Pharmacist
Nontutuzelo Sibango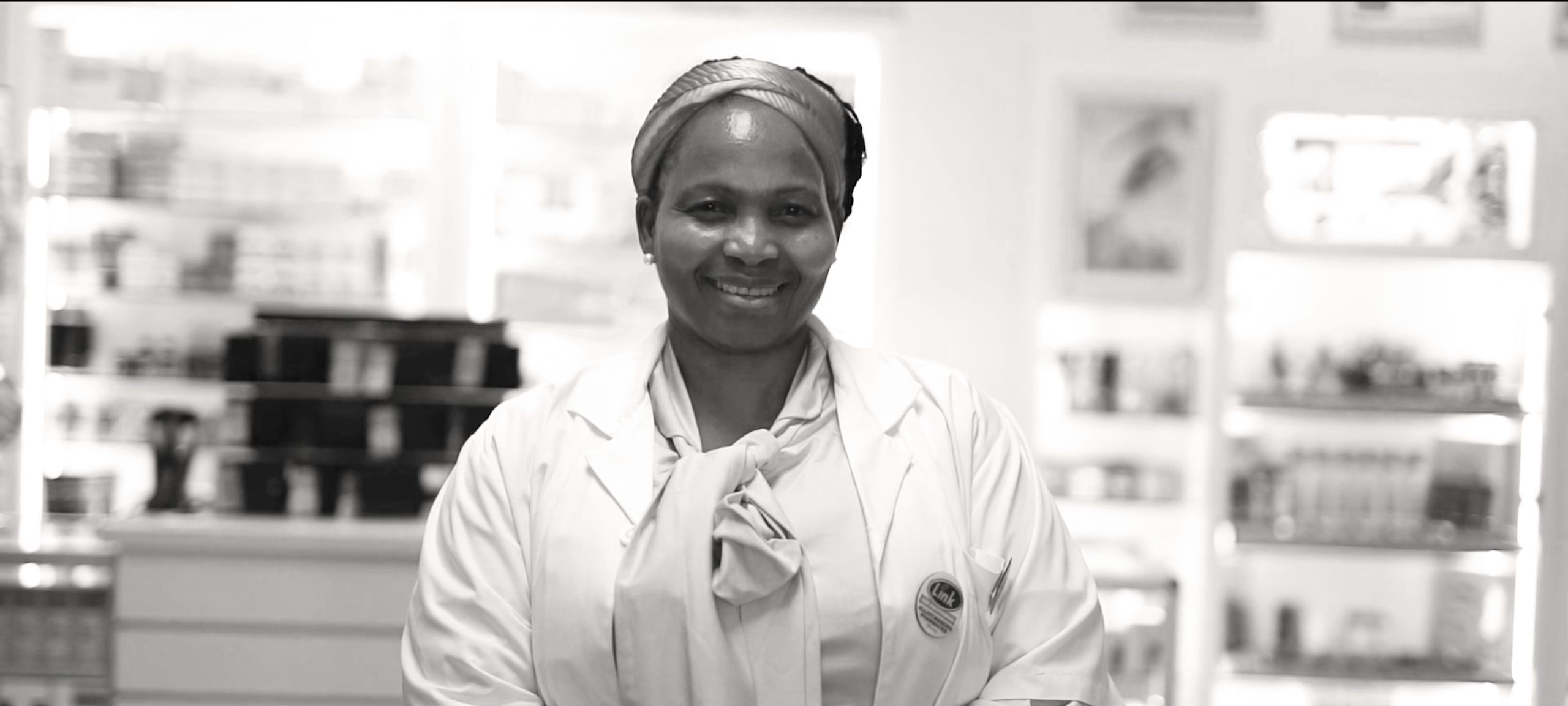 Nontutuzelo Sibango, or Ntutu as she is called by those who know her, is a pharmacy owner in Mthatha, Eastern Cape.
Having established her first pharmacy in the area 19 years ago, she has used her position to give back to her community. Her kindness is well known in the area and her local sports charities and fun-runs encourage healthy living and support talented young athletes.
What she hopes for most though, is that she can inspire and uplift young black girls and women to see all the incredible possibilities that they can have for their future.
The registered NPO Nontutuzelo Sibango is nominating is:
"Empilweni Old Age Home".
Thank you for nominating the pharmacists and healthcare professionals in your communities making a real difference and impact. We were honoured to feature and share 12 of these nominees incredible stories.
Nominations and votes are now closed. Winners will be announced on 6 July 2020 right here on Sponsors of Brave.
These winners will walk away with an all-expenses-paid trip to an overseas medical conference of their choice, as well as the opportunity to pay-it-forward by donating R25 000 to a registered NPO charity of their choice.