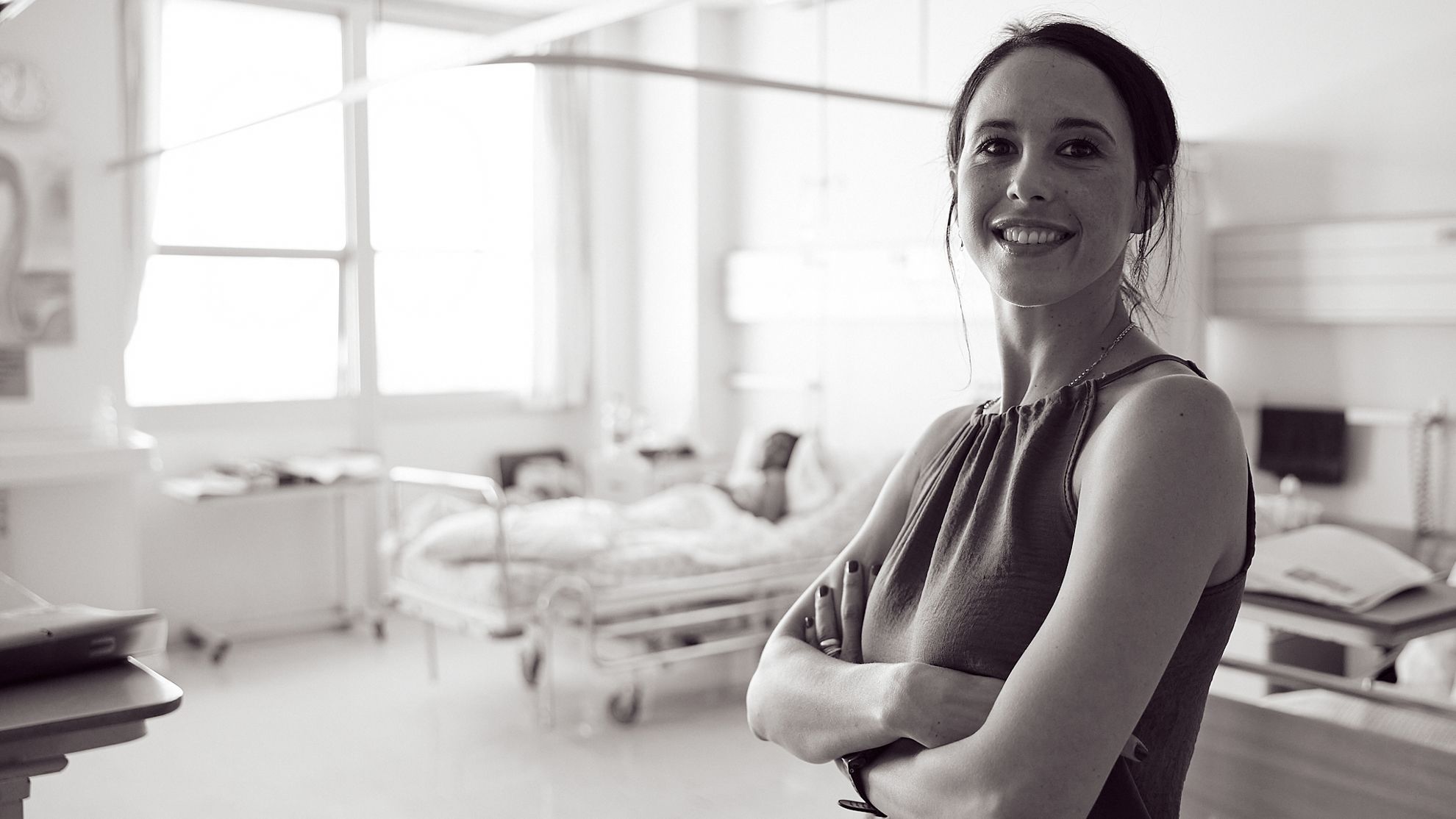 Doctor Liana Roodt found her calling in changing the lives of breast cancer patients. After witnessing the saddening, stretched out and complicated hoops cancer patients in the public health sector had to jump through for treatment, Dr Roodt felt that something needed to be done to help these patients. This is when she founded the NGO "Project Flamingo" as a means to alleviate the waiting time and trauma of seeking cancer treatment in the public health sector. She aims to not only reduce the surgical waiting time for patients, but also offer them psychological support during the treatment process.
Watch as some of her clients share the emotional stories of how Dr Liana Roodt and her incredible initiative has changed and saved their lives.
The registered NPO Dr Roodt is nominating is:
"Project Flamingo".
Nominate the pharmacist or healthcare professional in your community making a real difference.
Your nominee also stands a chance to win an once-in-a-lifetime opportunity to attend an international healthcare conference of their choosing all expenses paid. They will also have the chance to pay-it-forward and donate R25 000 to the registered charity of their choice.
PLUS you can stand a chance to win R5 000 just by nominating the person whose acts of kindness and bravery you think deserve recognition.
So get nominating - enter now!