Alex Wehmeyer
Master's Student
Pharmacy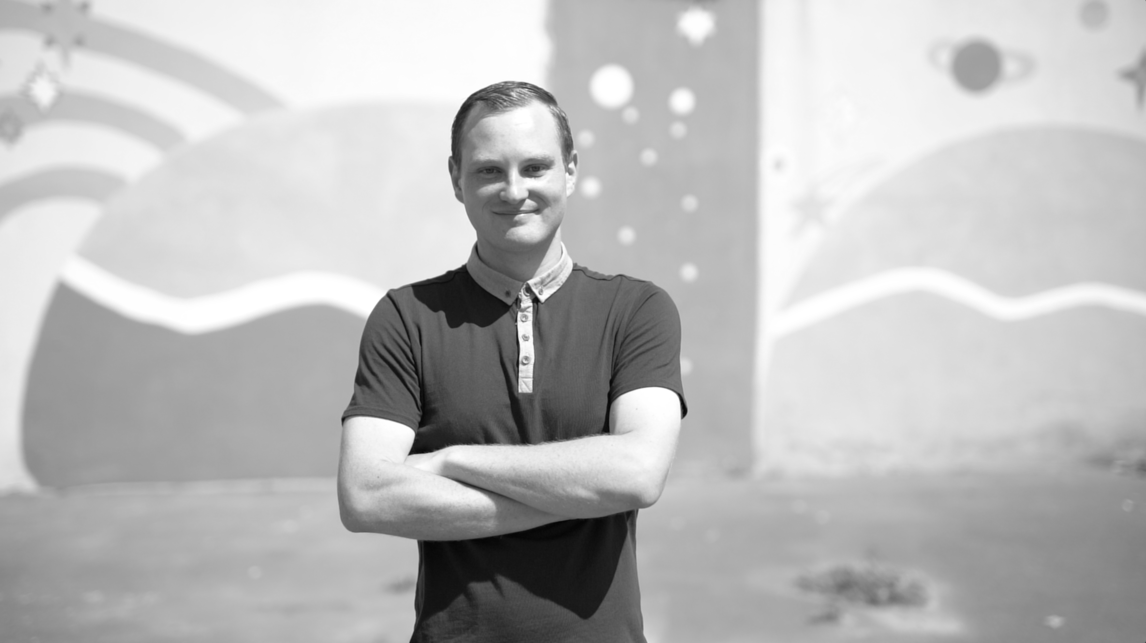 Alex Wehmeyer is currently completing his Master's in Clinical Pharmacy at the University of the Western Cape (UWC). After completing his clinical rotations at Tygerberg hospital in 2019, Alex was recruited to practice at the CTICC field hospital in Cape Town as part of a Covid-19 relief effort in the city.
"Through his practice at the CTICC field hospital, Alex was able to appreciate and advocate for greater inter-professional collaboration, which all healthcare professionals should strive to achieve," says Dr. Jane McCartney, one of Alex's senior lecturers at UWC. "He is passionate about transforming healthcare in SA and about improving patient care."
Alex received mentorship from Prof. Renier Coetzee who specialises in clinical pharmacy and community engagement at UWC and who has walked a journey with Alex since his undergraduate studies. "Through mentorship, I hope to be able to change the lives of patients, because I'm mentoring the next generation of courageous healthcare professionals," Prof. Coetzee says.
Nominate and WIN!
Sponsors of Brave: The Next Generation aims to uplift the next generation of healthcare professionals in South Africa by giving them a chance to win R25 000 towards their studies and an impactful mentorship.
If you know any aspiring, current or recently graduated healthcare students or are one yourself, submit a nomination below to stand a chance to win R5 000 with Adcock Ingram OTC and News24.