A Ceremony For The Brave
Watch the full virtual awards ceremony and announcement of the Sponsors of Brave winners.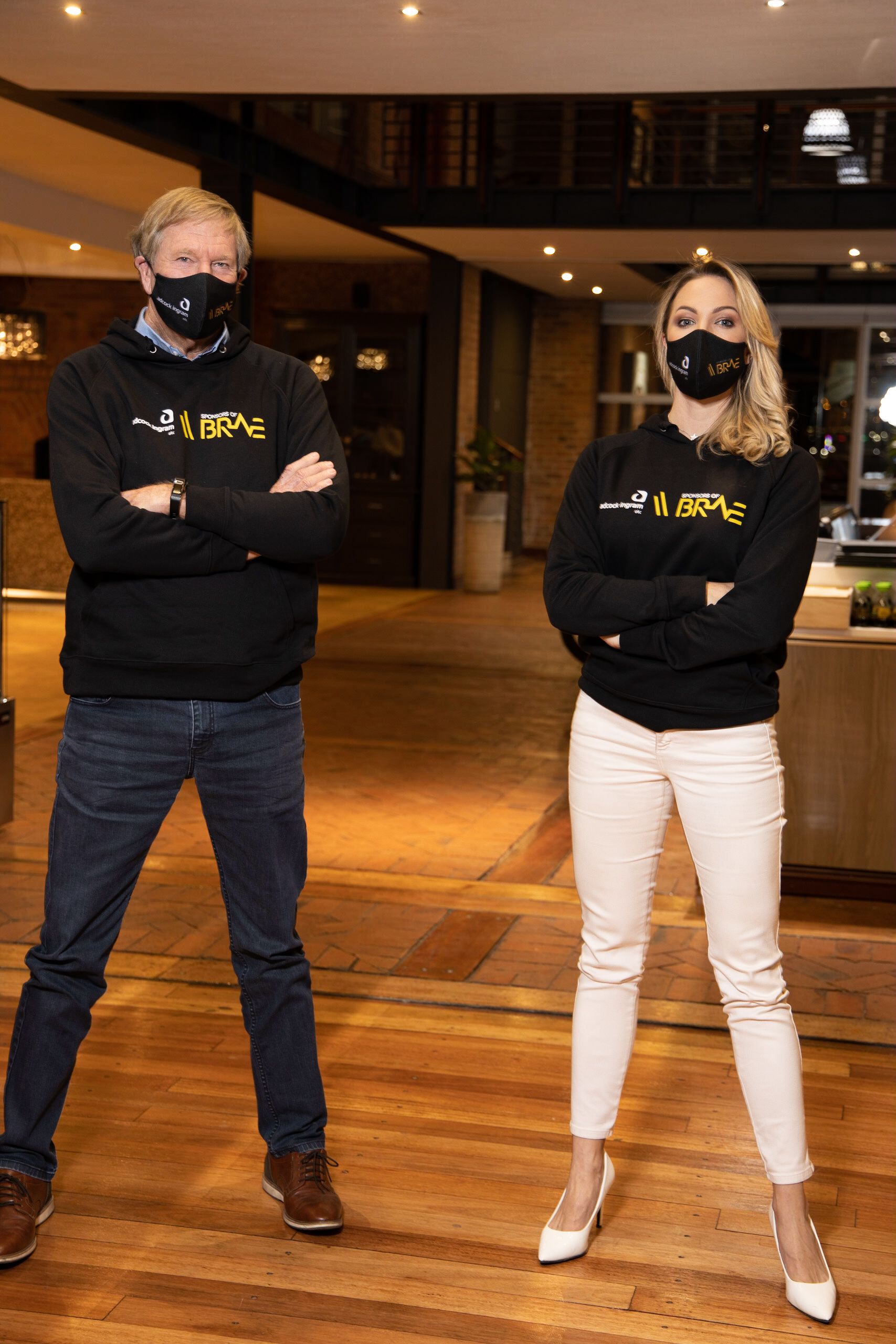 With the COVID-19 pandemic and lockdown restrictions, Adcock Ingram OTC and the Sponsors of Brave judges decided to host a virtual awards ceremony.
Led by Derek Watts and Nicole Capper - the virtual MC's of the event, the ceremony featured speeches from Adcock Ingram OTC's Financial Director, Yudhveer Singh, as well as Andrea Firth from News24.
The MC's announced Pharmacist Nontutuzelo Sibango as the Readers' Choice Award Winner and judge Bevan Lakay, the editor of Health24, announced Doctor Hugo Tempelman as the Judges' Choice Award Winner.
Watch how it all unfolded from Adcock Ingram OTC and News24's involvement in Sponsors of Brave to the glistening moment our winners were announced and their humble reactions below: