What unnecessary expense is holding you back from going on that dream holiday?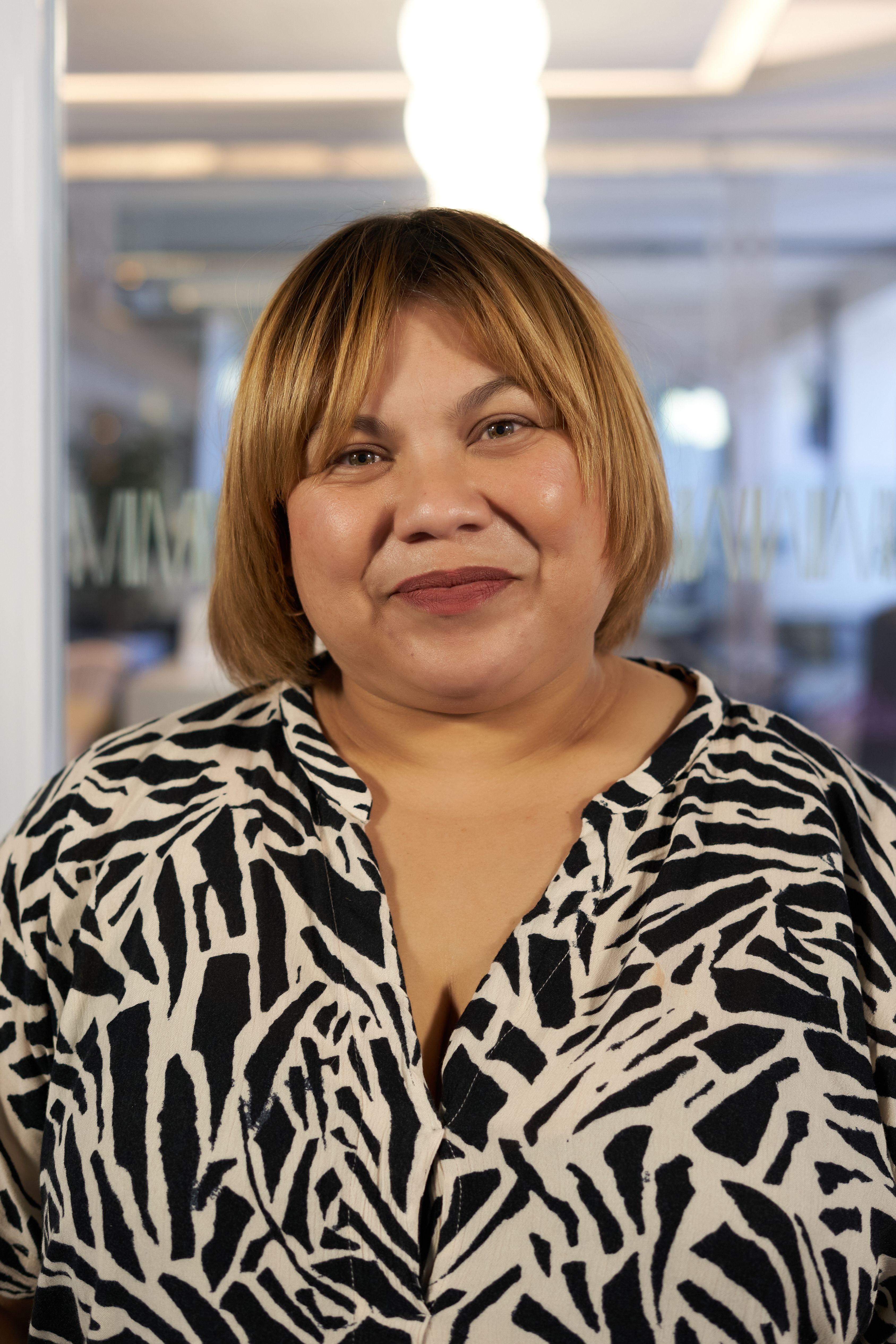 Here's a thought. You don't need a finance degree to start investing to make your money work for you.
Instead, What If making one small change to your spending habits could bring you a step closer to a meaningful investment goal?
Graeme Richards and Nedbank have made it their mission to challenge South Africans to say goodbye to their budget busters and put them on a path to financial freedom.
In a Cape Town coffee shop, Graeme runs into 43-year-old mother-of-four Adiela Afghan who has a passion for travel. We find out what's keeping Adiela from unlocking her investment goal, and exploring the world.
Watch the video above and stand to WIN one of five R5 000 investment* prizes by telling us your budget-busting story.
Adiela explains to Graeme that she enjoys travelling and would love to spend more time in beautiful places and experiencing new things.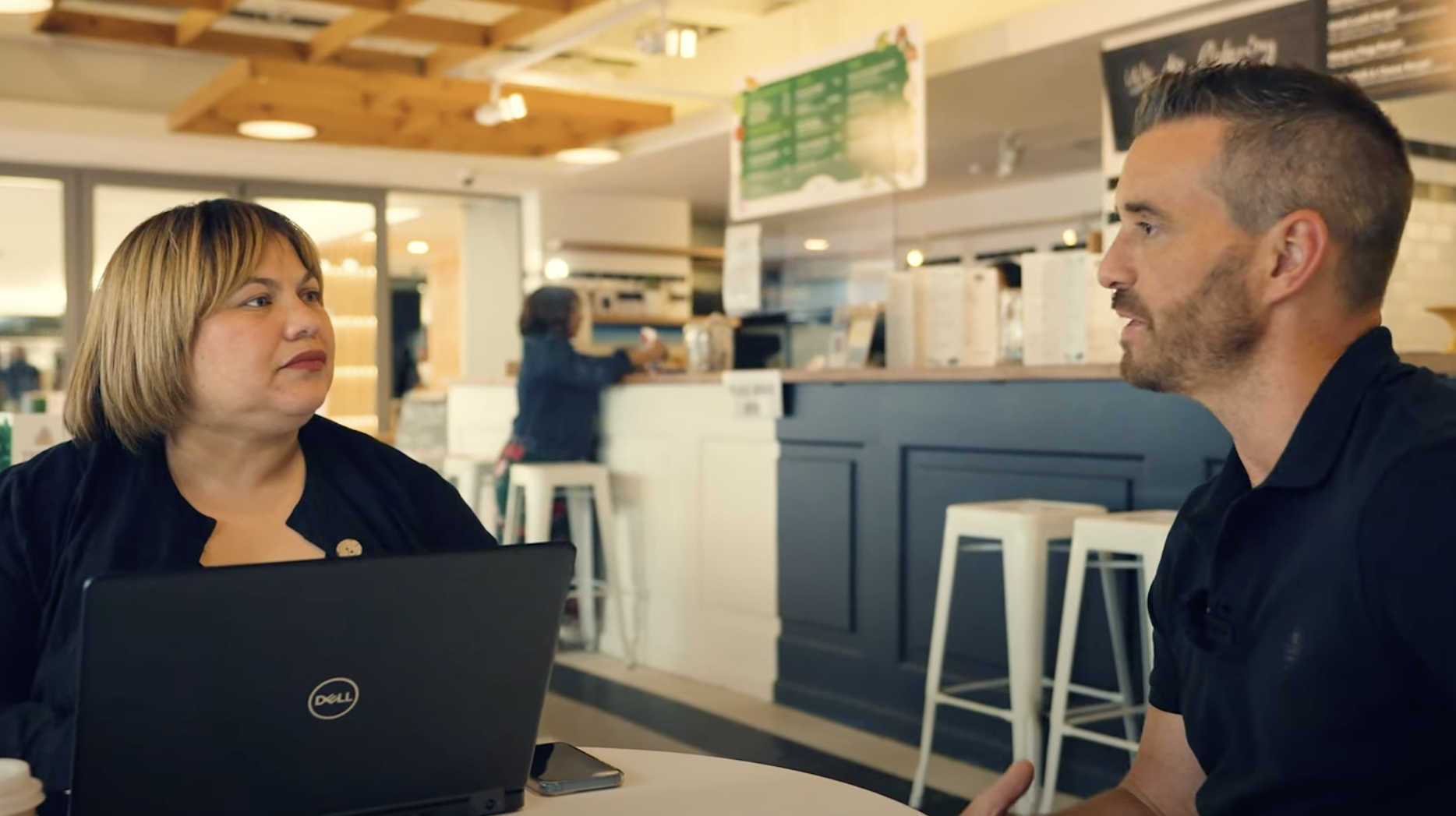 But like so many of us who daydream of packing our bags and boarding an aeroplane to a faraway place, Adiela knows that air tickets aren't cheap.
To help Adiela get closer to purchasing that ticket to an exotic location, the sales executive has to first examine her spending habits and Adiela calculates that she's overspending about R4 000 on takeaways every month.
"[When invited to eat] out with friends, I can't say no. I don't like cooking anymore. I would rather go for the easy option and it costs money," she admits.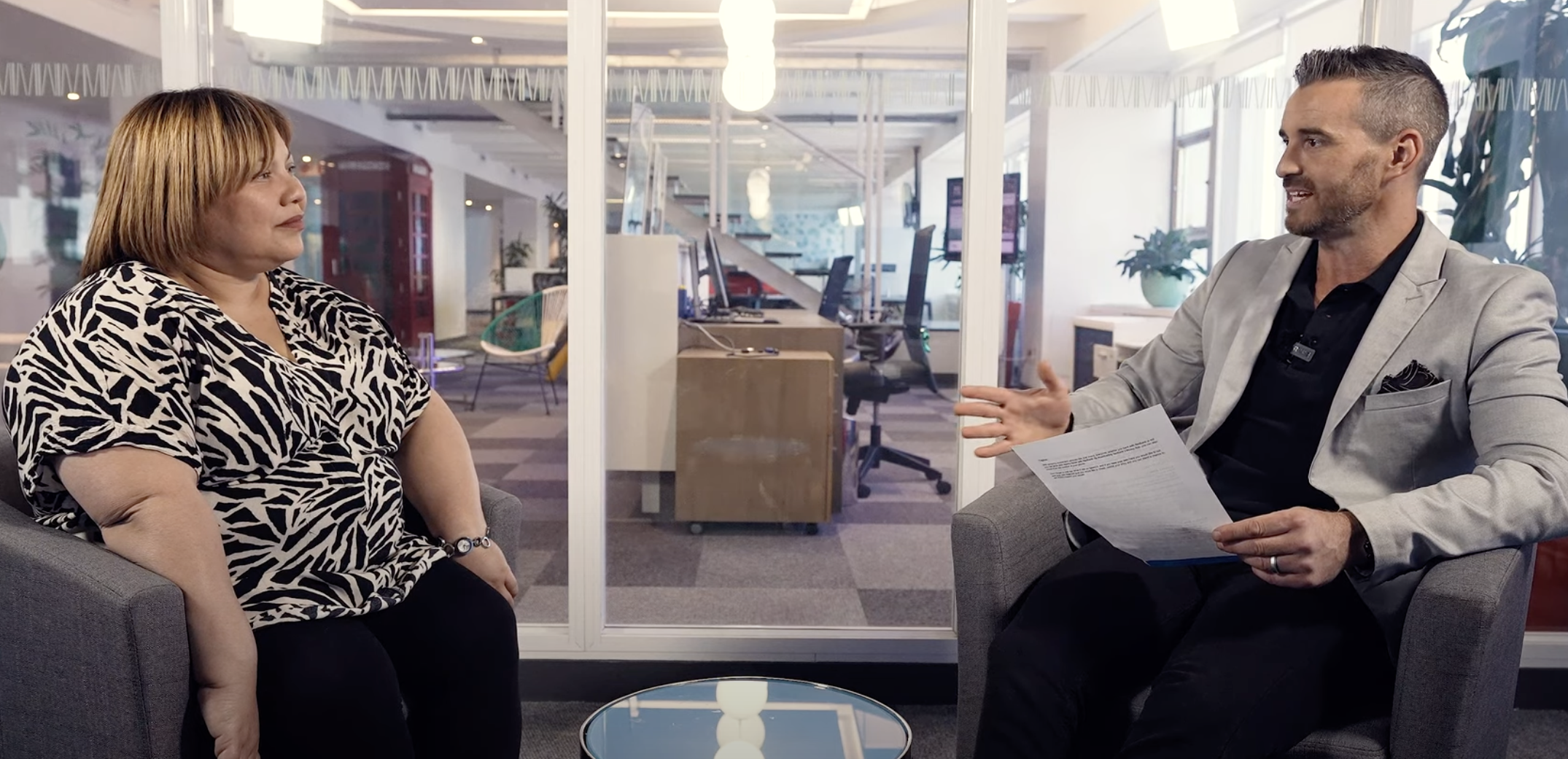 We crunched the numbers, and if Adiela instead invested that R4000 a month, after 12 months, she could have a nominal amount of R48000 invested. But why stop there?
By investing in Nedbank's JustInvest account, Adiela could earn a special promotional interest rate of up to 7.5%*. In her case after the first 12 months, it would be an additional R1 588.58 earned in interest.
With the Nedbank JustInvest you also have access to your investment with 24-hour notice, and there are no monthly service fees or commissions. Rates are valid for a limited time.
"I feel sad that I've wasted so much money," confesses Adiela. "I had to listen and be part of this today."
Now it's your turn to ask yourself: What unnecessary expense is holding you back from living your best life?
Apply for a JustInvest account, by clicking HERE.
TIP: Want to eat out with friends? Consider going out for lunch, instead of dinner. Restaurants tend to offer better lunch-time deals than dinner promotions – for the same presentation and portion.
Apply for a JustInvest account, by clicking HERE.
Watch the episode again and stand to WIN one of five R5000 investment* prizes towards your financial goals.
*Prize money will be paid into a JustInvest account. You don't have to be a current Nedbank customer to open a JustInvest account.
*Nedbank Ltd Reg No 1951/000009/06. Licensed financial services provider (FSP9363) and registered credit provider (NCRCP16).

**Interest rates accurate at time of publication. Rate is applicable for the first three months of the investment only. Visit nedbank.co.za for more information.