What if I could travel the world by cutting down on shopping?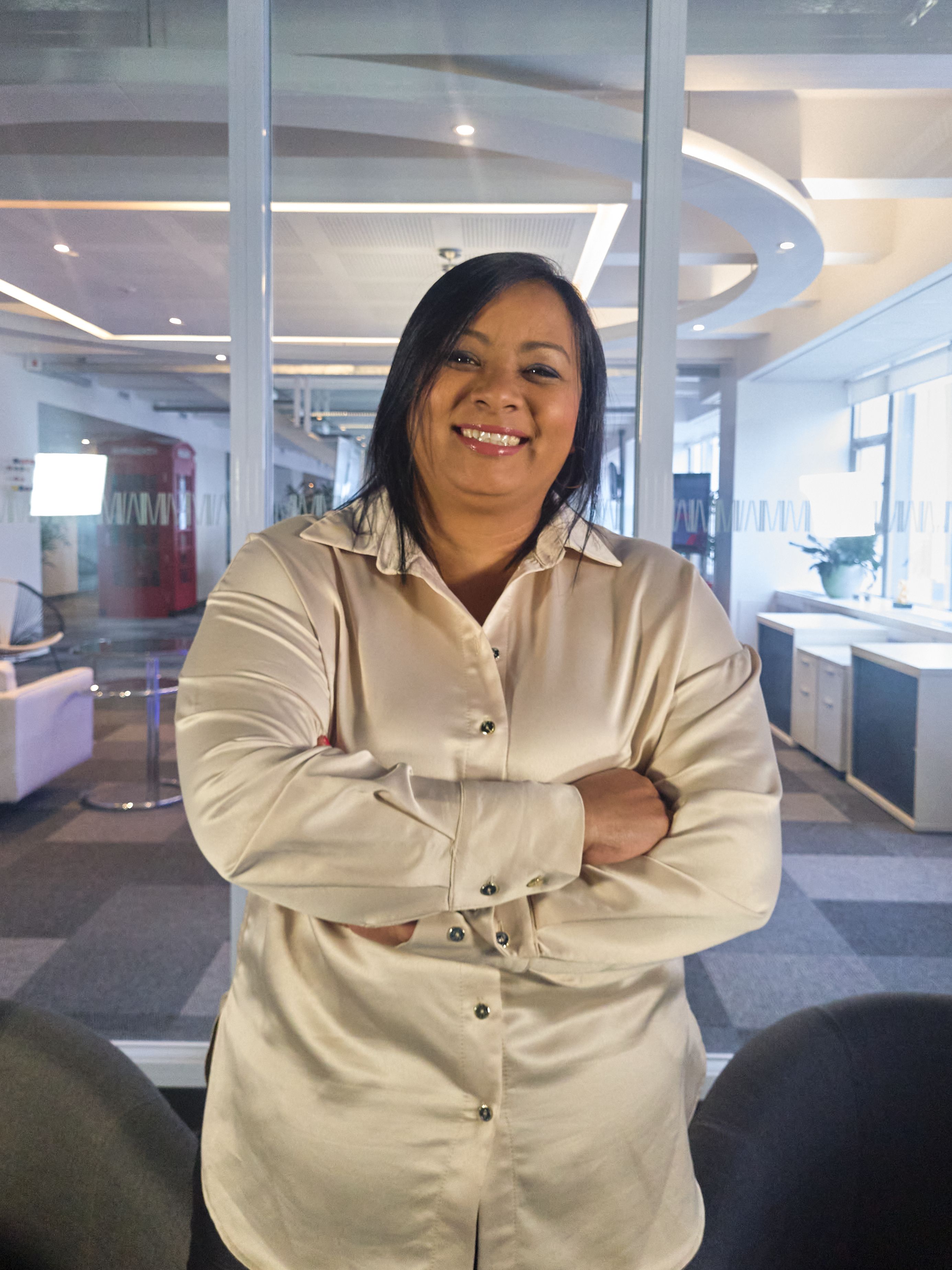 Whether it's a little pick me up in the form of a new handbag, or a pair of shoes to treat yourself with after achieving a goal, we all love indulging in a little retail therapy.
But what if cutting down on some of these purchases could help you unlock a different happiness in the form of your dream travel experience?
That is the question Graeme Richards poses in this week's episode of Nedbank's "What If?" series. While on a mission to help South Africans spend better, Graeme meets 49-year-old Nicky Petersen who describes herself as someone who loves being out and about.
Nicky tells Graeme that she wants to travel more and thinks she can achieve that by cutting down on how much she spends on makeup, clothing, shoes and bags.
"I definitely want to travel some more, I've just been to one place and that's not enough," she says.
On Nicky's list of travel destinations are Cuba and Morocco.
Graeme estimates that she would need between R15 000 - R25 000 to have a worthwhile travel experience.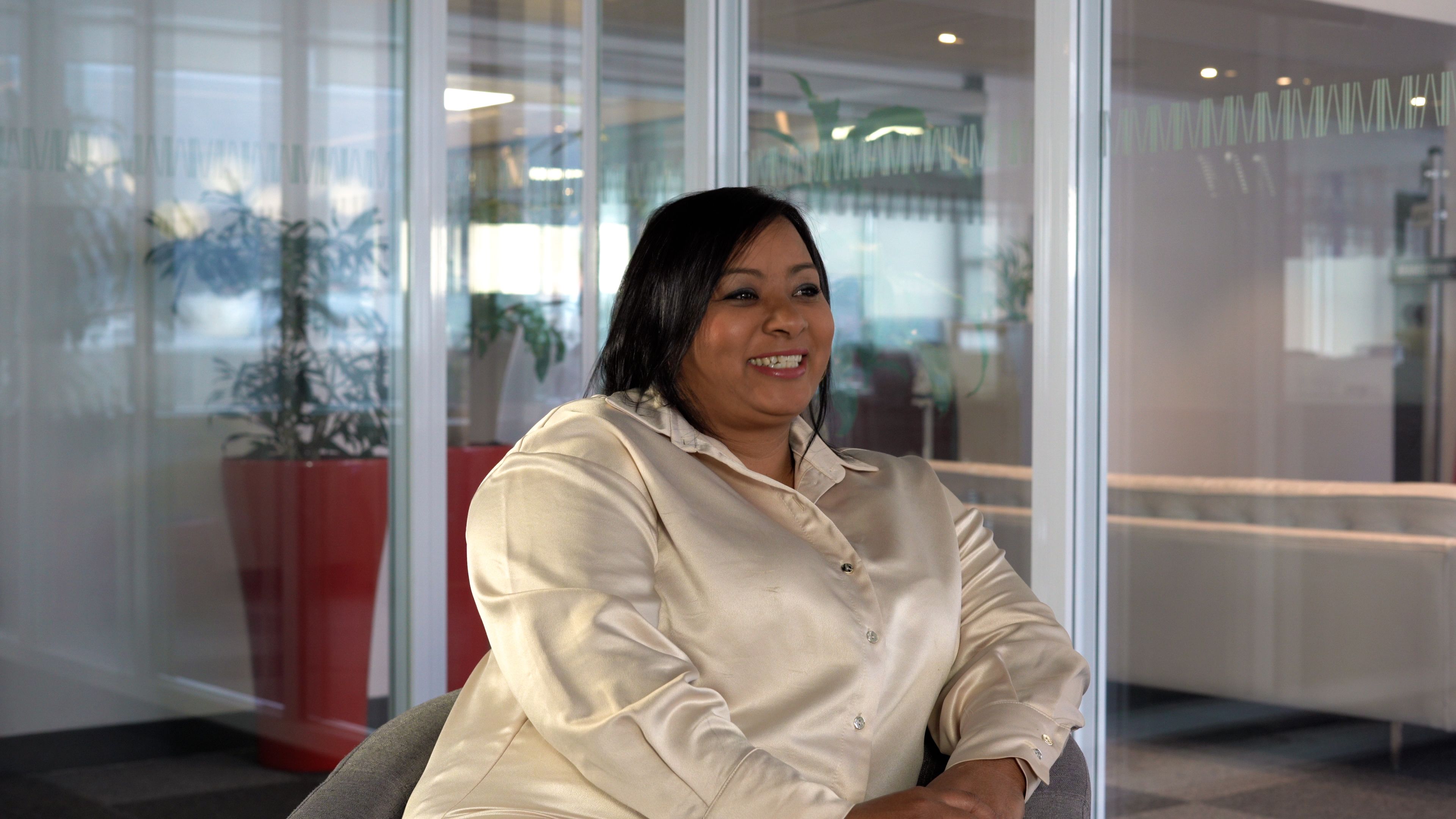 Investing
If Nicky invested her savings into Nedbank's JustInvest account, she could stand to earn interest from Nedbank's current special promotional rates, Graeme explains.
If Nicky were to invest through Nedbank's JustInvest account, she could earn interest from Nedbank's current special promotional rates of up to 8.25%*.
By investing R2 000 a month, she could stand to earn an additional R 922.49 in interest after the first 12 months, totalling R24 922.49 in that first year.
"Imagine if you were accruing this over two or three years if you just let that money build and let that compound interest start to develop you could be going to New York next year; you could be going to Bali next year," Graeme tells Nicky.
With the Nedbank JustInvest, you also have access to your investment with 24-hour notice, and there are no monthly service fees or commissions. Rates are valid for a limited time.
Now it's your turn to ask yourself: What unnecessary expense is holding you back from living your best life?
Apply for a JustInvest account, by clicking HERE.
SAVING TIP: Instead of shopping for all your clothes at retail outlets which can be costly, try thrifting for 'pre-loved' clothes at charity shops and markets for a fraction of the price.
To find out more about Nedbank's JustInvest Account, click HERE.
Watch the episode again and stay tuned as we will also be announcing three more winners this month as our What If competition comes to a close.