What if I could grow one lump sum investment towards a dream retirement home?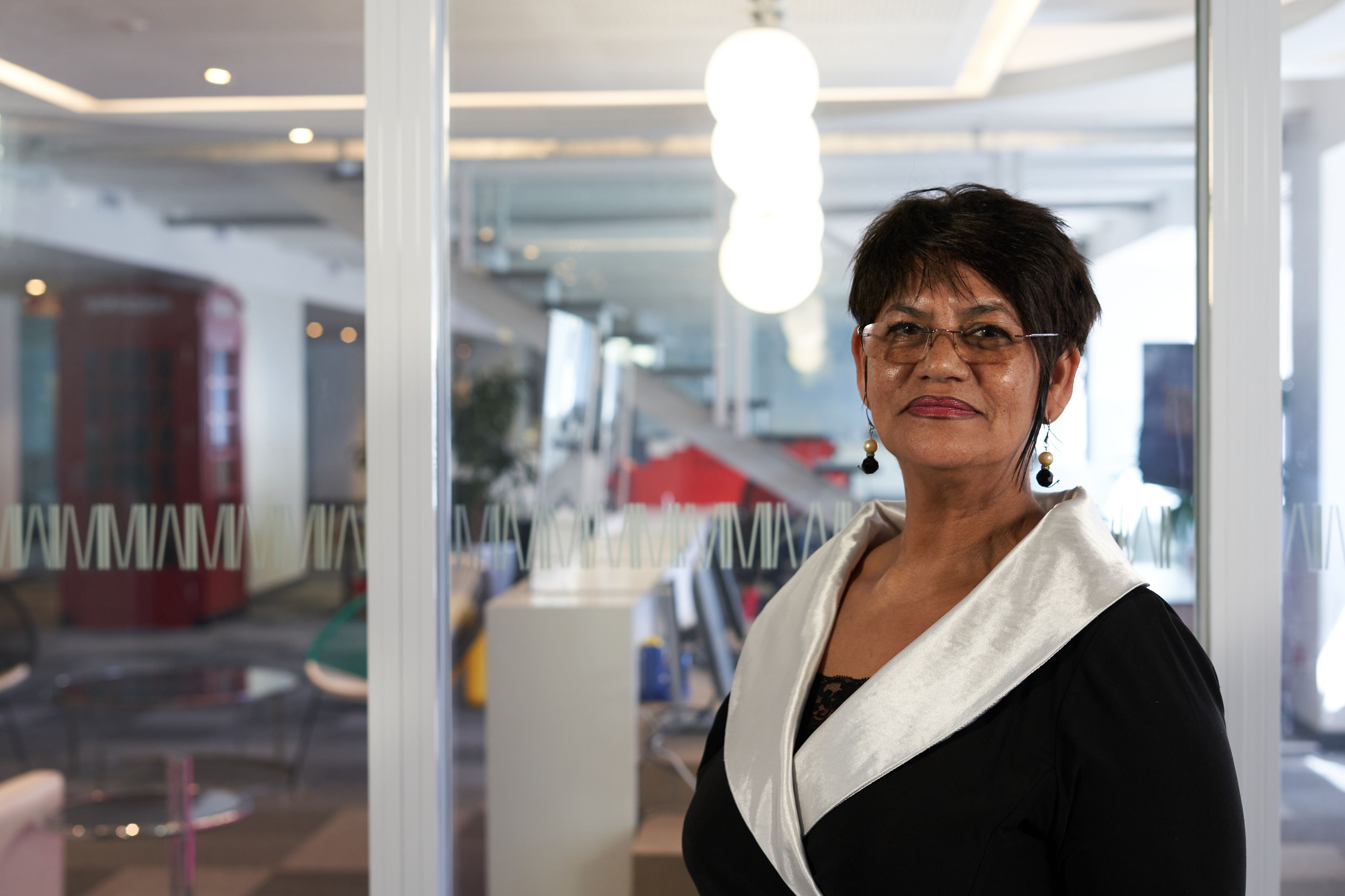 There is no place like home, and as we grow older, a dream home in which we can retire becomes one of life's desires.
Whether it is downscaling to a home that suits your changing needs, or finally buying that dream home by the sea, it's a goal worth planning for some as they approach retirement.
The good news is it's never too late to reach your goal. What if investing a lump sum of your hard-earned money can help you retire in your dream home?
Graeme Richards and Nedbank are searching the streets of South Africa, on a mission to help fellow citizens approaching retirement. By asking 'What if?', we chat to real people, who share their true stories.
In this week's episode, we run into 58-year-old Mearle May, who is looking to buy a final dream home in which she can retire.
Watch the episode above and stand a chance to WIN one of five R5000 investment* prizes towards your financial goals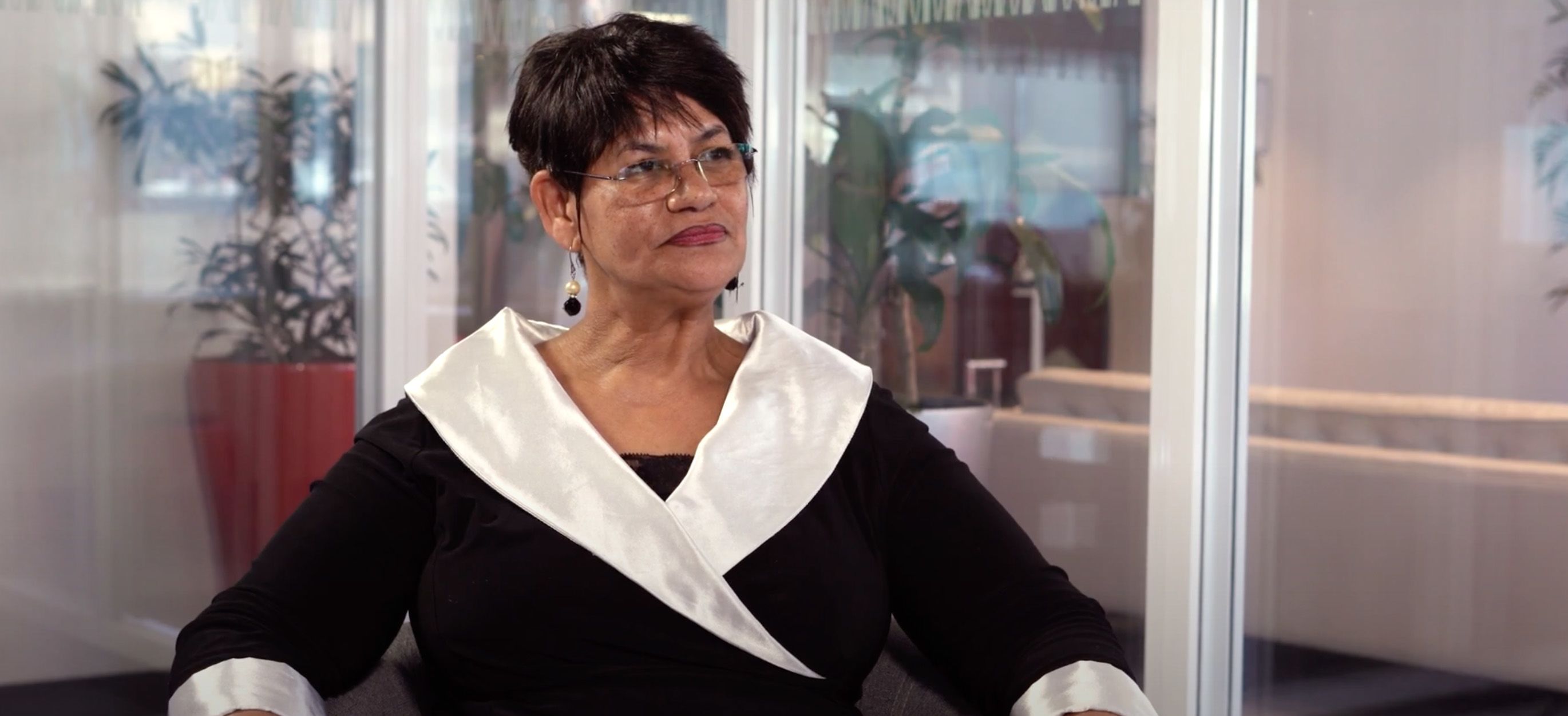 Mearle, a real estate agent who has been in the industry for 40 years, admits that the idea that she is approaching retirement scares her.
"Life is full of ups and downs. I am at a place now where I am actually shocked that I am in retirement age. But at the same time, I need to find or buy a new home. That is really my goal within the next four years," she says.
Mearle wants to invest a lump sum of R100 000 to help her put down a deposit on her dream retirement home.
She is delighted to hear that if she were to invest the R100 000 into Nedbank's OptimumPlus Investment at an effective interest rate of 12.100%* after 60 months, she could grow her investment by R60 566.30
Watch the video to find out. But it is significant growth on her initial lump sum.
A once-off investment that's destined to grow
Nedbank's Electronic OptimumPlus Investment account is designed for those over 55 who are approaching retirement age.
With a once-off investment, you can grow your money at up to 12.42%* after 60 months. Your lump-sum investment can begin at just R5 000, or you could invest more than R1 million at tiered interest rates.
"I think if you look at the current volatile market situation at the moment, there are very few people or investors that could give you that kind of money back. It is really an opportunity," Mearle says of the large growth in just five years.
If you're over 55 and approaching retirement, secure your money with a once-off investment that's guaranteed to grow with Nedbank and Electronic OptimumPlus. You can invest from as little as R5000 for a fixed period of one to 60 months.
It's now your turn to ask yourself: "What if?"
Ready to apply? Find out more about the Electronic OptimumPlus Investment Account HERE.
Watch the episode again and stand a chance to WIN one of five R5000 investment* prizes towards your financial goals when you tell us your dream below.
*Prize money will be paid into a JustInvest account. You don't have to be a current Nedbank customer to open a JustInvest account.

*Nedbank Ltd Reg No 1951/000009/06. Licensed financial services provider (FSP9363) and registered credit provider (NCRCP16).

**Interest rates accurate at time of publication. Rate is applicable for the first three months of the investment only. Visit nedbank.co.za for more information.