What if I could invest in my daughter's future by cutting out luxuries?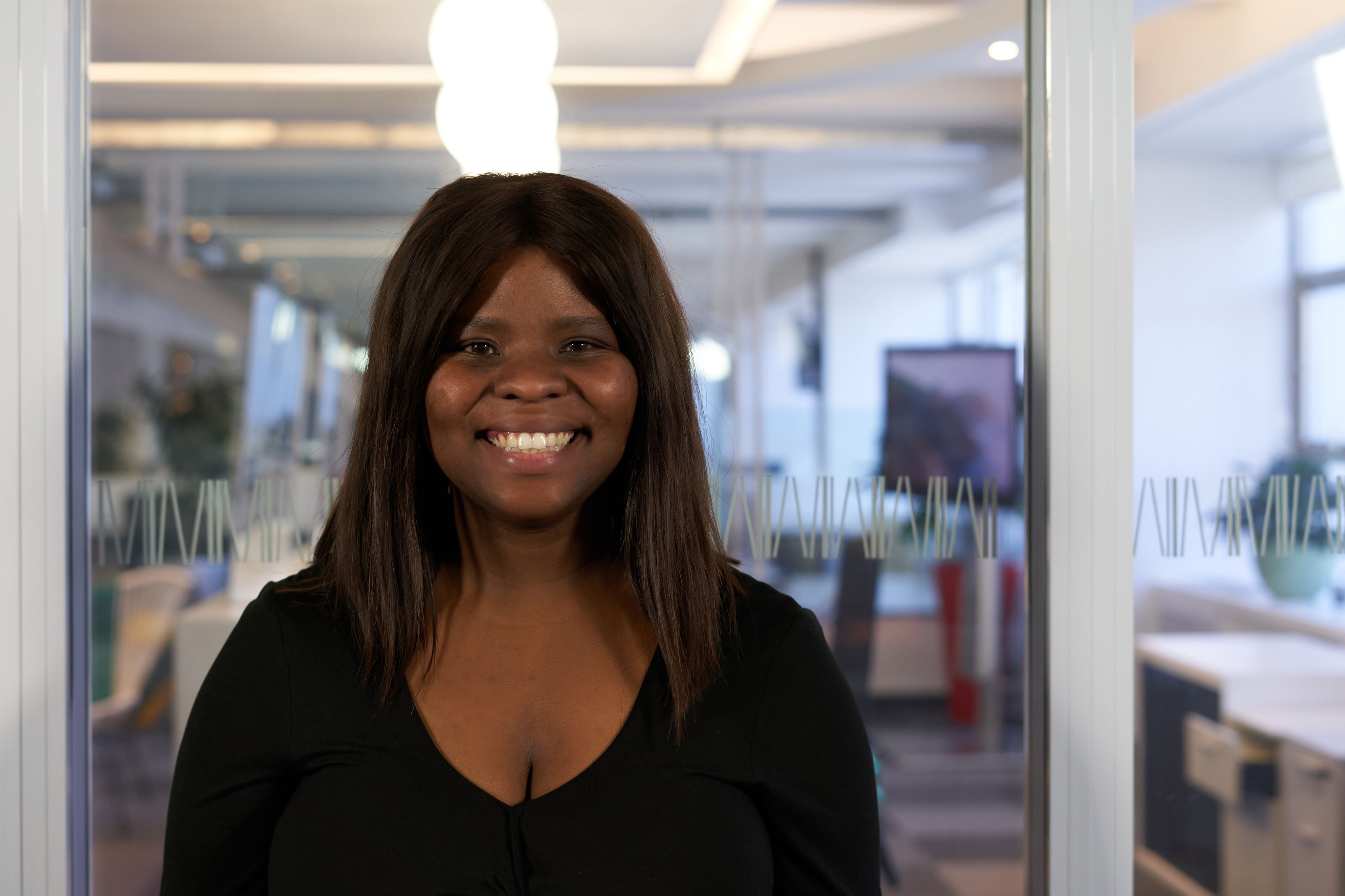 In the busy lives we lead, it is sometimes tempting and easier to eat out after a long day. It's also very tempting to stock up the snack cupboard for your loved ones for easy snacking.
But have you ever stopped and asked yourself: what if you took the money you spend on 'luxuries' and eating out and invested it instead?
Graeme Richards and Nedbank have been asking "What If?" to South Africans for the past few weeks, on a quest to help people reach a simple investment goal.
In Episode 5 of 'What If?' Graeme meets 27-year-old Siziphiwe Stofile, who hopes to adopt a 'there is food at home' motto and cut down her budget. The new mother estimates that on average she spends R5 000 a month on eating out and buying 'luxuries' and wants to instead invest the money into a savings account for her four-month-old daughter.
"My daughter deserves a good life. She deserves the life I lived. My mom made a lot of sacrifices for us, so I believe that my daughter deserves better than me," she tells Graeme.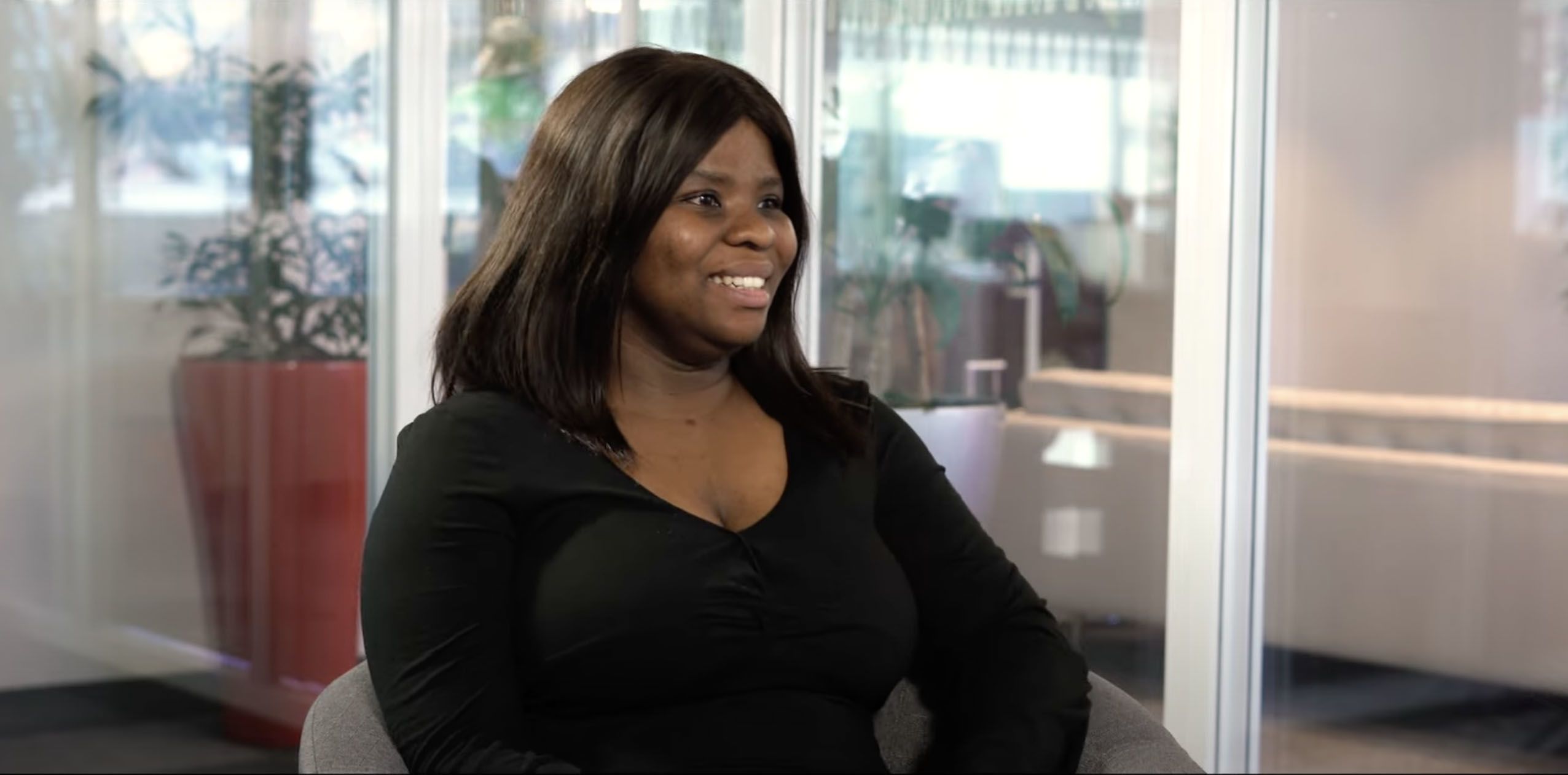 After crunching the numbers with Nedbank's financial experts, Graeme explains to Siziphiwe how with Nedbank's JustInvest account, she could invest that R5 000 a month, into an account with a special promotional interest rate of up to 7.75%*.
Siziphiwe is shocked to hear that if she were to invest R5 000 per month, she would have earned a total of R62 146.80 after those first 12 months – R2 146.80 of which would have all been earned in interest.
After a few years of this kind of return, she will be able t expand her investment portfolio to alternate investment vehicles which can accelerate the growth towards securing her daughter's future.
"Honestly, my biggest issue is that I hate cooking. It's easy to just quickly grab something. So I will try and channel it mentally and be like, You know what, there is food at home, I can just cook and save this amount of money," she says.
No service fees, 24-hour notice
With Nedbank's JustInvest account, you can access your money easily with 24 hours' notice, and there are no monthly fees or service charges.
It's now your turn to ask yourself, what is your budget buster you would like to cut, and what if you invested that into something that matters to you?
With Nedbank, you can invest from the comfort of your home using their Money app, helping you to see money differently.
SAVING TIP: Instead of buying food at your office canteen or ordering lunch, pack a lunch. Meal prep your lunch the night before to save time in the morning.
Ready to apply? Find out more about the JustInvest Account HERE.
Watch the episode again and stay tuned as we will also be announcing three more winners this month as our What If competition comes to a close.