What if I could grow a lump sum retirement investment by more than 60%?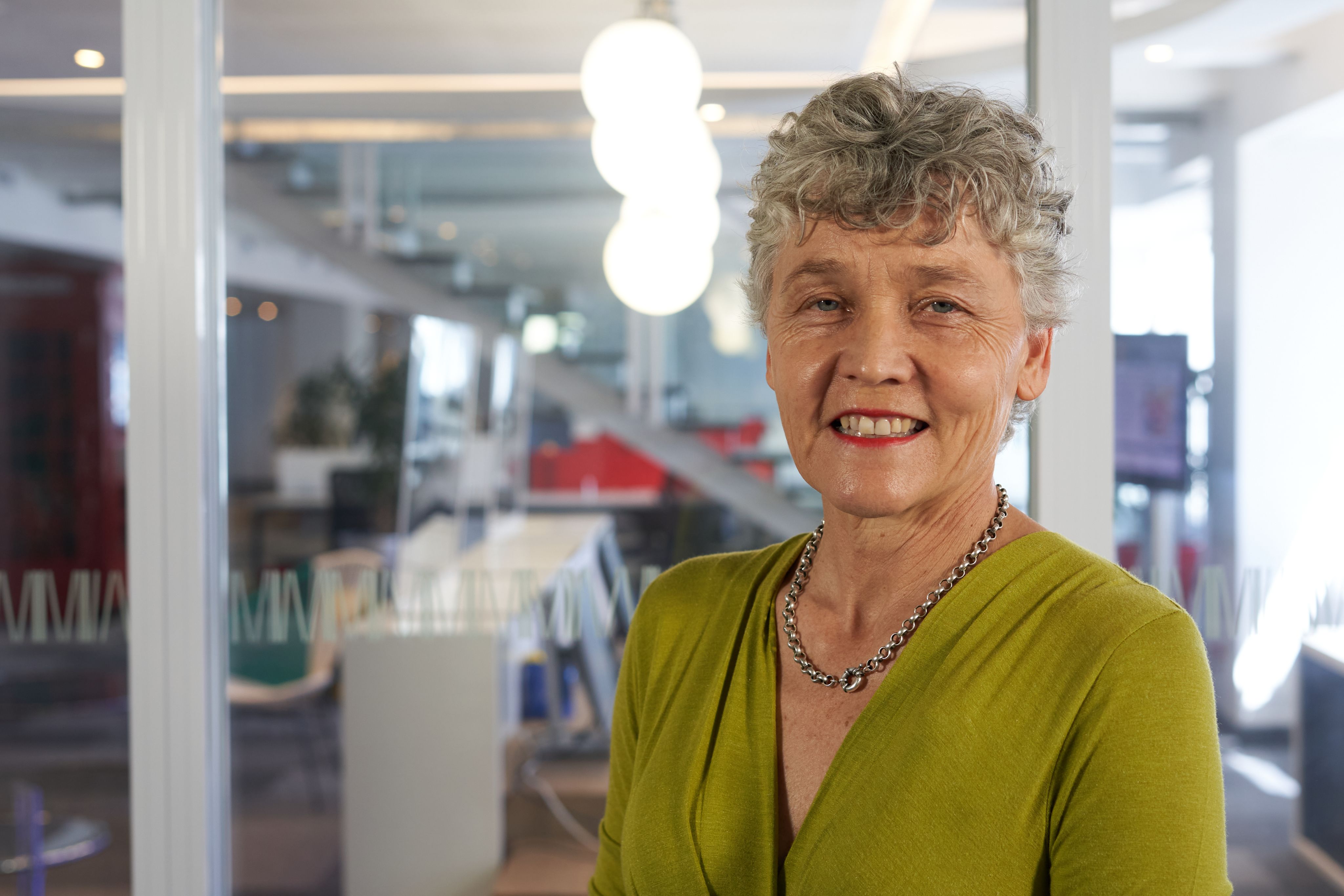 Putting enough money away for a comfortable retirement can sometimes be challenging, but it's never too late to start investing.
What if investing a lump sum of your hard-earned money will allow you to live the lifestyle you desire when you retire?
Graeme Richards and Nedbank are scouring the streets of South Africa on a mission to help fellow citizens approaching retirement by asking one question: What if?
This week, Graeme meets 56-year-old Annie van Niekerk – a small-business owner who loves travelling and entertaining. Although Annie might be approaching the traditional retirement age, Annie is still living an active life and showing no signs of slowing down.
In an honest conversation about her hopes for retirement, Annie admits that she does not want to be in a position where she has to earn an extra income to live comfortably after she retires. This is her story.
Watch the episode above and stand to WIN one of five R5000 investment* prizes towards your financial goals.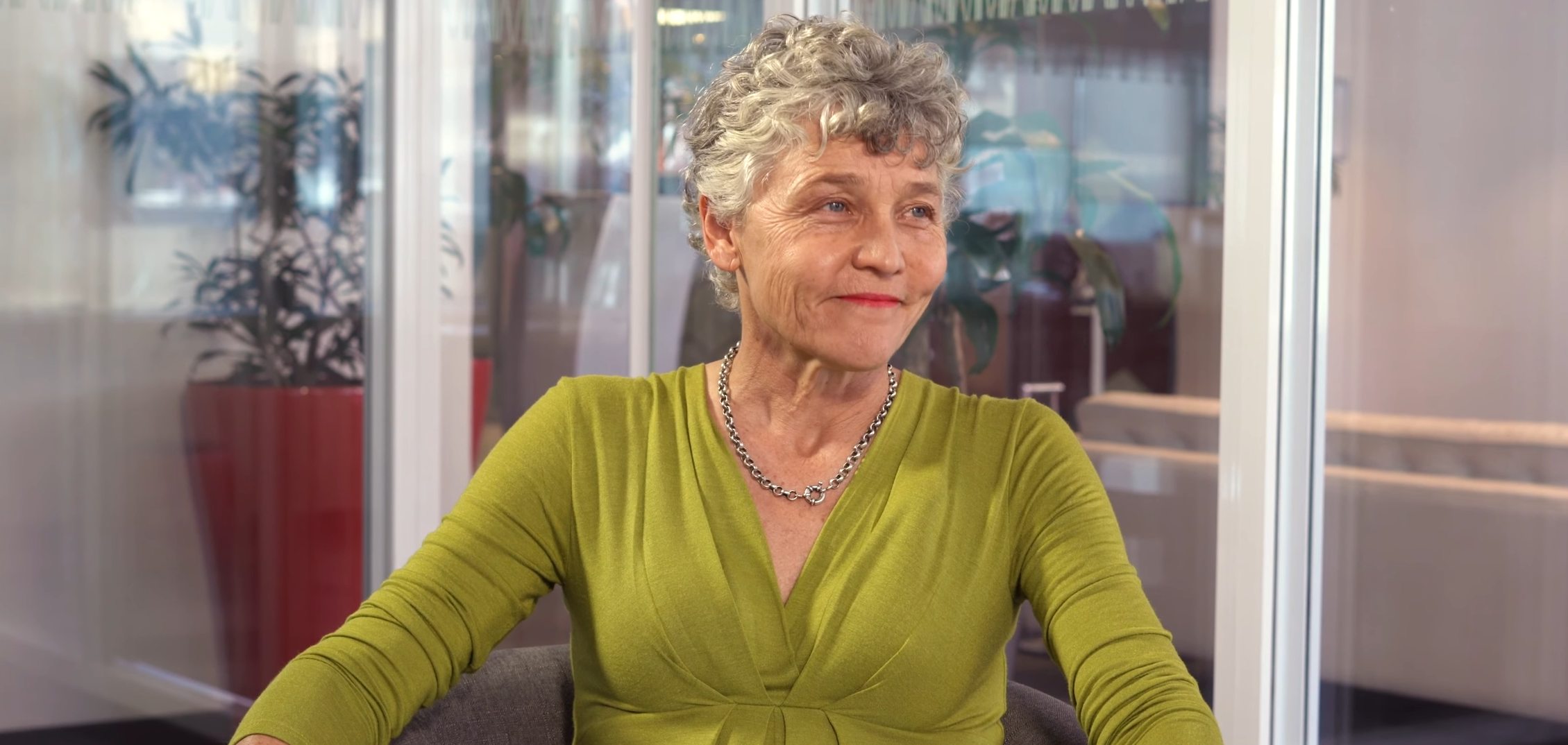 Annie takes her financial position into account and calculates that she could potentially invest a R1 million lump sum towards a promising investment opportunity to help her retire with confidence and peace of mind.
Graeme explains to Annie that if she invests R1 million into Nedbank's Electronic OptimumPlus Account, exclusive to clients of 55 years and older, she could grow her initial lump sum investment after 60 months at an effective annual interest rate up to 12.42%*.
At an annual effective interest rate of 12.42%* after 60 months, Annie's investment of R1 million could grow to...
Watch the video to find out. But it is a significant growth on her initial investment.
"I'm often at fault that I don't do enough of the maths myself, and do the projections enough, so to hear it and think of an initial investment and what it could be in five [years] is actually quite mind-blowing," she says.
A once-off investment that's destined to grow
With an Electronic OptimumPlus Account, you can start investing with a minimum amount of R1 000, for a fixed period of one to 60 months. Enjoy competitive and market-related interest rates that are tiered according to your balance.
If you're over 55 and approaching retirement, secure your money with a once-off investment that's guaranteed to grow. It's now your turn to ask yourself 'What if?'
TIP: When saving for retirement, set a financial goal. Knowing how much you'll need to live comfortably when you retire; will help you make more informed investment decisions.
Ready to apply? Find out more about the Electronic OptimumPlus Investment account HERE.
Watch the episode again and stand to WIN one of five R5000 investment* prizes towards your financial goals.
*Prize money will be paid into a JustInvest account. You don't have to be a current Nedbank customer to open a JustInvest account.
*Nedbank Ltd Reg No 1951/000009/06. Licensed financial services provider (FSP9363) and registered credit provider (NCRCP16).
*Interest rates accurate at time of publication. This episode's figures were calculated at a previous rate of 13.05%.