The Old Mutual Money Hub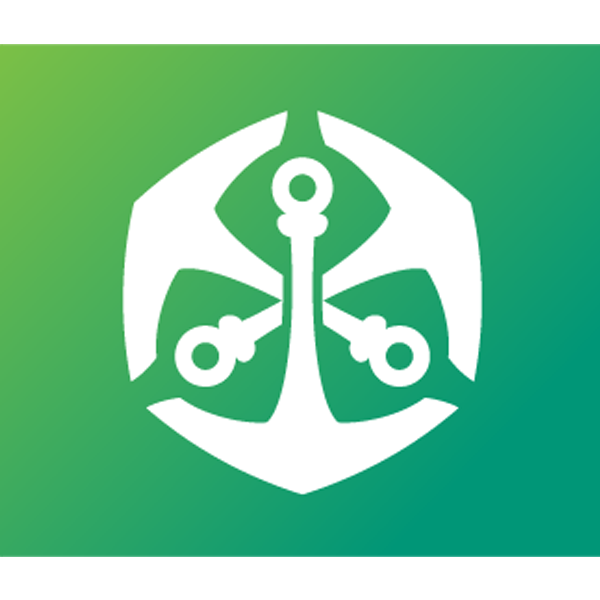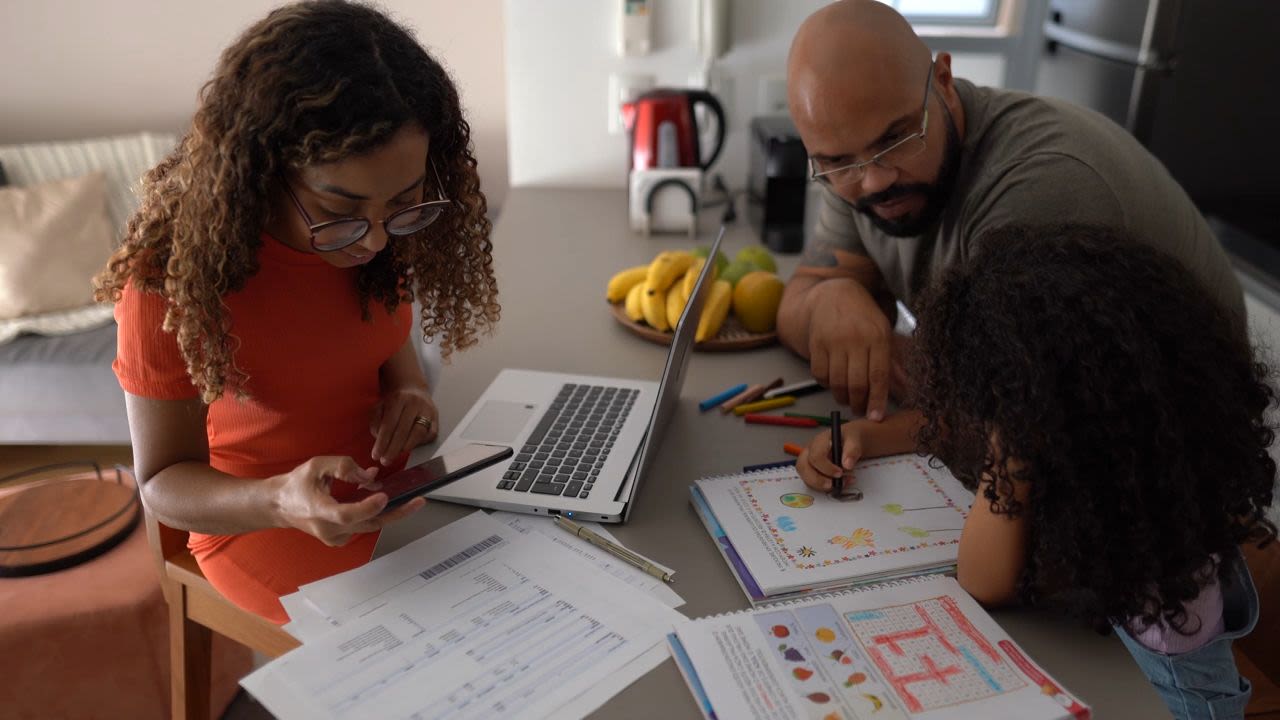 Old Mutual has partnered with News24 to provide readers and clients with expert advice on how you can get ahead of your finances by investing in your tomorrow today.
Old Mutual was established in Cape Town in 1845 as South Africa's first mutual life assurance society. Its purpose is to help customers thrive by enabling them to achieve their lifetime financial goals while investing their funds in ways that will create a positive future for them, their families, their communities and broader society.
At Old Mutual we believe in the power of partnership to guide your financial decision-making. We are committed to partnering with you on your journey to achieve financial wellness.