Watch: Economic Empowerment Bizniz In A Box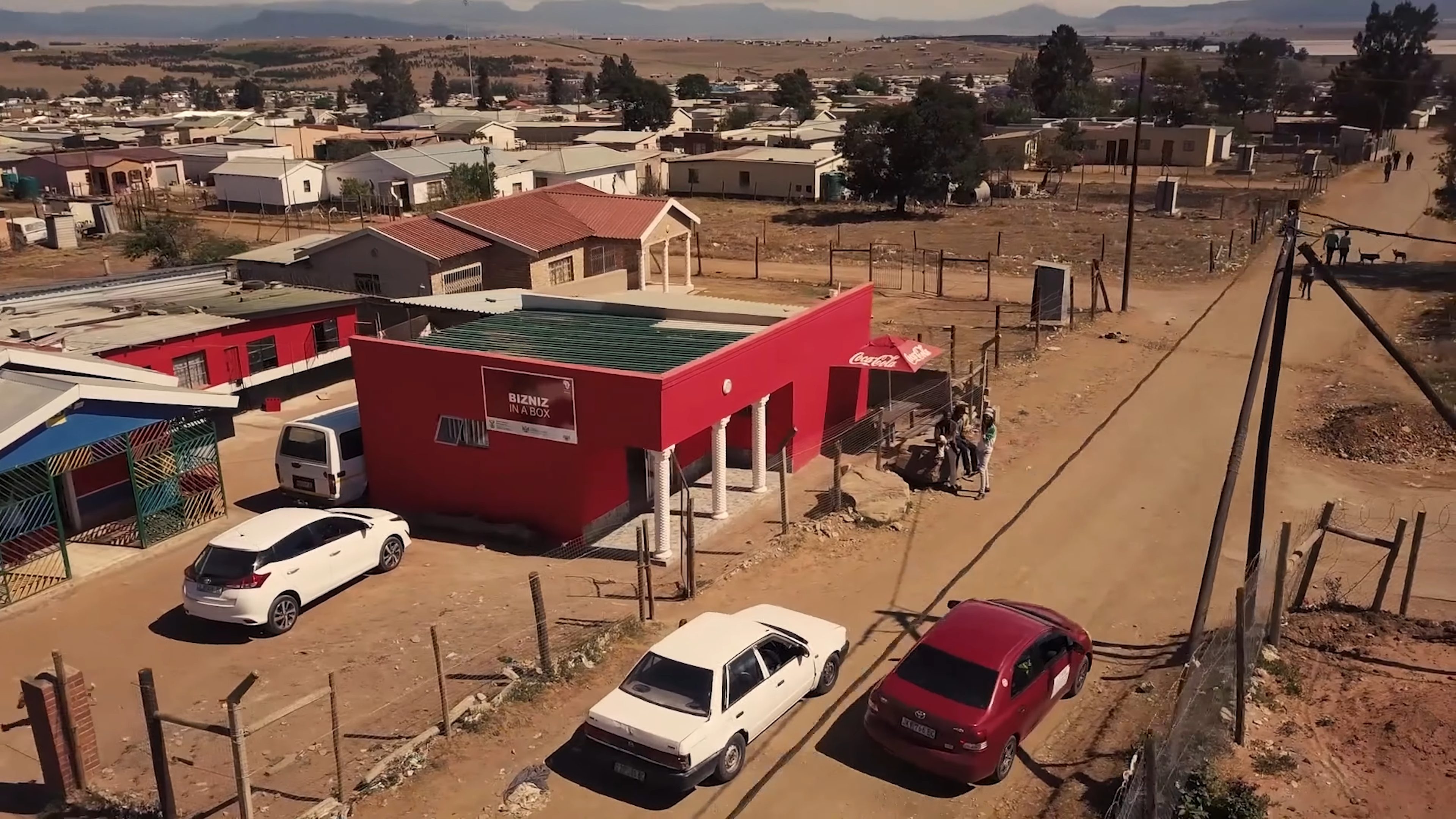 One of the main outcome objectives that Coca-Cola South Africa strives to achieve is empowering local communities with employment opportunities. Their initiative Bizniz In a Box is all about driving economic empowerment in communities across the nation.
"Bizniz In A Box was established in 2016 primarily to address youth unemployment. As part of their national development plan, the government made a call to corporates to ask 'how do we empower young people?' and we realised that there are many opportunities in the entrepreneurial space and retail space - and that's where we are as a business in terms of our value chain,"
Since its launch, the initiative has picked up a lot of traction with over 700 outlets and new businesses that came out of it so far. Watch the video below to hear more about Bizniz In A Box and the change it is making across the nation.

Explore the rest of the Coca-Cola Journey