Watch: Coca-Cola tackles waste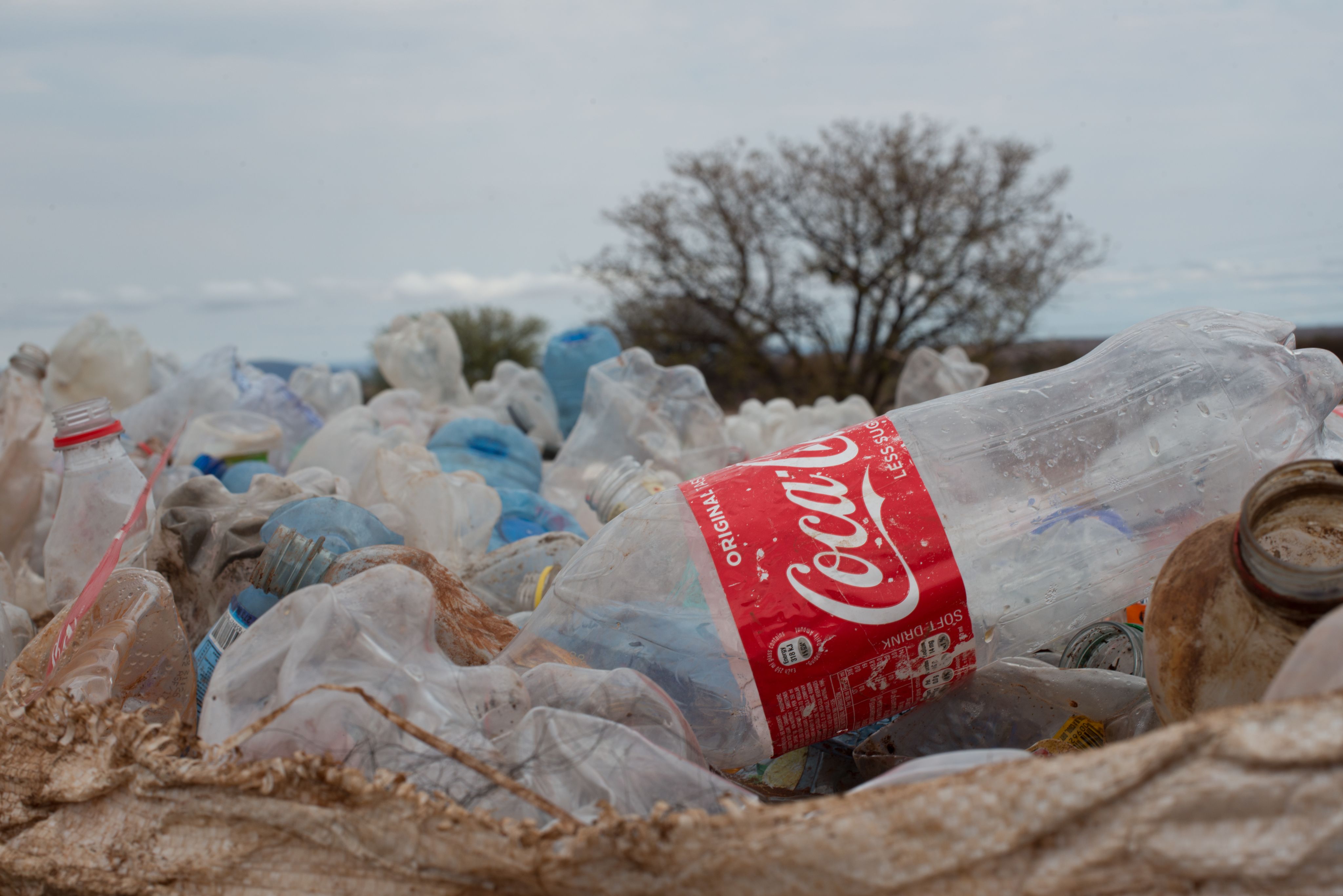 Coca-Cola commits themselves to their dedicated initiatives driven toward effective waste management. From their reusable packaging to their clean-up initiatives, the beverage industry forerunner places a strong emphasis on being sustainably conscious.
"We've incentivised our consumers to return the bottles to the point of purchase through a redeemable deposit scheme. We then collect those bottles from our retailers to return them to our bottling plants where they go through stringent processes including a very strict bottle washing process, before they are refilled,"
This process allows their business to reuse bottles up to 20 times. Watch the video below for more information on how Coca-Cola sustainability experts are tackling waste management through their initiatives.

Explore the rest of the Coca-Cola Journey