Introduction to the Coca-Cola System and the company's purpose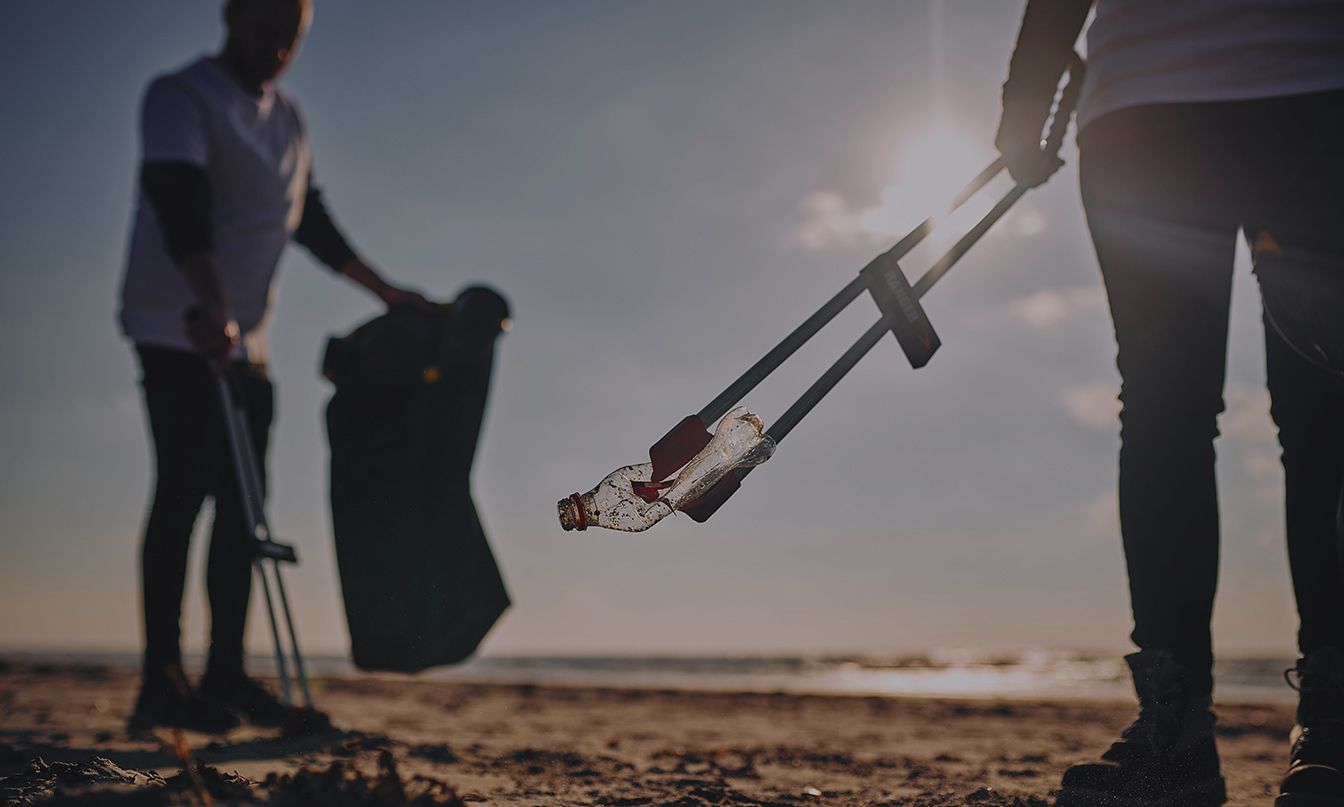 The Coca-Cola brand has been refreshing the world and making a difference in over 200 countries and territories for decades.
In South Africa, the Coca-Cola System which encompasses Coca-Cola Africa and its bottling partners, Coca-Cola Beverages South Africa, and Coca-Cola Peninsula Beverages, are committed to leveraging its global reach to be locally focused and to make a meaningful socio-economic impact and enrich lives.
The Company prides itself with producing sustainable brands and beverages that meet consumers' needs while maintaining environmentally friendly business practices.
In 2016, Coca-Cola Beverages South Africa (CCBSA) was formed after a merger of six non-alcoholic ready-to-drink bottling operations.
CCBSA is now a leading pioneer of cutting-edge bottling technologies and environmentally friendly techniques.
An integral part of the Coca-Cola System is to create sustainable opportunities that help with the socio-economic development of communities to enable them to achieve more. This is done through initiatives like CCBSA's Bizniz in a Box (BiB) which helps young entrepreneurs set up business ventures that create livelihoods for themselves and cater for the needs of their community.
Globally, through its water initiatives, the brand has improved the lives of over 13.5 million people through access to safe drinking water, sanitation, and hygiene, contributing towards the United Nations Sustainable Development Goal 6.
These are just a few examples of Coca-Cola's environmental, social and governance (ESG) priorities that focus on positively impacting communities worldwide. The brand's ESGs are embedded in the company's business.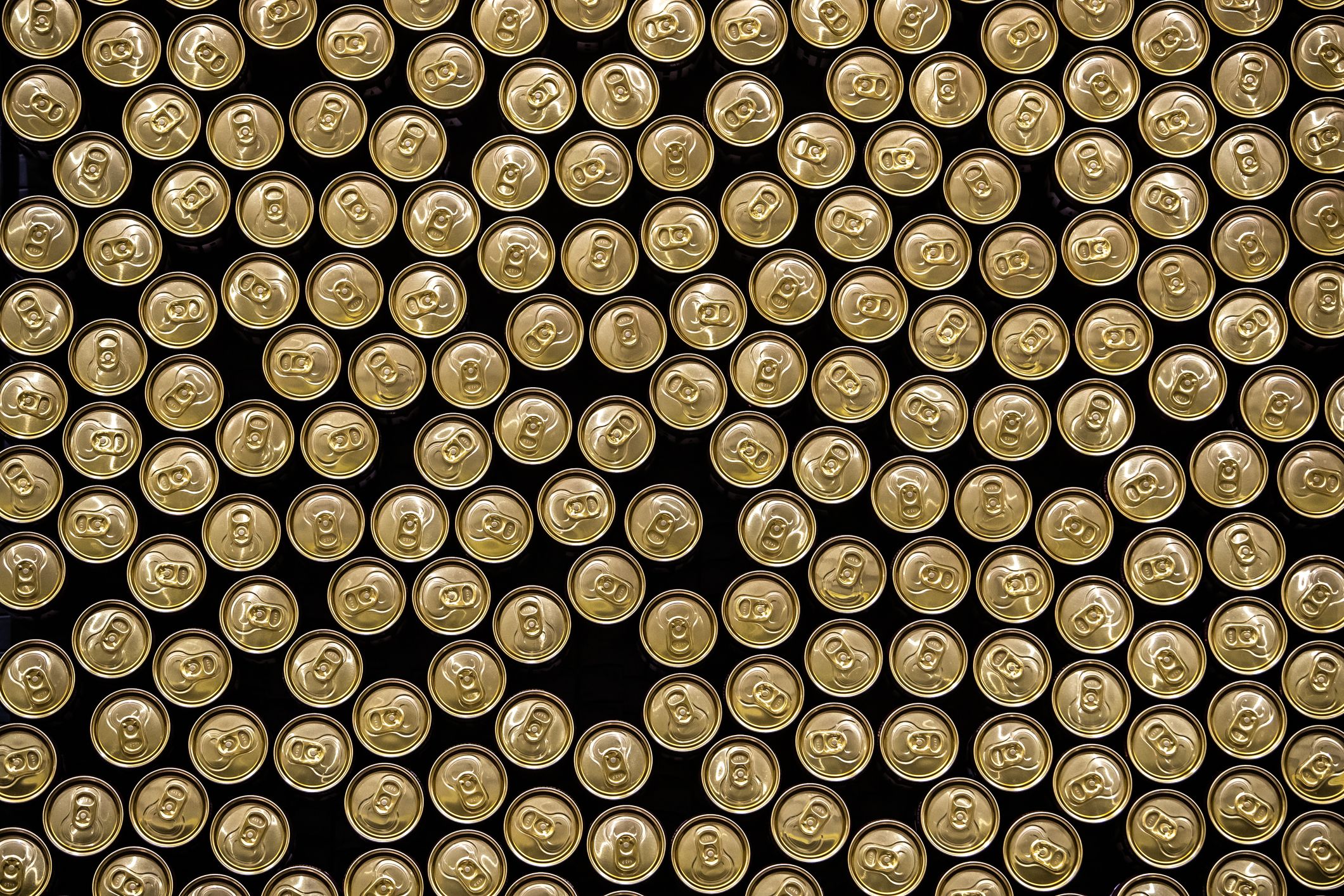 This year, Coca-Cola Africa Operating Unit ("AOU") and its bottling partners launched JAMII. This new Africa-focused sustainability platform is home to the Company's existing and new sustainability initiatives.
The platform will focus on building and expanding three areas: water stewardship, the economic empowerment of women and youth, and waste management.
"Coca-Cola recognises its responsibility to positively impact the people and environment in which it operates. Whether it is providing access to safe drinking water, creating economic opportunities for those in dire need, or reducing the environmental impact of our operations, we are dedicated to making a difference in our communities,"
Join us on this journey as we discover the real magic that lies in each Coca-Cola product and see how the brand continues to enrich lives.

Explore the rest of the Coca-Cola Journey