Imagine a World Without Waste – Coca-Cola can, and here's how you can help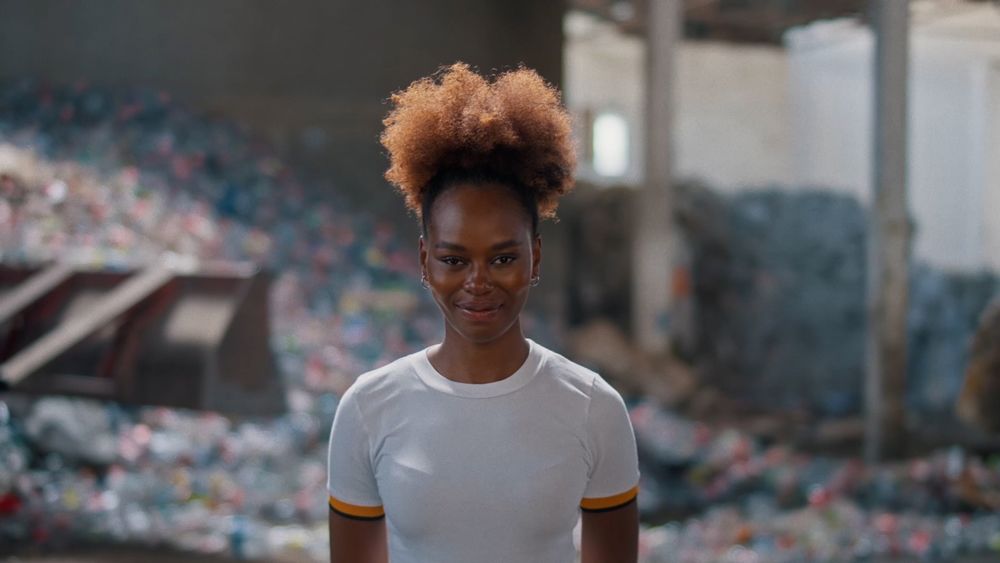 If you close your eyes for just a moment, can you imagine a World Without Waste?
At Coca-Cola, a World Without Waste is more than just a pipedream. They have taken active steps towards reducing their carbon footprint and waste output and made a commitment to incorporate more recycled and renewable material, increase their use of reusable packaging and invest in local recycling programs.
"We want to see a system in which all the plastic packaging the company produces is designed to be recycled, kept in the economy, and reused in food and beverage packaging. These solutions will ultimately benefit the environment, serve the communities and begin the path to solutions for this generation and the next,"
With climate change accelerating, now more than ever, recycling continues to be beneficial to the environmental crisis, and Coca-Cola recognises its vital role in empowering and investing in this vital sector.
From changing our driving habits to paying more attention to labels, we are all trying to live a more sustainable lifestyle, and in our everyday efforts recycling is often the first practice that comes to mind. But does recycling really help the environment?
The long and the short of it, yes, it does. According to the United Nations Framework Convention on Climate Change, "recycling saves energy and prevents the extraction of raw materials, helping to combat climate change. It also helps reduce waste, and therefore pollution."
First things first. Recycling or Returnables/Reusables – what's the difference?
Recycling refers to the process whereby single-use packaging is recovered after use and recycled to make materials like rPET (material that is derived 100% from recycled material). These bottles are recovered from household waste by waste pickers or household recycling initiatives.
"Returnables" or "Reusables" is packaging designed to be used multiple times. These bottles are returned by consumers to their retailers and not placed in the recycling systems. Returnable/Reusable PET and Returnable Glass bottles are just one way in which Coca-Cola are investing in innovative and more sustainable packaging solutions.
The key differentiator of their returnable packaging bottles is that they are both returned to their facilities for refilling with Coca-Cola products.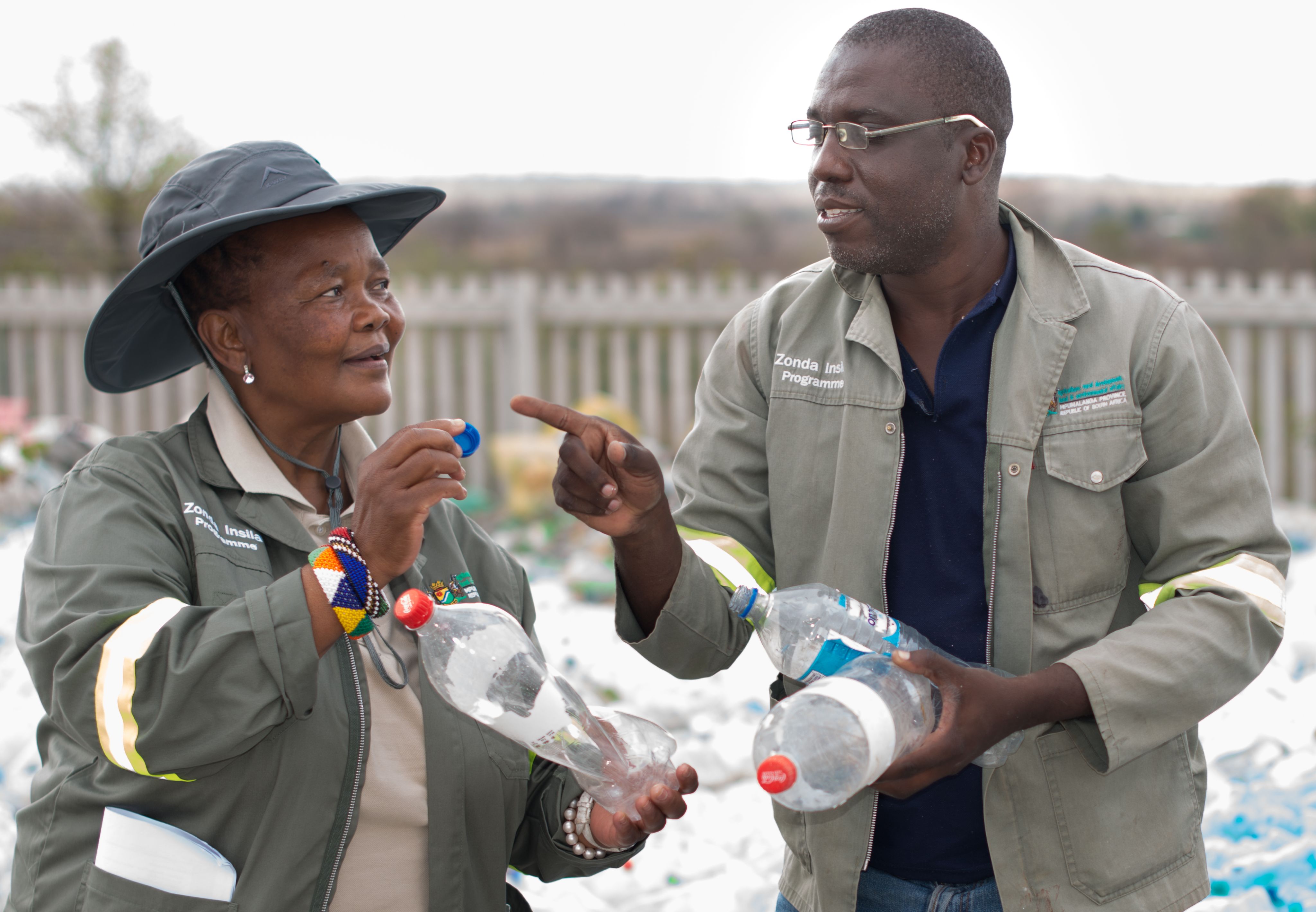 Tackling the packaging crisis
As we know, the world has a big packaging problem, and as one of the world's biggest beverage companies, Coca-Cola has a responsibility towards the environment.
Driven by their sustainability agenda, in 2020, Coca-Cola removed the green colour from the Sprite bottle and transitioned the brand to a clear bottle. Because although green PET can be recycled, it cannot be recycled into a new bottle.
We also know that this recyclability means that clear bottles are worth more to recyclers than green bottles which in turn increases their chances of it being collected.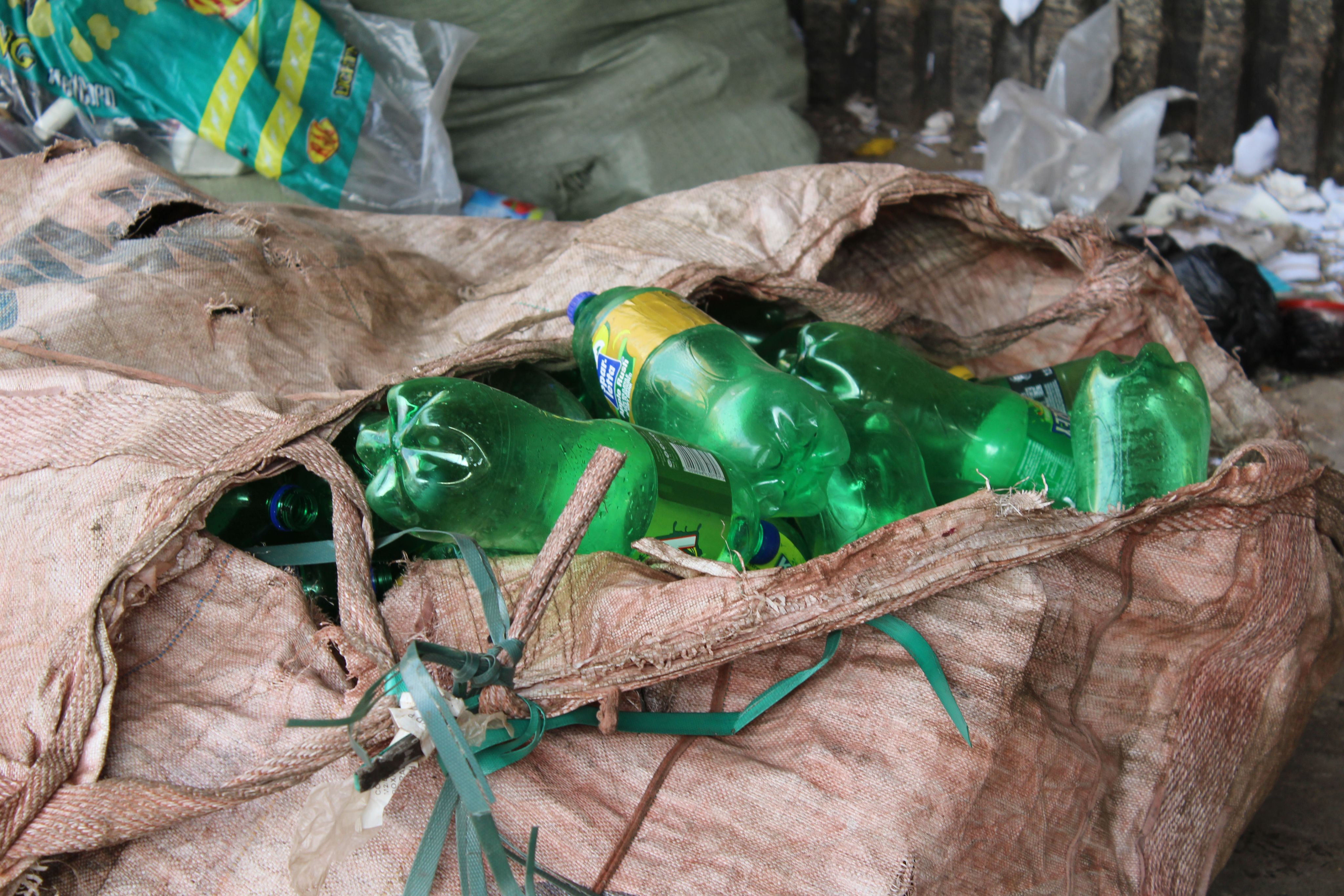 Who are our waste pickers?
Where we don't have well-developed formal collection systems for recyclables, Waste pickers, reclaimers, or collectors play an essential role.
This collection is done both on the streets, so-called separation out-of-source, or unfortunately at landfills, and the collected materials are sold to a network of traders or buy-back centres in order to earn a living.
Not only do the waste pickers earn a living from this work, but the benefits to the environment, and the recycling industry is undisputable.
How does Coca-Cola incentivise waste pickers and consumers?
Over the last 17 years, they have learned that for the circular economy to turn, they needed to turn their focus on 3 interconnected elements.
1They have to support collection programs both informal and formal.
2They have to help develop the recycling capacity and capability that will be able to buy and process the collected materials.
3They need to create demand for the end-use materials that result from recycling. These can be circular solutions like rPET or non-circular like polyester fibre, but if no one is willing to buy what the recycler makes then the system fails.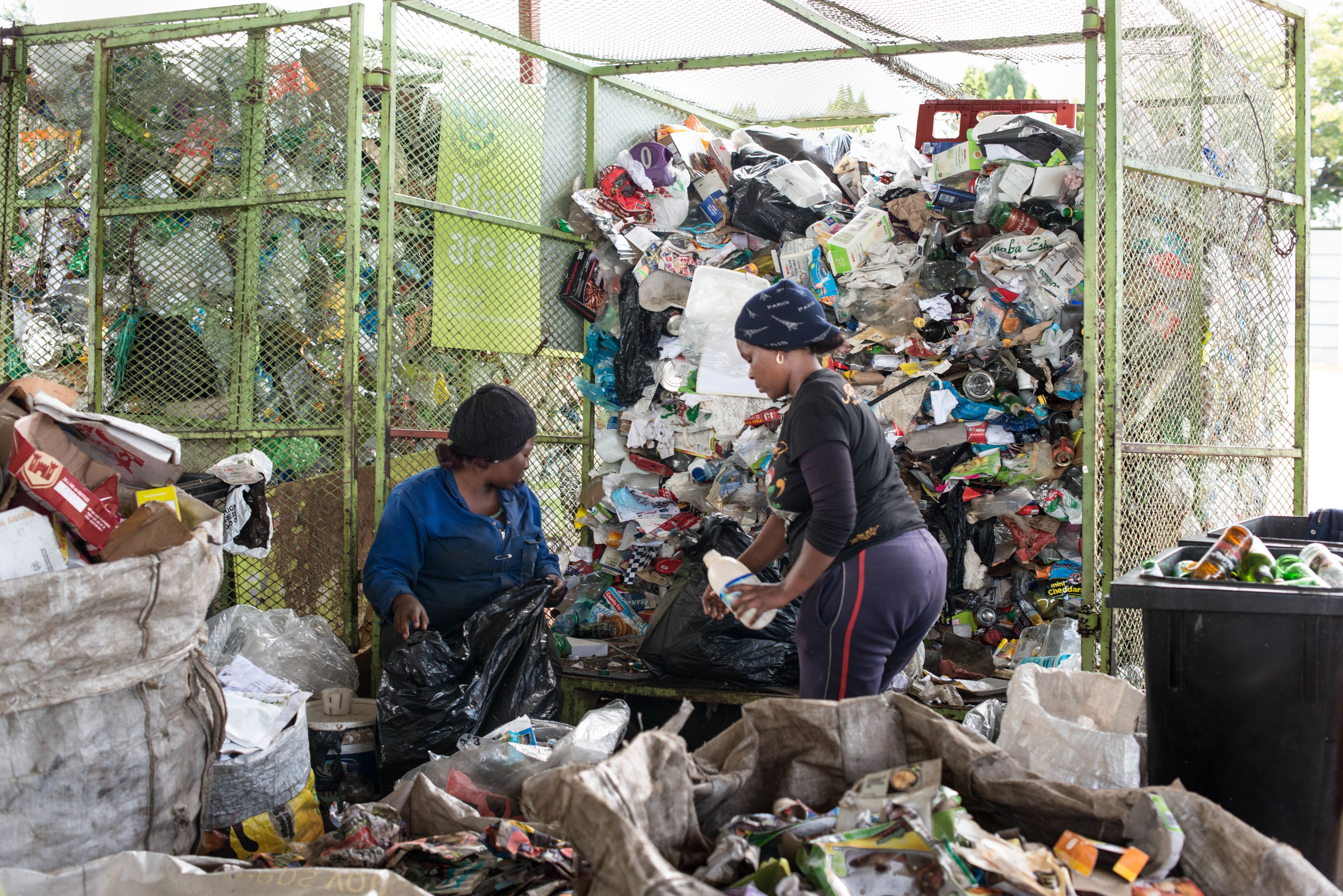 More Facts and Figures:
By 2030, Coca-Cola aims to have at least 25% of their beverages sold by volume worldwide in refillable/returnable glass, plastic bottles or fountain dispensers with reusable packaging.
Coca-Cola aims to collect a bottle or can for each one they sell by 2030. The company's global goal is to be net-zero carbon by 2050.
Last year they made a commitment to sell 25% of their volume in reusable packaging.
Coca-Cola has set a goal to make 100% of their packaging recyclable globally by 2025 and to use at least 50% recycled material in their packaging by 2030.
Their World Without Waste initiatives is a testament to their belief and our purpose: to refresh the world and make a difference.

Explore the rest of the Coca-Cola Journey