Coca-Cola water stewardship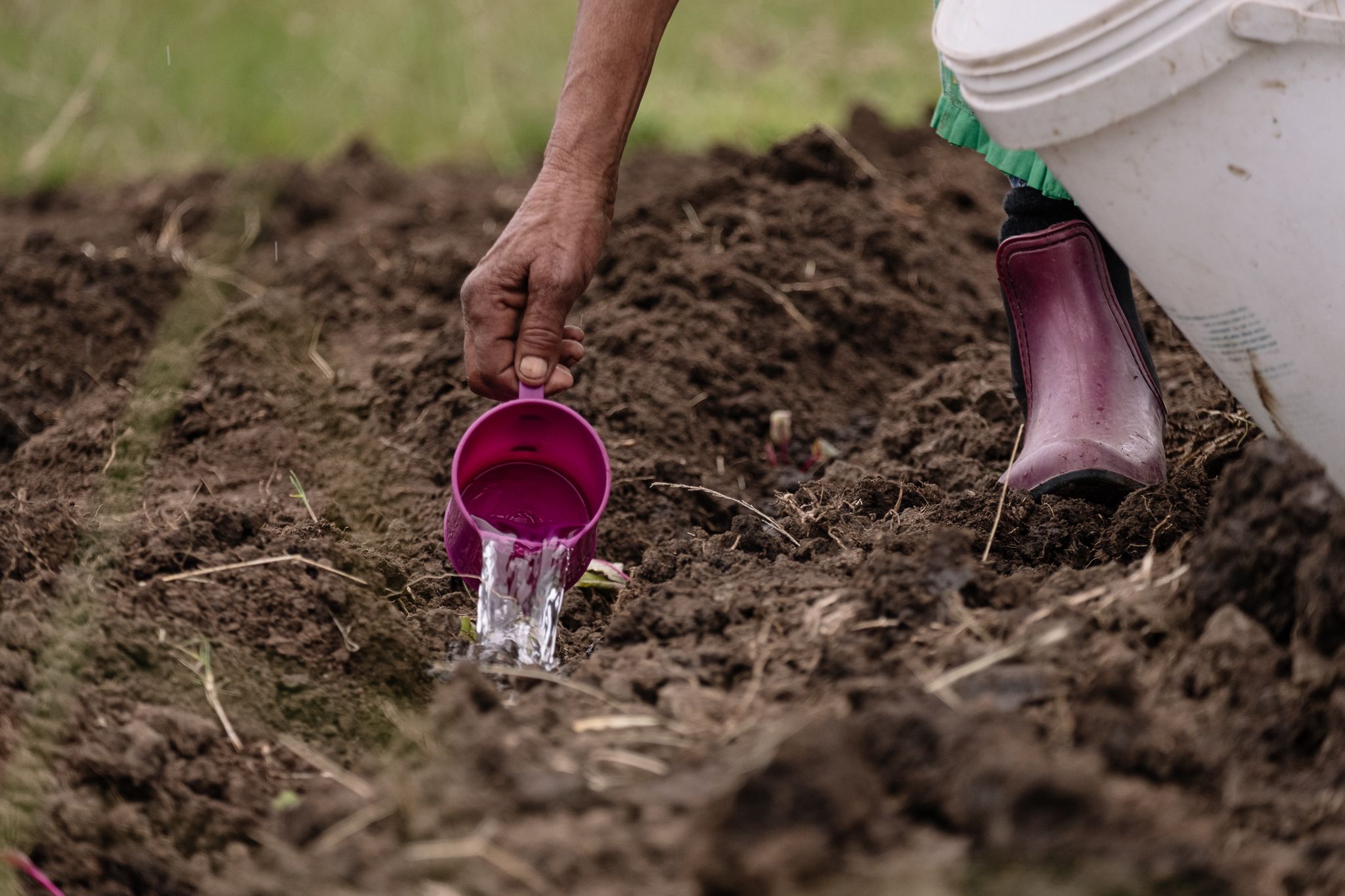 In a country where water scarcity and access to clean drinking water continues to be a pressing issue, Coca-Cola Beverages South Africa (CCBSA) has emerged as a beacon of hope, spreading a bit of magic across communities- one water tank at a time.
Through its Coke Ville groundwater community water project, the brand has generated more than 150 million litres of water to benefit more than 15,000 households in urban and peri-urban communities in SA.
The off-grid, solar-powered groundwater harvesting, and treatment project gives communities access to clean water at tanks set up across sites in Limpopo, Eastern Cape, Gauteng and KwaZulu-Natal, with 5 more launched in Nelson Mandela Bay, Gqeberha on 16 September. These have gone a long way in providing much needed water as the area faces acute water shortages.
With water being one of the first ingredients in most of the brand's beverages, water stewardship has become an integral strategy in the Coca-Cola bottling process. In 2015 the company became the first Fortune 500 company to replenish all water used in its global beverage production, five years ahead of plan.
"Coca-Cola has set local, context-based targets to contribute to the achievement of 100% regenerative water use in all leadership locations. Water is essential to every person and every ecosystem in the world. It's also essential to the products we make and the agricultural ingredients we use,"
Cutting-edge water waste management technologies continue to be at the forefront of the brand's operations. The Coca-Cola Peninsula Beverages' (CCPB) has a key focus on water efficiency which has seen a 50% reduction in water usage across its bottling plants over 11 years. This has earned them a 5-star rating by the City of Cape Town for water preservation.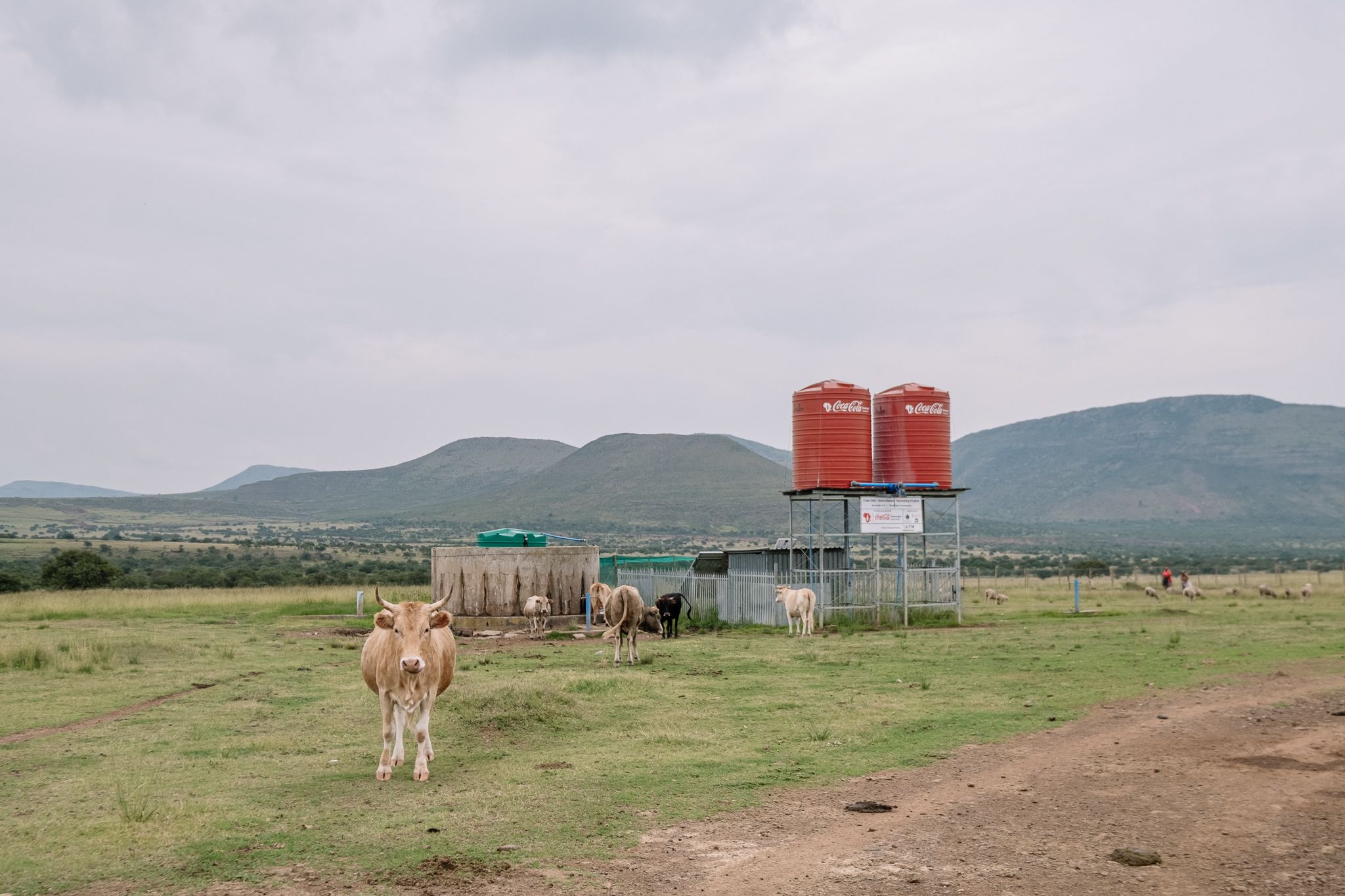 How does Coca-Cola do it?
Coca-Cola has created wastewater treatment standards through a multi-stage and stakeholder engagement process that:
1Identified what was in their wastewater by analysing several samples of untreated water from different manufacturing operations across our system.
2Worked with experts from outside their system to evaluate aquatic toxicology science to determine how varying concentrations of certain water quality parameters (e.g., acidity, alkalinity, and BOD) affect aquatic life.
3Reviewed wastewater regulations from around the world to learn how governments are addressing those same parameters.
4Combined all of their information to arrive at the maximum allowable concentrations for each parameter. Their internal wastewater treatment standards call for the treatment of all water we discharge at the agreed levels.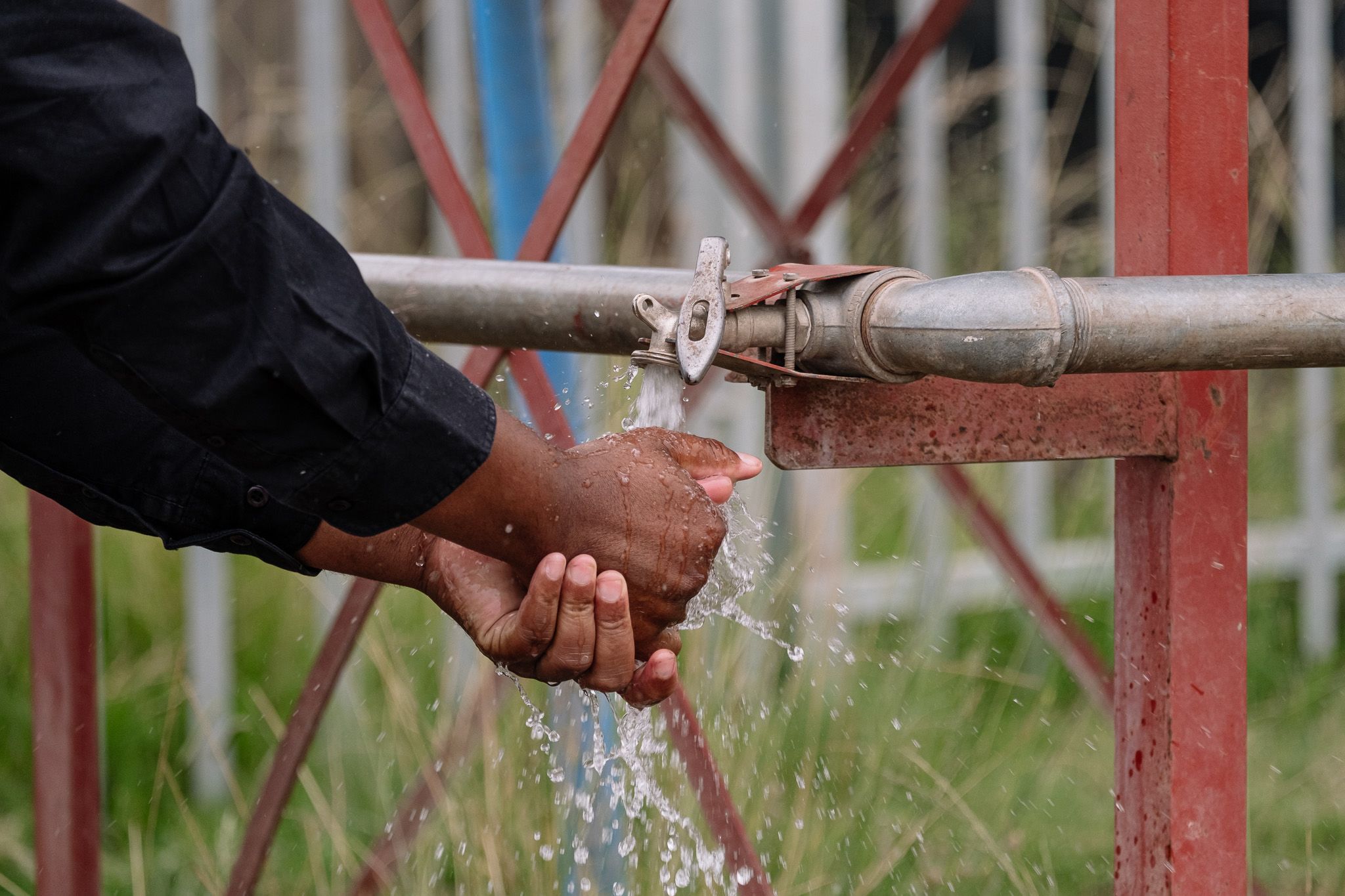 This year, The Coca-Cola Foundation has invested almost $1 million in four projects to remove alien vegetation from critical water catchment areas that feed major cities and towns across South Africa.
So next time you pick up a Coca-Cola product, remember that great care was taken to ensure that the water that went into its manufacturing was treated and returned to nature at a level that supports aquatic life. This is part of Coca-Cola's continued efforts to preserve water.

Explore the rest of the Coca-Cola Journey