Wind – blowing in the change for economic growth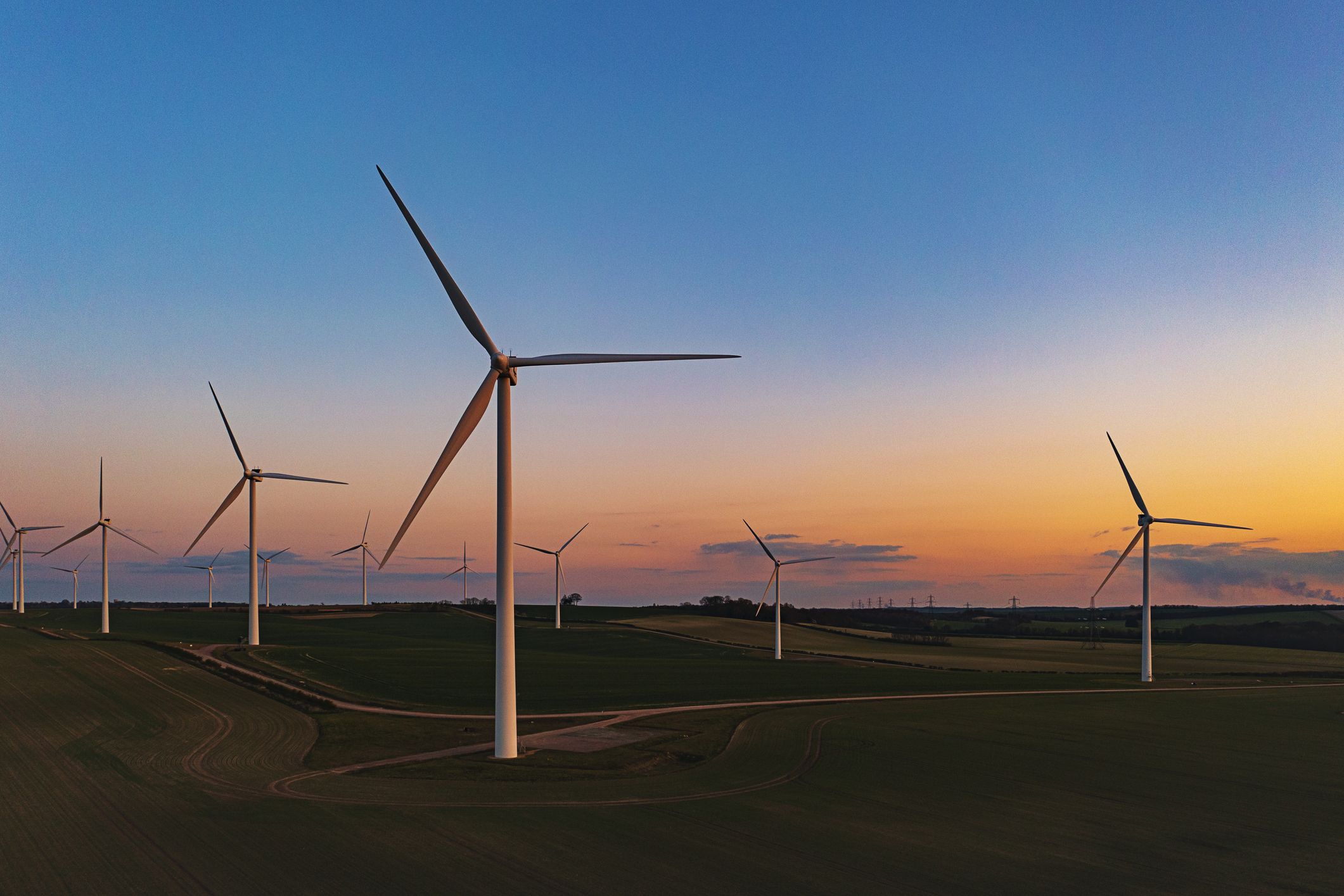 The Global wind energy council ranks South Africa as the number one wind power market in the African region.
With growing concerns about loadshedding and the looming energy crisis, it has become crucial for businesses to start looking for a financial partner to help them capitalise on wind energy.
Globally, the shift from extractive to regenerative economies is top of mind for both individuals and businesses, and whatever your business, you need to shift to sustainable business practices to stay ahead of your competitors.
2021's Global Wind Report found that South Africa installed 515MW of new wind power capacity, making it the number one market for new annual installations.
The report notes continued investment into the country's wind potential will be crucial in building greater energy security, reducing costs, and ensuring socio-economic benefits at a community level.
"South Africa remains the number one wind power market in the region with 2.5 GW of cumulative wind power capacity installed in the country. The continued growth of the South African wind market is primarily due to the country's Renewable Energy Independent Power Producer Procurement (REIPPP) program, which has provided a long-term project pipeline for the industry and attracted investors," according to the report.
Nedbank has been responsible for arranging 42 transactions in renewable-energy projects as part of SA's REIPPPP, underwriting more than R36,2 billion. More than R31 billion has been paid out to date.
Their Commercial Banking unit also helped finance four photovoltaic projects (265 MW) and two wind projects (172 MW) that reached commercial operation, contributing 437 MW to SA's energy supply, making Nedbank's Commercial Banking unit a great partner to help take businesses to the next level in clean and renewable energy.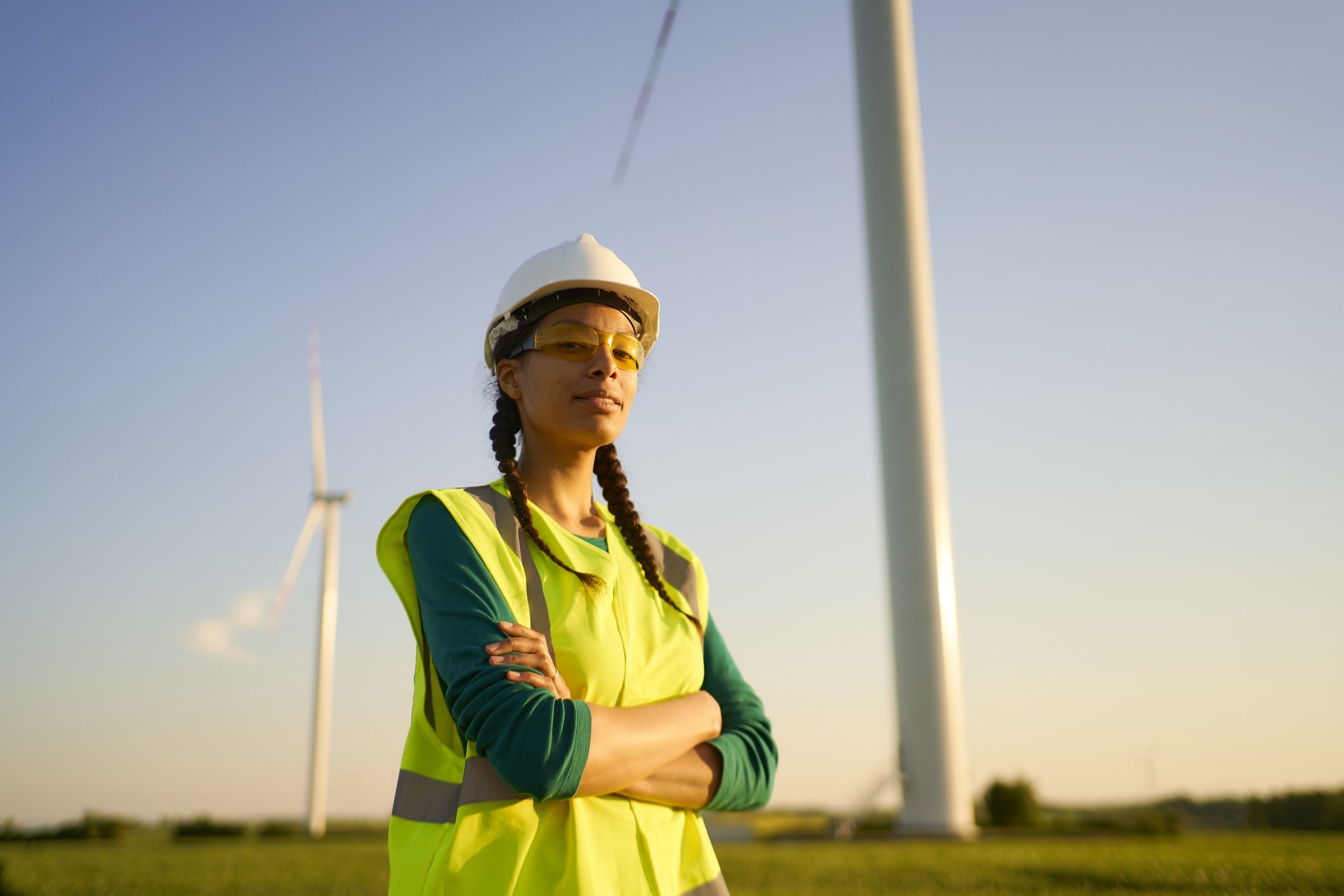 According to the UN Environment Programme, more than three billion people worldwide still rely on wood, coal, charcoal or animal waste for cooking and heating. Not only is this lack of access to safe and reliable energy sources one of the reasons for gross inequality, but the extensive use of wood and charcoal, whether at household level or in the generation of electricity, is also a massive contributor to poor health outcomes and carbon emissions.
"Nedbank is changing this reality by contributing to an equitable, sustainable-energy sector that incorporates renewable energy sources such as solar, wind and hydropower and accelerating access for all to clean, reliable and affordable energy," says Mike Davis Chief Financial Officer.
Davis is also the Group Executive driving renewable energy and the bank's commitment to the United Nations 7 Sustainable Development Goals (SDG) and also heads up their renewable energy initiative.
Nedbank has also launched the country's first green tier 2 capital instrument, which is a R2 billion SDG-linked bond listed on the Green Bonds segment of the Johannesburg Stock Exchange and also partnered with the International Finance Corporation (IFC) in a US$200m climate finance loan mechanism.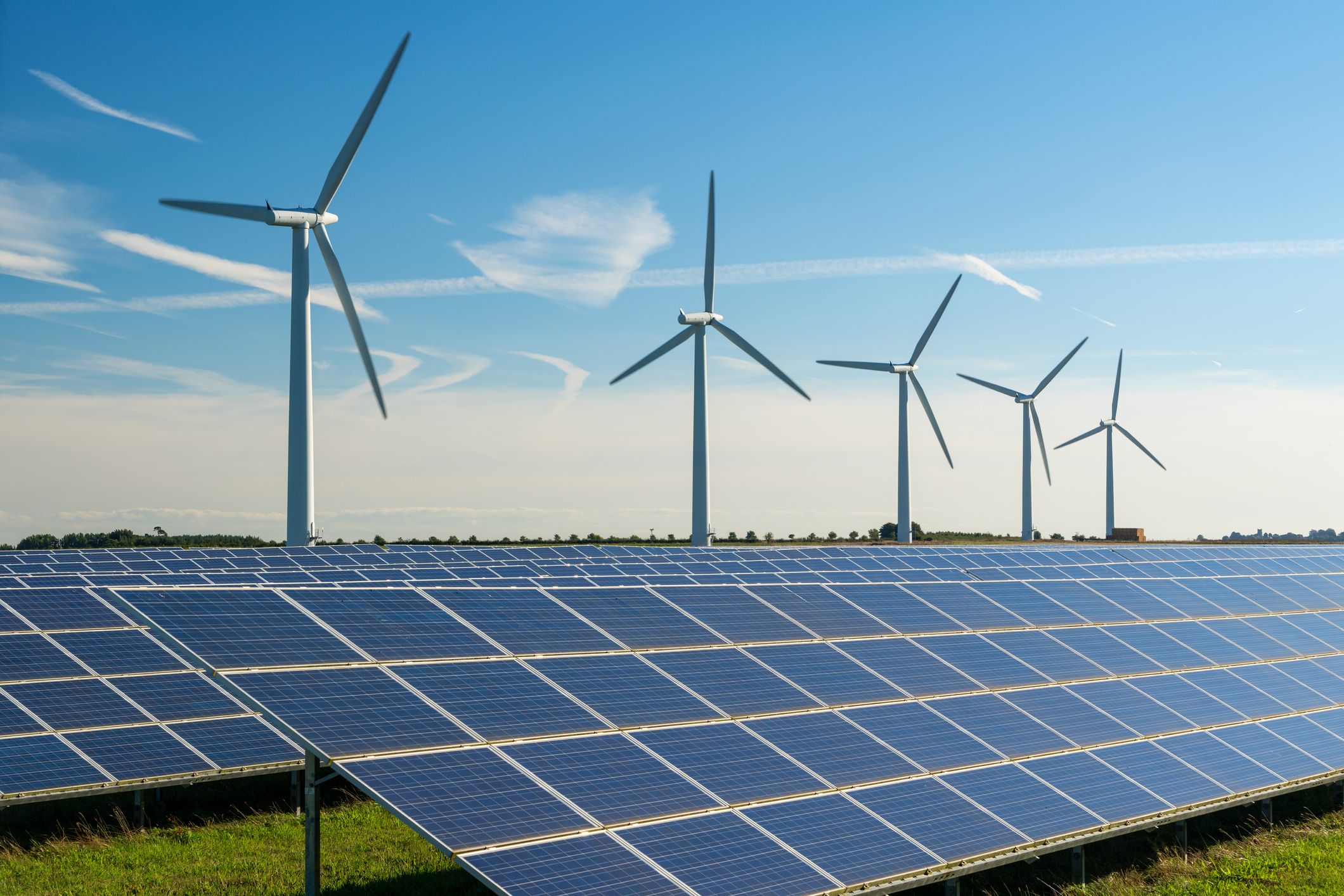 If you would like Nedbank Commercial Banking to help your business be a leader in the race to become more sustainable and harness the power of regenerative technologies, contact them here.

Nedbank Commercial Banking enables our partners with the products and services they need to sustain their businesses in ways that are commercially sound, yet sustainable and supportive of the economy and the people who rely on it for their livelihoods.