Sage Business Flow
Payroll management made easy.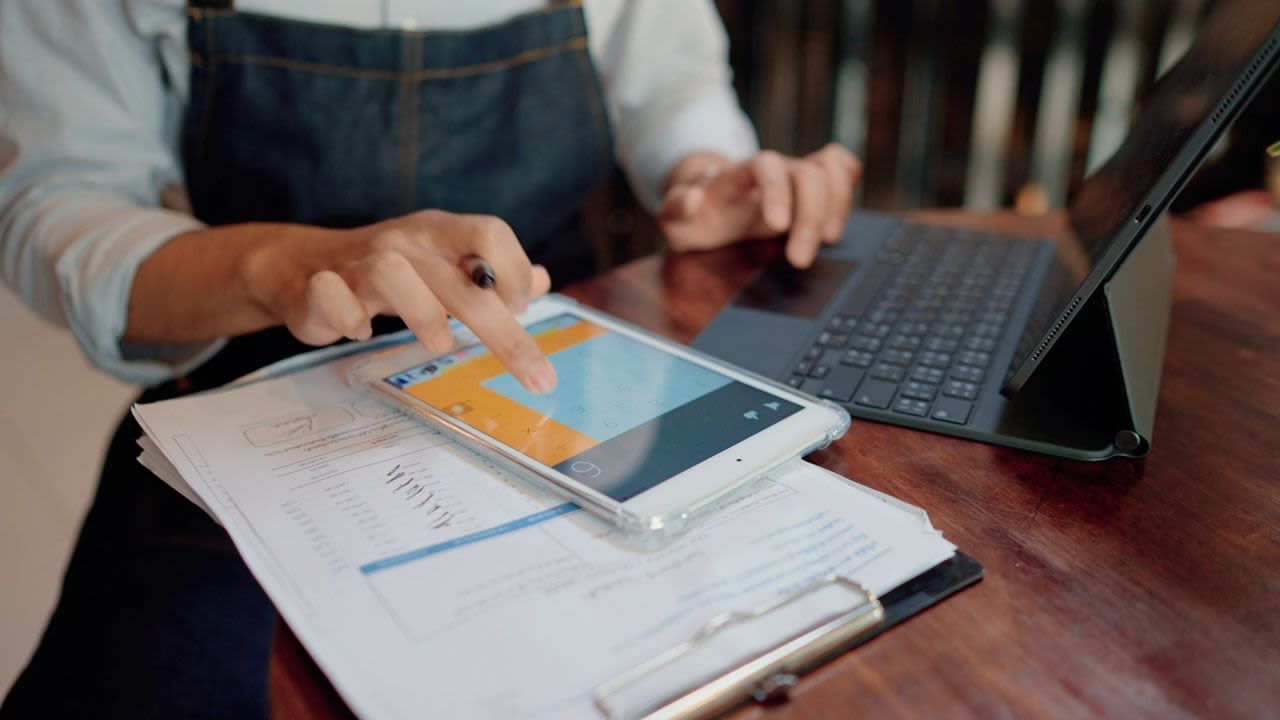 Payroll and HR processing can be a challenging act to balance when running a small business. From ensuring your payroll and HR practices are compliant to having the peace of mind to know your staff are paid on time every time - there's a lot to consider.
Sage Business Flow is a series that speaks to small business owners who are looking to take charge.
We're sharing expert advice and insight that will help you get your business payment processes to run seamlessly. These articles and videos will assist in allowing your business to grow and thrive while giving you and your team a sense of security.
The only constant in life is change. The world, people, and industries around us are in a constant state of evolution and growth.
Business practices are becoming increasingly streamlined and digitised as the Fourth Industrial Revolution (4IR) continues to immerse itself into various industries.
As the roles of customers and accountants grow and evolve alongside the trend of their industries, businesses may worry about being able to keep up with the change.
But, here are five ways that opting for cloud-based and AI-infused software can help accountants stay ahead of the shift.