Why small business owners
have to be a jack of all trades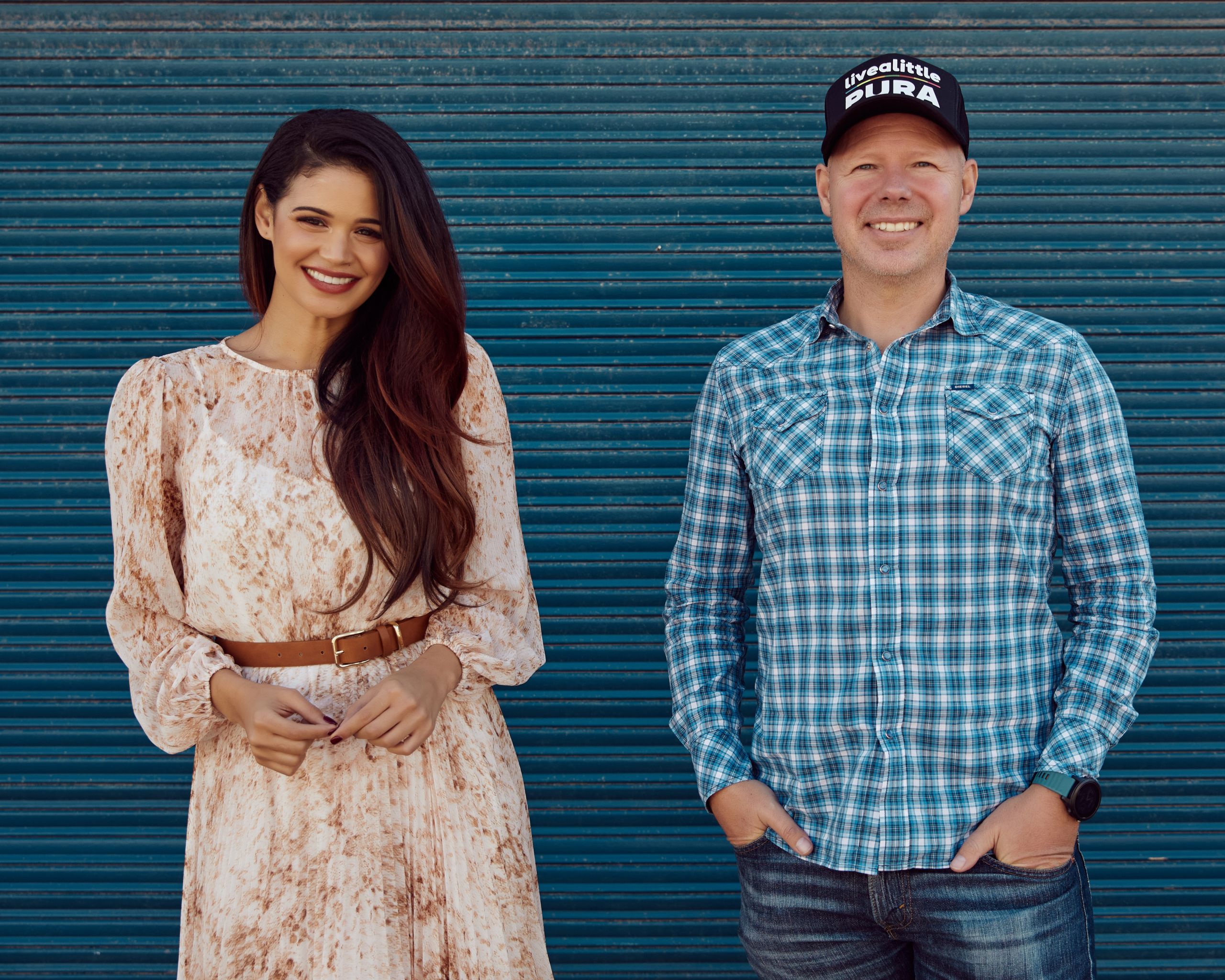 Starting a new business venture can be daunting, especially when it comes to all the variety of elements needed to help build your brand. From business proposals to brand image and marketing, entrepreneurs often find themselves wearing more than one hat when starting up.
On today's segment of The Bold Leap business podcast, Zoe Brown chats to Greig Jansen – the owner of the PURA Soda Beverage Company. His company focusses on manufacturing, distributing, marketing and selling healthier, low sugar, colourant-free, and naturally flavoured beverages.
Coming from a background with Coca-Cola, Greig had insight and knowledge into the beverage industry. This allowed him to be able to see not only what was in demand with global trends, but what was lacking regarding beverage options and where the market is heading. And Greig found a gap in the market he wanted to help fill.
However, when starting out Greig quickly realised how many roles are needed in building and running a business. He had to upskill himself in many areas - from IT and company secretarial work to the operational side of businesses and their financial component.
Join Zoe and Greig as he takes us through the PURA start up journey and how he had to learn to be a jack of all trades. He shares advice for other up-and-coming entrepreneurs as well as lessons he's learnt along the way.
Listen to the full podcast below: