Why accounting firms need to become digitally savvy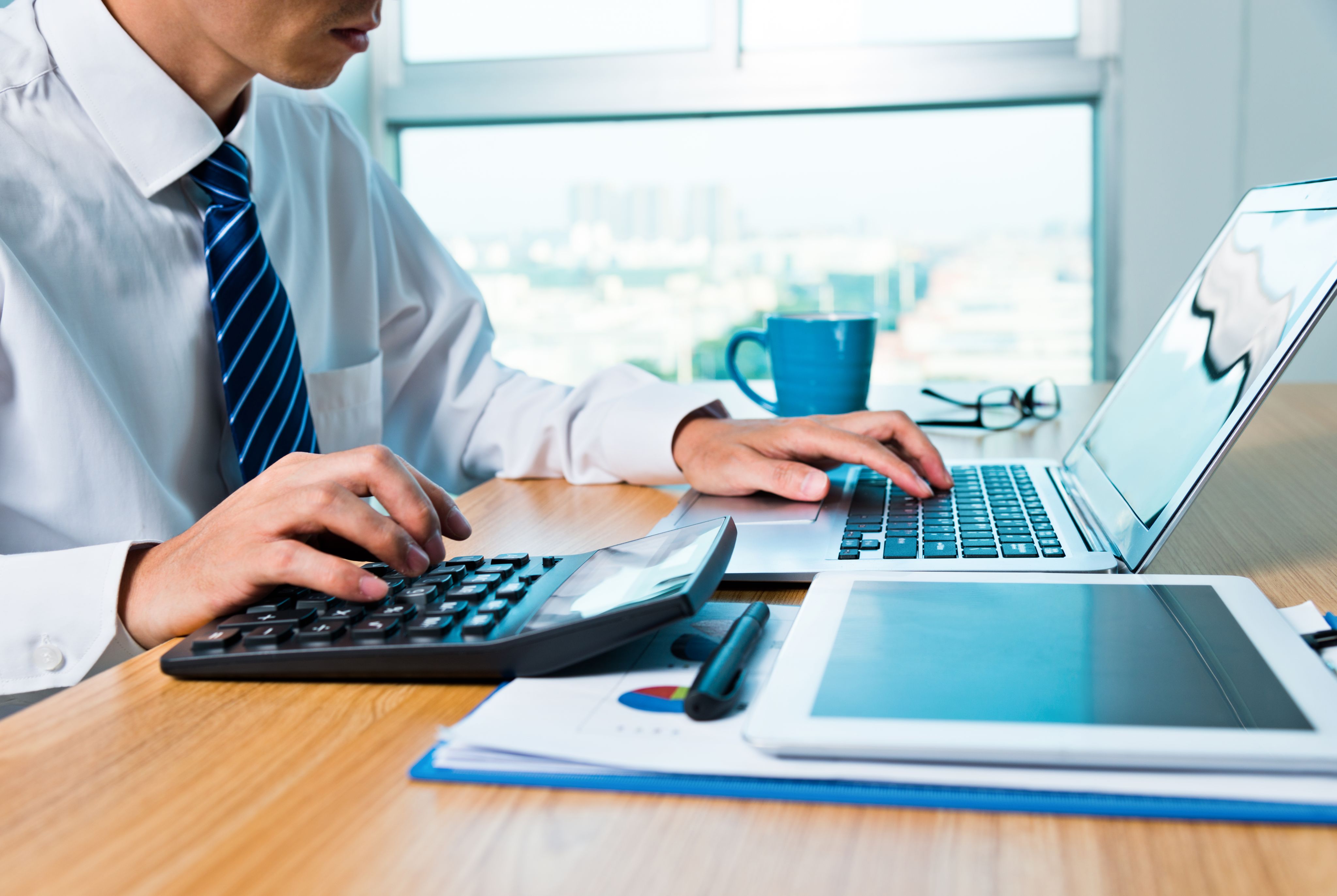 Artificial intelligence and automation have brought the accounting profession to the point of decisive change, evolving the way accountants work forever.
---
The need for digital financial skills is emerging as one of the foremost requirements for accounting practices to grow in a post-pandemic world.
According to Sage's Practice of Now report, 82% of South African accountants agreed that they need to increase the pace of technology adoption to stay competitive. Beyond auditing, accounting firms are now also expected to review businesses' financial status, help customers with a recovery plan and strategise a long-term vision with expert advice.
The world of accounting is changing, and skills such as technology literacy, project management, and consulting are becoming crucial to accounting firms' sustainability as auditing. Fortunately, artificial intelligence (AI) and automation have brought the accounting profession to the point of decisive change, evolving forever the way accountants work.
In trusting technology to automate much of the finance function and data gathering, decision makers have more quality time to meet customer needs. Technology is also vital for attracting top, ambitious accounting talent, which, in turn, will set up accounting firms as market leaders with strong growth potential.
Embracing these digital opportunities has now become essential as it will allow accounting firms to continue playing a cornerstone role in the growth of businesses across the economy. With that in mind, let's look at some of the ways becoming digitally savvy can benefit your accounting firm.
Auditing, time, and compliance
In the Sage Practice of Now report, around 54% of South African accountants said at the beginning of 2020 they were moving away from traditional service models and reinventing their core technologies, recruitment, and skillsets to offer customers an end-to-end consulting service.
PJ Bishop, Sage AME Vice-President for Services, says they could do this because AI had eliminated repetitive tasks from the daily workload and had increased the amount of readily available data.
By applying rules and machine learning to banking transactions, bank account information is continuously updated in real-time. This allows the accounting system to automate the reconciliation process in the background; a process Bishop calls "invisible accounting".
"Invisible accounting has allowed accountants to do more with fewer resources and has freed up time and energy for creativity when it comes to analysing and interpreting data to extract real value for customers."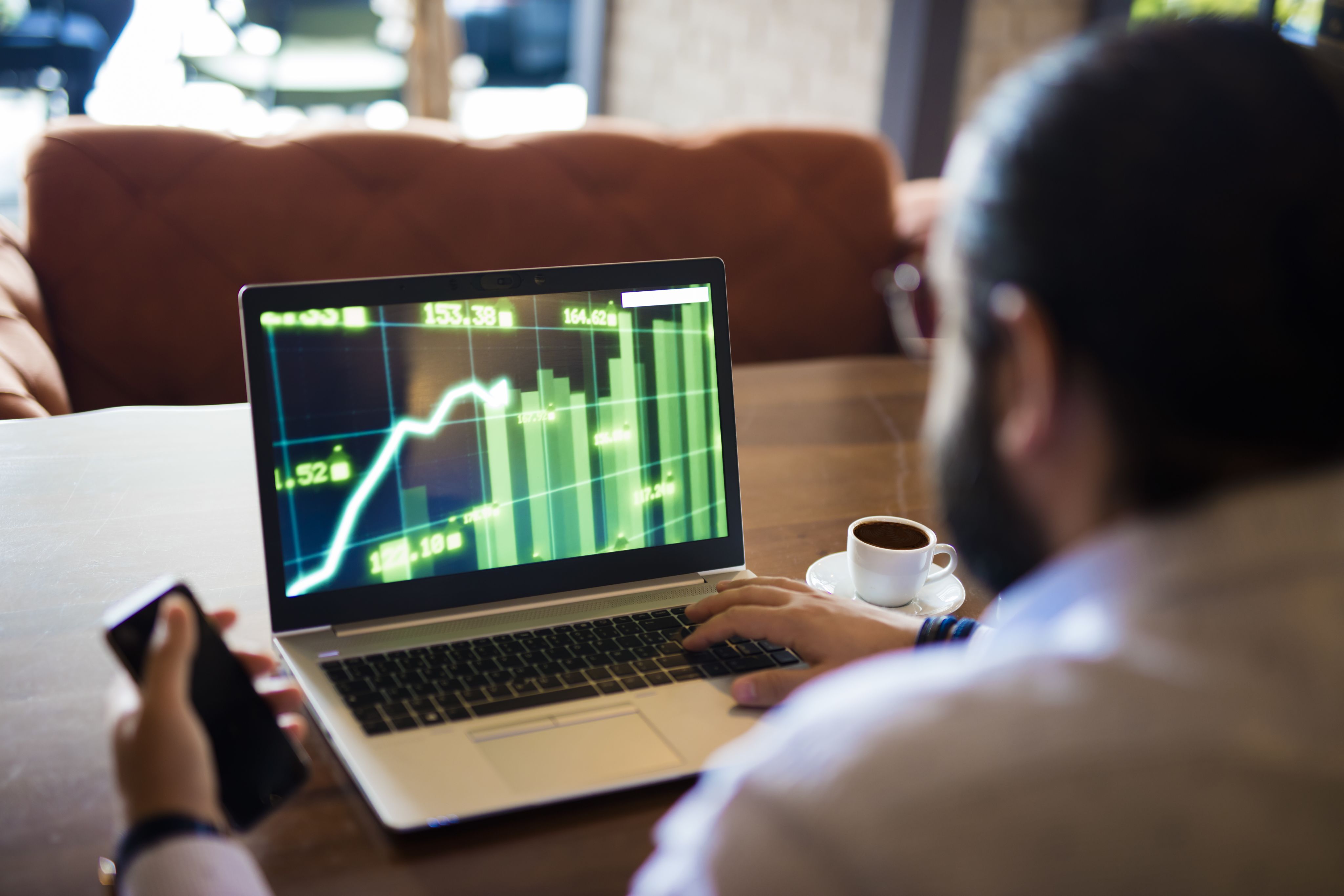 Secondly, nearly all South African accountants (90%) said the ongoing effects of technology advancement and digitisation force them to invest more to keep pace with the fast-paced market. As the volume of online transactional data increases, so does the potential for financial fraud, manual accounting errors, and illegal payments.
"This has made compliance a lot more complex, but AI can review the data at speed," says Bishop. "It can detect anomalies like duplicate invoices, determine links between seemingly regular [but not] payments, and assign expenses to the correct categories so the business doesn't pay for items it shouldn't."
Attracting top talent, real-time data
Thirdly, young accounting professionals look forward to serving as financial resources and trusted strategic advisors. As new skills like project management and relationship building gain prominence in the industry, leading firms will focus on getting their teams to fit into the evolving bigger picture. Embracing training and support to develop these skills makes accounting practices more attractive places to work for the ambitious.
"In discussing how tech innovation has transformed the industry with candidates, accounting firms will demonstrate they have adopted a tech-ready mindset to attract forward-looking, digital-first talent," says Bishop.
"Successful accounting practices focus on creating a culture where people feel valued and engaged. This may include having a strategy and vision that provides a north star for the team to follow and provides a transparent view of how each employee can advance their career."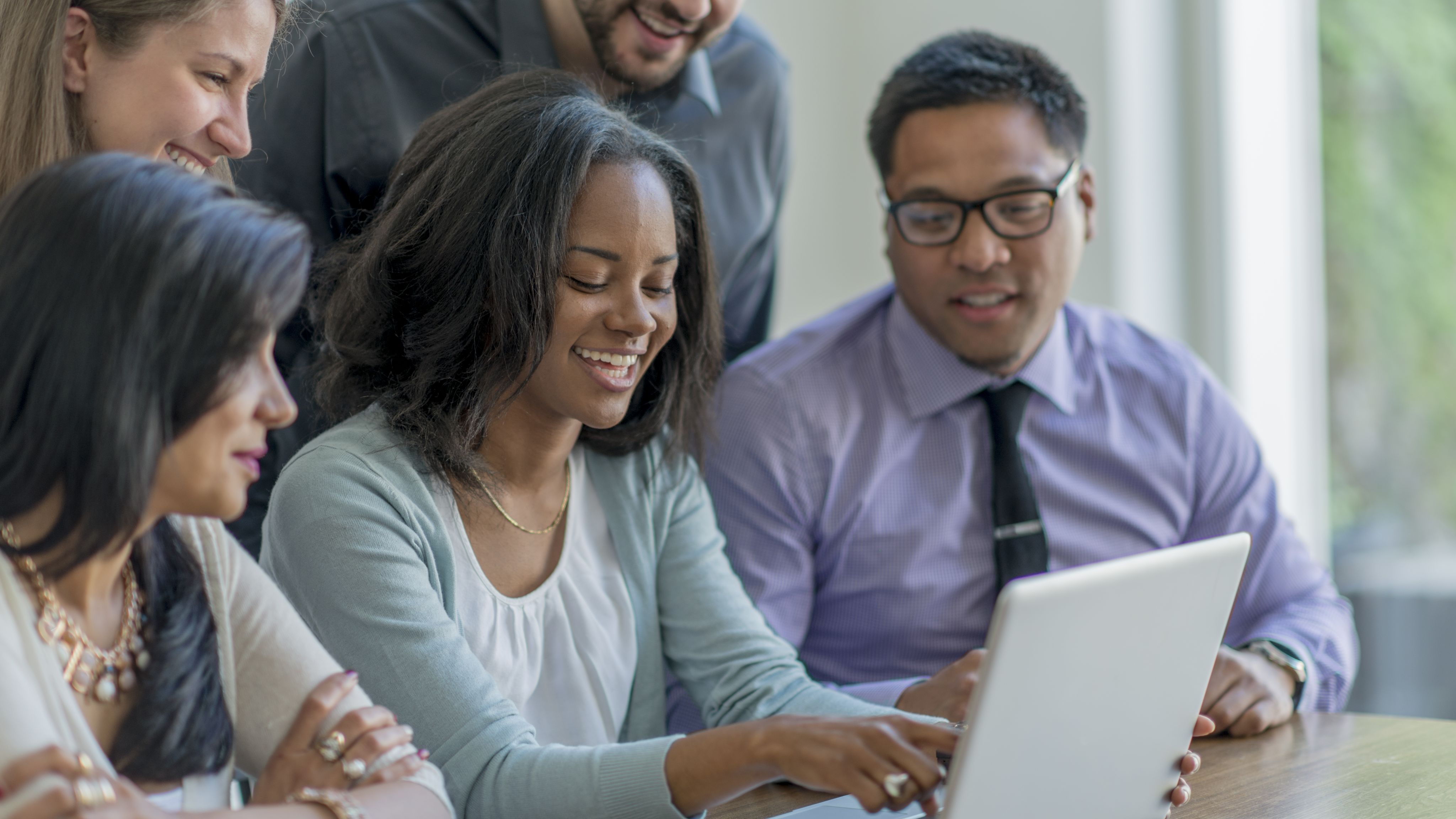 AI's ability to analyse large quantities of data at speed and scale allows accountants to deliver insights in real-time.
In pulling data from customer demographics, past transactional data, and external sources, accountants can make better business decisions and put themselves in a position where they're looking forward with clarity.
"For example, by using data to perform cashflow forecasting, the business can predict when it will run out of money and act before that happens. By uncovering patterns in customer behaviour before they churn, AI can help businesses understand why customers leave and how they can improve their retention strategies," says Bishop.
Small businesses ready to bounce back after the pandemic
According to recent Sage research, accounting firms that are improving their digital workflows are also in prime positions to assist small businesses that are ready to bounce back from the effects of the Covid-19 lockdown.
The research conducted between March 2020 and March 2021 showed that 96% of small South African businesses expect to return to profitable trading once the pandemic is over. This is despite the severe toll, Covid-19 took on businesses, with 31% reporting a financial decline in the same period.
Crucially, 70% believe technology will be vital in restarting their businesses post-Covid, but 75% agree they are not investing as much in technology as they should. Accounting firms that can provide customers with fast and efficient services are ideally placed to aid more than three-quarters of South African businesses looking to invest in technology to get back to profitability.