Three ways to use digital channels to help customers save time
PODCAST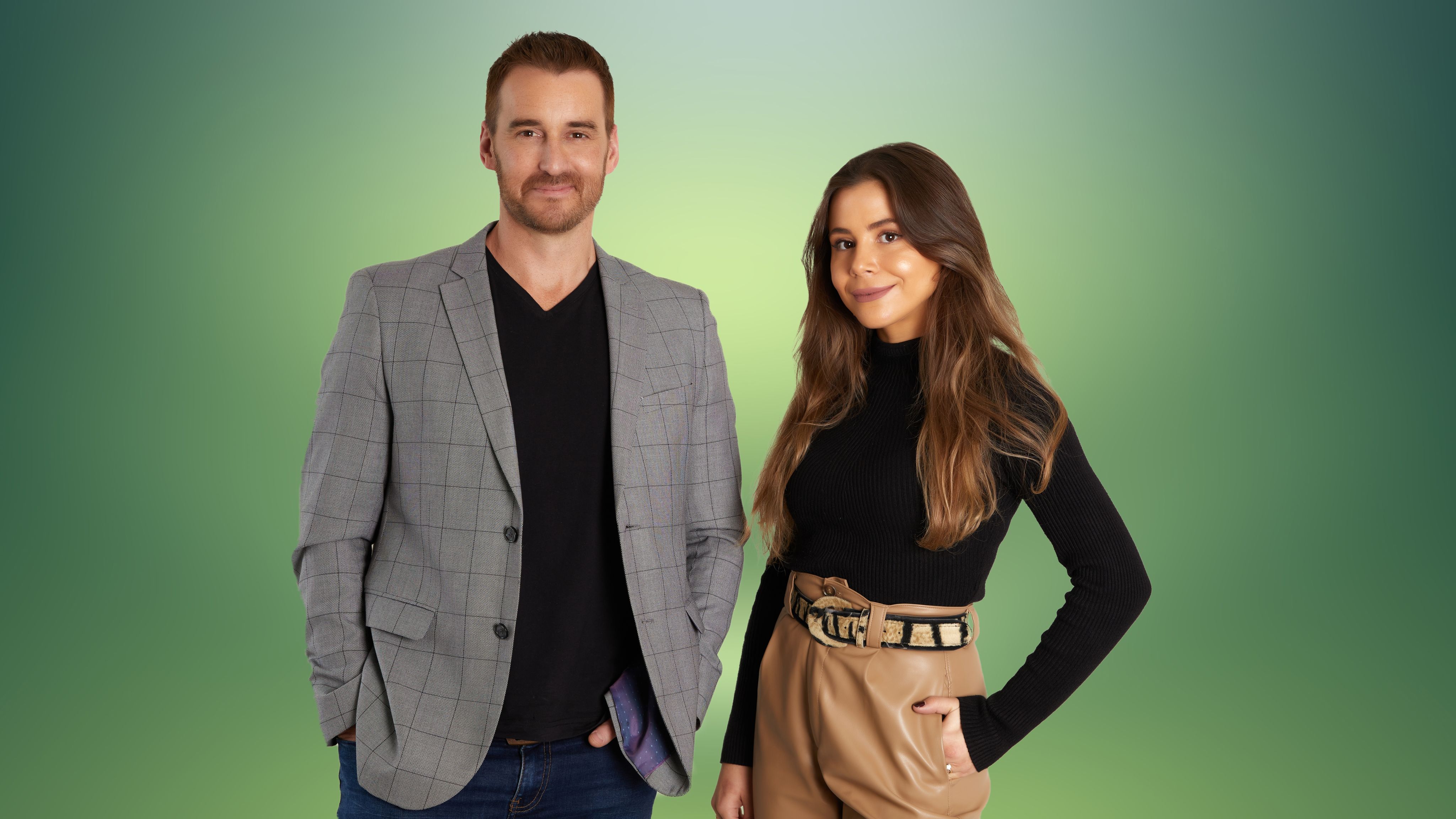 A first-class buying experience is the foundation of success for any digital business today.
In this week's episode of The Bold Leap business podcast, sponsored by Sage Accounting, host Graeme Richards chats to fashion rental guru Cleopatra Marcopoulos, who shares ways to use digital channels to help customers save time.
LISTEN:
As the world continues to shift toward technologies that enable quick and seamless processes for their customers online, small businesses in South Africa can use digital channels to improve their customers' experience of their business.
A recent Sage survey found that 96% of small South African businesses expect to return to profitable trading once the pandemic is over.
To do this, be it on social media, a business website, or an e-commerce platform, being able to tap into digital channels that improve the customer experience will be key to returning to profitability.
Marcopoulos is the former group fashion director of Cosmopolitan magazine, and co-founder and creative director of the fashion-rental platform Style Rotate - South Africa's largest growing rental fashion platform.
Style Rotate is an online rental platform that allows customers to browse a catalogue of clothing items and rent out a wardrobe for a party, a birthday or an event. While customers have the option of visiting a physical showroom, the majority of customers use Instagram and the business' website to browse for a garment.
Marcopolous believes that for first time start-up businesses, investing in built-in shopping platforms like Shopify can really aid small businesses. It allows established platforms to do the heavy lifting when it comes to providing a good user experience.
Here she shares three ways to use digital channels to help customers save time.
Improving the social to e-commerce journey
Social media drives much of Style Rotate's customer interaction. Moving customers from social media to a purchasing platform therefore has been critical for their customer's experience with the brand.
The goal is to create a seamless experience that limits the amount of clicks a prospective client needs to take to reach an e-commerce checkout process.
"We've introduced very easy ways to get straight to the product. For example, 'tap-to-shop' or 'tap-to-rent' has become a direct way to take our viewers from our Instagram page straight to the product to rent, as well as swipe-up links or 'buttons'."
"We also use a slick calendar plug-in system which allows our customer to click on the date they want their dress to arrive and automatically fills out the form for them."
Ultimately, as a small business owner, you need to constantly test the users' journey on your platform.
Collecting data and feedback
According to Sage small business research, 75% of small businesses believe they are not investing as much in technology and data as they should.
For Style Rotate, using social media channels to receive data and feedback from customers was as important as being present online.
"It's not so much about which channels you use, but how you use those channels. With Style Rotate, for instance, we have a fast-growing Instagram following and a very engaged audience. We use tools like Instagram polls to collate data about what we buy and how we do our business."
This feedback is kept in a collated database that guides which colours and styles are the most popular and influences a customer's buying decision going forward, all aiming to improve their overall experience.
Customer support
Through WhatsApp and direct messaging on social media, Style Rotate is available to customers at all hours of the day.
"This closes the gap between the consumer and the brand, and they have a touch point where they can communicate with us directly and instantly."
Join Graeme and Cleopatra as they discuss more tips to use digital channels to save your customer time, including making use of less traditional delivery solutions.
LISTEN to the full podcast below:
The Bold Leap Business podcast sponsored by Sage chats to a range of dynamic small business leaders to provide the best insights into how to effectively manage your small business.