Should your small business be offering discounts?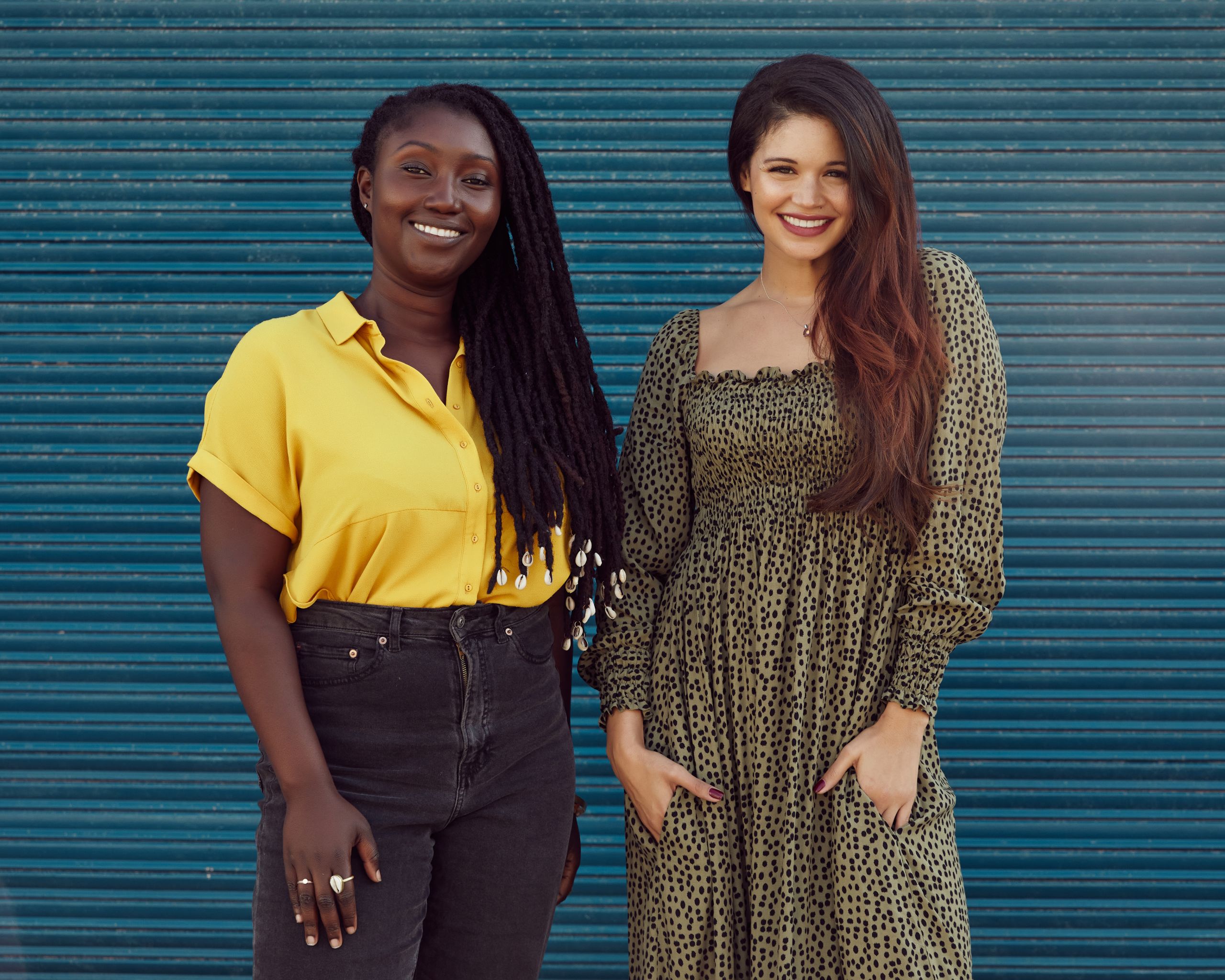 When it comes to creating and building your business and brand there are many things to take into consideration – from source materials to marketing and brand reach as well as how to keep your business relevant.
On today's segment of The Bold Leap business podcast, Zoe Brown chats to natural hair and wellness expert, Kafui Awoonor – the founder of the bespoke Kafui Naturals beauty brand.
After making the move to Cape Town from Amsterdam, Kafui expected to be able to find a range of natural and organic hair and skin care products to suit her daily needs. However, what she found instead was a limited range of locally produced products and even fewer organic and natural ones – this is when Kafui naturals was born. Drawing inspiration from her Ghanaian roots and her grandmother who would grow and make her own shea butter, Kafui built her range of hair and skin products on this all important, natural, shea ingredient.
Kafui began by creating products she herself would love and use at home - products that were free of any chemicals, parabens and harmful ingredients. Her homemade range become so popular within her circle of friends that she began to show her products at small market pop-ups and noticed she would sell out at record speeds. This is where she truly began to see the demand for wholly organic products that look to enhance one's natural beauty rather than filter or conform to something else.
Her range has now grown to include items like black soap, body butters, face serums, facial cleansers, lip balms, and hair moisturising sprays. Each product is created from a foundation of natural ingredients from the earth and predominantly from the African continent that strives to nourish and complement one's skin and hair.
Join Zoe as Kafui takes us through her entrepreneurial journey, creating a brand empire and how she expanded her size and reach but managed to stay relevant to her core market and business model. Listen to the full podcast below: