How to create a seamless process to move your business online - without disrupting employees
PODCAST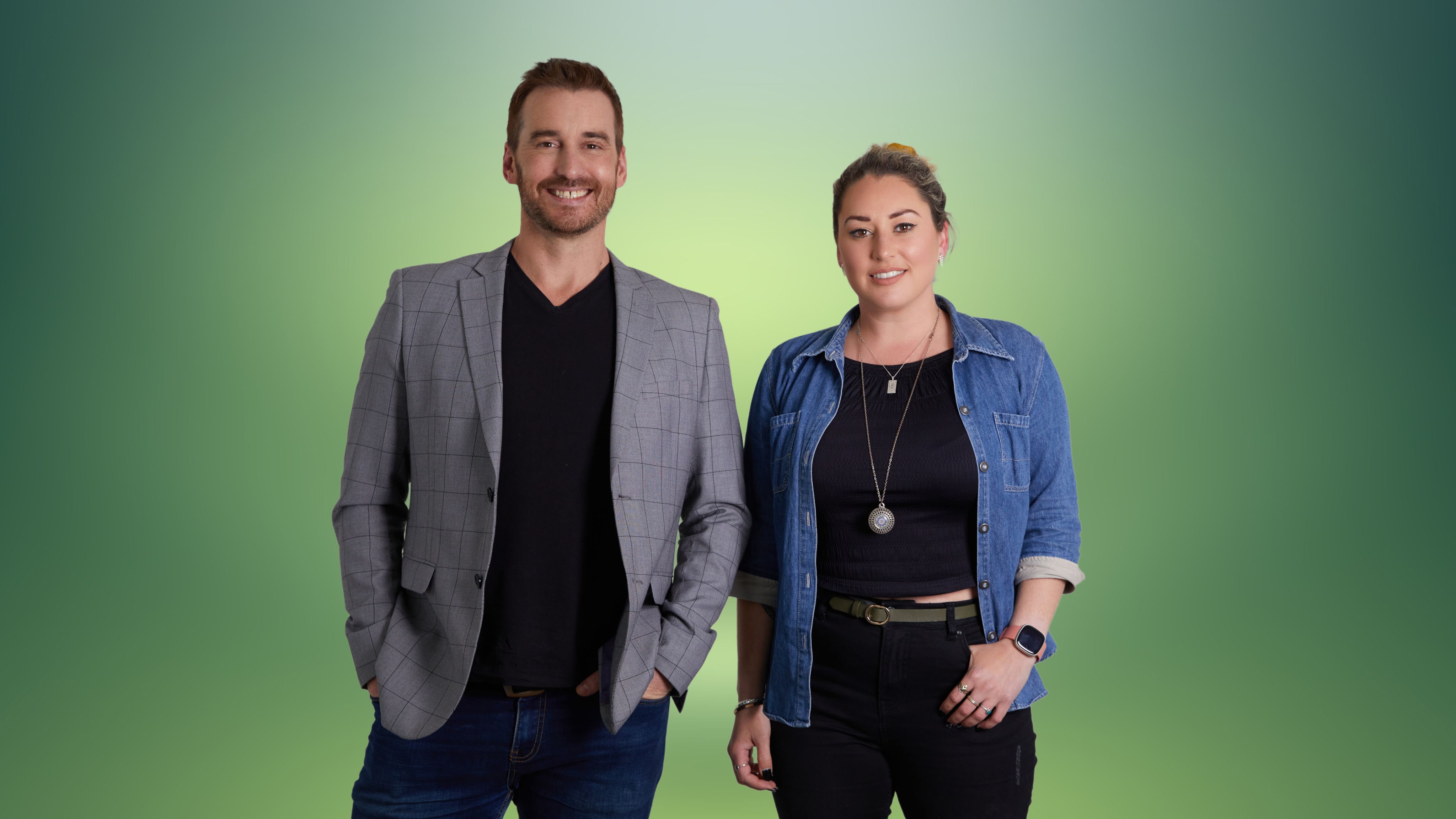 As businesses around the world adjust to remote working, owners must navigate the challenges of moving their businesses online without disrupting their employees.
In this week's episode of The Bold Leap business podcast sponsored by Sage Accounting, host Graeme Richards chats to Lauren George, the director of Paint and Sip at Call-2-Care - a business enterprise specialising in hosting live fundraising events – and who had to move all events online over the last 18 months.
LISTEN:
In order to battle the changes demanded by online, a "map of change" can be a useful tool to getting your staff on board. Here, staff can be aware of new strategies that fall within general sections of the business, be it training, integration or revenue results.
On this map, business can create scorecards as they implement the new strategy across categories, which serve as visual cheerleaders to employees that success is feasible step-by-step. A crucial component of this approach is obtaining feedback at each stage.
Creating a structure of dual ownership, where employees respond to managerial direction, but are also free to add to the improvement of the corporate culture, helps build a stronger, resilient team adaptable to change – with everybody on the same journey.
For Paint-and-Sip, moving business operations online through a "map of change" required trust, open communication and hard work.
Recruit the right people with the right skills
Call-2-Care is a fund-raising enterprise based in Cape Town. One of its flagship fundraising vehicles is Paint and Sip – an event that hosts art classes where people can eat food, drink wine and enjoy an evening together while raising money. The money raised by Paint and Sip is then used by Call-to-Care to fund their NPO initiatives.
Like many in the events business, Lauren George and her team had to find a way to take live events onto a digital platform without disrupting their employees and clients once Covid-19 hit South African shores last year.
"To pivot a business from in-person to online, you need a couple of tech skills which I didn't have. You need people to be able to do it for you.
"What I learnt, was that if you have the right people, with the right skills, like the right host for instance, it all still translates online. And it worked out better for us because now instead of just hosting in Cape Town, we could go worldwide."
Through Zoom, as well as Paint and Sip home kits delivered to patrons ahead of events, the team was able to take the operation to a whole new audience and host the event virtually.
Staff training staff
Training and upskilling played a huge role in this pivot. As a core team of four supplemented by 50 volunteers, the recruitment of skilled volunteers was crucial in being able to teach new online skills to staff.
"Since we've transitioned online, we have built a virtual volunteering programme of over 50 volunteers globally. We even have volunteers from the United States who want to be involved."
Volunteers were brought in with specific skills in mind, with the aim of getting each volunteer to train others in areas they are proficient in. These included online task managers, creation of newsletters and surveys, and how to host events on a digital platform. The results have paid off, with more staff learning how to do more things remotely through internal knowledge-sharing, without having to pay external consultants to train employees.
"Even I've learnt new things. I made a social media video reel eventually," she jokes.
Embracing technology
Technology has also played a major role in allowing live events to continue while patrons and staff are at home. It has provided immediate access, communication and reach.
Google Hangouts for instance has enabled daily stand-up meetings, and Zoom has provided a platform to continue to host art class fundraisers – the core work of the business.
"For us as the organisation, technology has enabled us to reach people all over the world and has made it that much easier."
Online accounting platforms also aid small businesses in adjusting to online. Cloud-based accounting platforms help to simplify bookkeeping, record-keeping, and other administrative tasks on one, easy-to-use platform.
Sage offers small businesses tailored cloud-based payroll and HR solutions that integrate with Sage Business Cloud Accounting, supporting employee self-service and providing powerful insights into the people function.
Join Graeme and Lauren as they discuss more ways to move online without disrupting employees, including how to get sponsors or financiers on board with your new remote, online vision.
LISTEN to the full podcast below:
The Bold Leap Business podcast sponsored by Sage chats to a range of dynamic small business leaders to provide the best insights into how to effectively manage your small business.