How to overcome the struggles in the first two years of a small business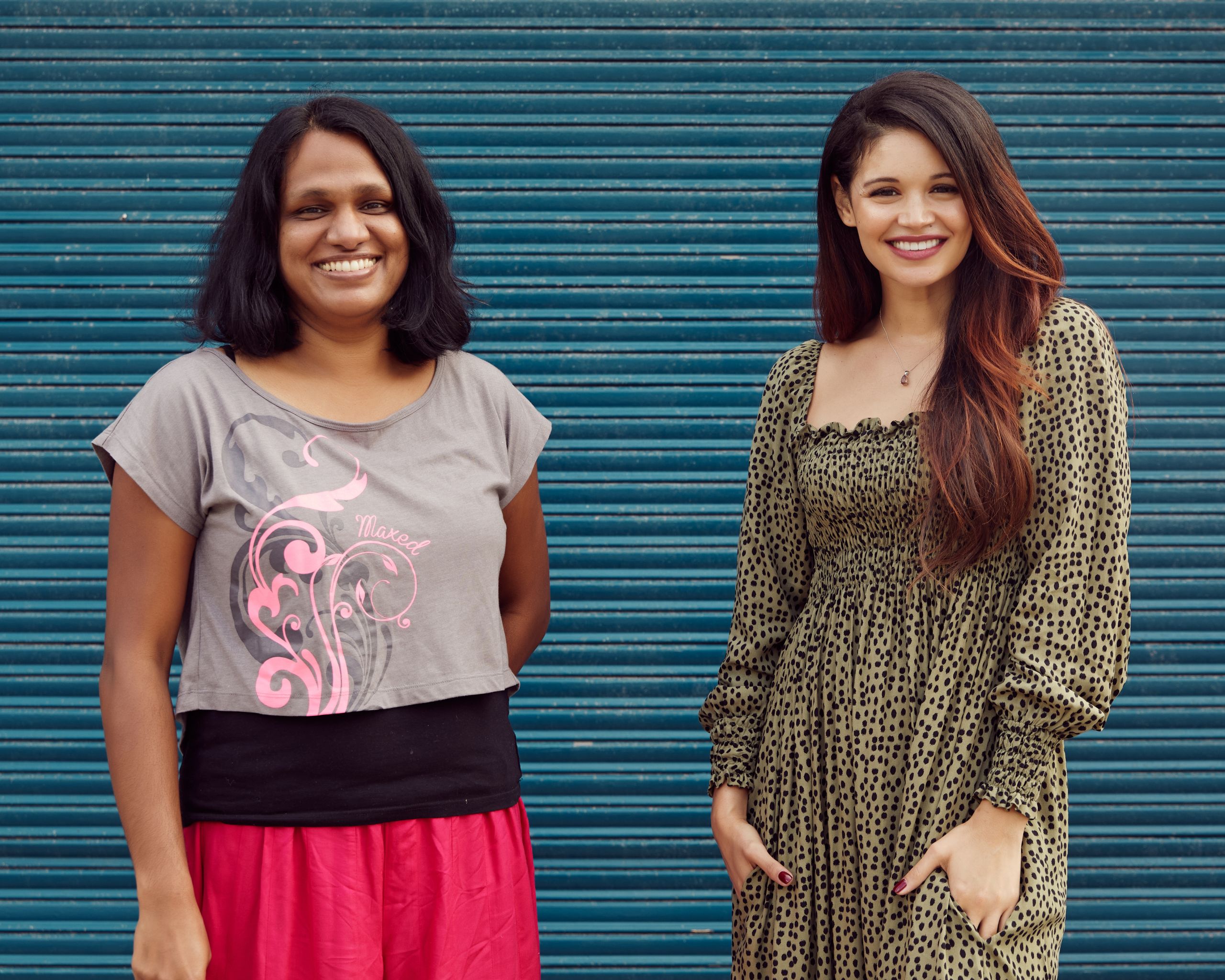 Starting a new business venture can be intimidating, especially when you're a novice to the business industry. There are many things entrepreneurs need to consider - like finding a niche in your market or standing out from your competitors.
On today's segment of The Bold Leap business podcast, Zoe Brown chats to zero-waste and sustainability expert, Tina Bayer – the founder of the environmentally-conscious Eco Elephant brand. Running the online store from her home, Tina hopes to make sustainable living easy to access for South Africans, through the simple click of a button.
Driven by her passion for zero waste and sustainable living, Tina dedicated her days to building her Eco Elephant brand. Together with her husband, Tina makes products that serve as alternatives for single-use plastic products – from bowl covers and menstrual pads to dish scrubs and wax wraps. Tina also imports items that are not readily available in South Africa for her clients – such as plastic-free safety razors and a various assortment of straw alternatives.
Being a small business, Tina explains she prefers to have her own financial plan in place she can manage. "Small businesses have small budgets, so you can't have a financial advisor or HR and those kinds of things. So, what I follow is a good financial system - my own financial plan. So, I dedicate time to plan my financial budget and update and review the financial information," she adds. Managing your own financial plan can be tough for those starting out, find out how online platforms and software like  Sage's cloud accounting software can help you access real-time, visual insight into your cash flow as well as receive data on your budget, profits vs expenses, tax compliance.
Join Zoe Brown as she chats to Tina Bayer about everything from what she wishes she knew when starting up her business, from navigating competitors in her field, to standing out in her niche and the lessons she's learnt along the way. Listen to the full podcast below: