How small businesses can use AI
to effectively run their business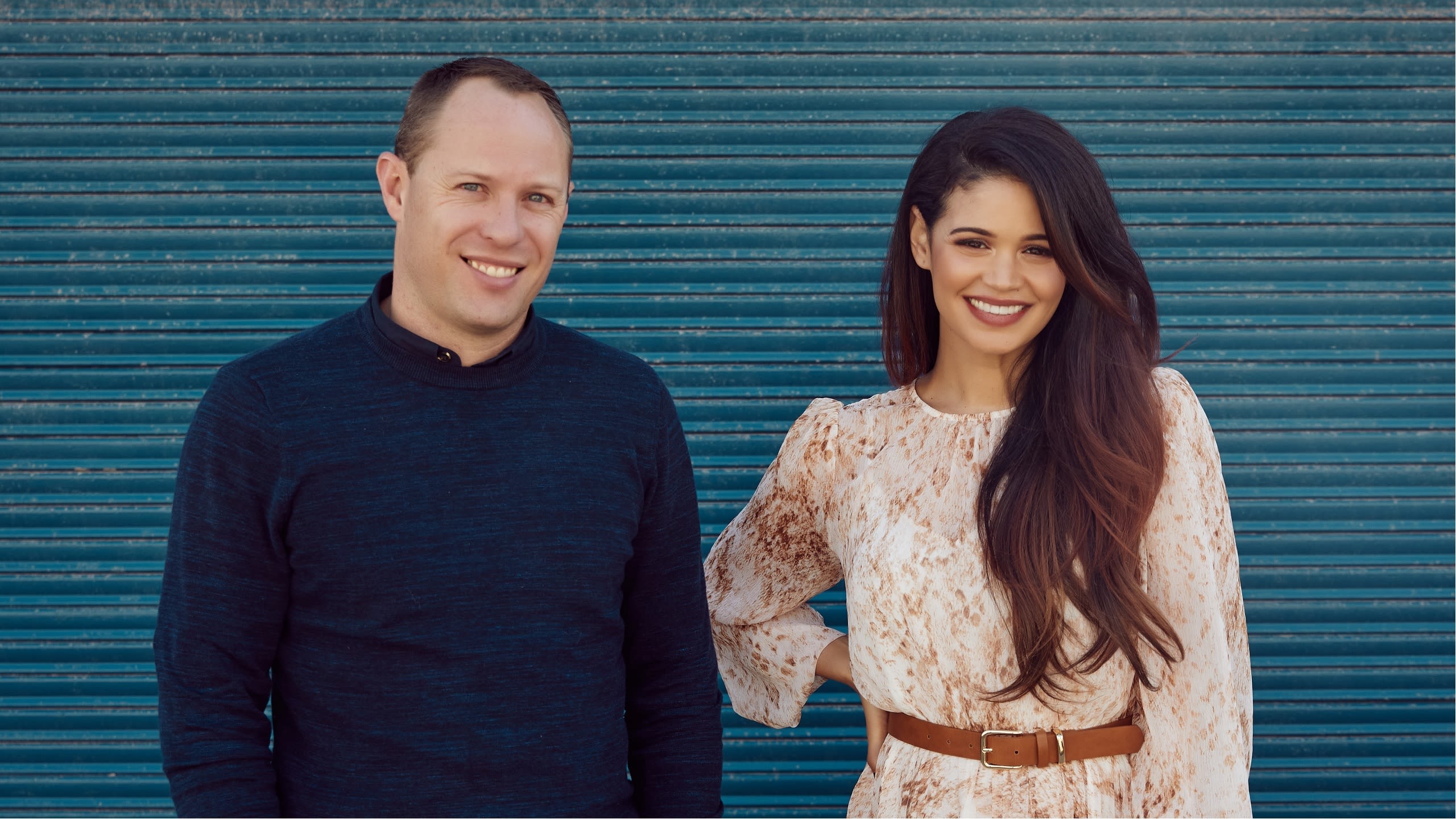 It's a brave new world for small businesses, with an array of technological tools available to help with business growth. But where does an entrepreneur start? And how does one come to grips with all the technology options out there?
On today's segment of The Bold Leap business podcast, Zoe Brown chats to Jasper Basson of Dryk Holdings and Lead Optimizers - an accountant for small-to-medium sized businesses.
After completing his articles as an accountant 20 years ago, he started his own practice, Dryk Holdings, with a passion for serving small businesses owners.
As an an entrepreneur himself, and financial director at Lead Optimizers, a business started in 2013 which helps businesses get "leads", he truly understand what challenges start-up businesses and entrepreneurs face.
Jasper says the first five years of running your own businesses is known as the hardest, and one of the core lessons he learnt was learning how to delegate and to outsource. In the early days, he wanted to do everything himself: go to the bank, cash the cheques and write the letters. But not delegating was hindering his business' growth and also contributed to burnout.
He is now in a place where the lessons he has learnt has made him a better entrepreneur, 22 years later, and encourages him to enjoy the journey, stay true to his purpose and continually improve himself.
Join Zoe and Jasper as they get into the important points about the use of technology in business and how small businesses can use AI to assist them with leads.
Listen to the full podcast below: