Five tips to get to operational excellence for your small business
PODCAST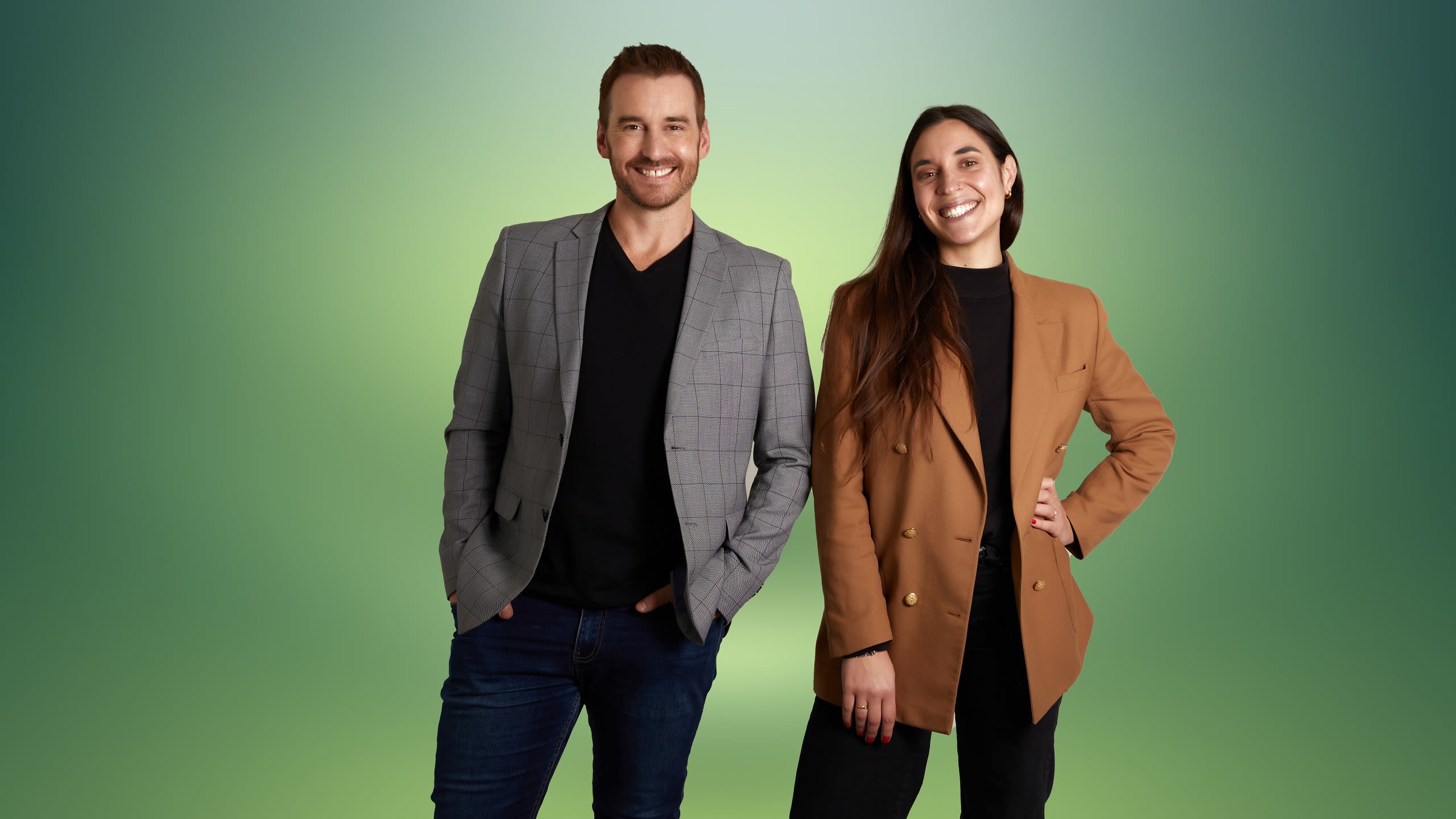 Managing a small business requires efficient processes, especially as businesses adjust to the "new normal" of remote working, living and shopping.
In this week's episode of The Bold Leap business podcast, sponsored by Sage Accounting, host Graeme Richards chats to Nikki Symons, the owner of online bakeshop Sweet LionHeart, who shares her success tips for operational excellence while running your own small business.
LISTEN:
Sweet LionHeart is an online, order-based bakery business based in Cape Town. The business was born out of Nikki's passion for creating "edible art" and posting her creations on social media. This developed a following and a demand, and now five years later, Nikki's all-girls, online business team is growing and expanding into physical territories.
As a result of taking an online-first approach, Nikki was able to adjust quickly to the changes brought on by the Covid-19 pandemic. Over the past five years, she has learnt many things about running an order-based online bakery, some of which she shares as:
Having a proper system to manage costs, to ensure cashflow matches her online growth.
Having a solid social media presence, to create a big brand presence without the outlay of a large corporation.
Expanding her reach through online teaching and knowledge-sharing; and
Streamlining her business through data and process systems.
The value of data and customer history.
Like many, Nikki had not been exposed to general accounting principles before taking the plunge into running her own business. Coming from a graphic design and marketing background, she learnt these principles as she went.
"I have learnt so much from my business in the past five years. I initially had no processes in place, I just did what I felt was right. I created things that were beautiful, put them out there and people wanted them. All the processes grew from that demand, and me seeing what wasn't working.
"For example, when I started I was making my invoices in a Word document. Now I have a proper digital system in place where everything is traceable, I can find information easily, and I have customer history."
Through this, Nikki has learnt that she has had to be adaptable and open to learning about how to streamline her business through data and systems. Cloud-based accounting and payroll solutions can enable you to streamline quotations and invoicing, financial reporting, compliance and reconciliations.
Sage Accounting is one such business solution that aids small business in exactly these scenarios. It is the market leader in cloud business management solutions, and enables accountants and small businesses to automate multiple administrative tasks, such as bookkeeping, all on one platform.
Scale and reach
Running an online business also posed other questions for Nikki, such as expanding her reach to customers willing to pay for her creations.
"Something that has been quite a challenge has been getting customers who are price sensitive into buying our product. We're positioned as selling edible art. But we've been able to do that through our Instagram page, because we don't just cater to people buying directly from us.
"We also do online courses, so we have a broad range of people who experience our brand online and have built a community across the world through teaching and knowledge-sharing."
Now, Nikki has a physical store at Makers' Landing in the V&A Waterfront and has a desire to expand her online delivery service in Johannesburg.
Join Graeme and Nikki as they discuss more tips to get to operational excellence, such as learning to take criticism and risks, and why she wants to move from an order-based system to an e-commerce platform.
LISTEN to the full podcast below:
The Bold Leap Business podcast sponsored by Sage chats to a range of dynamic small business leaders to provide the best insights into how to effectively manage your small business.
To find out more about Sage Accounting's industry-leading cloud-based solutions, go to Sage Accounting.