Secure more memories with the endless things to discover across Mzansi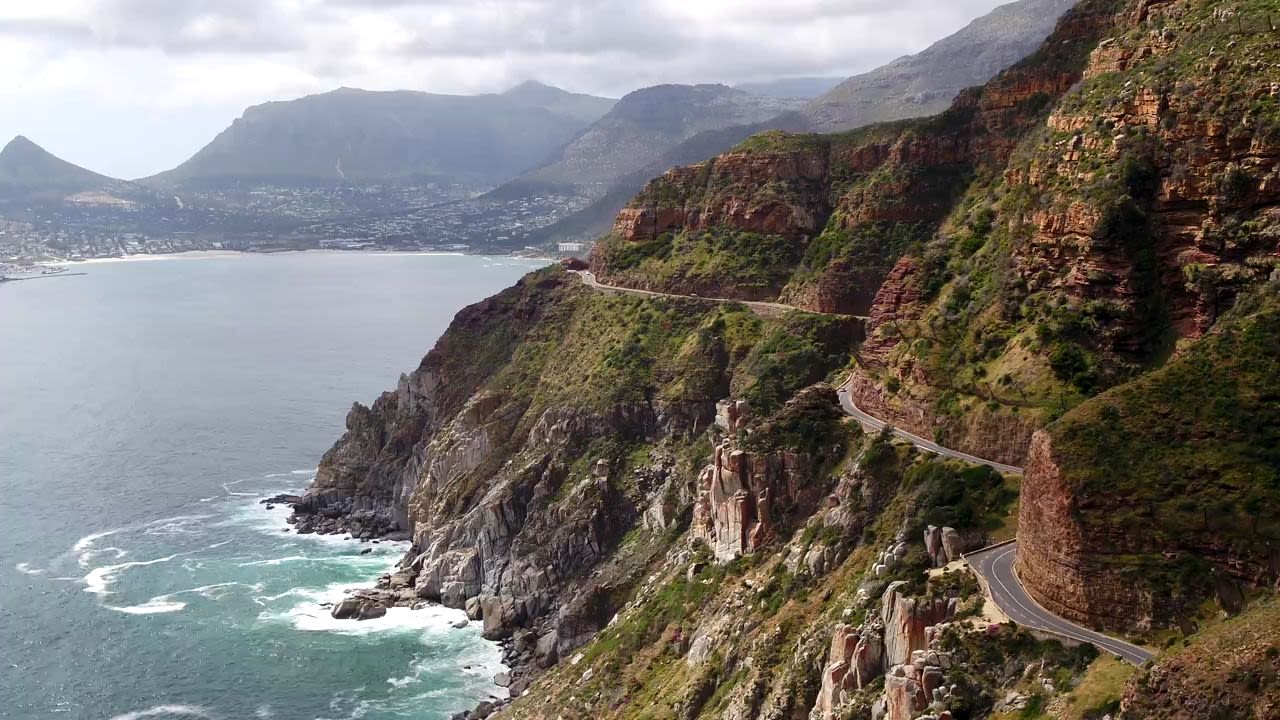 It's time to stretch your work-from-home limbs and sprinkle in a dose of adventure and TLC by exploring the exciting activities and routes our beautiful nation has to offer. Grab your family, besties, or a loved one and get ready to go on a discovery with Land Rover.
After the past year and a half, it's easy to feel a sense of itchy feet and cabin fever. From parents juggling the roles of guardian, employee, and teacher under one roof to couples becoming colleagues and partners in one space and friends trying to make the most of virtual hangouts – we all need a change of pace.
Luckily for us, the offspring of Mzansi, we don't have to look too far to find a quick getaway that's sure to give us that refresh and reset. From the bespoke gems tucked along the scenic Garden Route or bustling Wild Coast to the niche and tranquil pockets of peace you can find at one of the many plush parks that grace our provinces – there are a plethora of places that cater to each traveller's need.
But, before you can embark on any road trip, there are some AA approved essential checks you should always tick off your list before you hit the road. 
Check your tyres...
To ensure they are road-worthy and free of punctures or excessive wear-and-tear on the tread, and to always double-check that you have a spare on hand.
---
Secure your license plate...
To make sure that it won't fall off somewhere along the journey that way you can avoid a hefty fine fee and the steep cost of replacing it after your trip. 
---
Test your lights and indicators...
Have another person stand around the vehicle as you test these.
---
Survey your vehicle...
Be sure to check under your car for any oil and water leaks, obstructions, or abnormalities before jetting off. Always check that your steering wheel, brake pedals, gear, and ignition all work as they should before you head out.
---
Assess your windscreen wipers...
Checking that your wipers work smoothly will ensure you don't get caught off guard by a rainstorm on the long road. 
---
Secure doors and locks...
This means double-checking that your central locking system is secure, that the child-lock features work effectively, and that there's no obstruction or difficulty when opening or closing the doors.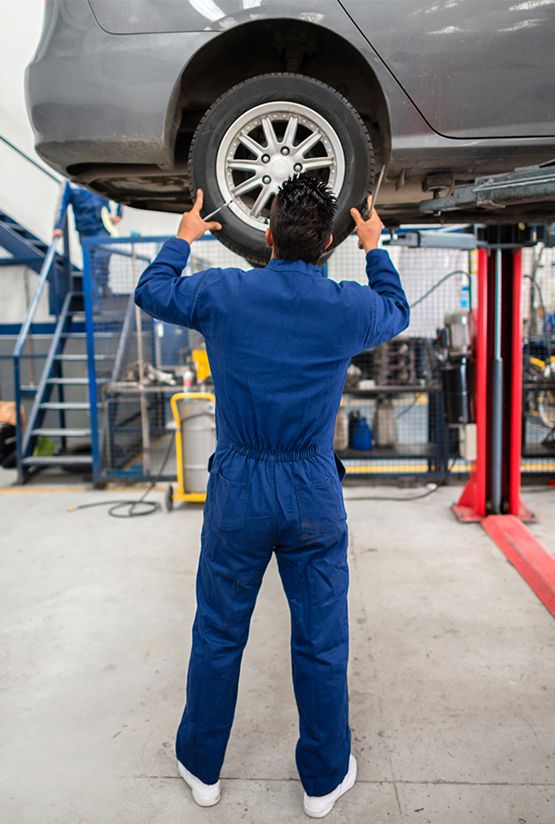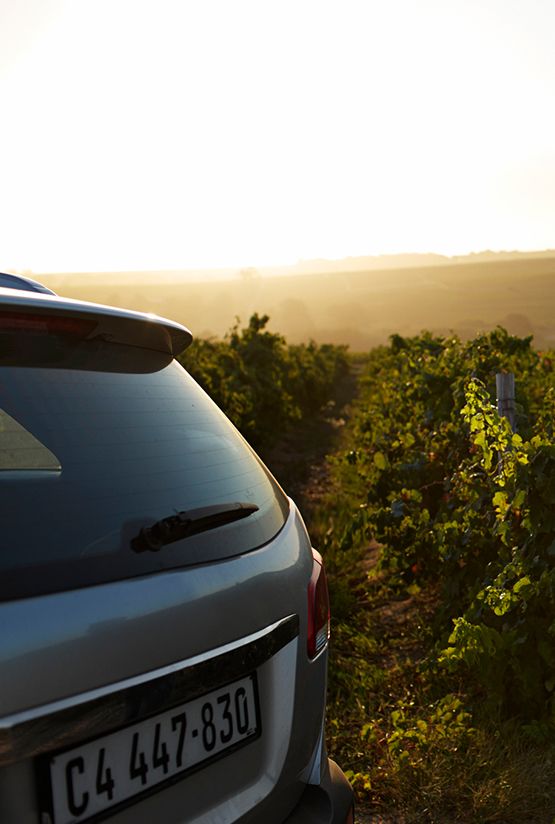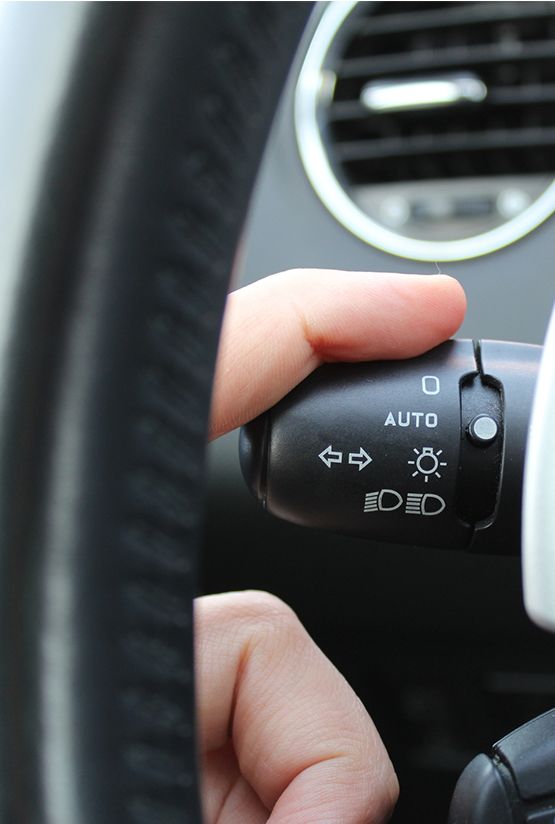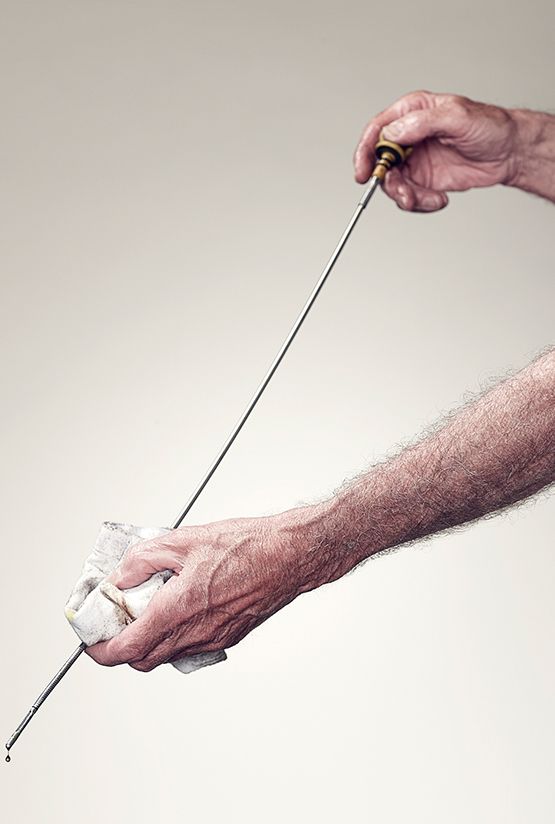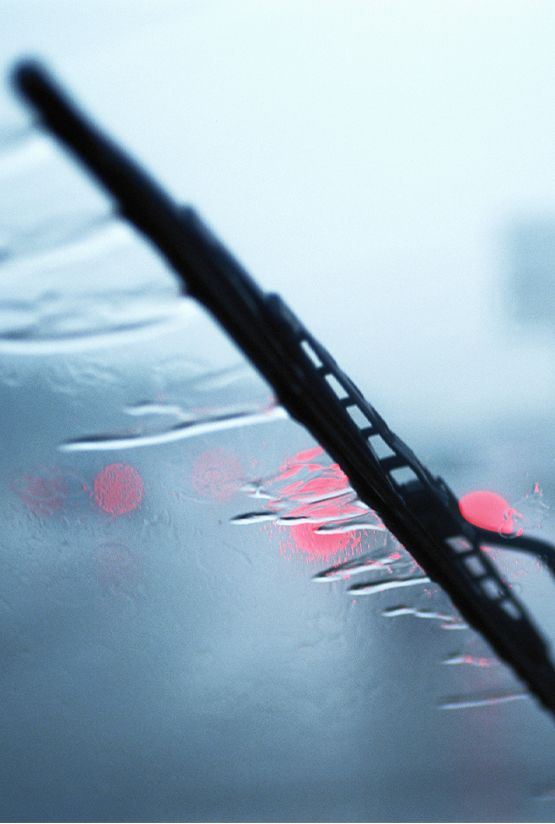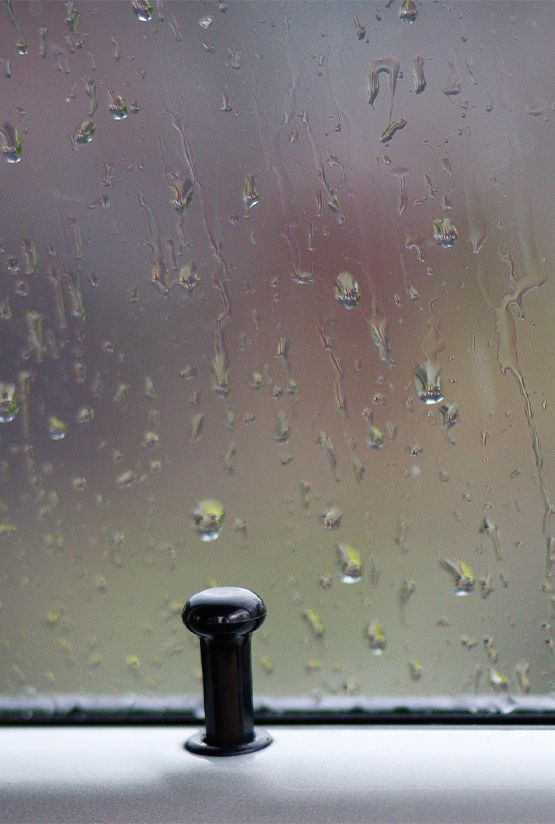 Aside from these standard vehicle checks, there are some other essential things to remember before zipping down the long road. Give you and your family peace of mind by ensuring you have the following on you before heading out: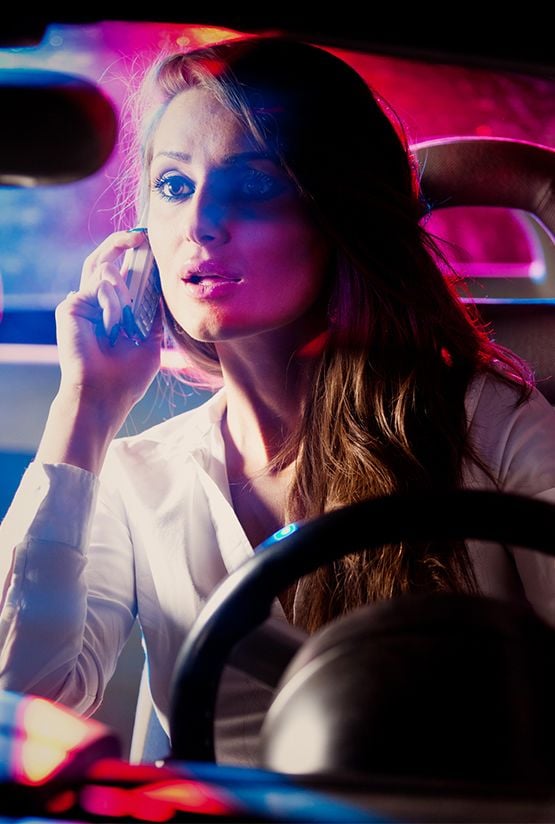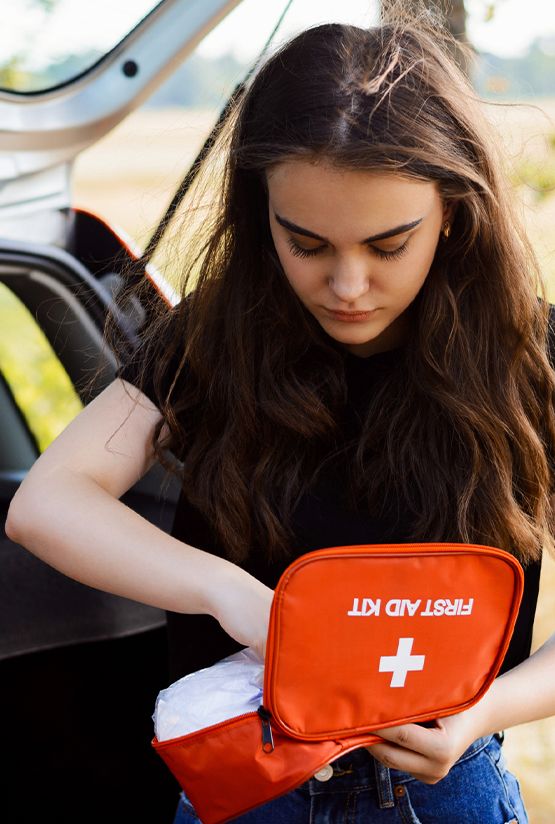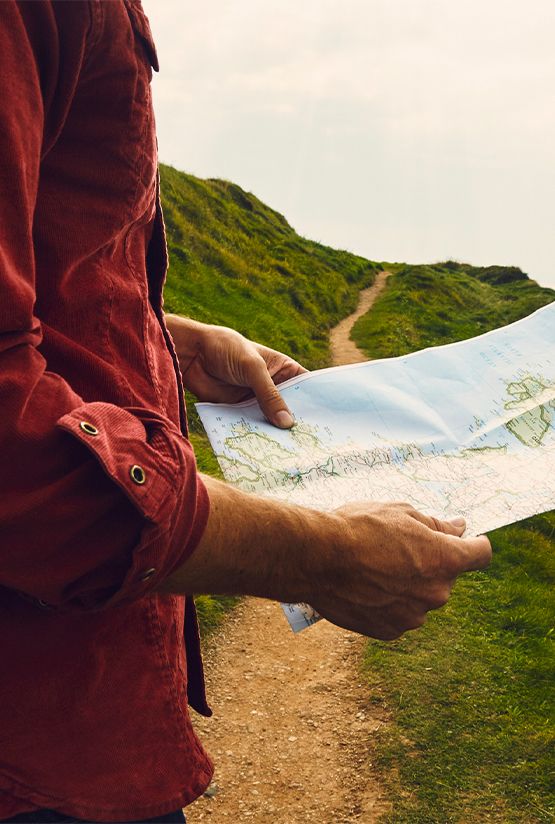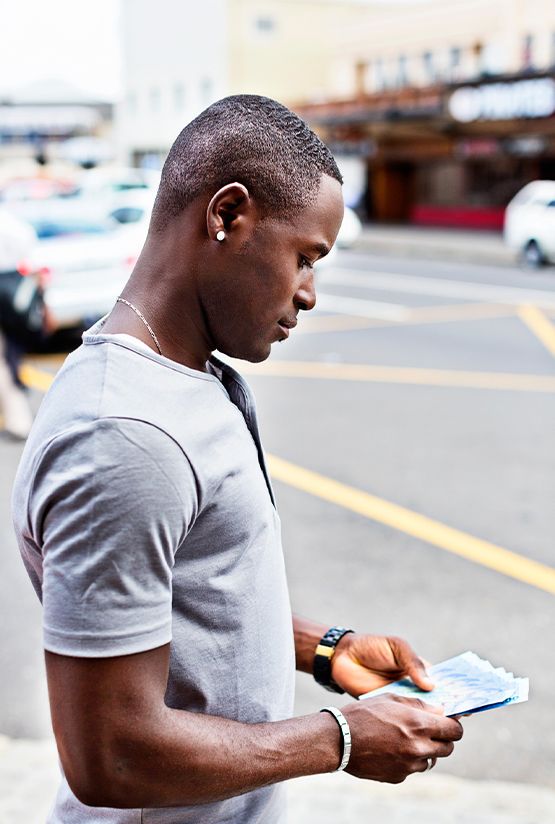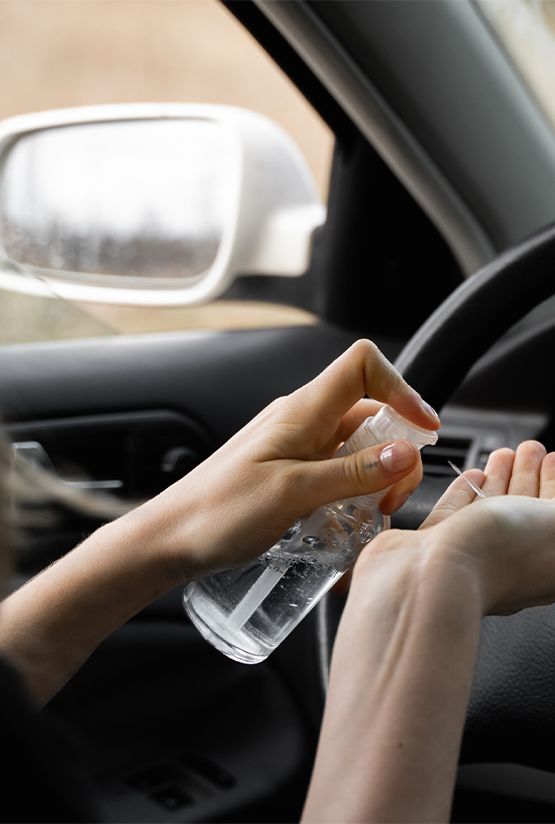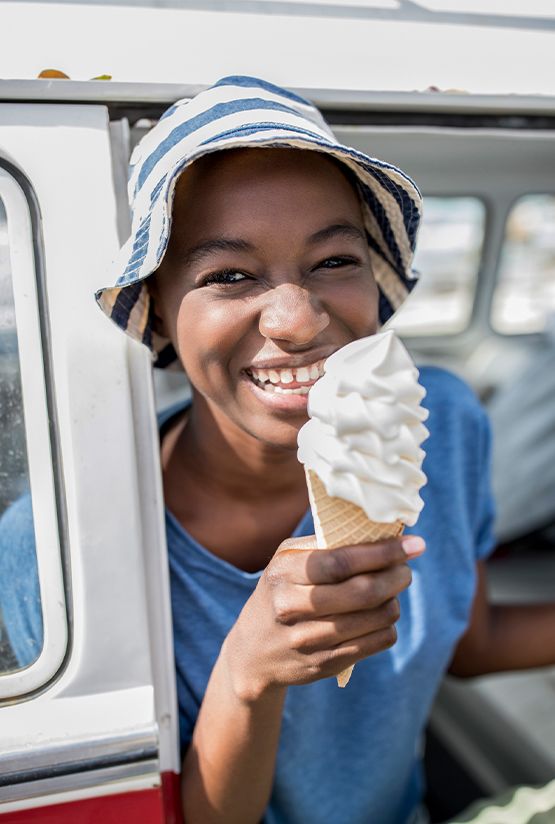 Your driver's license...
This one goes without saying, always ensure your driver's license is up-to-date and with you on the road.
---
A roadside emergency kit...
Similarly, keeping the pattern of precautionary steps, a roadside emergency kit tucked away with your spare wheel will ensure that you're prepared for any risk that might happen.
---
Hard-copy maps...
While we're all accustomed to quickly digitally mapping our route to a place, our devices can die on us or lose signal along the route. Avoid the stress by keeping a hard-copy map or two of your road-tripping routes in the car to always keep you on the right track. 
---
Hard cash...
When travelling through smaller towns, not all the stores use ATM or digital payment methods. It's best to keep some rainy-day hard cash on hand should you need it along the road.
---
Hand sanitiser...
In the past year and a half we've seen the vital importance of carrying some hand sanitiser. Whether it's to keep our hands clean before and after touching surfaces or simply to wipe down a toilet door handle or seat on the long road – these little gems are lifesavers for keeping germs at bay. 
---
Snacks and entertainment...
And, of course, equally as vital on the long road is preparing and having snacks and entertainment on hand. Keeping some water or drinks and snacks in the car will help keep you energised on the journey. For kids – some simple preparation of games or their favourite shows lined up on a tablet attached to a power bank should keep them entertained or bringing back the classic 'I Spy' game and keeping some books and puzzles in the car are sure to keep them satisfied for the trek ahead. 
With these essential checks in order – you're good to go and chase new adventures and discoveries. Land Rover's latest SUV – the Discovery, wants to help you get to your destination safer. In fact, their sleek new Discovery comes kitted out with a combination of up to five ISOFIX car seat attachment points, a range of driver assistance features that make driving and parking easier, and up to eight driver and passenger airbags to help keep your family safe.
What are you waiting for? Plan your next discovery with ease.