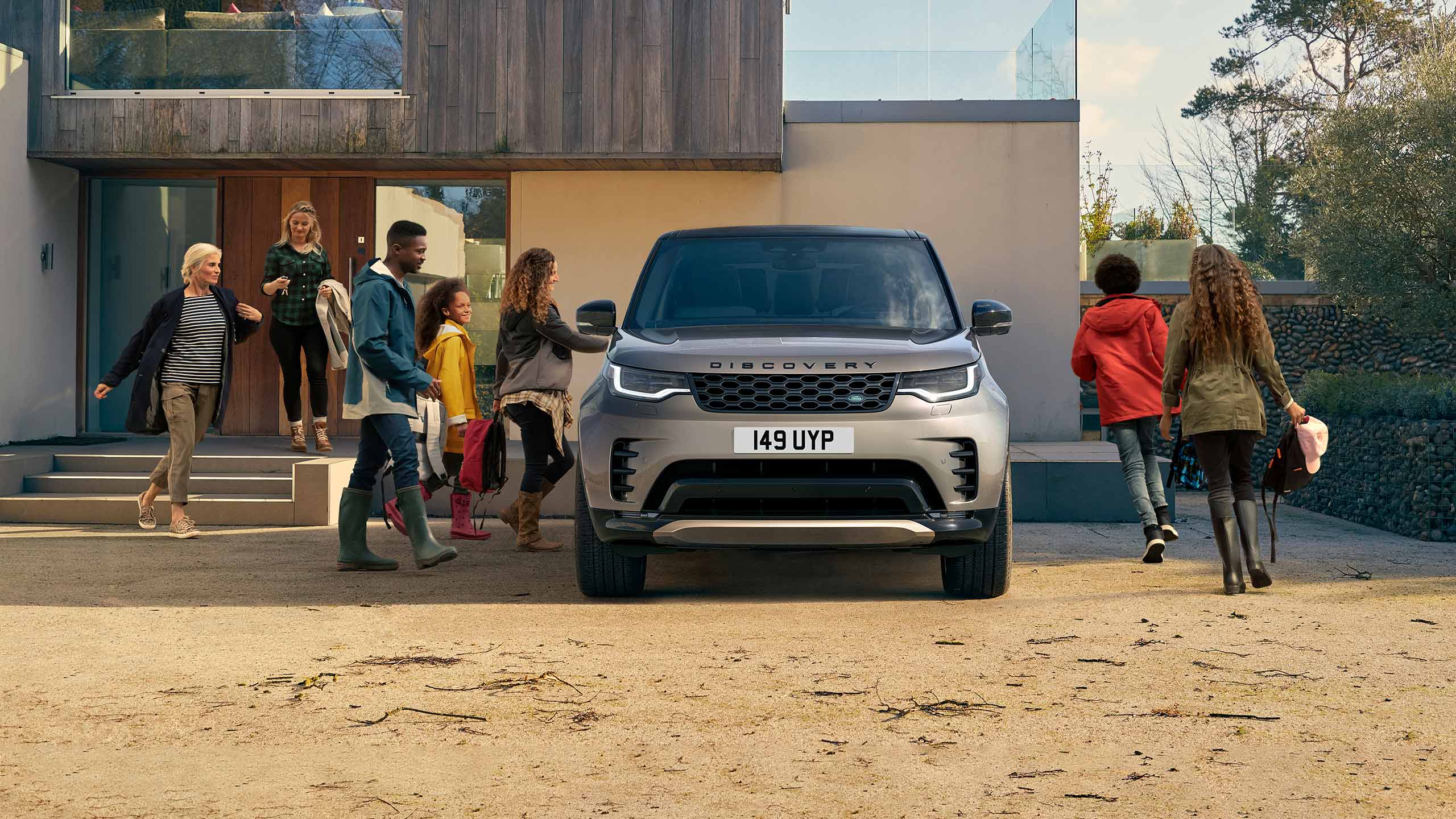 #NeverStopDiscovering
Be curious. Go outside and start a new adventure.
Discover the awe-inspiring beauty of the open roads of South Africa and create unforgettable memories with the whole family. From epic off-road excursions to more scenic drives towards the perfect staycation weekend in the city. New Land Rover Discovery caters to the versatility of your adventure one kilometre at a time, with its unrivalled capability to allow you to be more curious and bring your favourite people along for the epic ride.
With optimised design, enhanced on-road and off-road capability and state-of-the-art technology, explore Mzansi's majestic landscapes in the safety and luxury of our most versatile seven-seat SUV. Explore the unknown. Never Stop Discovering.
Why stay inside when there's always a reason to explore the great outdoors? Go wherever the adventure takes you and enjoy the opportunity to create new memories and discover more of your world.
Tag along as we hit the road and follow the exciting road trips of some of Mzansi's favourite musos and influencers. Watch them embark on spectacular adventures as they put new Land Rover Discovery's unrivalled versatility to the test.