Money Heroes
Money Heroes is an empowering 13-part series that will take you on a journey to applying the power of expert advice in achieving your unique financial goals.
From investments to tax, we've got you covered with empowering advice from industry leaders in South Africa that will accelerate your journey to success.
In this week's episode, we tap into the knowledge of our experts to look at the pros and cons of buying into the property market, and purchasing your first home.
Nico Louw of Renico Construction tells us more about how he built his empire and what makes a good property, while content creator Financial Bunny, Nicolette Mashile shares her lessons for buying your first property.
Property
Buying or investing in a property can be a stressful time in your life. From understanding processes and jargon, to asking yourself questions like: "How much money should I save for my deposit?" or "Will I find my perfect home in my price range?"
The journey to finding the property of your dreams isn't easy. Fortunately, the power of expert advice allows us to tap into many empowering tips when investing in property or buying a home.
Momentum Metropolitan deputy CEO, Jeanette Marais, draws from her well of experience and passion about the topic of property to walk us through this exciting milestone.
"Every person's circumstances are different and it's important to think about your unique situations when you make these decisions about property."
There are 4 important guidelines to remember when investing in property:
1. Property can never be your only asset - Any good long-term investment portfolio will have to have diversified assets. Your short-term emergency funds for instance cannot be in property, as it needs to be easily accessible.
2. Property is dependent on market cycles - Property won't help for medium-term financial goals, as capital is not easy to access from the asset. There will be good times to buy and good times to sell property, but it is a long-term decision.
3. Your primary home is not an investment - Your primary residence is not an investment because you can never turn your primary home into capital without going through a long process of selling. You will also always need a place to live.
4. Consider additional expenses - When buying a property, you need to consider whether you have the time or the extra capital to do the maintenance, as well as pay the rates and taxes. You will also have to pay transfer and registration fees if buying an existing home.
"Property is definitely a wonderful asset class to have, but in an overall portfolio, make sure it's diversified."
Watch the video for more from Marais on investing in a property unit trust fund and making informed choices.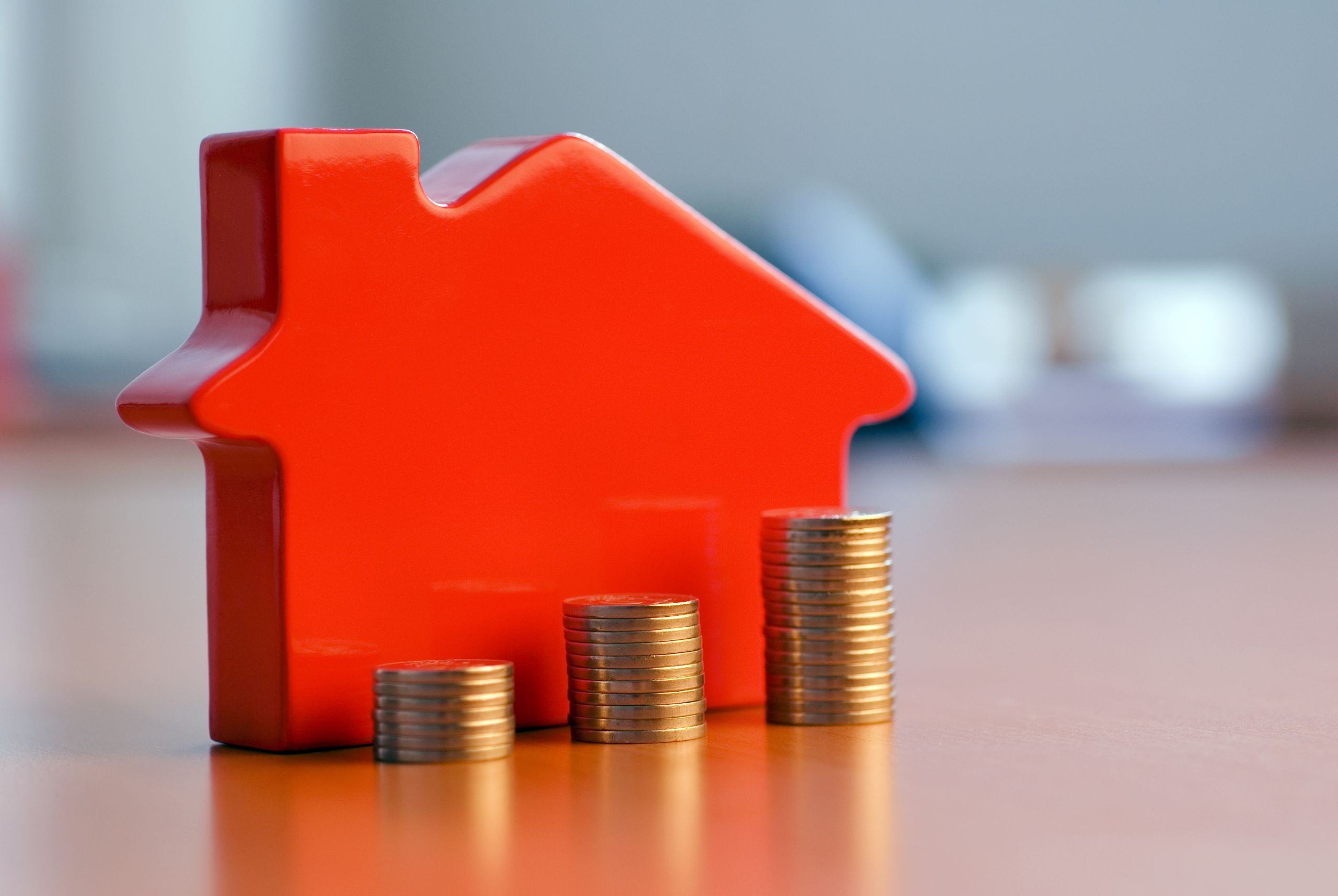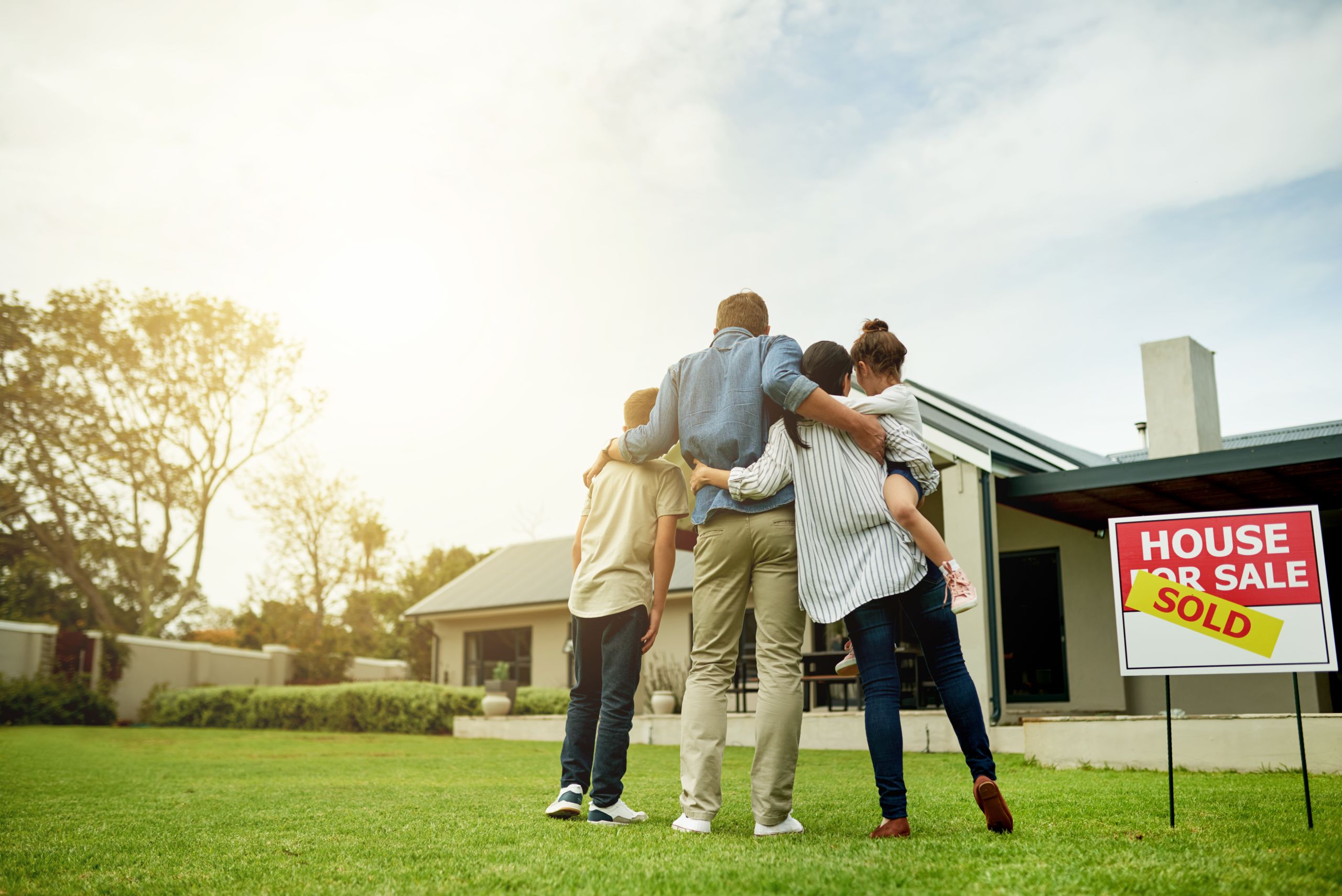 Property Tips
Theo Vorster, CEO of Galileo Capital, says there are two types of property to distinguish between: property as an investment, or property as a primary residence.
"Property as an investment is a business, and needs to be managed like a business. A business manager will focus on income, expenses, maintenance, long-term strategy and yield."
You can also invest in property through a listed company, by buying shares or interest in a property company.
"That company will manage the property on your behalf and you'll be part owner of a company that owns and invests in property like the V&A Waterfront or Menlyn Park Shopping Centre."
For those seeking advice for property as their primary residence, there are four key things to consider before buying or renting.
Success Stories: Renico Construction
Nico Louw is the managing director of Renico Construction. His success tips make the difference between a good property and bad property purchase and investment clear to understand.
Location - "Very key for any good property investment is to have the best location possible, to be as close as possible to workplaces, or in suburban areas where traffic congestion is not as big a problem."
Understand your budget - "Understand your income and expenses, so you can get pre-qualification from a bank. Clarify to the bank if it's going to be a second or third property where rental could be collected, and having the tax advantages that goes with that."
Know the pitfalls - You should also be able to identify when buying a specific property might be a bad investment, like: "Buying in a bad area that's riddled with crime, where service delivery is an issue or it's difficult to collect rent on a month-to-month basis."
Watch the video for more valuable tips from Nico, including making the most of rental income, and understanding that property is a 20-year long term play...
Success Stories: Financial Bunny
Nicolette Mashile, also known as the Financial Bunny, is a content creator who works in consumer financial education.
She shares her success tips on how to buy your first property.
Remember the additional costs - You may be well versed in what, where and how you are buying your property, but remember the additional costs, such as bond registration fees, initiation fees and transfer fees.
Understand power of 3 - The three numbers you need to know are: 1) how much are you buying for; 2) what is the interest you are being charged, and; 3) what is the loan term? Those three numbers will determine how much you end up paying monthly and overall.
Don't be impulsive - Take your time when it comes to buying, and make sure you are saving up for your deposit, because a deposit will help you pay less overall ultimately. It also shows the banks that you are serious about buying your property.
Watch the video to hear more tips from Nicolette, including your buying strategy and visiting the location to assess the property.