Money Heroes
Money Heroes is an empowering 13-part series that will take you on a journey to applying the power of expert advice in achieving your unique financial goals.
From investments to tax, we've got you covered with empowering advice from industry leaders in South Africa that will accelerate your journey to success.
You work hard for all the things you own. They are precious to you, so of course you'll have questions about insuring them and keeping them successfully covered, and protected.
In this week's episode, we explore the world of medical aid and insurance. Join us on the journey to finding out why your health is your single greatest asset.
Successful entrepreneur and aesthetic medical specialist Dr Riekie Smit gives us her success tips, and we chat to the inspiring Martin Brown, founder of Radical Mobility, who designs and manufactures 4x4 wheelchairs.


Medical Aid and Insurance
When talking about medical aid or insurance, many people will have vastly differing opinions.
Some see the value in safeguarding their health, possessions and legacy, while others may see it as a dent in their budget.
Jeanette Marais, deputy CEO of Momentum Metropolitan draws on her well of experience to help you cut through the clutter and confusion around the many medical aid and insurance options.
For Jeanette, there is one simple principle to live by when investigating whether you need a certain short-term insurance. Ask: "Will it be worth my while?
She gives us her success tips for how to approach our medical aid and insurance choices.
1. Your health is your most important asset - One of our most important assets is our health and our ability to earn a living, which can last for a 40-year period. Medical insurance covers and protects your most important asset – your health.
2. Choice, needs and decisions – For short-term insurance, you have a lot more choice and flexibility over payments, and what you choose to cover. We don't all have to be on a similar plan, but have a plan. You need to decide what risks you're willing to take, and what areas are non-negotiable when it comes to who or what you want to cover.
3. Can you cover all the costs? - Some people often consider saving money to cover the costs of unexpected emergencies themselves. The reality is, if you're in an accident and you need to go to hospital, will you be able to cover a long hospital stay on your own? Most will not be able to, but an insurer can.
4. Your family needs protection - If something were to happen to you, your family might need money. Many people often think it's not something they need. But if you are a breadwinner, your family will need to be looked after, or if you are a caregiver, you may need to employ someone to assist you.
"To summarise, you need a partner in the form of your life insurer to help cover the big risks, so that you can carry the small risks yourself."
Join forces with a financial adviser for the right advice for success that will empower you to unpack the complexities of different insurance products and determine you and your family's unique needs.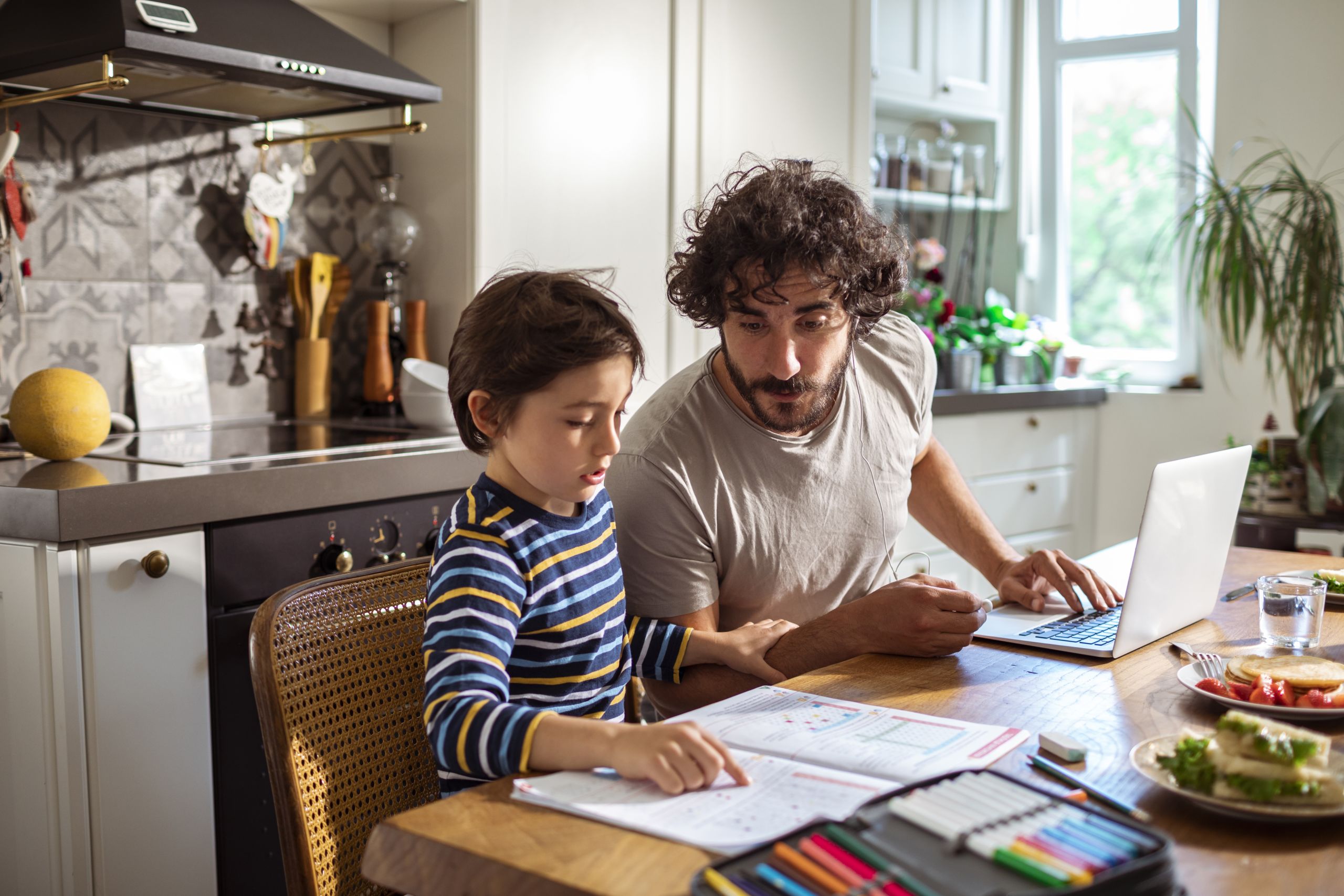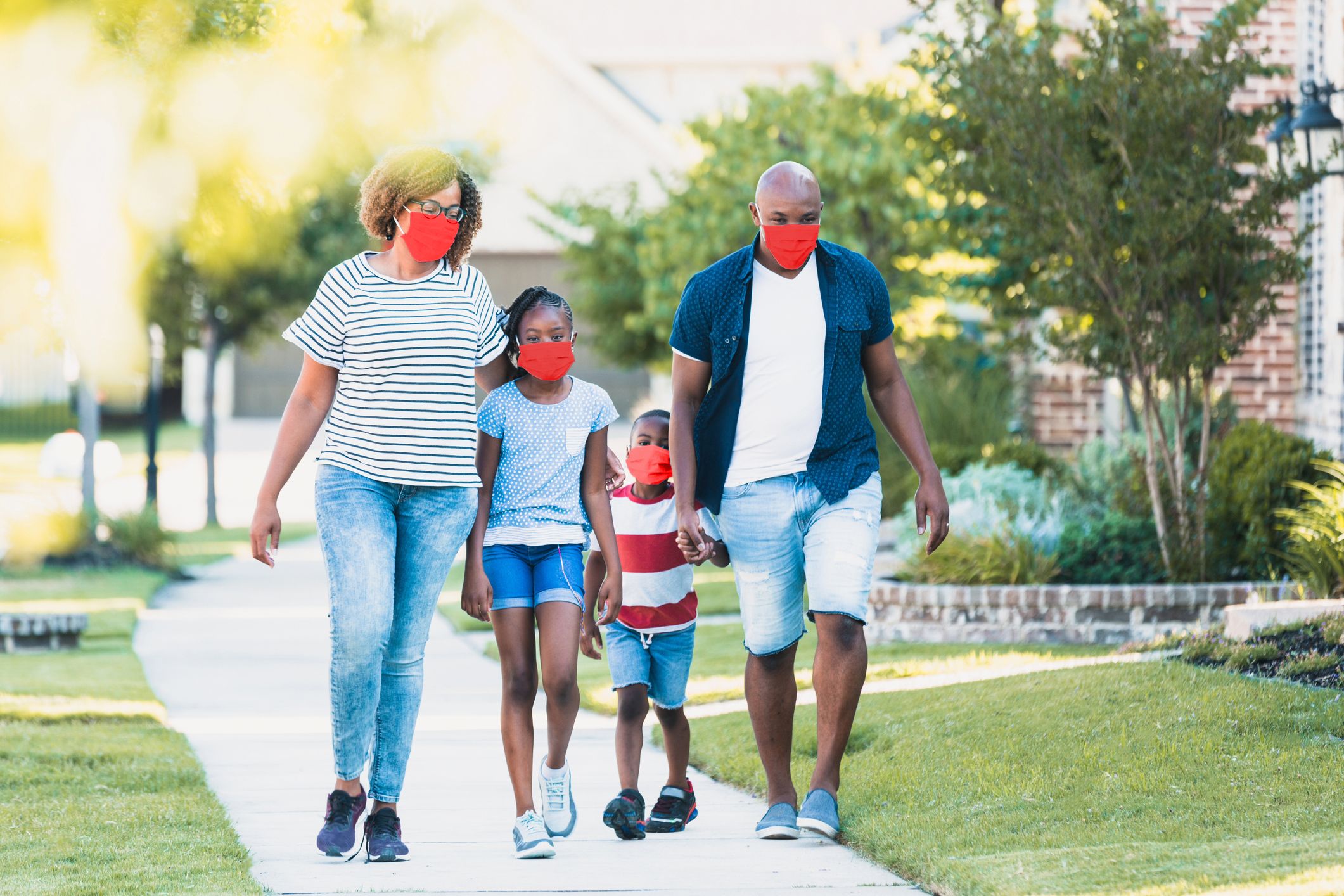 Insurance Tips
Theo Vorster, CEO of Galileo Capital, has experience in people adopting negative attitudes towards insurance, or so-called "grudge purchases."
"Why a grudge purchase? Because you feel you pay every month, a debit order goes off, but you get nothing from it. The real question however, is what will happen if you don't have it?"
If your car is broken into, or your house gets damaged, will you have enough money to cover the loss? Short-term insurance covers that loss and transfers the burden onto your insurer, giving you assurance.
Here are Theo's success tips for why medical and short-term insurance is very manageable.
Success Stories: Dr Riekie Smit
Dr Riekie Smit has her own private medical practice, specialising in sports medicine and aesthetic medical procedures.
She says medical aid is insurance on both your health and lifestyle, and way more important than people often estimate.
"What I've seen over the years, especially when you're very healthy or young, people think they don't need it. Just like any other insurance policy, you think you won't get sick or get into an accident."
She shares some success tips from her wealth of experience.
Protect your health - "What is really important is to protect your body and to protect your health, and to get a very good quality medical aid cover. If you don't have chronic medical diseases where you really need intensive or good quality cover, you could also get hospital cover for emergencies."
Other procedures - "You also have to think about other procedures, such as dental procedures, or eye procedures, and work out a plan to see whether you can afford those without medical aid cover. It really needs some planning, but not tomorrow, today."
Watch the video for more from Dr Smit on not underestimating the need for medical aid cover.
Success Stories: Radical Mobility
Martin Brown is the founding director of Radical Mobility. He was paralysed 23 years ago in an accident, and recalls the moment he realised he could no longer move, stranded on a jetty at age 26.
"Luckily, I did have some life insurance and a medical aid that helped me a lot. Although it was a very small life insurance – short-term insurance – but it made a massive difference. It paid out R48 000."
With that little money, he managed to pay off some debt and his mother's personal debt. She was his caregiver, and he needed her at that time.
He now helps others by designing powerful, 4x4 wheelchairs for extra mobility. Here he shares his lessons with us.
Have a policy, even if it's small – "A small policy can make a massive difference if your life is changed drastically. Never look at a policy as something that is straining on your bank account; it's not, it's necessary."
You don't know when you'll need it – "Even the simplest hospital plan or savings plan can make a massive difference when you need it. Our biggest problem is that you never know when you're going to need it. Don't get to the stage where you need it, but don't have it."
It may be challenging economic times at present, but Martin's advice from his own experience, is to always have some kind of cover in the background. Watch the video for more tips from Martin.