Money Heroes
Money Heroes is an empowering 13-part series that will take you on a journey to applying the power of expert advice in achieving your unique financial goals.
From investments to tax, we've got you covered with empowering advice from industry leaders in South Africa that will accelerate your journey to success.
From the outside in, the world of investments seems so complex. This week's episode of Money Heroes will empower you with knowledge that will show you that all you need is time and expert advice to reach your investment goals.
Galileo Capital's Warren Ingram gives his best tips for individuals wanting to grow their portfolios, and Stocks and Strauss co-founder Daniel Strauss lends his knowledge to budding entrepreneurs hoping to attract investment.

Investments
Investing in the right asset vehicles can be a long and uncertain experience at times. But it can also be a fantastic journey to financial success and financial freedom.
Today, only 6% of South Africans can retire with enough money to retain the lifestyle they had prior to retirement.
Fortunately, time is an ally when it comes to successful investing, and time can be on your side as you grow toward financial freedom.
Deputy CEO of Momentum Metropolitan Jeanette Marais draws on her wealth of experience, and says the most empowering tip any young investor can know, is the power of time in making sound investment decisions.
"Time can either be your best friend, or your greatest enemy when it comes to your investments."
Here is how starting today can take you to success on your investment journey.
1. Time and compound interest - A young person who has started investing early, will get the benefit of compound interest over time to grow their money at a faster rate. The more time you spend investing in a fund, the more opportunity it has to grow exponentially thanks to compound interest.
2. It is never too late to start – For those who haven't started investing yet, don't postpone any longer. Start your journey today and start immediately. Get yourself a good financial adviser to make new plans to make up for any lost time.
3. Avoid investing based on emotions – Believe it or not, but most people don't base their investment decisions on rational reasons. Their decisions are often motivated by fear or greed, and that is when bad decisions creep in. A good financial adviser will empower you with tools that will keep you rational and committed to your long-term goals.
"When I speak to older investment clients, they always tell me one thing: I wish I knew what I know today, I wish I started when I was young."
There is plenty of motivation to start investing today. Make the most of the time you have at your disposal, tap into the power of financial advisers, and let your investments grow with you to financial freedom.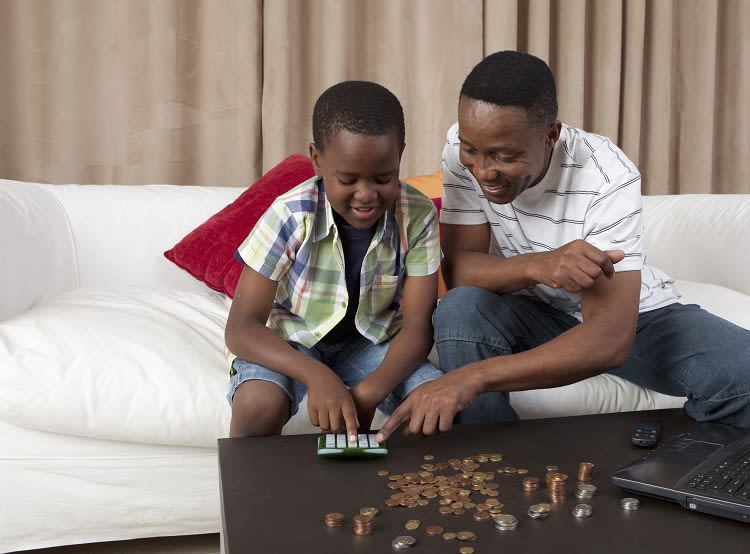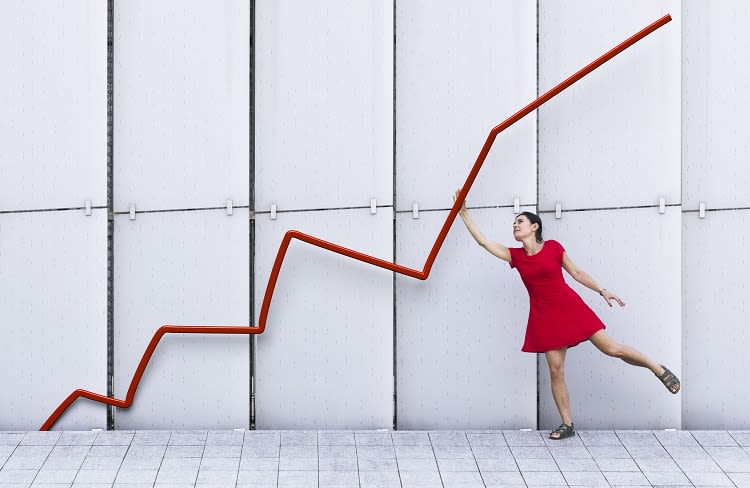 Investment Tips
Investors are always looking for an opportunity to grow their savings and capital, but what makes a good investment?
Theo Vorster, CEO of Galileo Capital, says the key driver for any successful investment portfolio are the underlying asset classes. There are two types we can distinguish, namely growth assets, and money assets.
Growth assets could involve investing in a company that has a growth potential that will lead to it successfully providing more goods or services in its industry.
Money assets, such as unit trusts or retirement annuities, are important in guaranteeing your financial success and ensuring you are protected in the future.
Having both asset classes is ideal so you make sure you have a good balance. Here are Theo's success tips for having a successful, growing investment portfolio.
Success Stories: Galileo Capital
Warren Ingram is the co-founder of Galileo Capital, a successful financial services provider.
Drawing on his extensive experience, Warren has empowering tips for individuals who are looking to grow their investment portfolio.
Become debt free as fast as possible – For anyone who wants to build up wealth, debt is the weapon of wealth destruction. Aim to cancel your debts as fast as possible so you can save more, rather than digging the debt hole bigger.
Investing is a long-term career – "Whatever your job is, make sure you save a little bit of money every month of every year for a long period of time. Let that money grow, and the more it grows, the more it will start to make money on its own."
Investing is simple – At its core, investing is quite a simple thing to do. It becomes difficult because of our emotions and behaviour. But anyone can begin investing and get to financial freedom, so start now.
Watch the video for a final tip from Warren on the benefits of an emergency fund…
Success Stories: Stocks and Strauss
Daniel Strauss is a successful investor with years of experience. He is the co-owner of Stocks and Strauss.
Here he gives aspiring entrepreneurs empowering tips on how to attract investment and venture capital for their businesses.
Find a mentor - If you're an entrepreneur looking for investment, a mentor can guide you. Find a mentor that has already been successful in your field and preferably has the same personality type as yours.
Learn how to create value for shareholders – The main reason why an investor would invest in your business, is because they believe you have the ability to create value for them. Show them that you are solving a problem in the market.
Watch the video for more tips from Daniel on proving you're better than the competition…