No one likes to think about getting seriously ill. But, the best time to prepare for potential illness is while you are still healthy.
I am Covered is a 3 part series that reveals the best tips and tricks to future-proof your health. In 2017, a special report showed cancer kills more South Africans than HIV/Aids, tuberculosis and malaria combined. Truth is, proactive planning is the only way you can better prepare for the cost of cancer and we are here to help you do it. Through the stories of real people who have survived their journey with cancer, you will learn how best to prepare yourself and your loved ones should they ever find themselves with a positive diagnosis.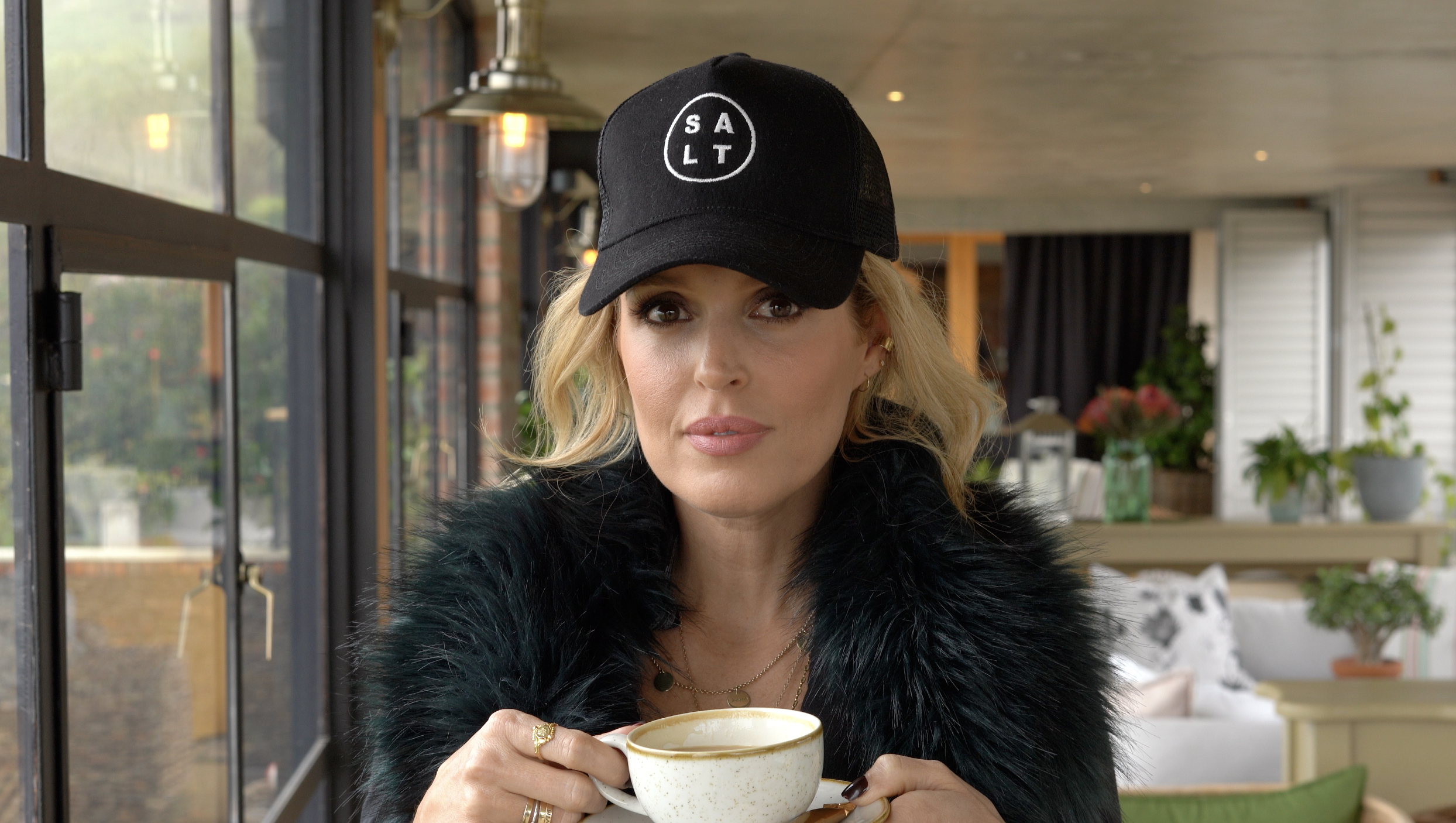 Proactive prevention against severe illness such as cancer requires you to think ahead while you enjoy a healthy and happy life. Financial and medical wellbeing is a critical asset that one needs in order to build a comfortable future for oneself and the family at large.
Meet Donna Kennedy Meyer who shares how a buildup of tissue on her breast changed the course of her life forever. This is her story.