How to use AI to improve your home
From Alexa to Google Home to impressive
applets, here are a few ways you can sync up
your residence with your life.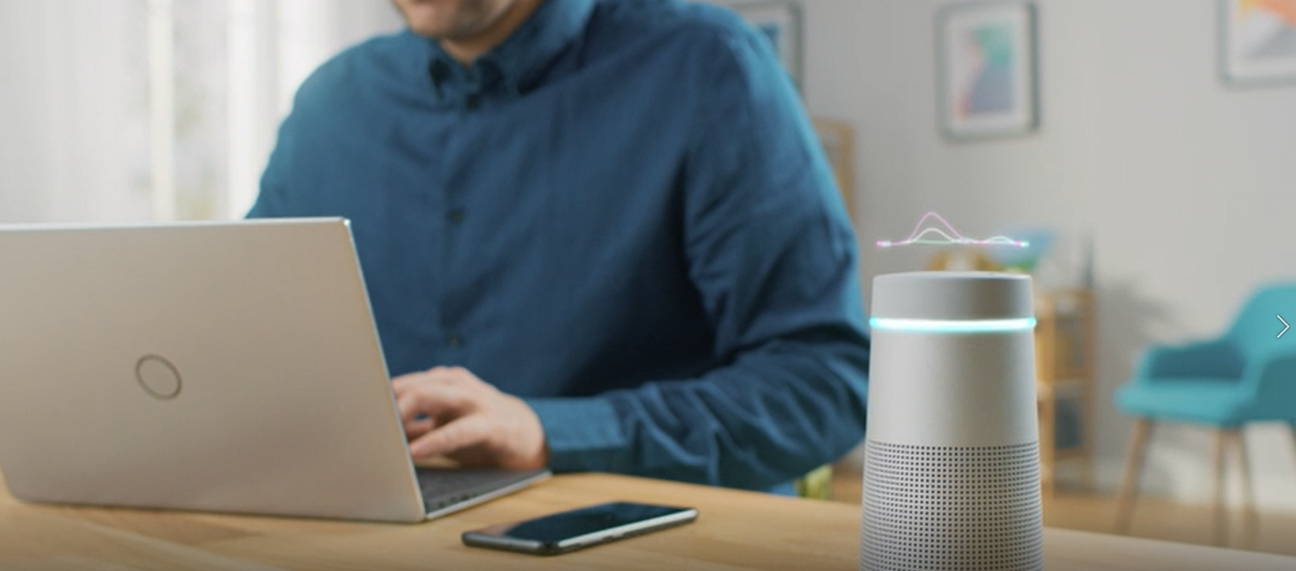 We've all gotten used to and semi-dependent on our smartphones, smart TVs and even our smart watches - but the next revolution in smart devices might just be the biggest: the smart home.
Imagine a world where your coffee machine starts brewing your morning coffee with the first chime of your alarm clock; a world where all the lights in your house get switched off when you leave for the day; a world where your car will remind you to stop for milk on your way home; and one where your TV will have your latest episode on standby as soon as you pull into the driveway.
With the invention of automation technologies featuring IoT (Internet of Things) and AI (Artificial Intelligence), you no longer have to imagine a world like this because home automation systems have become a reality. From recognising guests at your front door to automatically messaging your kids when you're a few blocks away from school to pick them up, home automation systems can truly turn the way you do life up a notch.
In his podcast series Predicting the Future, social networking pioneer Andrew Weinreich explores the idea of the smart home that can take care of its inhabitants through a multitude of devices that are connected to the Internet. Weinreich says the smart home space genuinely fascinates him for three reasons: 
It promises to transform the way we live.  
It's been at the cusp of taking off for decades.  
And it represents big business for technology companies and tech start-up entrepreneurs. 
This is why so many big companies have tapped into the home automation space to bring forth, what we can only hope will be, harmonised homes of the future.
Here's how Google, Amazon and BMW use AI, home automation and virtual assistants to make our lives easier.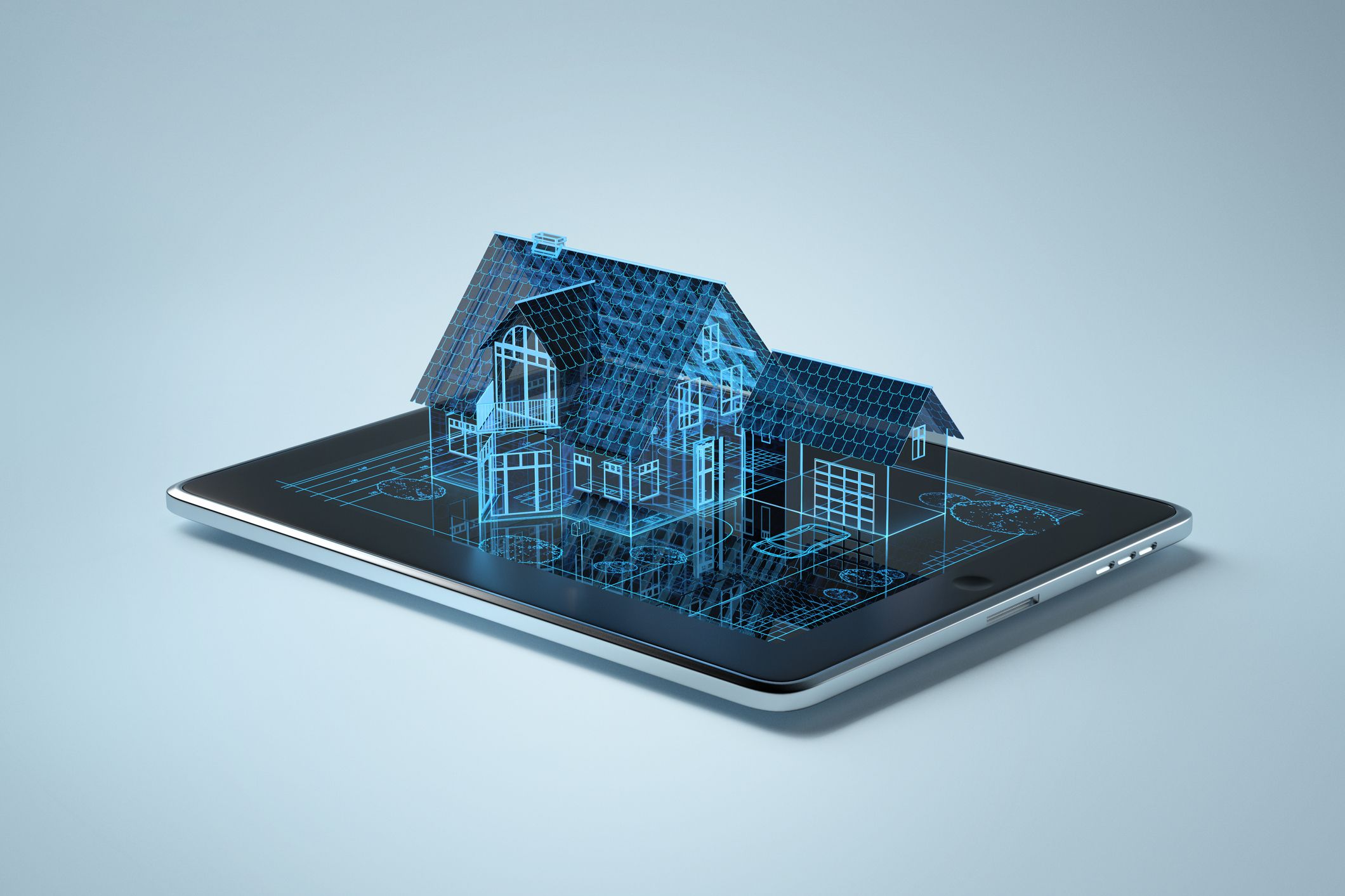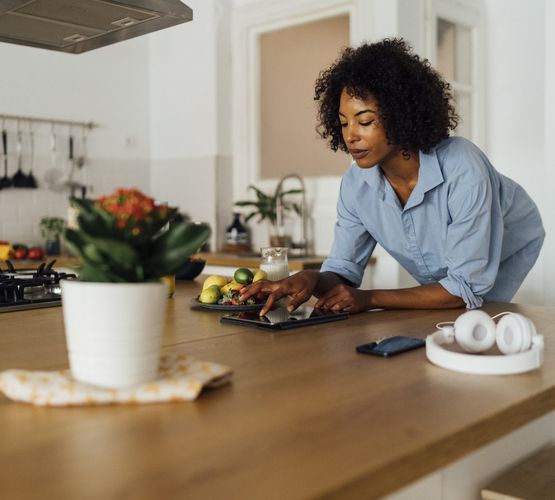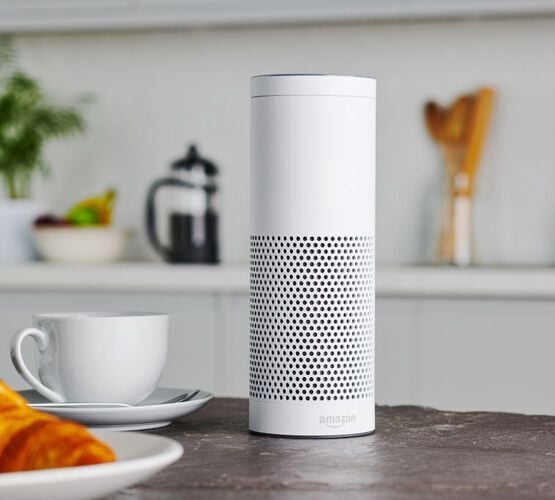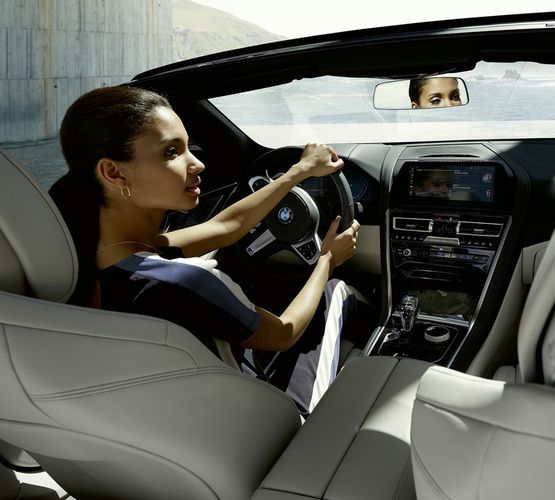 Google Home & Nest 
The synergy between Google Home & Nest is a success story for home automation. Nest is a brand of smart home products that started with smart thermostats and broadened to include smart speakers, smart displays, streaming device, smoke detectors, smart doorbells and smart locks. Google needs no introduction but their entry into the smart home arena became known when they launched Google Home - a voice-activated speaker powered by their Google Assistant.  
In 2014, Google bought Nest and today the two are known collectively as Google Nest. Now, the Google Home smart speaker can sync up with other devices in the Google Nest ecosystem, like a thermostat or your doorbell, to make your home a seamless system from top to bottom.  
Amazon Echo & Alexa 
Alexa's name precedes her because Amazon's virtual assistant has a great track record. Alongside Amazon's Echo smart speakers, Alexa can manage your home for you with no hassle. For example, when you wake up in the morning, Alexa can turn on the lights for you, read you the news headlines and start the coffee machine - all you have to say is: "Alexa, start my day."  
This is probably why 24% of Americans already own a smart speaker, according to a  MediaTech  Trender  Survey conducted by Nielsen in 2018. It's only a matter of time before the trend starts picking up in South Africa.  
BMW Labs & IFTTT  
In 2016, BMW announced that they would allow certain drivers to test IFTTT integration with their vehicles. IFTTT ('If This Then That') is a web service that allows users to create a chain of conditional statements in order to accomplish a specific task: If this happens, then this will occur.  
Plugged into a BMW, IFTTT opens up a world of possibilities for the future-focused driver. For example, if your BMW is near your child's school, it can send them a text message to announce your arrival. If it's your anniversary, your car will remind you to stop at the flower shop. If you pull into the driveway, the lights in your home can be switched on. Some of these scenarios seem bizarre but they're all possible. BMW's IFTTT trial recently ended but, as you can see, the possibilities for this type of collaboration are endless. 
In a future filled with technological advances, BMW Select Finance is designed make you feel right at home with a Guaranteed Future Value that delivers complete peace of mind - no matter how much the world changes.
Back to homepage.