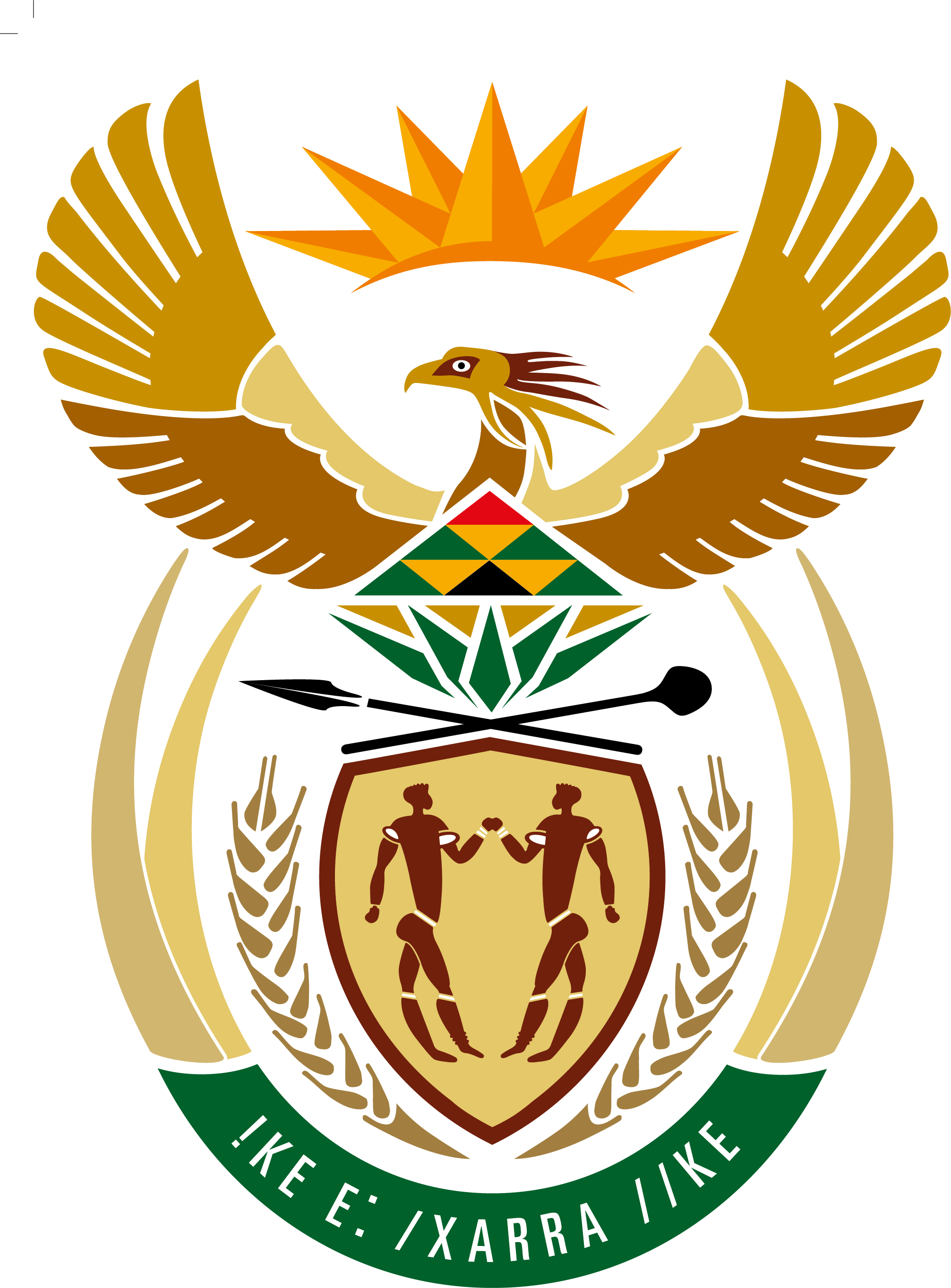 Find public sector tender opportunities in South Africa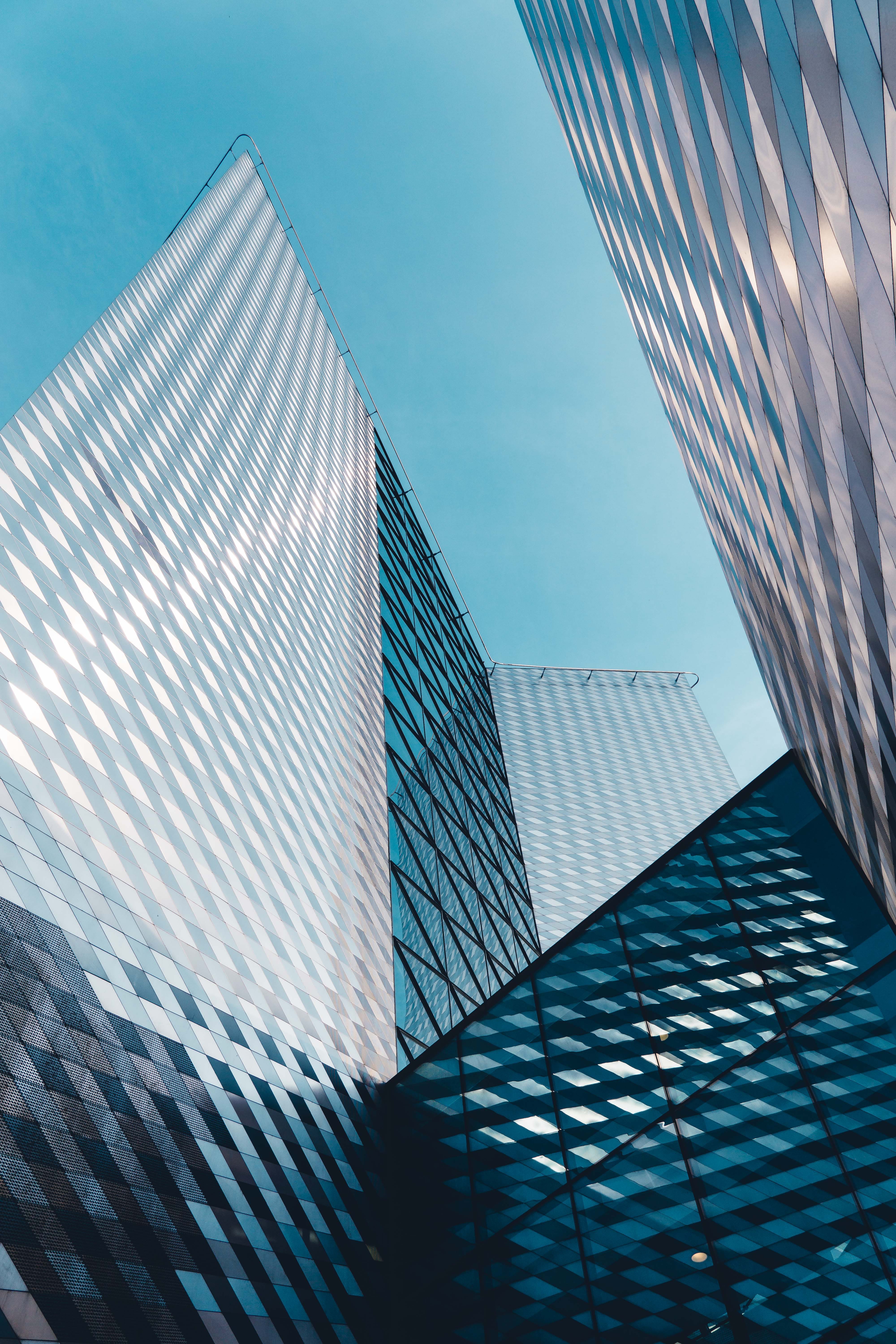 This portal provides access to information on all tenders made by all public sector organisations in all spheres of government.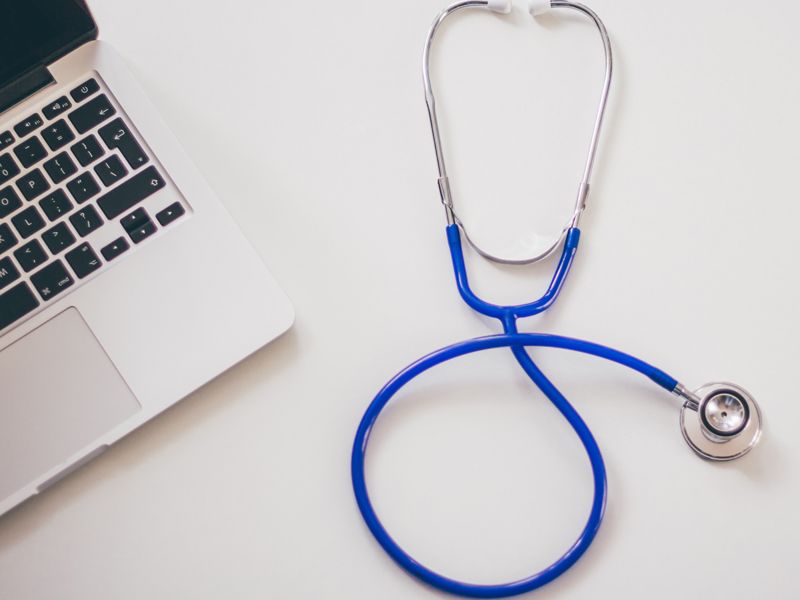 Medical
The Medical category covers local tender opportunities in the medical and health industry which include medical care and supply and delivery of medical supplies and equipment.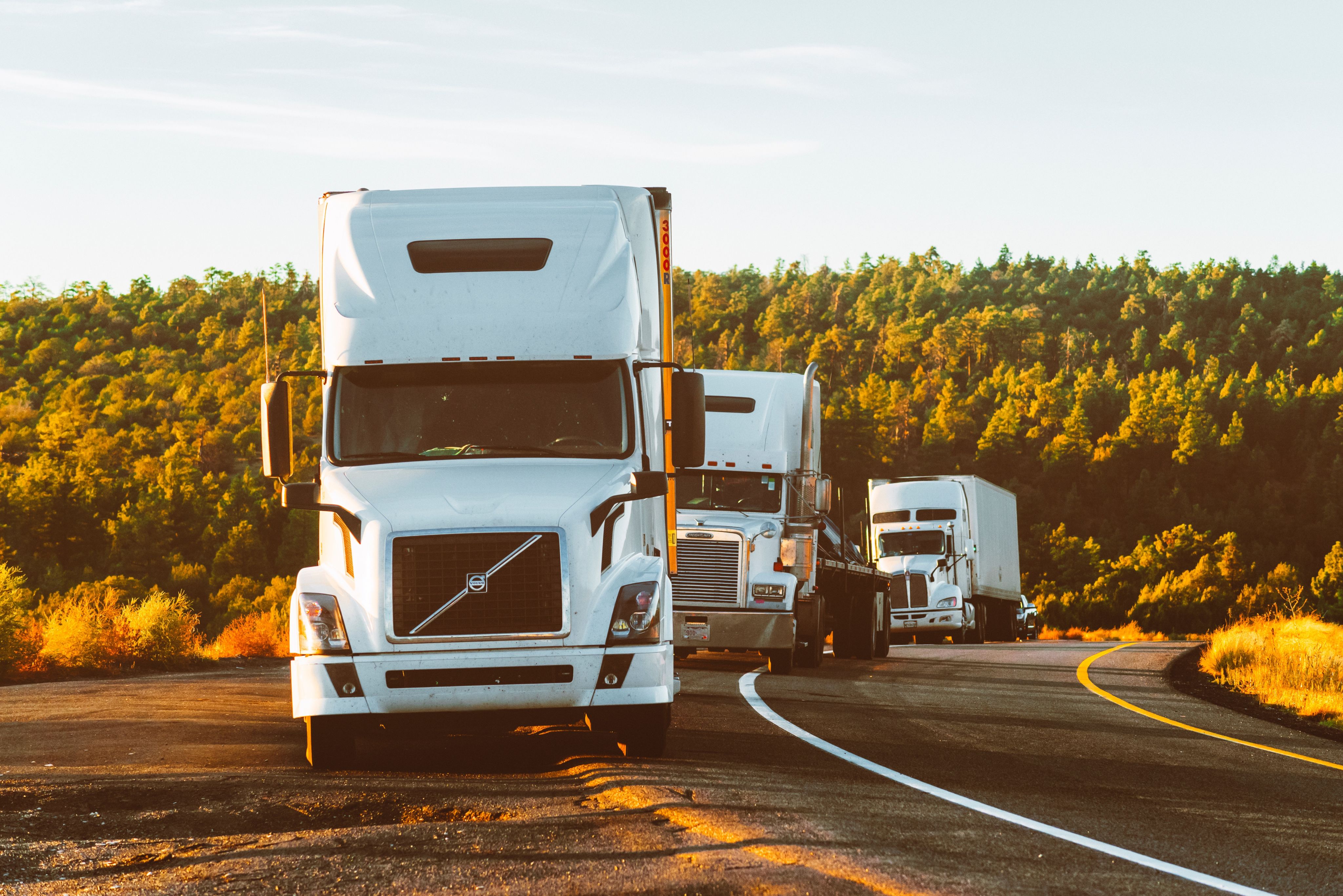 Transport
The Transport category covers the transport, supply, and delivery of goods, materials, and services.