Sustainability and
its role in the future
of commercial business
PODCAST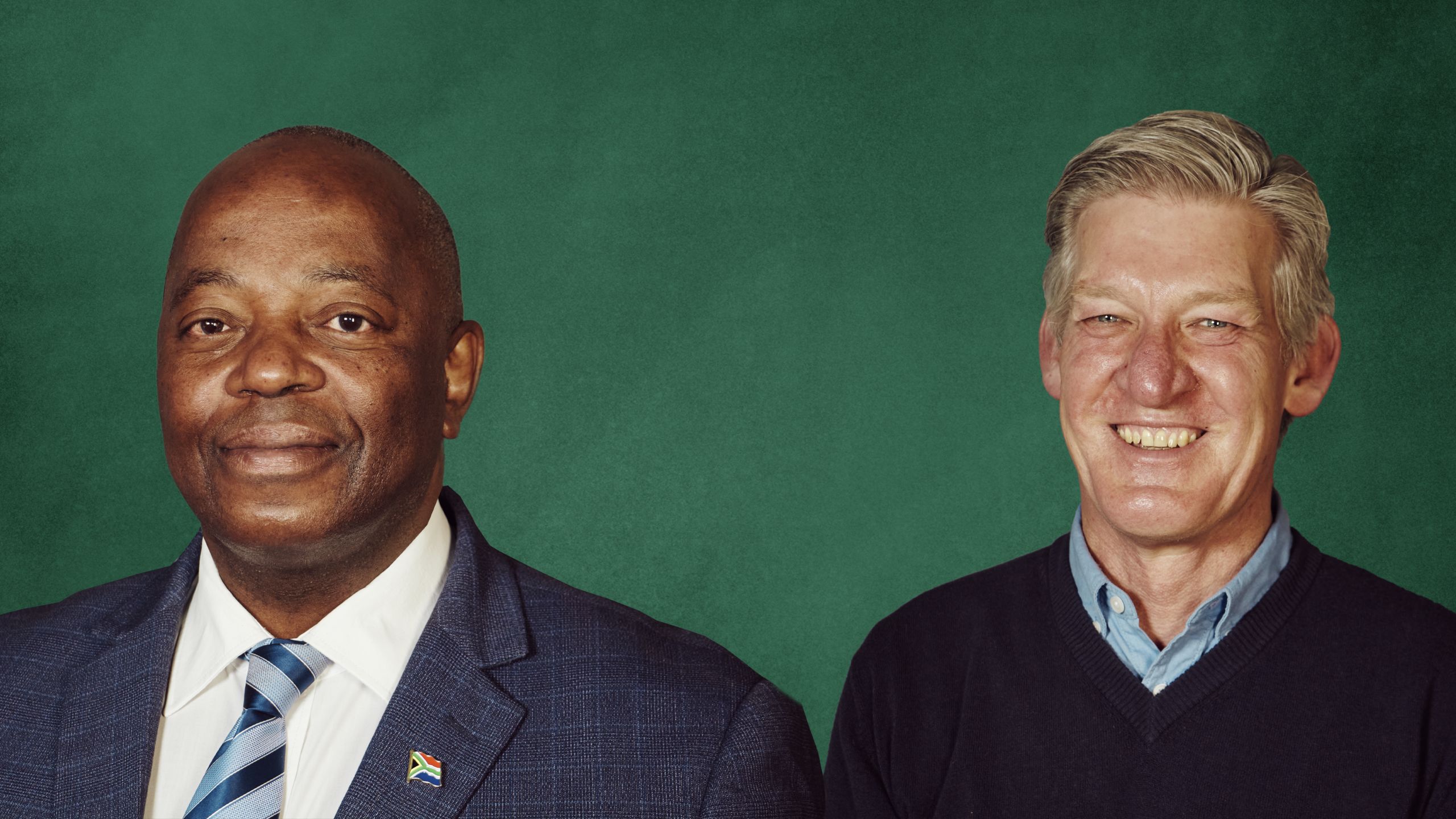 In the first podcast of Behind the Business Headlines, radio broadcaster and TV anchor Peter Ndoro chats to business banking expert Mark Boshoff about the trends dominating the commercial sector's move towards Sustainability.
Mark Boshoff is Head of Transformation and Sustainability at Nedbank Business Banking and has more than two decades' experience in the business banking space. As a "greenie" at heart, Mark chats about climate change and the need for companies to meet sustainability targets, South Africa's unreliable electricity grid, and what solutions are available to corporations.
Two big trends currently dominating the sustainability conversation include society's large-scale attitude shift towards green alternatives, as well as companies looking into renewable energy to supplement current electricity woes.
"Youth activism is becoming very big. One can see a whole movement developing, and it's becoming particularly strong. At the moment, we just think of people like Greta Thunberg, who's very young, very active, and ready to take on the world through social media. The other trend is a large-scale move towards renewable energy, with companies both globally and locally looking to secure energy from an alternative source."
South Africa in particular has its own set of challenges with energy security, with many companies looking into renewable energy due to load shedding and huge rising electricity tariffs.
"Businesses cannot afford to close their doors, especially if they've got perishables and things like that, there could be problems if you don't have generators, which are not very green. The second one is electricity costs, rising at multiples of inflation. To an extent businesses can't pass on their costs to consumers".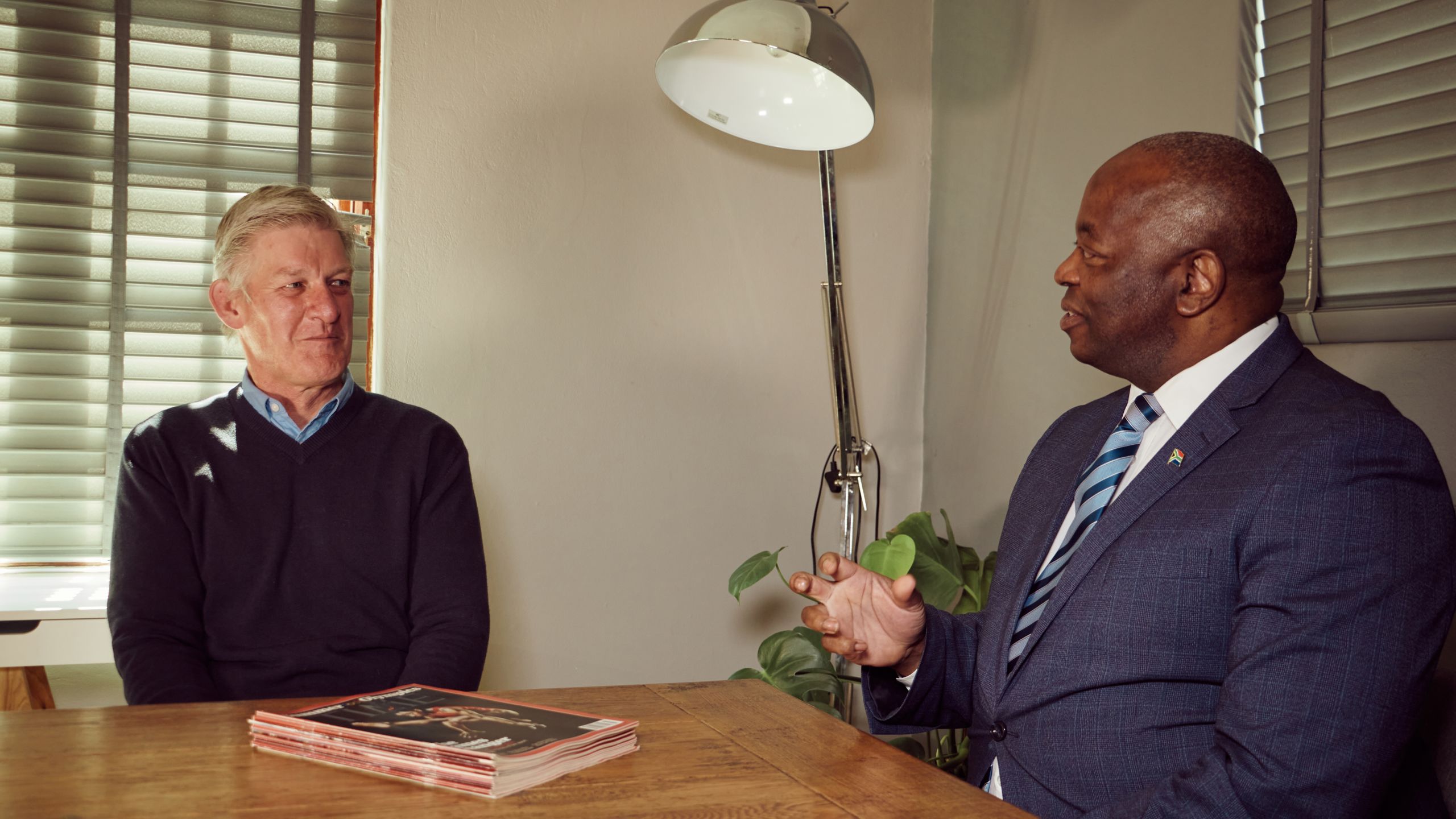 Traditionally, moving towards green initiatives required big financial outlays and costs to purchase the correct machinery. That machinery in turn took a few years before it started to pay itself off and become profitable.
But as the market has matured, banks have come up with ways to finance unique assets to help companies go more green, as well as the consumers and the suppliers of the equipment.
"We've embedded the sustainability DNA in our business, and all our staff are trained up in it. So there's a whole lot of products that one can utilise," says Boshoff.
These products include tools such as term extensions, as well as restructuring payments that take into account projected savings so that there is zero cash-flow impact.
"There may be some businesses who really want to go down this route. Most of the banks have some form of financing that is available. At the end of the day, you're financing an asset or you're financing a service. Nedbank Business Banking took it one step further, and we said this is a very unique kind of asset - designing financing that assists the client that they can understand."
Listen to the full episode on Sustainability for more from Behind the Business Headlines - the series that asks the experts the questions your business needs to know.

Behind the Business Headlines Podcast | Sustainability