Remote working,
the 'new normal' and
redesigning how business
is done post-Covid-19
PODCAST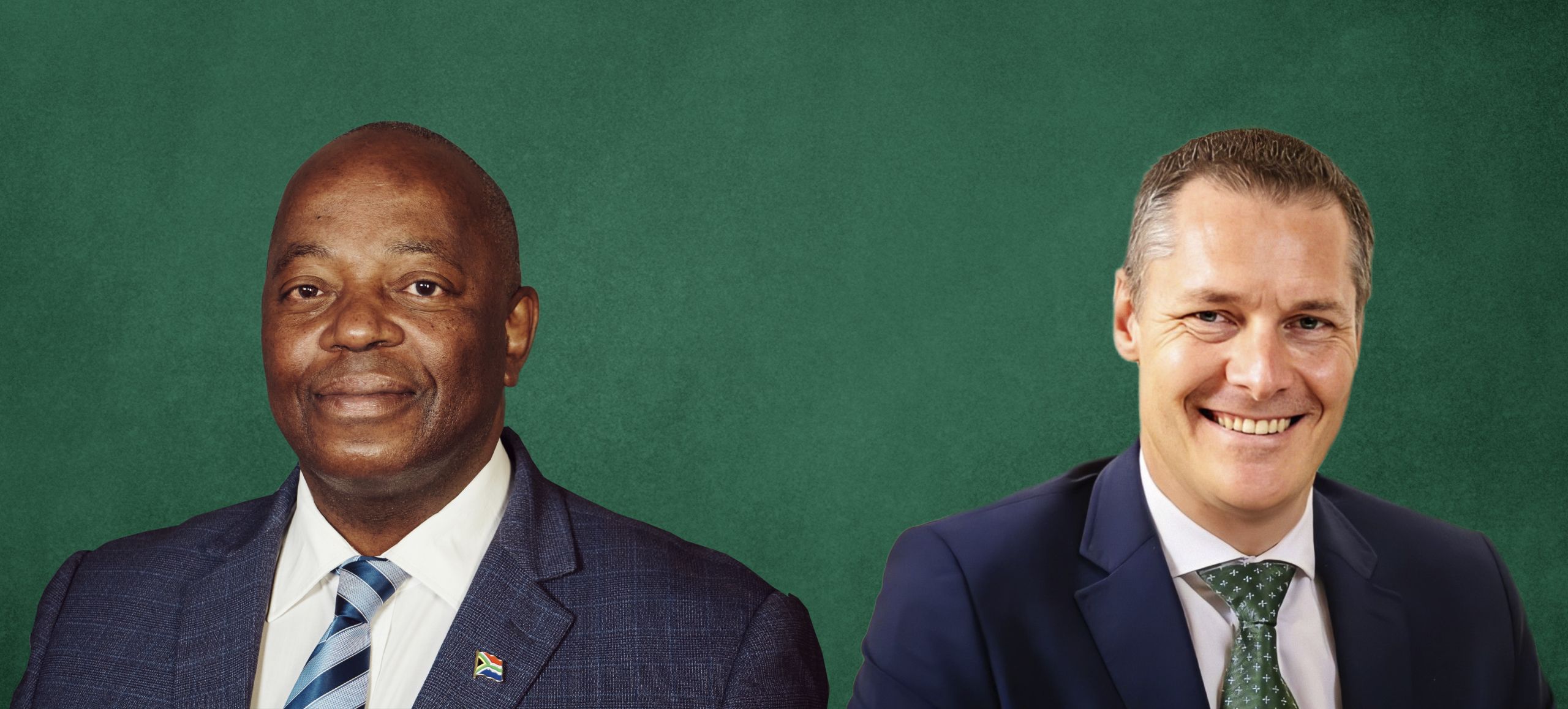 In the second podcast of Behind the Business Headlines, radio broadcaster and TV anchor Peter Ndoro chats to business banking expert Herman de Kock about Remote Working, and how it's changed the way business is done.
Remote working is not a new concept, but it has been thrust into the spotlight globally following the onset of Covid-19 and lockdown in early 2020. For Nedbank, the Covid-19 lockdown accelerated a process that was already occurring within the bank.
"The technology was always there, and for the first time, we really experienced fully to what extent we can use the technology, like video calling," says de Kock. "We saw a significant increase in productivity and an acceleration in innovative thinking."
"Suddenly some solutions we were thinking about, we had to fast-track. What was great to experience was how quickly we could operationalise and commercialise solutions not only for our staff but for our clients."
While working from home is not without its downside, technology like Zoom, Microsoft Teams, and webinar platforms have enabled the bank to stay in contact with more staff across the country, at a frequent rate. Webinars also saw a huge increase in client engagement in the form of online meetings.
"If you use the technology in the right way, you can experience a higher frequency of staying in touch with your staff and clients across the country. If you think about pre-Covid, we had to consider travel itineraries, when to catch a flight, travel time, accommodation, etc. Now in lockdown, literally by the click of a button, you can be in touch with your people across the country."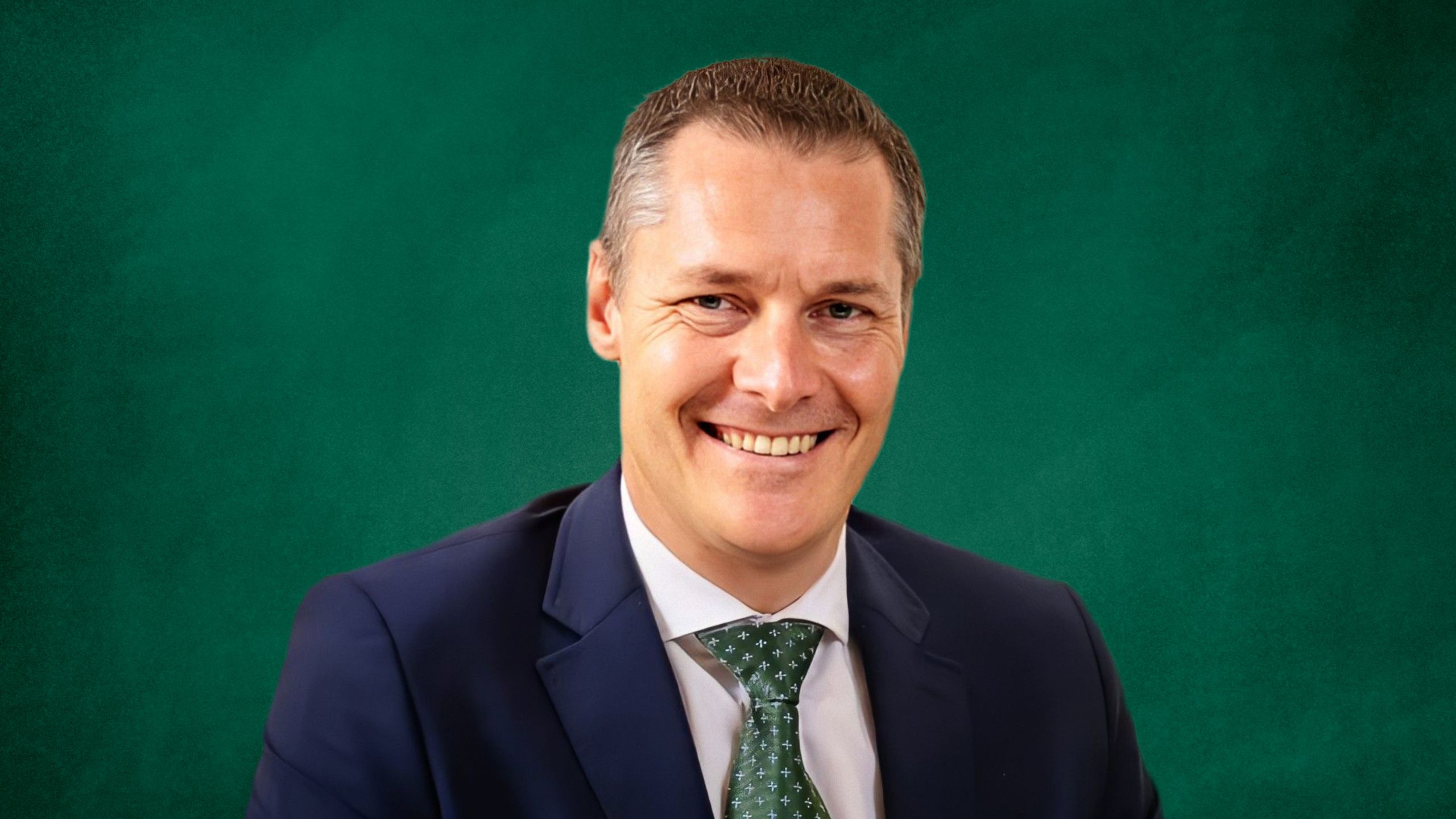 One major trend accelerated by remote working has been the changing buying habits of customers around the globe, leading to a massive spike in e-commerce sales. This rise in platform-based work has helped staff and clients remain in touch remotely and for business to remain seamless.
Nedbank is currently rolling out platforms, like the Nedbank Business Hub to allow staff to stay in touch with their clients on one, easy-to-use platform. "The technology allows less paper, self-service, ease of doing business and that actually allows our staff to have more capacity to bring the human touch to our clients."
Like many sectors, the banking sector requires some staff to be on-site to facilitate customer support to those who still need in-person services. Going forward, the bank believes that a 60-40 hybrid model split of its staff is key to striking the right balance to remote working – and reinforcing the bank's values will be key to maintaining culture.
"Whether it's clients or staff, it's important to stay true to your values and ensure they are kept relevant and alive even during a remote working environment. It's very important to use technology whilst not losing the personal touch."
"The future's rushing towards us, and so is the necessity to have a business model that is more flexible and a lot more agile to adjust to people's changing behaviors, the way we work, the way we shop, the way we live. There are some significant positives that came out of this that we will continue with."
Listen to the full episode on Remote Working for more from Behind the Business Headlines - the series that asks the experts the questions your business needs to know.

Behind the Business Headlines Podcast | Remote Working