How to generate alternate revenue streams in 2021
PODCAST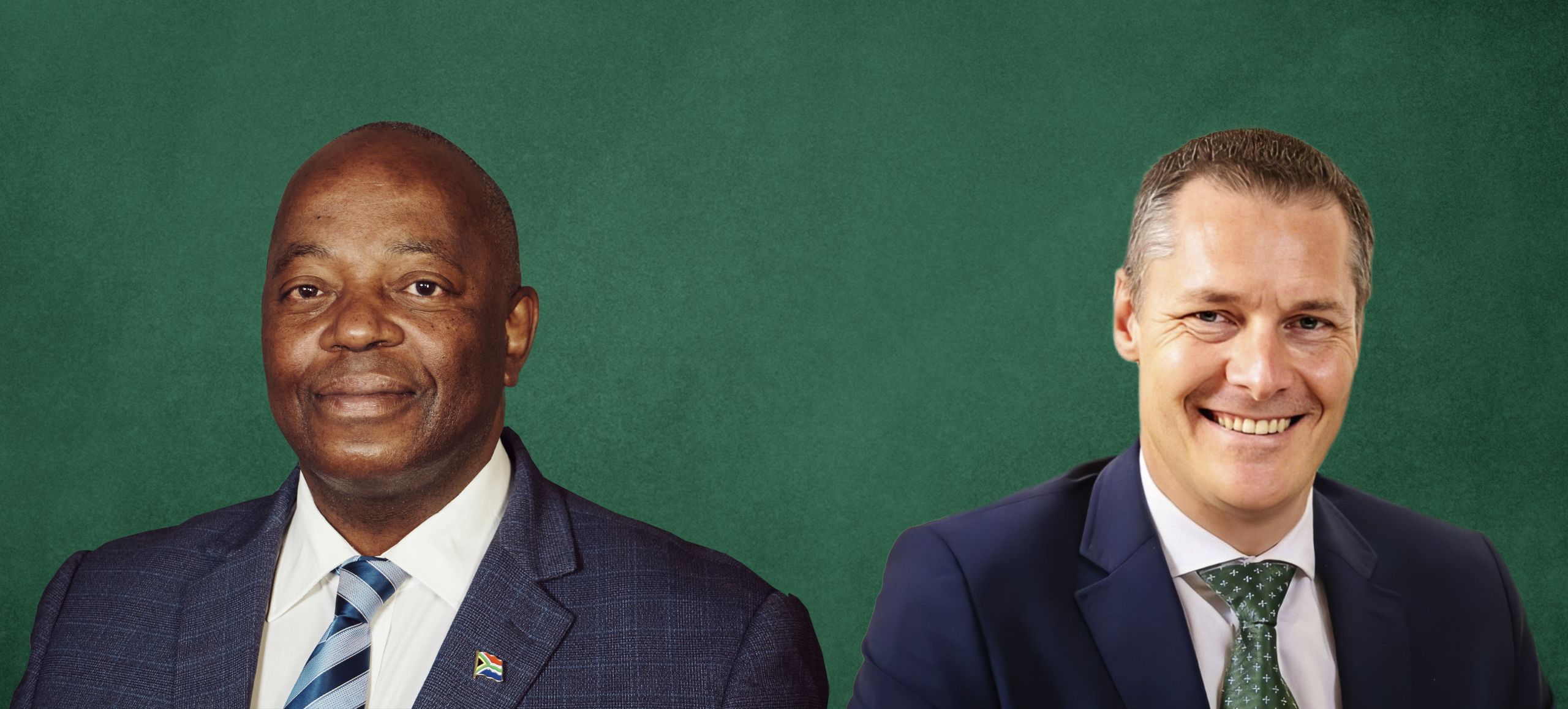 In the third podcast of Behind the Business Headlines, radio broadcaster and TV anchor Peter Ndoro chats to business banking expert Herman de Kock about Generating Alternate Revenue Streams, and the opportunities at hand for business owners in the strange year that is 2021.
Herman is the Executive Head of Business Banking, Sales and Services at Nedbank, and his specialised finance team are experts at spotting opportunities at generating alternate revenue.
Some of the trends currently dominating this conversation include the vast use of real-time data to make decisions that benefit customers, the rise of so-called "alpha companies", and the genuine fear of ROMO - or the risk of missing out.
One noticeable trend facing business owners since lockdown, Herman says, is the noticeable change in the consumer's buying and living preferences. E-commerce transactions have grown exponentially.
"If you look at Black Friday sales in November last year, there was a drop in the number of transactions overall, but a significant increase in online purchases."
The one key learning of the Covid-19 black swan event is that most businesses now have to look at a hybrid model to monetise the new normal – consisting of their bricks-and-mortar sites and augmented with an ability to engage in e-commerce.
"One example is in the sports and leisure industry. Certain gym groups pivoted their business model through digital apps, and now bring the gym and a personal trainer to your living room virtually."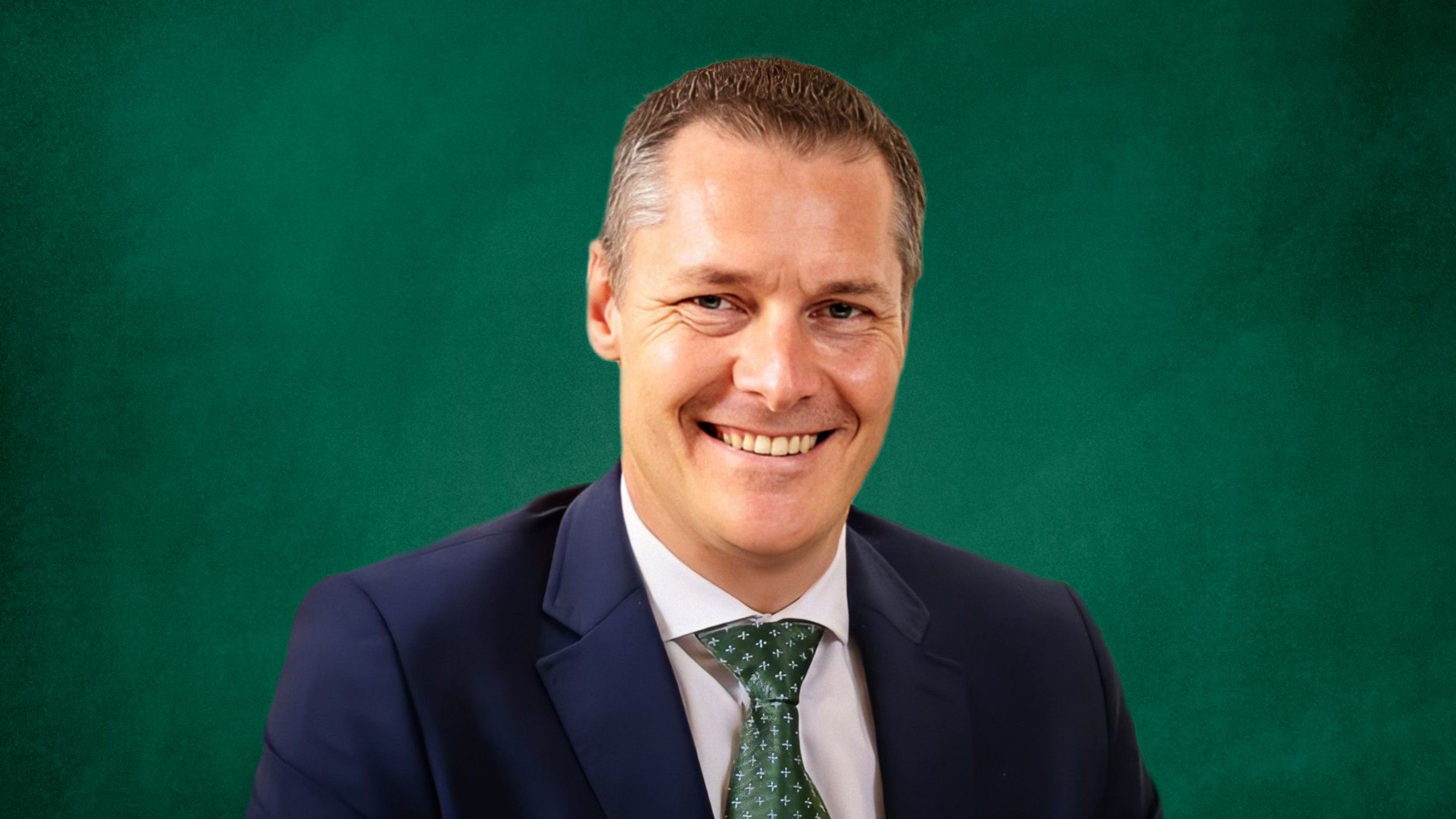 So that poses the question, what should a traditional business consider in their approach to "going online"? For Herman, the key is being alert to the trends within your own industry.
"If you look at the different environment, it's imperative to ask what it means for your business. Many of the trends we see now, such as the ethical and viable use of data and digitisation, aligns to these changing consumer preferences.
"Every business owner needs to take note of the latest trends in their industry. By paying attention to them, that owner will know how to pivot their business model to stay relevant to their customer base."
Banks can also play a role in assisting businesses to generate new revenue. Nedbank offers solutions in contactless payments for in-store payments, as well as a payment solution called Enterprise that helps customers purchase on a client's website without being redirected to a payment site.
Herman and his team have many more insights on how to generate alternate revenue, such as leveraging the power of data to make decisions, and the importance of starting your pivot with your customer's feedback.
Listen to the full episode on Generating Alternate Revenue Streams below for more from Behind the Business Headlines - the series that asks the experts the questions your business needs to know.

Behind the Business Headlines Podcast | Generating Alternate Revenue Streams