Customer is king:
Where to begin generating alternate revenue in 2021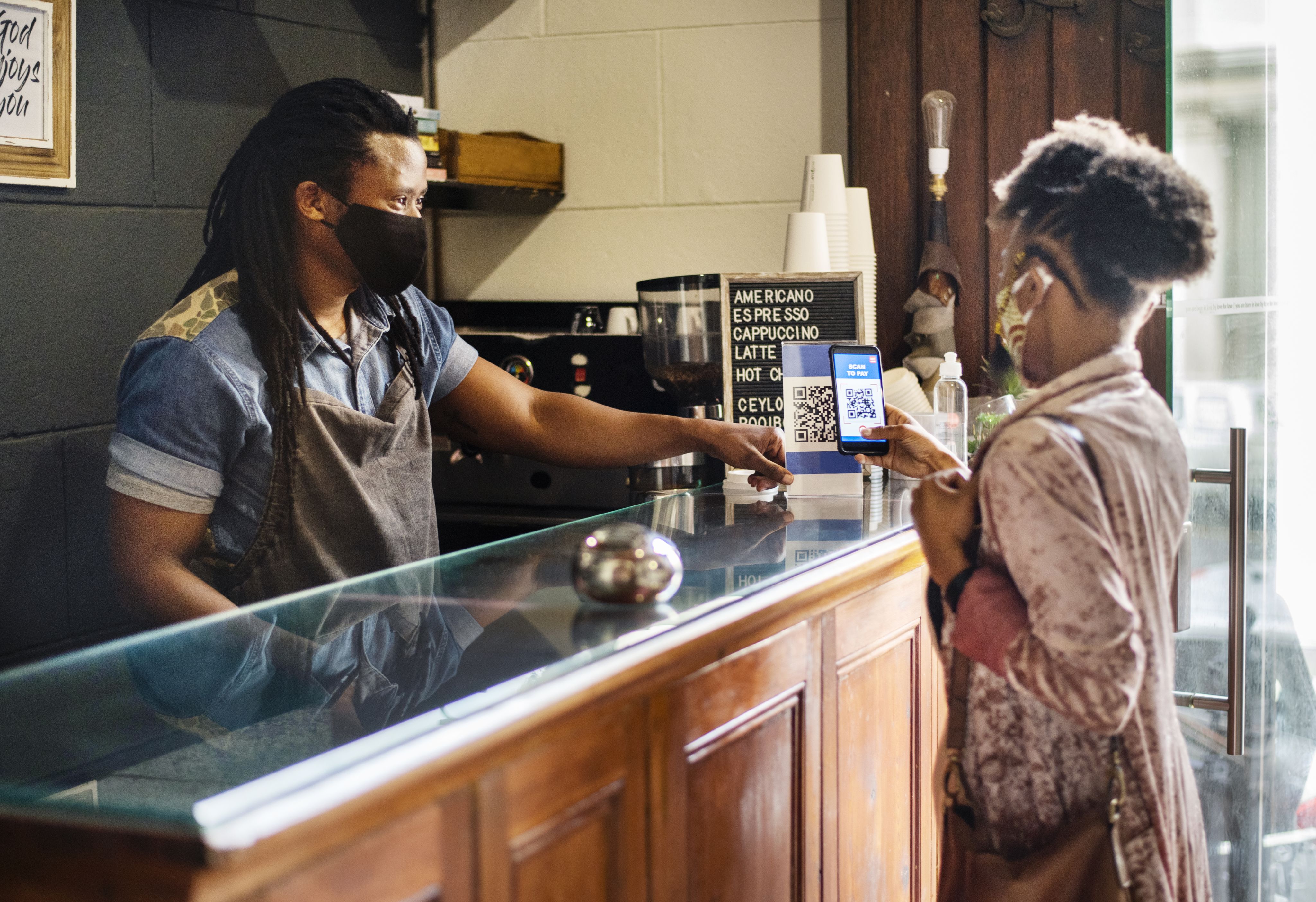 In 2021, it's crucial that all businesses adapt or risk missing out on big opportunities to generate alternate revenue streams. The global pandemic has brought with it huge shifts in both consumer buying behaviour, and business best practice in reaching a marketplace that has been living remotely for the past 18 months.
According to McKinsey research in August, Covid-19 has transformed consumer lives. The market has covered a "decade in days" in the adoption of new technology, brought on by three main forces: the economic downturn, preference shifts, and digital acceleration. Contactless payment methods and online shopping has become the preference of choice for many consumers.
As economies open up again, the same research shows that there may be ups and downs yet depending on which of those behaviours will "stick" - those with the most customer satisfaction.
Businesses therefore face both an opportunity to adapt to those changing habits, but also risk being left behind if they do not act now. According to business banking experts, getting data from your customer on their changing preferences is the best place to start to improve cashflow from additional sources.
Digital speed: How buying is changing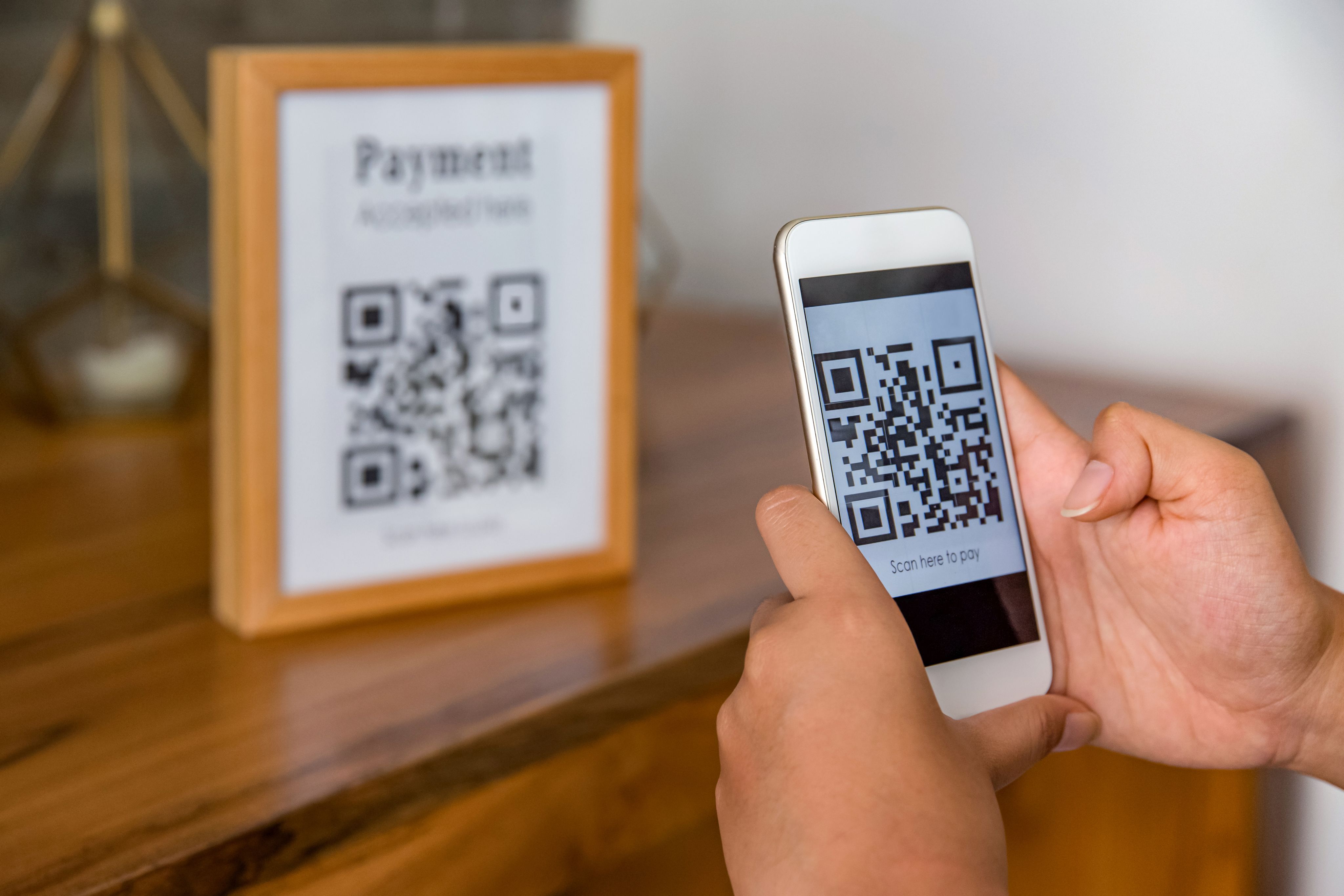 Business headlines this past year have showed why the marketplace has changed. Mastercard's New Payments Index, released in May, found locally that 95% of consumers surveyed would consider using an emerging payment method, such as QR codes, contactless, biometrics or cryptocurrency, over the following year.
IOL reported in August that one South African bank saw 100 000 customers adding their credit, debit, fusion and virtual cards to Apple Pay since its launch in March of this year.
Globally, McKinsey's 2020 Payments Report showed the percentage of cash used in total transactions decreased drastically in emerging markets like China, from 99% to 41%, and developed economies like Sweden, from 56% down to 9%. The move from physical to virtual banking has also accelerated.
In the main, customers have moved to cashless payment methods both in stores and online. In stores, contactless point of sale mechanisms have become musts for businesses, and online, setting up e-commerce capability has become crucial to enter new markets or geographies in a cost-effective manner.
"Changing consumer shopping and buying preferences present businesses with an opportunity to build a hybrid model of bricks and mortar, but now augmented with an e-commerce ability."
"Alternative revenue streams therefore can either present a totally new solution or an augmentation to the current revenue streams," says de Kock.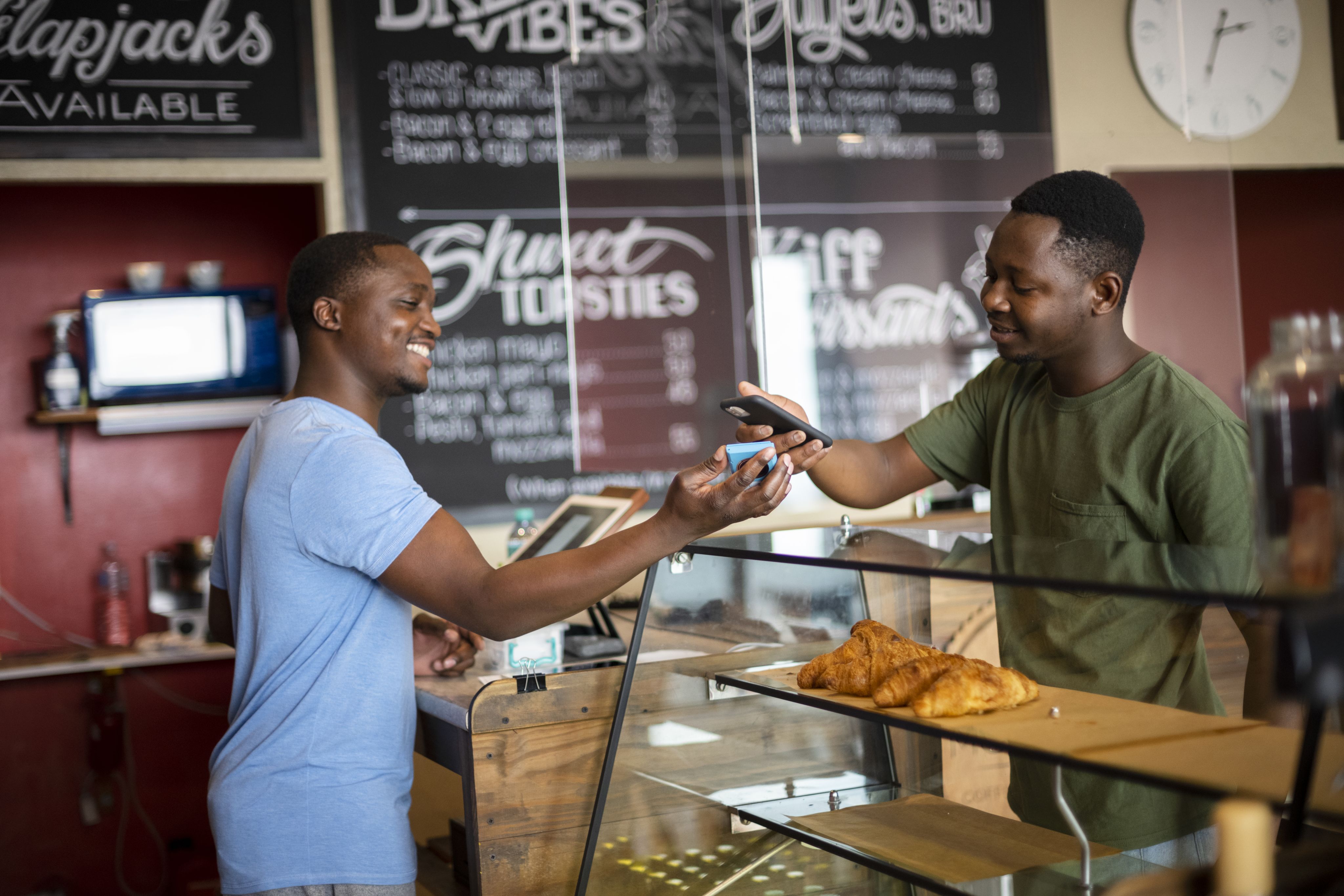 According to de Kock, the most important place to start is with your customer. Businesses need to test whether its value proposition and value delivery system are still relevant to its customers.
"By starting with your customer, it will become evident where you need to change your value proposition or the channel through which your customer engages and transacts with you. It is important not to look at your customer from your perspective – or from the inside out - but from theirs. This can lead to the discovery of new products or channels or the acquisition of other players in the market that fit your growth paths and aspiration."
To do this, businesses will have to look at ways to gather data. Platforms allow businesses to understand who is buying from them, where they live and what their buying preference is.
A data solution network like MarketEdge, for instance, is a web-based tool that empowers businesses to get a deep understanding of its customer base. Through millions of card transactions, businesses can gain information on the demographics of their customers. This data can show where the bulk of your customers are based, enabling expansion into new physical territories, or get a competitive edge by learning how you stack up compared to your competition in those same areas.
"In the current context of Covid-19, information is not just abundant, but critical."
"How much do you know about your customers? Do you have the necessary infrastructure to gather a deep understanding of your customers' spending behaviour, locations and preferences?" asks de Kock. Data solutions platforms enable businesses to answer those questions.
Curated e-commerce platforms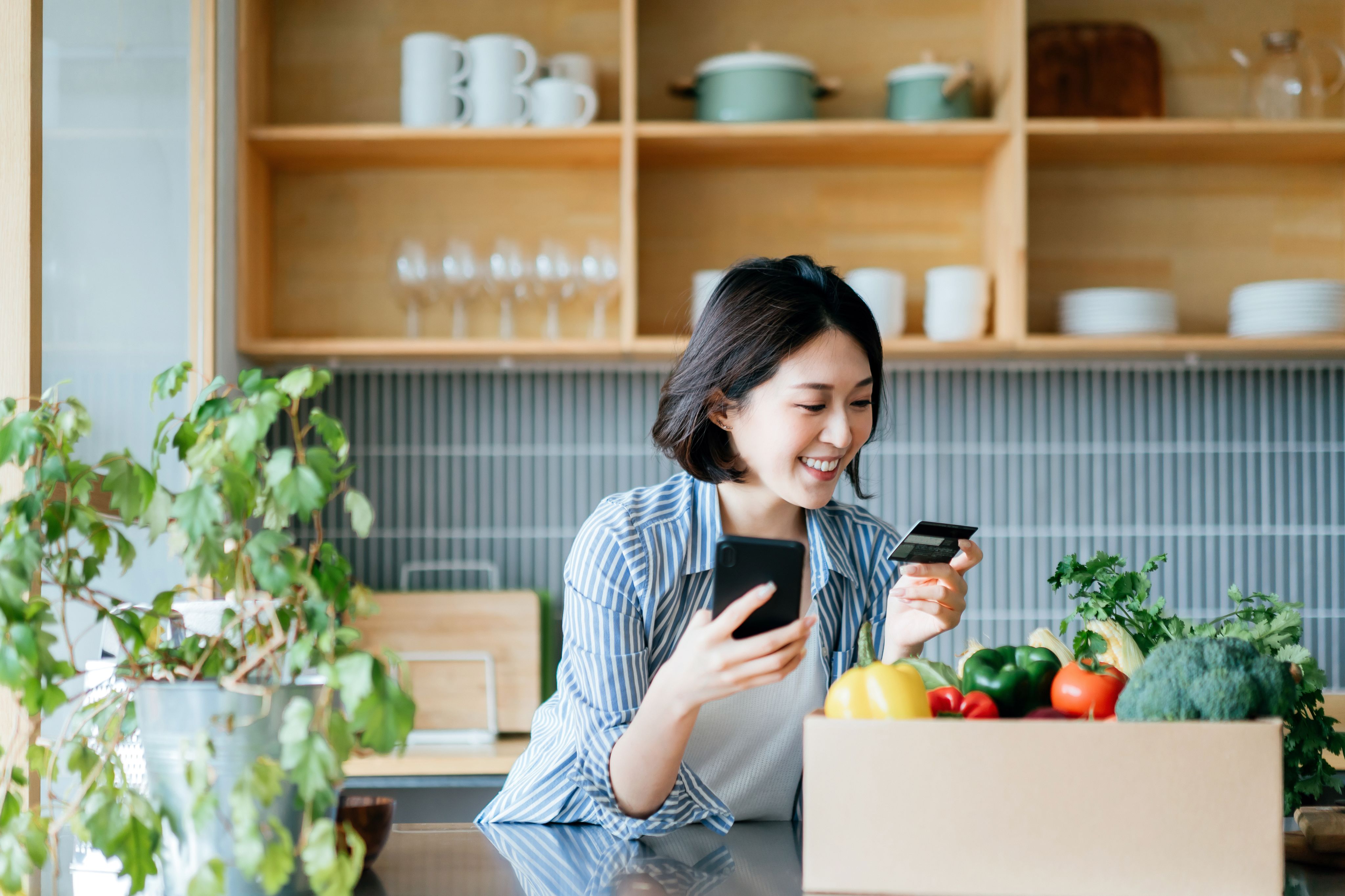 When it comes to transacting online, Business Insider reported in May that SA's online retail sector had more than doubled in two years, while e-commerce as a whole is set to become a R63 billion a year industry by 2025 in South Africa.
According to the US department of trade, South African firms that specialise in entertainment, clothing, groceries, food deliveries, airtime, and many others have potential for significant returns by signing up for curated e-commerce platforms. These sectors among others leveraged a 66% increase in South African online sales from 2019 to 2020, or more than R30 billion.
Curated e-commerce platforms, allow individuals and businesses alike to transact securely within a single platform for their daily needs. A platform like Avo in South Africa, for example, has 450 000 customers and is growing year-on-year. It allows bespoke businesses to open up access to new potential customers regardless of geography, and customers to purchase everything they need in one central location.
"It matches customers' lifestyle needs to products and services through artificial intelligence, safe and secure payments, and bank-grade security. We have learnt during lockdown that Avo also serves as a key platform to assist businesses with resuscitating their cashflow in these trying times," says de Kock.
For users who require home services, grocery shopping, take-aways, tech deals, security instalments or even booking the next family holiday, these options are now available on such platforms.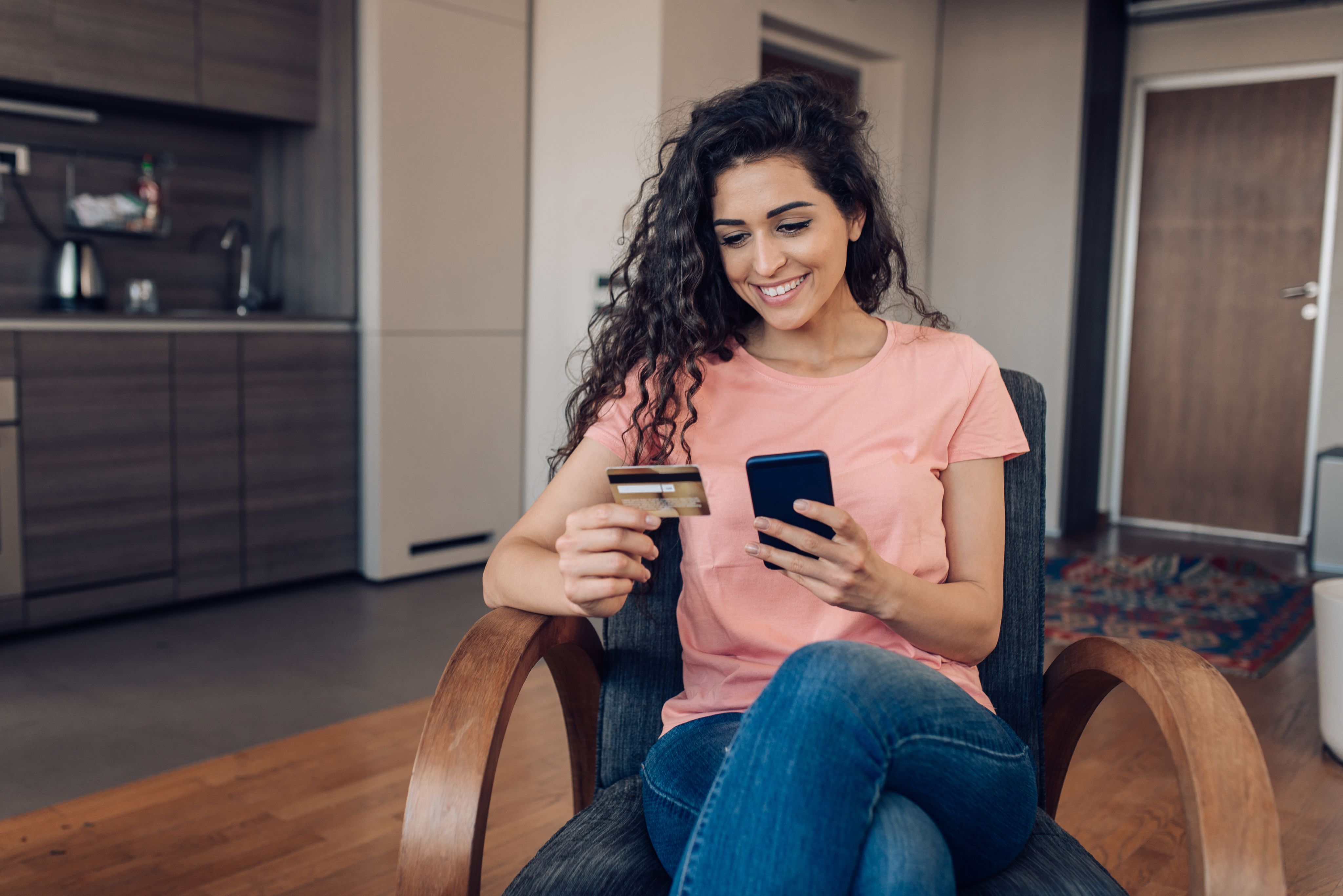 Banks like Nedbank have the expertise and solutions, like Avo and MarketEdge, that can help businesses to be sustainable in terms of their response to the new normal. These solutions allow businesses to adapt and thrive on two pillars of pivoting – data and digital. The bank also offers contactless payment solutions for in-store purchases, as well as a payment solution called Enterprise that helps customers purchase on a client's website without being redirected to a payment site.
The research is showing that using data solutions to gain valuable digital feedback from customers, and then using platforms to allow for e-commerce transactions is the best way to start generating additional revenue going forward. Conversely, the key risk that deserves increased attention by every business owner is ROMO – or the "risk of missing out", says de Kock.
"This risk presents every business with the challenge - as an imperative for survival - to pivot their business model. This pivot implies internal or structural changes with regards to how, when and where your staff operate and also, very importantly, changes to how your business engages, stays in touch and facilitates trade aligning to the changing behaviour of your customers."
Embracing these changes through data and feedback can unlock alternative revenue streams, and neglecting these changes presents every business with the risk of becoming irrelevant.