E-SERVICES AND
E-GOVERNMENT HAVE EMERGED STRONGER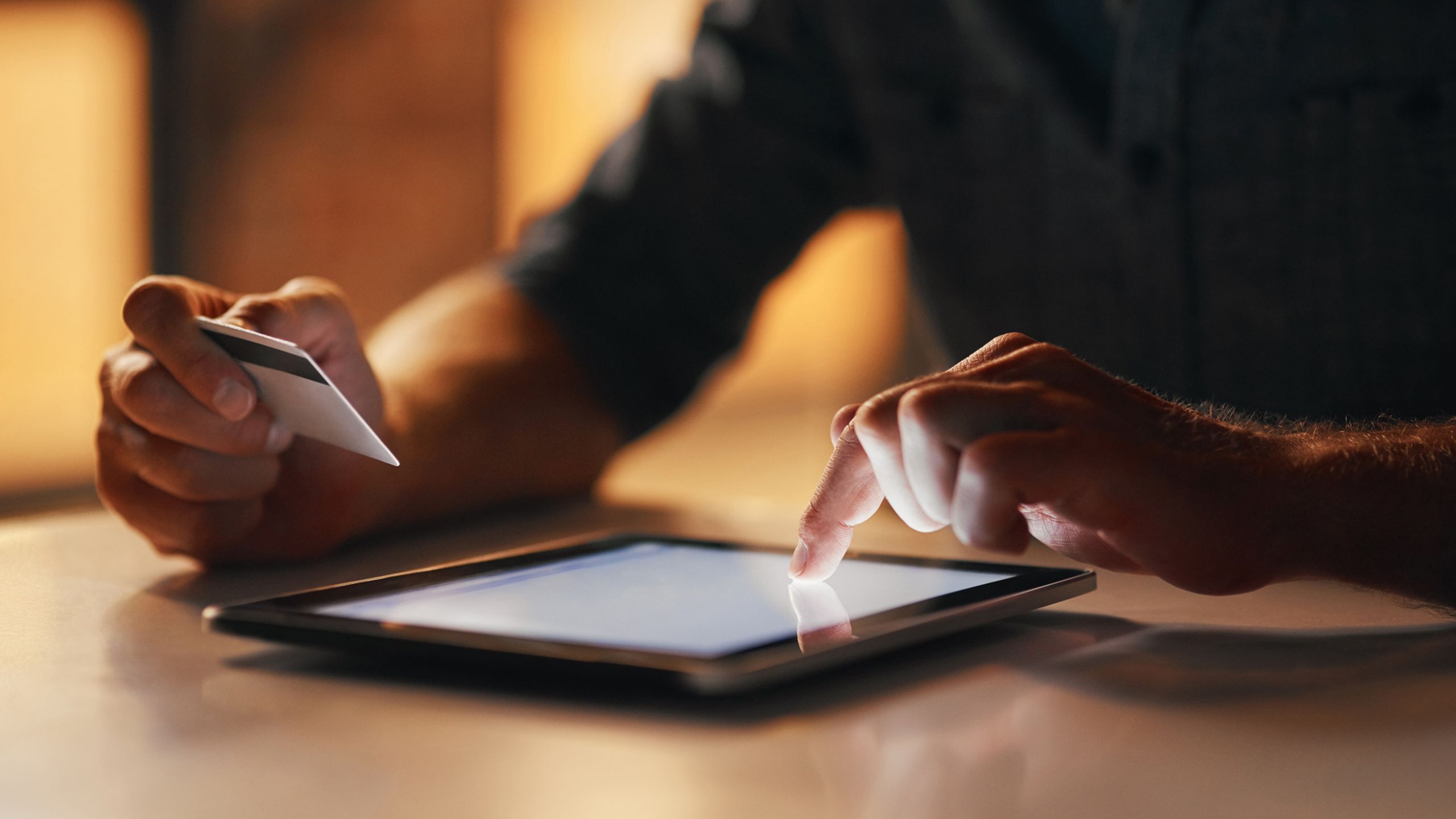 Covid-19 has forced almost every business or service provider to take on digitisation strategies.
---
E-services - broadly defined as services via the internet – is a term more readily associated with administrative government tasks, like passport and driving licence renewals. But as governments around the world start to develop smarter online services for their citizens, businesses are also looking to e-services to handle tasks like promoting and processing online transactions, cross-selling products and services, and automating customer service requests.
The Covid-19 crisis has highlighted the need for governments and businesses to offer more e-services, and as more of our daily lives move into the online realm, e-services will become essential for the efficient running of both.
RAPID COVID-19
INFORMATION PORTALS
AS A PROOF OF CONCEPT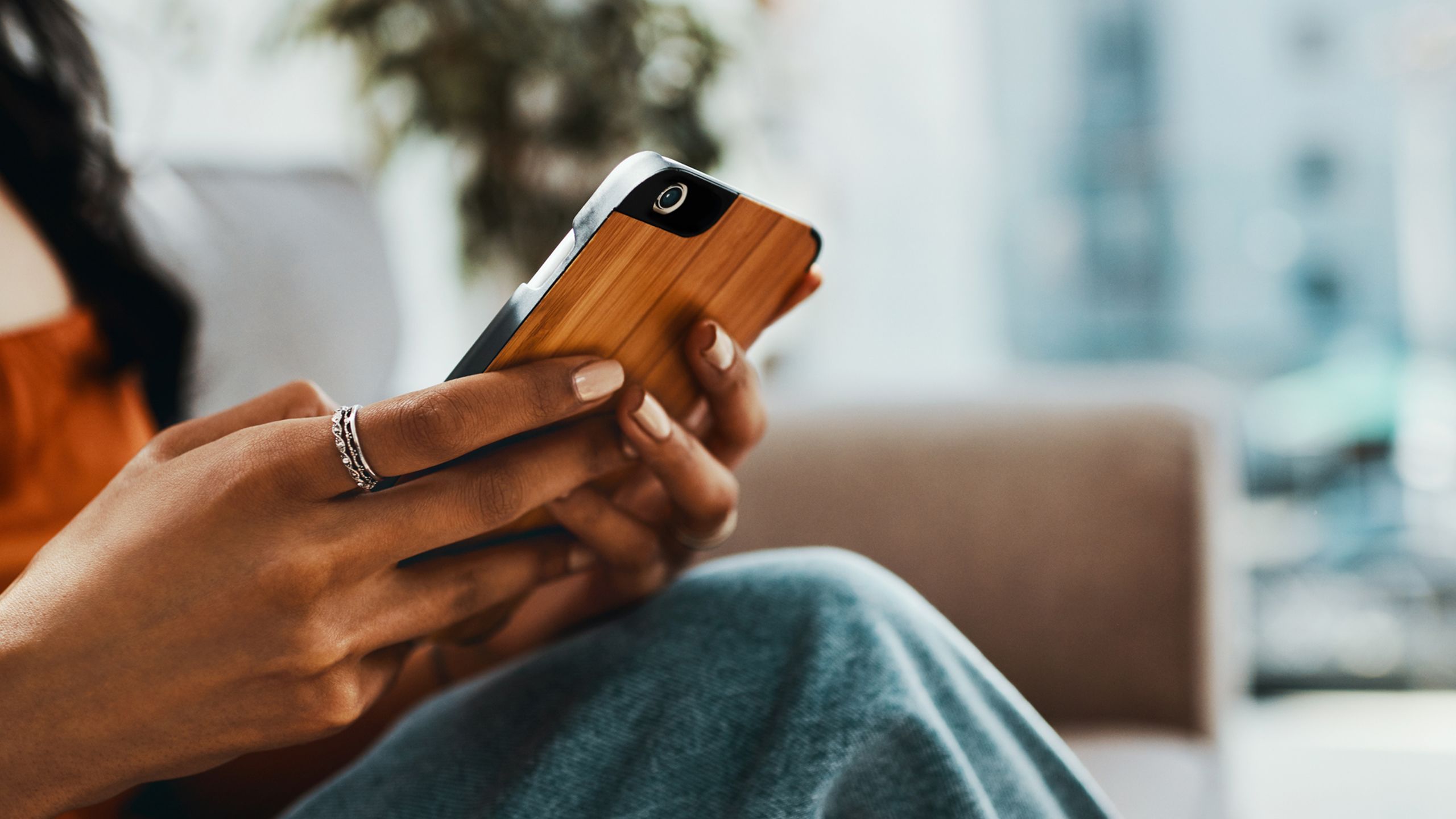 E-service innovations during Covid-19 stemmed from the urgent need to share information about the virus.
Governments and businesses not familiar with communicating a constantly changing message of this magnitude grappled with solutions. They pursued building online portals and mobile apps, using social media and relying on instant messaging. For some, it was the first time venturing into this space.
It was a move that the United Nations deemed vital, and although the initial uptake was relatively poor, more countries took to digital channels to communicate as the pandemic spread.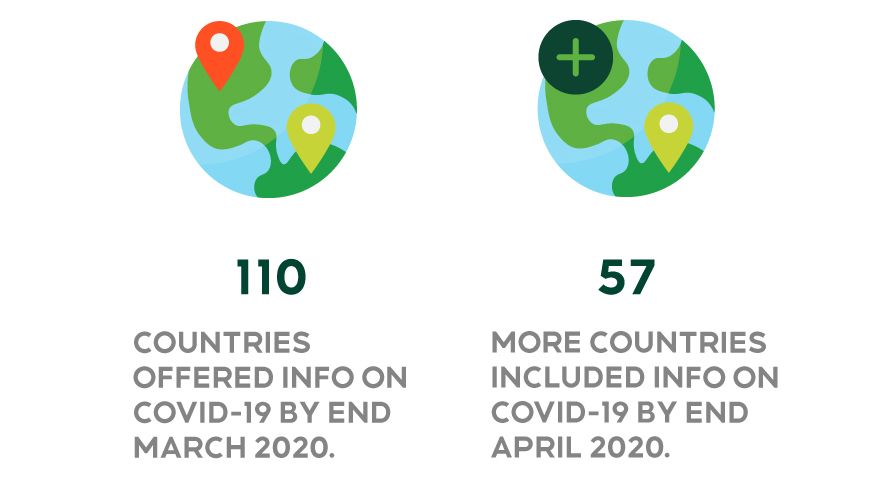 E-SERVICES EXPANDING
TO COMBAT THE VIRUS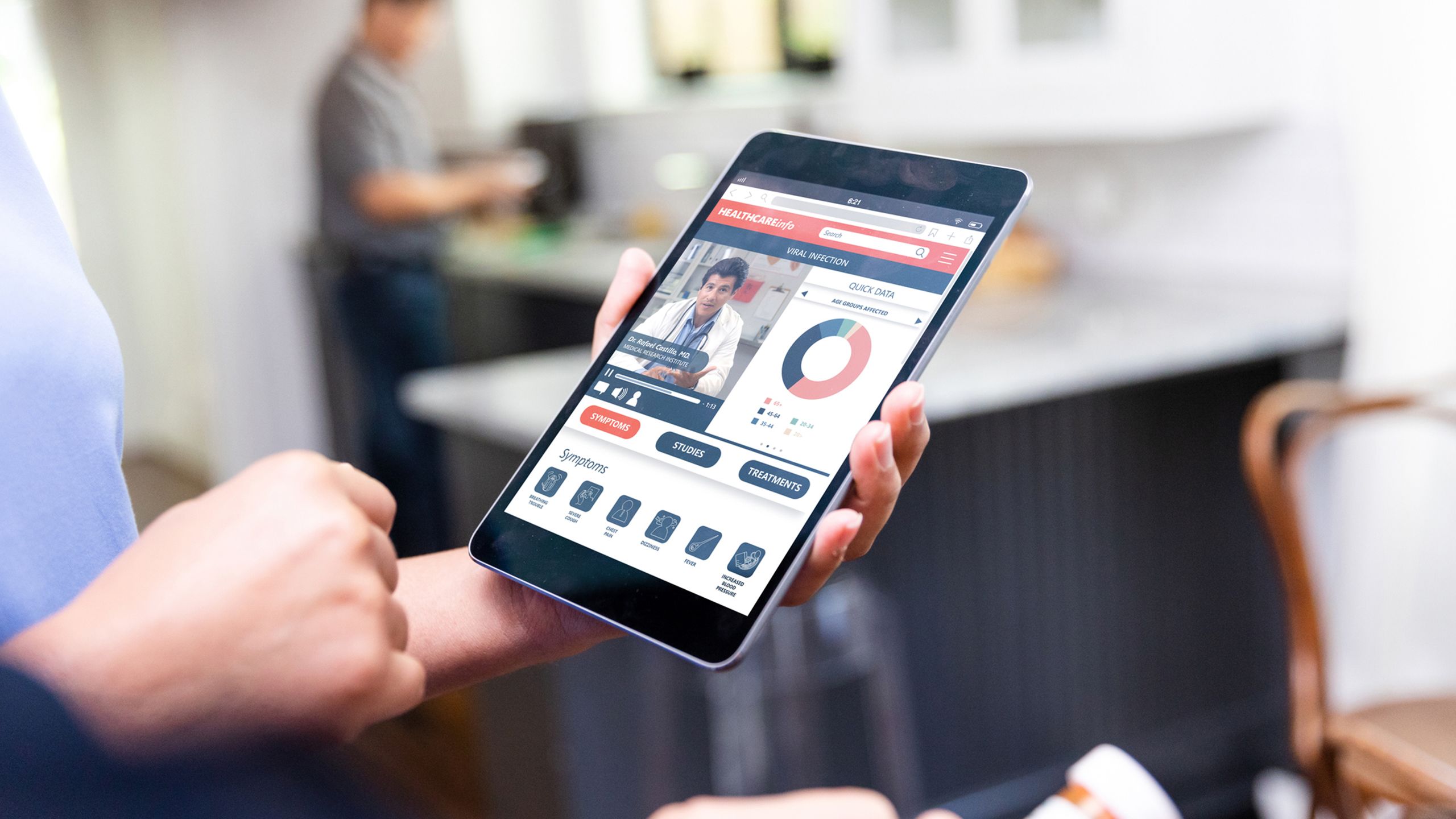 Many governments and municipalities also pursued digital service strategies to help slow the spread, which highlighted the need to digitise government services.
'The pandemic has renewed and anchored the role of digital government – both in its conventional delivery of digital services, as well as new innovative efforts in managing the crisis,' says United Nations' Liu Zhenmin.
Practical examples of the rise of government service digitisation played out differently around the world.
Canada and Australia launched online dashboards where you can find information and track responses to emergency calls. Estonia, a leader in e-services, introduced an app specifically for local governments to better communicate with their citizens. They used the app to share information about the virus and to host virtual events. Croatia implemented a blend of artificial intelligence and epidemiologist experience for their 'virtual doctor' technology.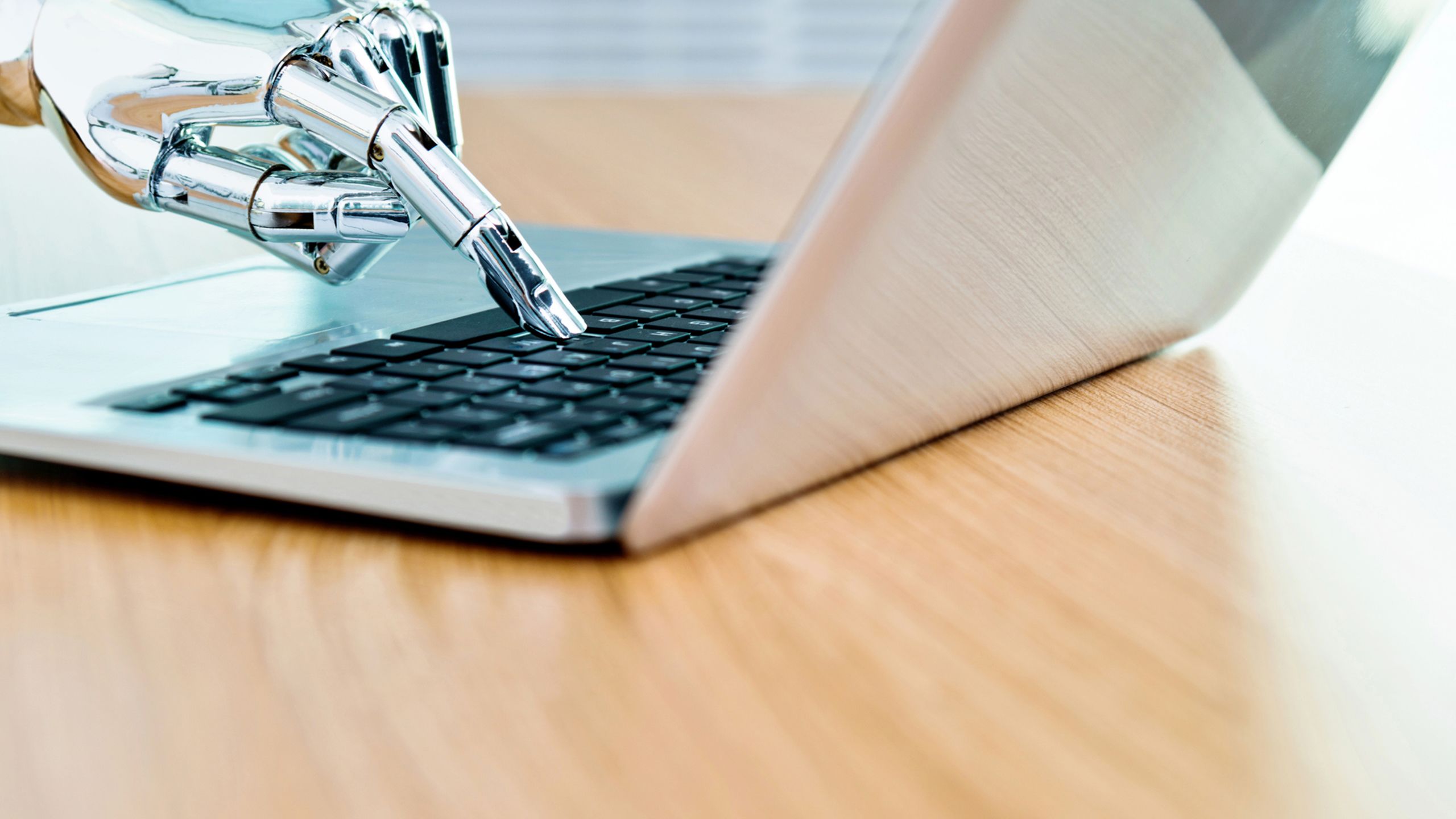 Although chatbots were already on the rise before the pandemic, they became a popular choice of e-services during the spread of the coronavirus. New applications and innovations in this field will see them remaining relevant long after Covid-19.
Chatbots may traditionally be associated with e-commerce sites looking to provide automatic answers to commonly asked questions, but several companies around the world are using them in far more advanced and intriguing ways.
YeboFresh, an online grocery startup that primarily services customers in South African townships, conducts much of its business via WhatsApp and uses the platform as an e-service. Customers can order products and receive automated customer support on the app.
The 360 Mall in Kuwait offers a bilingual chatbot that guides shoppers to stores and makes suggestions on products and movies based on their purchase history.
At the height of a pandemic, chatbots meant businesses could reduce the number of employees physically occupying support centres, and guide their customers to solutions with limited or no human interaction.
Governments also used them to great effect. China used chatbots to assess infection risks, and in South Africa, the government worked with the World Health Organisation and Praekelt.org to spread important messages about symptoms and testing via WhatsApp.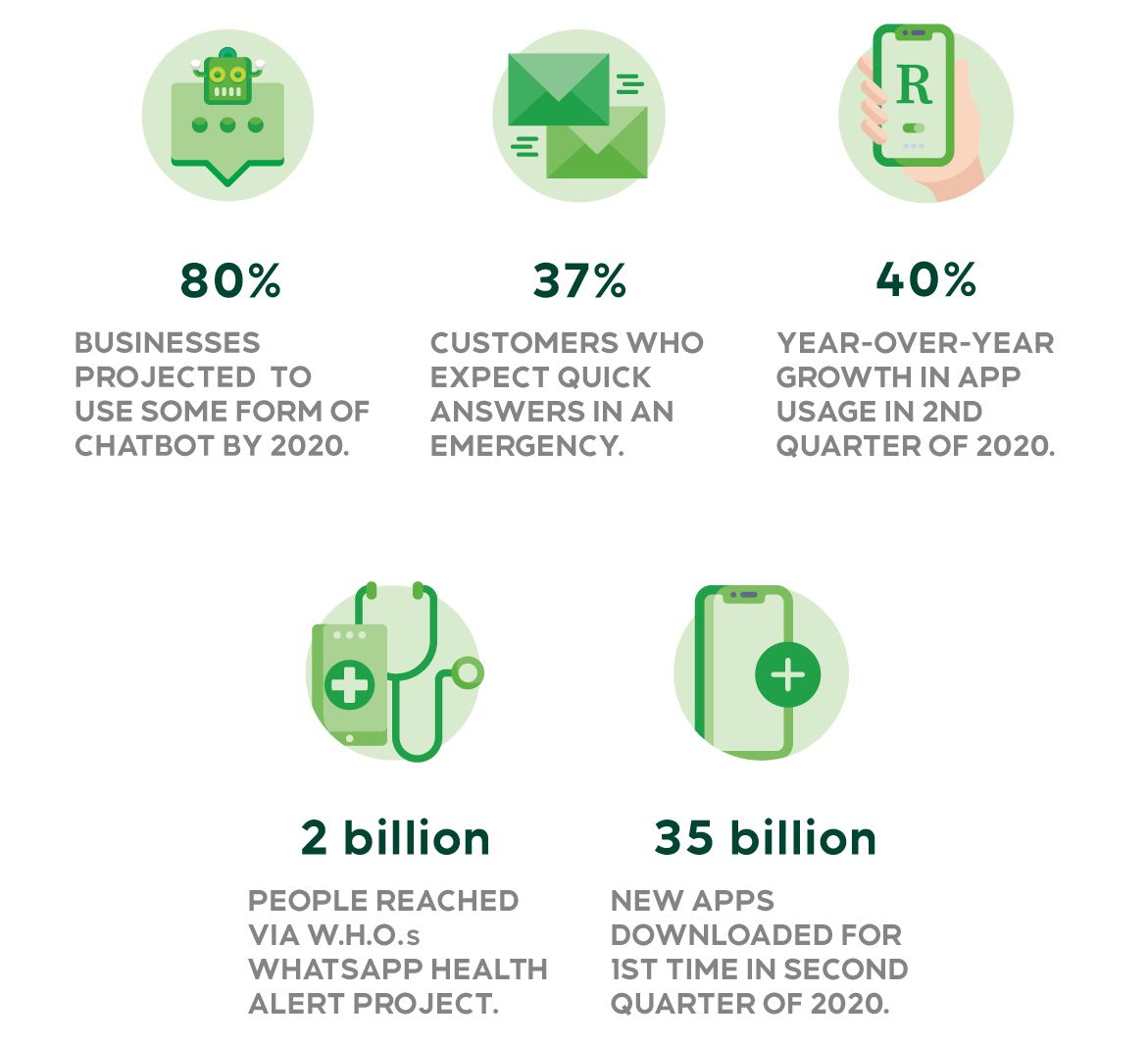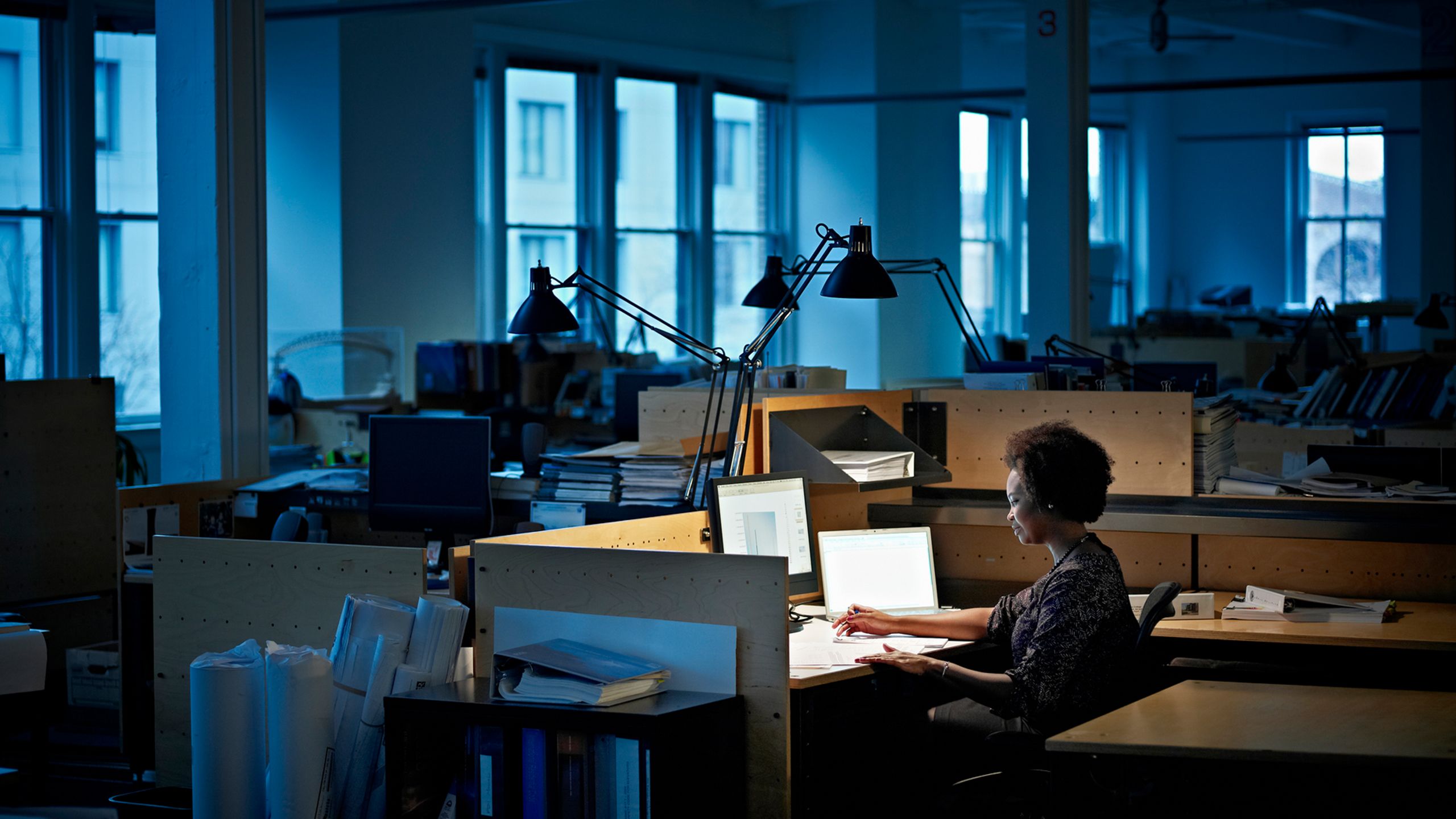 Most technologically advanced governments were equipped to counteract Covid-19 lockdown disruptions quickly by offering instant electronic means to register new businesses, file taxes, renew driving licences, and file court applications.
Likewise, businesses made rapid shifts into the e-services sector, which allowed them to continue operating, albeit under markedly different circumstances.
And banks, which have in many ways been at the forefront of commercial e-services, were also able to adjust by increasing functionality on existing platforms like online banking and new online portals and apps.
However, this is where the digital divide hinders progress for developing nations.
'Everything hinges on how cheap the internet is,' says economist Busisiwe Radebe. 'That is the challenge, to make services like these available to everyone. In South Africa, the big challenge that we have is access to the internet.'
The United Nations, who conducts an annual e-government rankings list, says the success of these e-services tends to correlate closely to the country's income level, but Zhenmin says there are other key factors at play.
'A country's political will, strategic leadership and commitment to advance digital services can improve its comparative ranking.'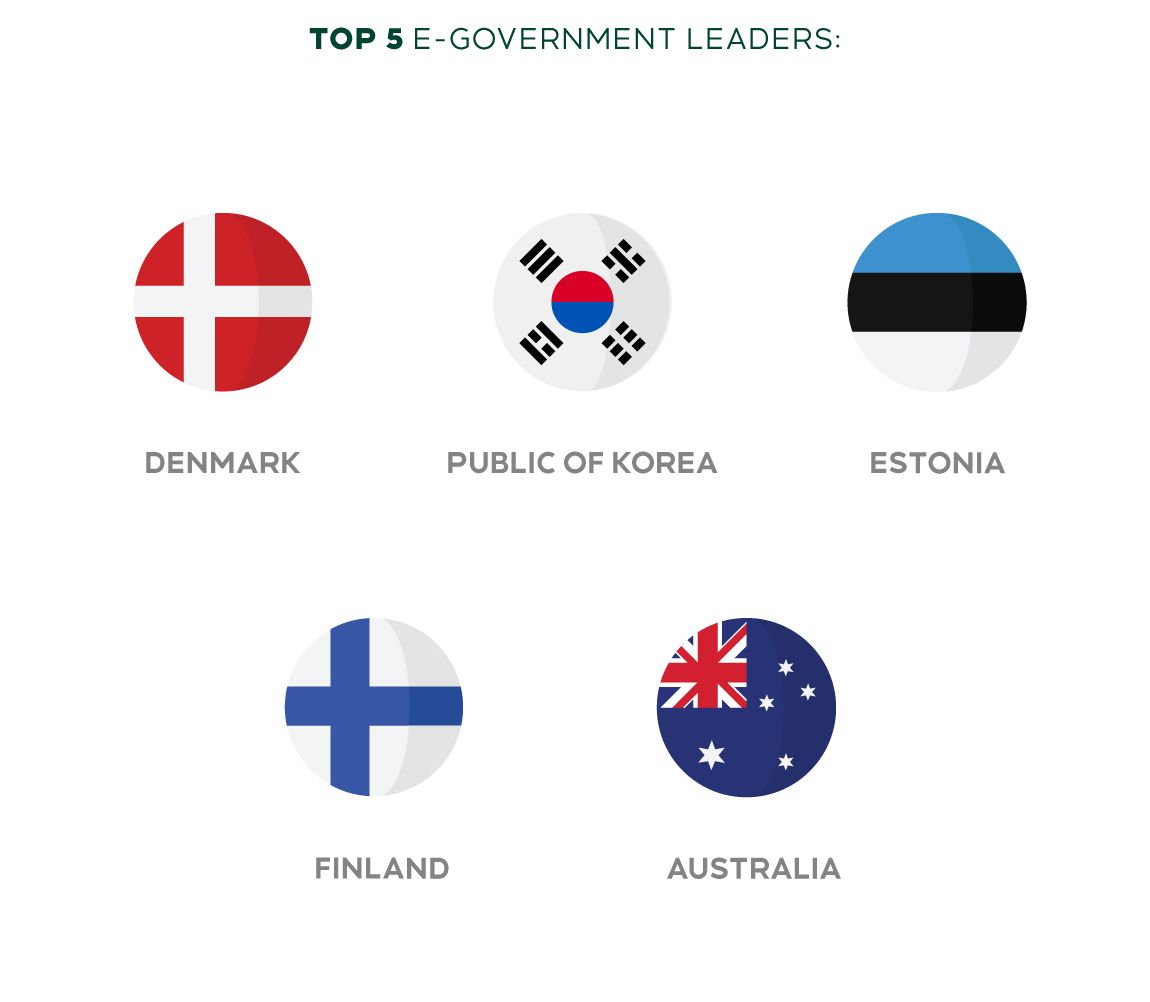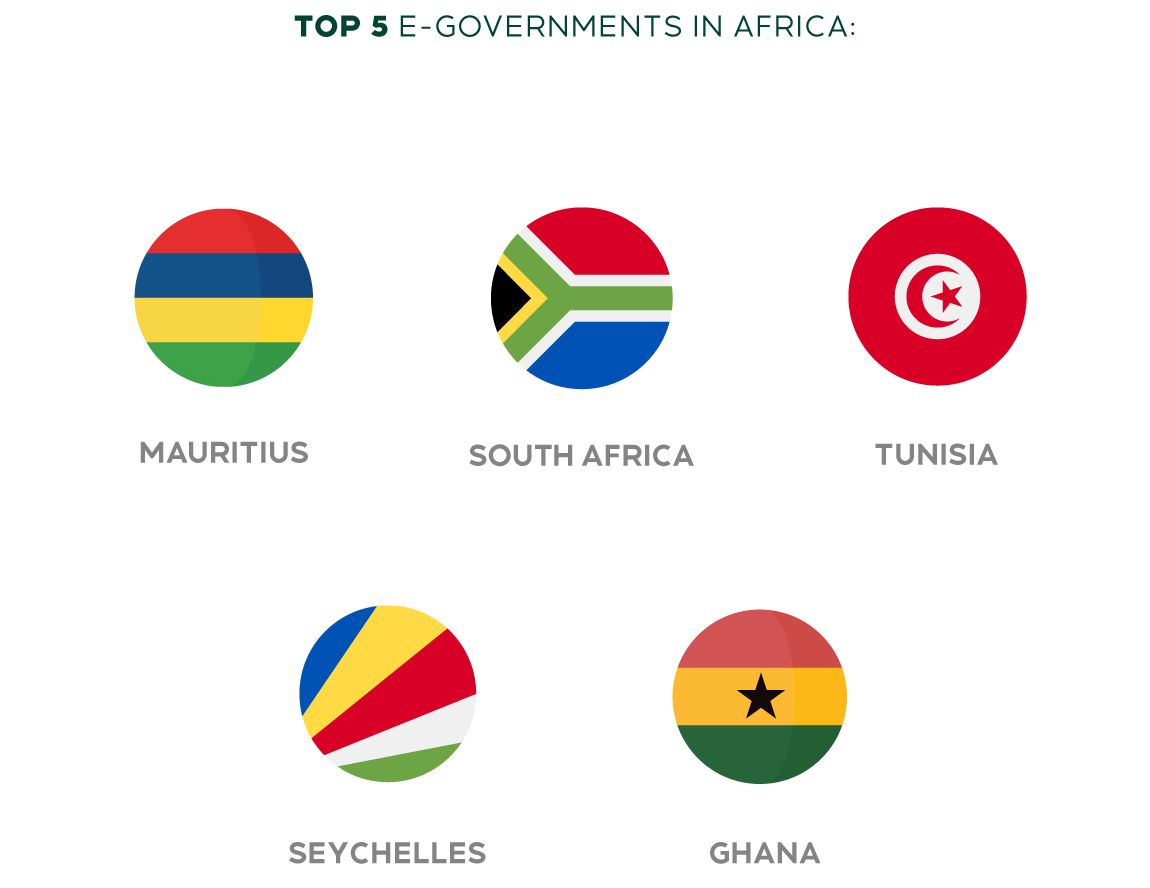 LEADING THE E-SERVICE RACE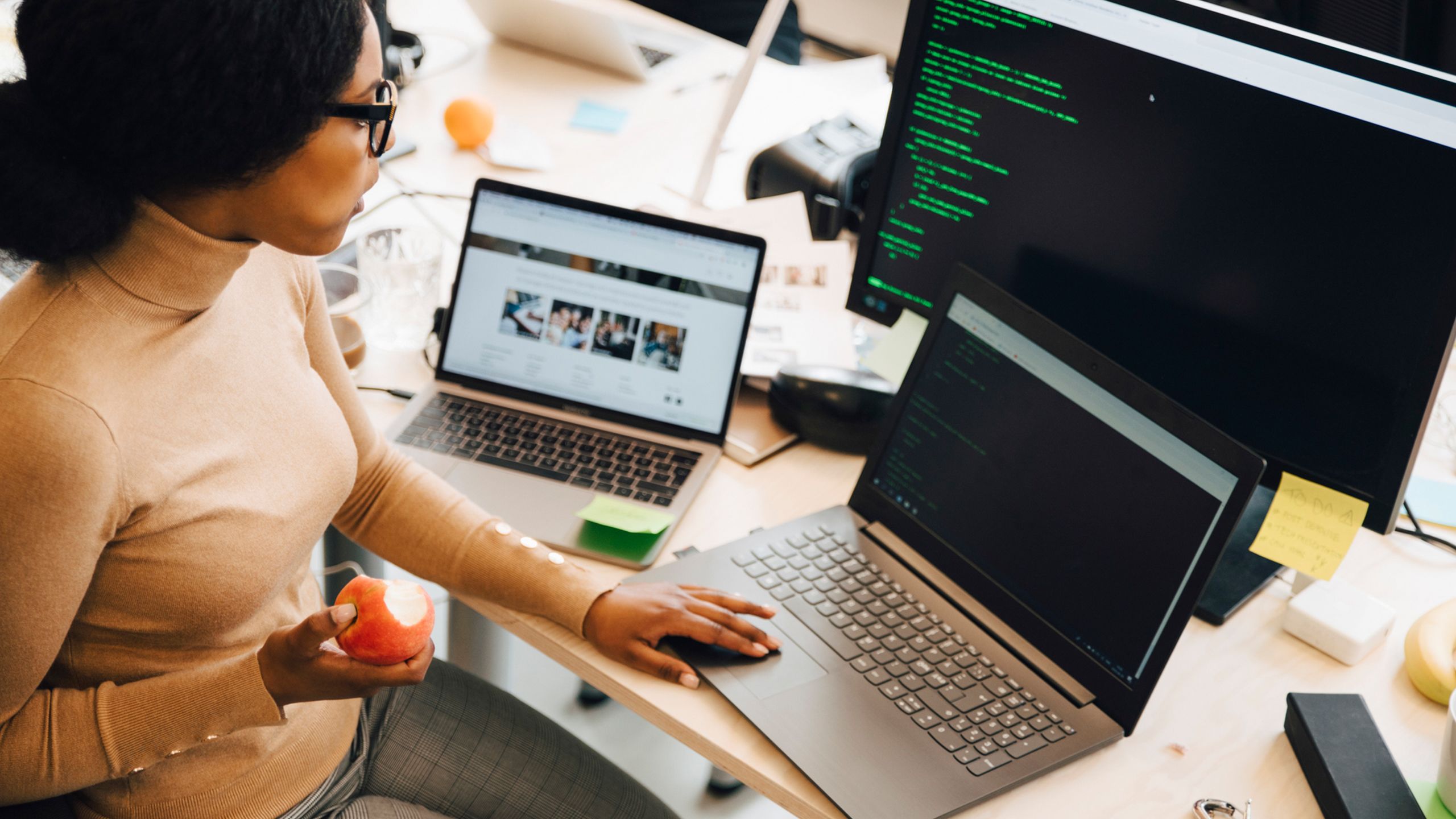 It's therefore not surprising that the countries currently leading the e-services race are high-income countries like Denmark, Korea, Estonia and Finland.
Denmark, the UN's top e-government for 2020, offers a raft of online tools to its citizens and many of them have near universal take-up.
The country's major milestones were 19 years in the making but laid the foundation for a rapid response at a time like this. It's also a platform that allows for seamless business administration for key tasks like taxes and licence applications.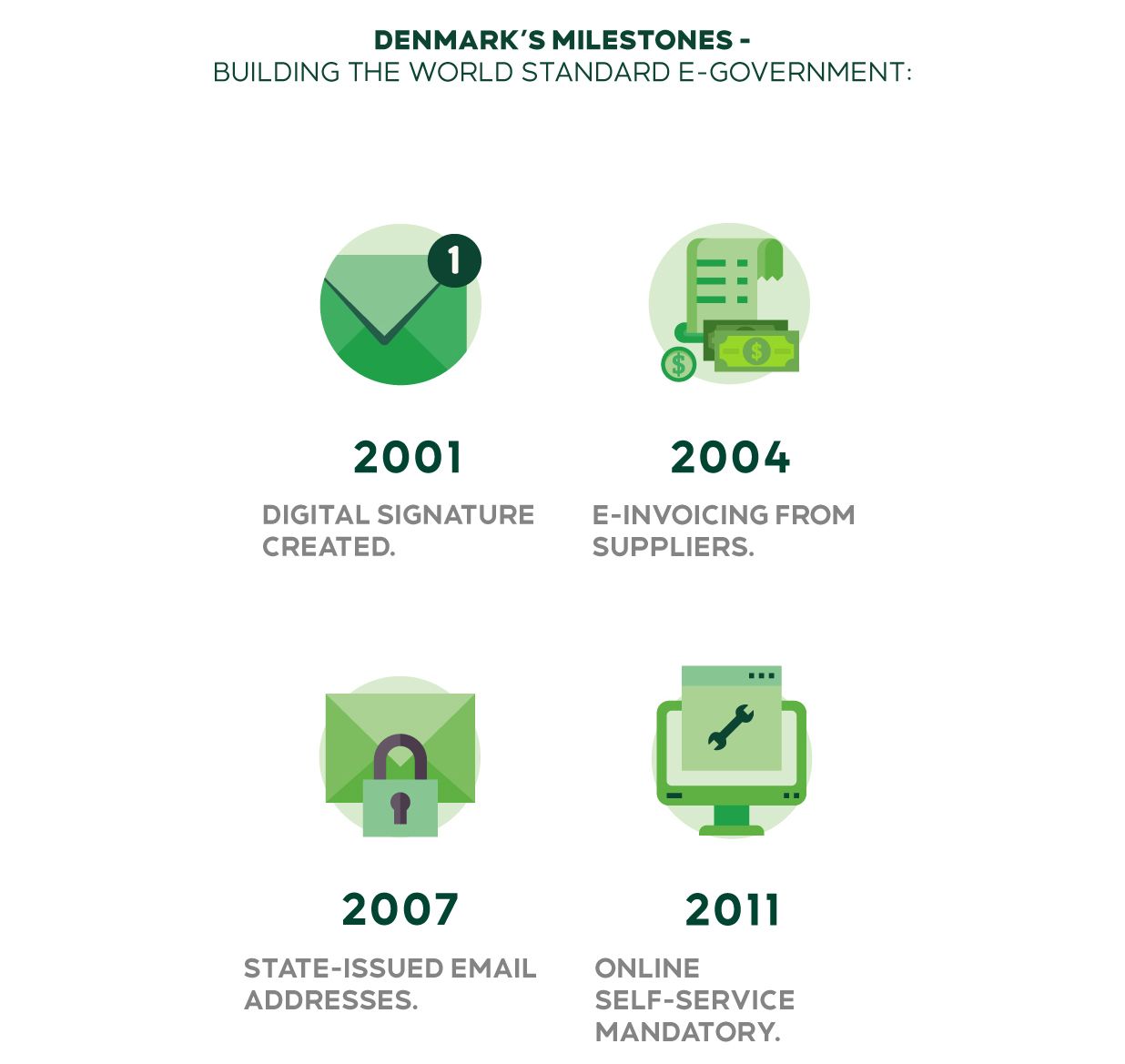 The United Arab Emirates serves as another example of how a full e-services portal can keep the country running during times of crisis, and even allow businesses to operate better.
The UAE Pass, which was updated and expanded throughout lockdown, is a single digital signature that residents can use to access more than 5 000 government services, including paying government bills, filing an official complaint, sponsoring a visa, renewing car licences, and even registering a business.
APPLYING E-SERVICES
TO BUSINESS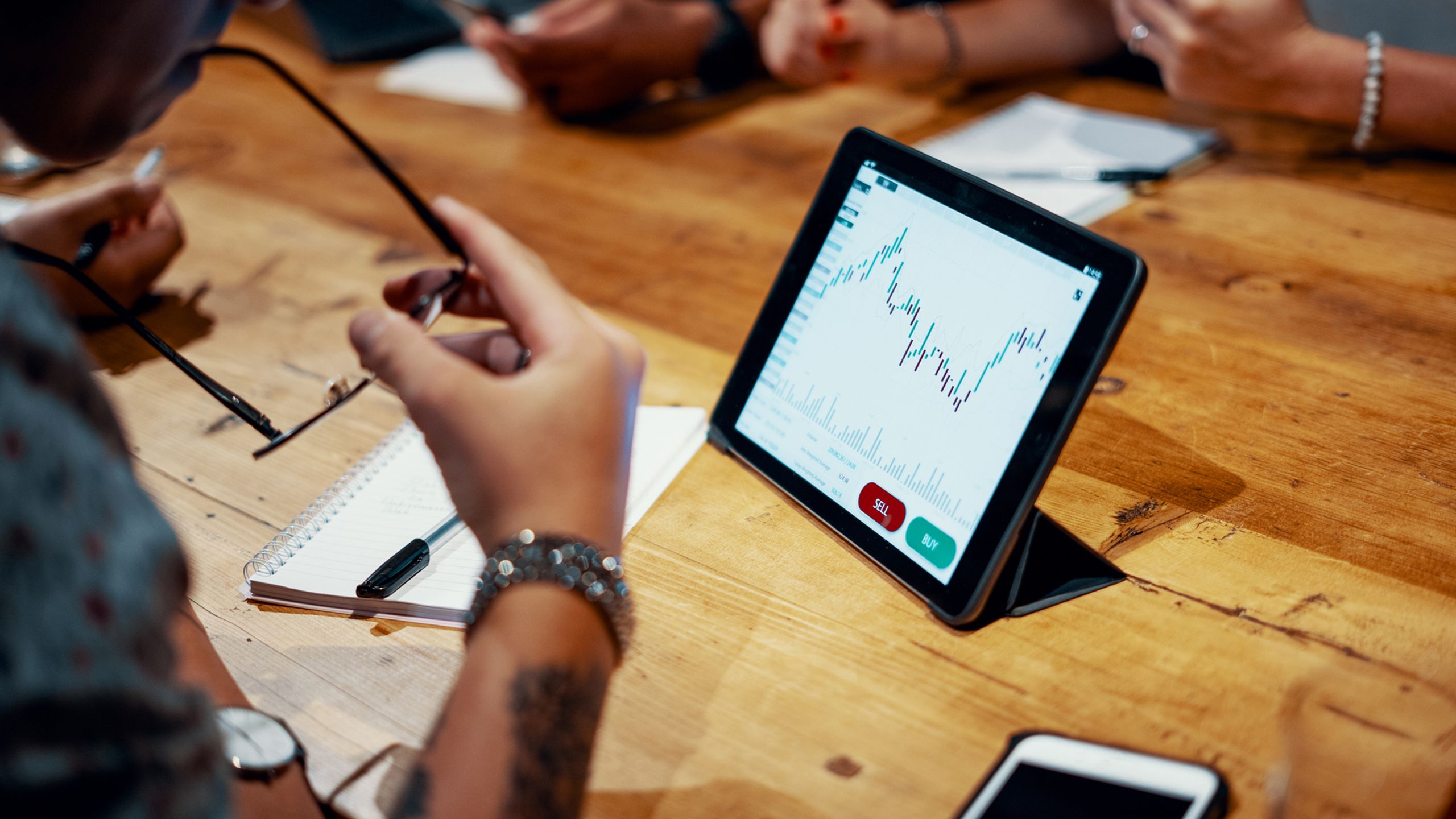 Nedbank Business Banking's Mark Rose believes it's critical that governments and businesses learn from the experience of Covid-19 downtime to offer ongoing e-services. During future pandemics or unscheduled downtime they allow businesses to continue as close to normal as possible. But even without extreme events, they will help improve business efficiency.
'Avo, Nedbank's platform economy app, is a key part of our ecosystem of business and e-service tools,' says Rose. 'It is enabling broader financial inclusion, offering support services to customers and helping businesses continue trading during difficult times.'
Rose says the bank is currently focussing on increasing the number of services that can be performed electronically, allowing them to market, promote and enable transactions on various digital platforms.
'We offer a number of high-tech e-services to our clients built on this premise, including payment processing technologies, data analytics and access to the platform economy and experts who can advise on e-commerce solutions,' says Rose.
But Nedbank Business Banking is also interested in finding solutions to problems outside of the traditional products.
'We've seen businesses worried about getting struck with another lockdown in future. So we've looked at what we have learned through the rise of e-services to help them sustain their businesses, or even better, thrive in future,' says Rose.