THE RISE OF E-COMMERCE POST COVID-19 WILL CHANGE THE WAY WE SHOP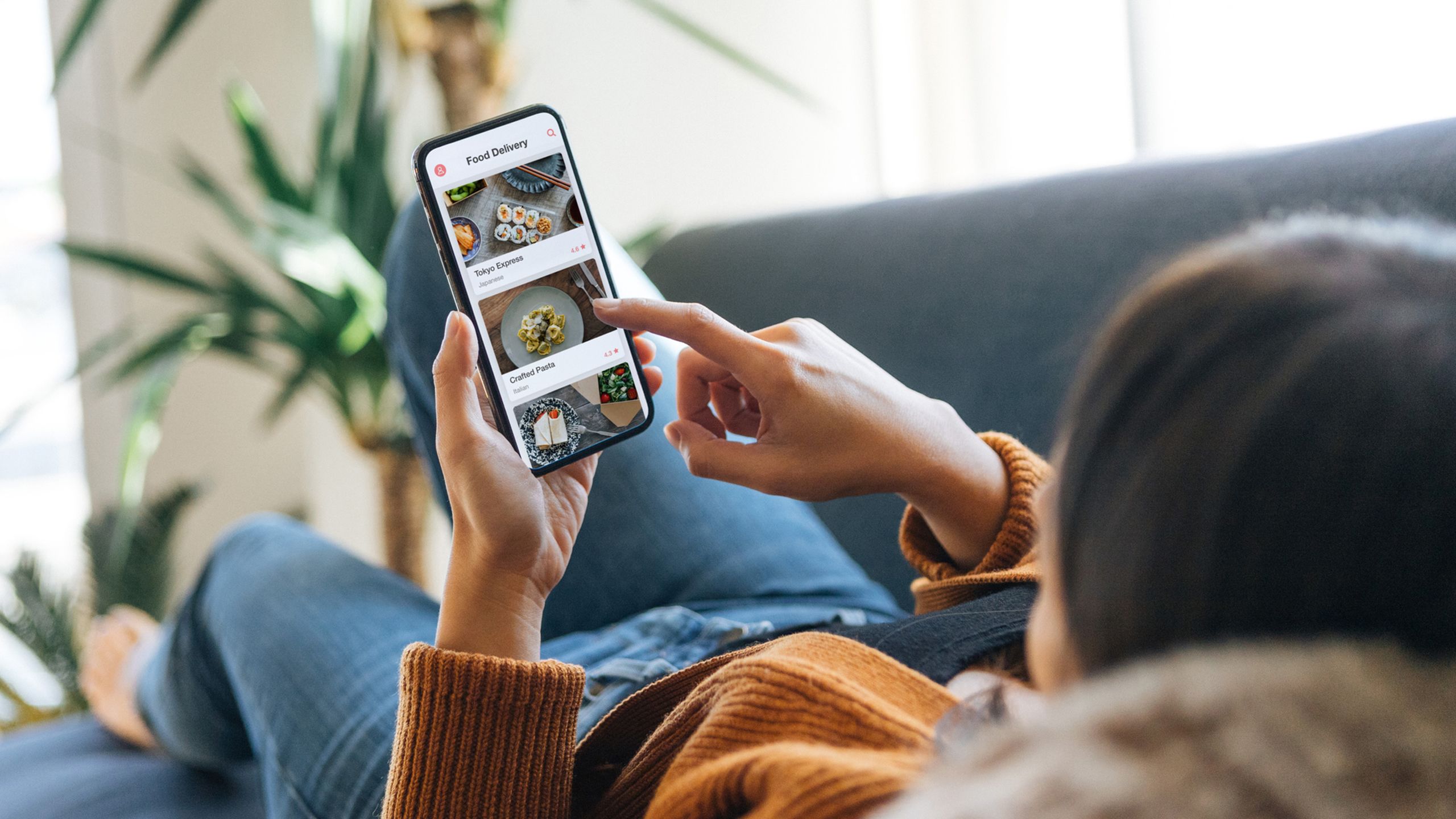 South Africans have long been attracted to brick and mortar stores – and until Covid-19 hit, e-commerce was far down on many businesses' to-do lists.
---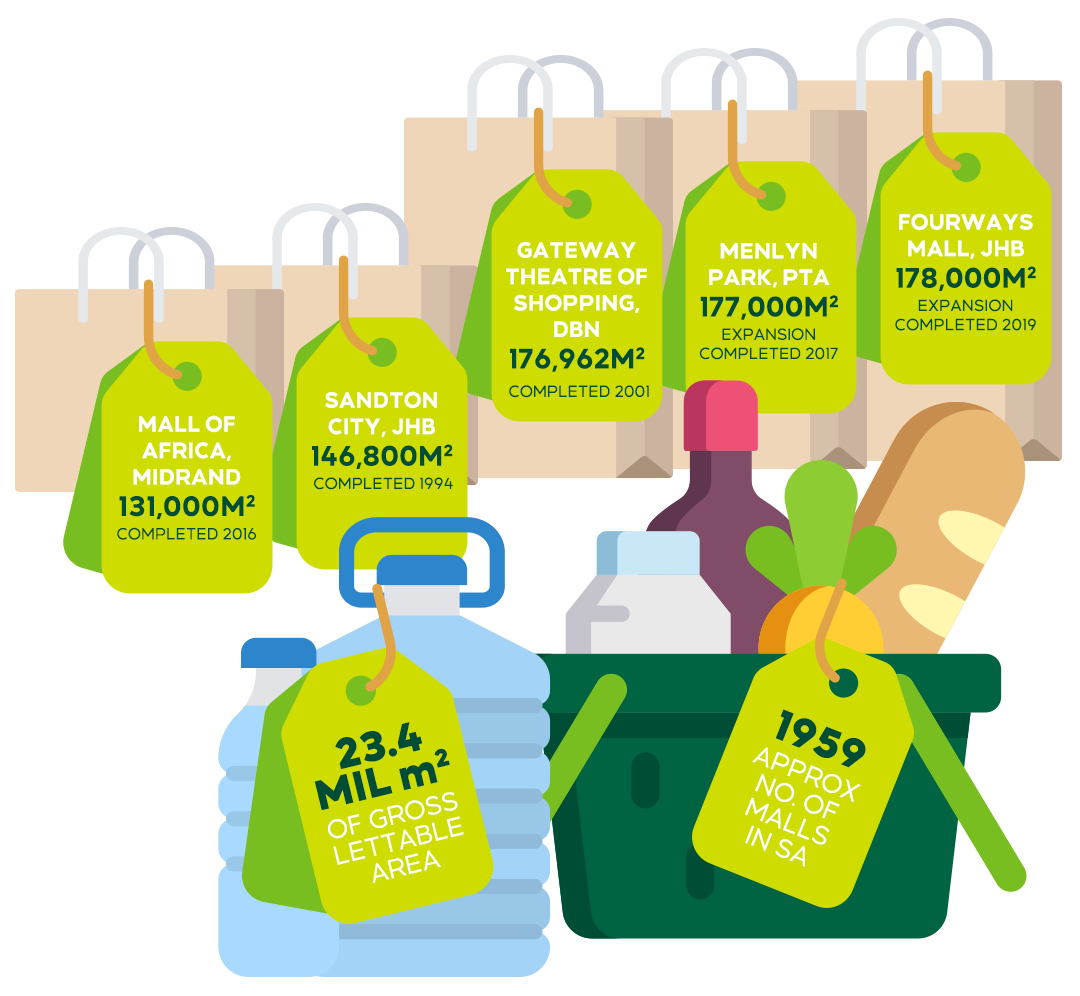 Many years before the pandemic, while South Africa was still building malls and shopping centres and adding to existing establishments, other countries were shutting them down.
Some malls around the world have been finding it more lucrative to convert to ski hills and water parks, and many stores have been moving into the online space. Some have turned to technology, like augmented reality and even 3D scanning booths with product samples, as a way of cutting back on retail floorspace and offering a hybrid bricks and clicks offering.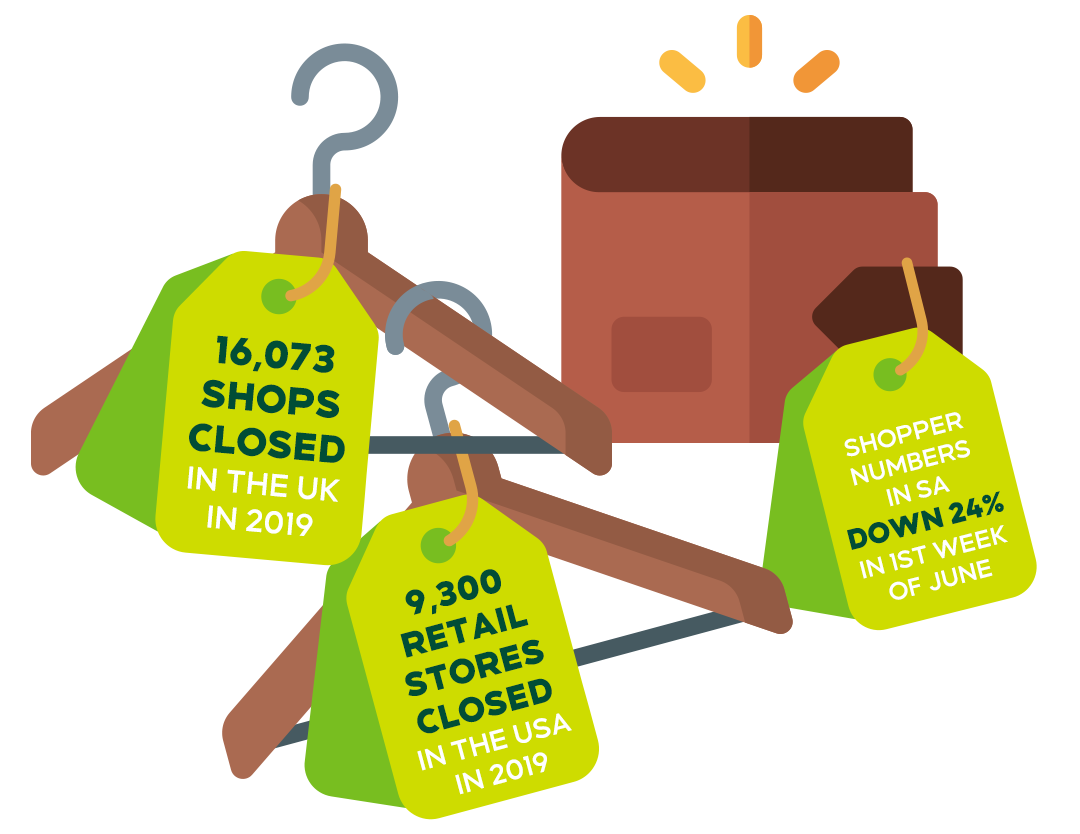 Yet, in spite of this, many local businesses failed to consider the power – and importance – of scaling up their online operations. As more and more physical stores are likely to close around the world, and e-commerce soars, it has taken an unresolved pandemic to spur many into action.
'Covid has expedited the digital journey for many businesses,' says Terence Govender, a director at Mazars Advisory. 'And it has caught a lot of businesses at the beginning of a journey that they should have started five years ago.'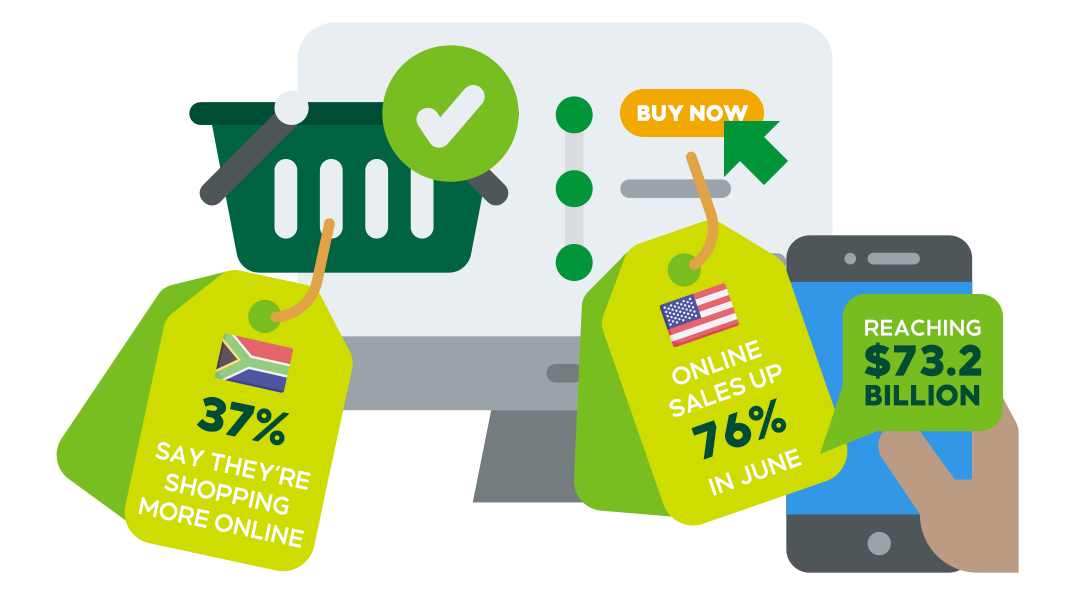 There will still be a generation of South Africans that favours brick and mortar stores over online shopping, says Nedbank economist, Busisiwe Radebe, but she believes this will slowly fade as the spending power of the Baby Boomer generation makes way for Generations Y and Z – who will have done most of their shopping online.
'For this reason, it is imperative for a business to have an online presence – but it is also imperative for it to work, and imperative that it is resilient,' says Radebe.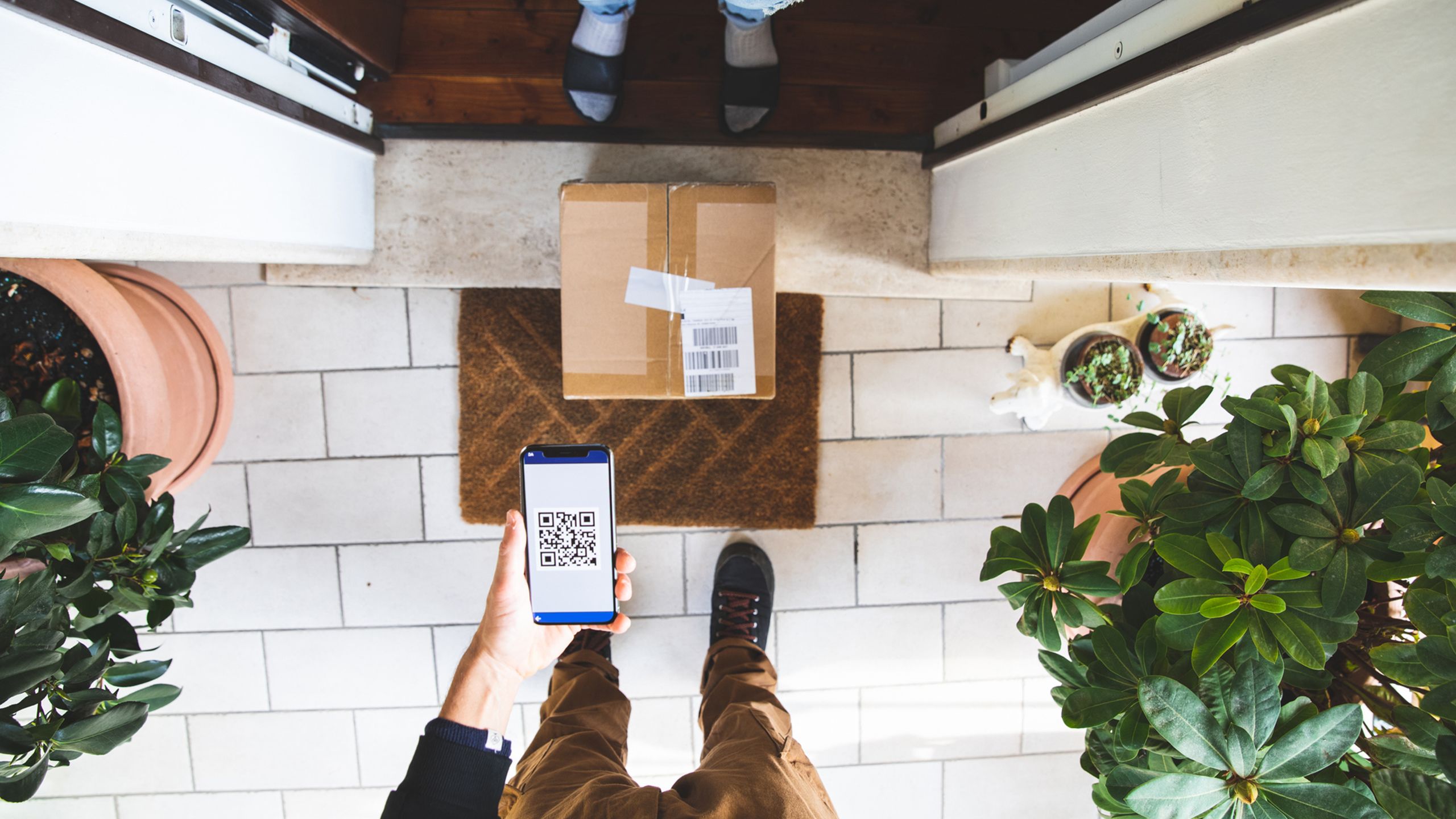 But in the wake of Covid-19-induced online shopping sprees, many online stores failed to work adequately, and immediately showed their lack of resilience – both in South Africa and abroad. One of the key problems many faced was on the supply and logistics fronts.
Retailers like Whole Foods, Kroger, Kmart and Bed Bath & Beyond converted some outlets into dark stores – essentially shutting their stores to the public, and turning them into fulfilment centres to improve the turnaround times of online orders.
Some local retailers took a hybrid approach to this model by offering 'click and collect' options, in the hope that it would ease the burden on the overwhelmed delivery process. Radebe speculates that, as in other developed markets, physical stores in South Africa may start offering more support services for unrelated online businesses – like package collection and returns facilitated by a neighbourhood cafe.
And early moves show that automation will also become more prominent to help online businesses to deliver on their promises. Woolworths in Australia recently announced a A$780 million investment in logistics technology that will improve the safety and turnaround time of online shopping by using robots instead of humans.
THE RISE OF THE
PLATFORM ECONOMY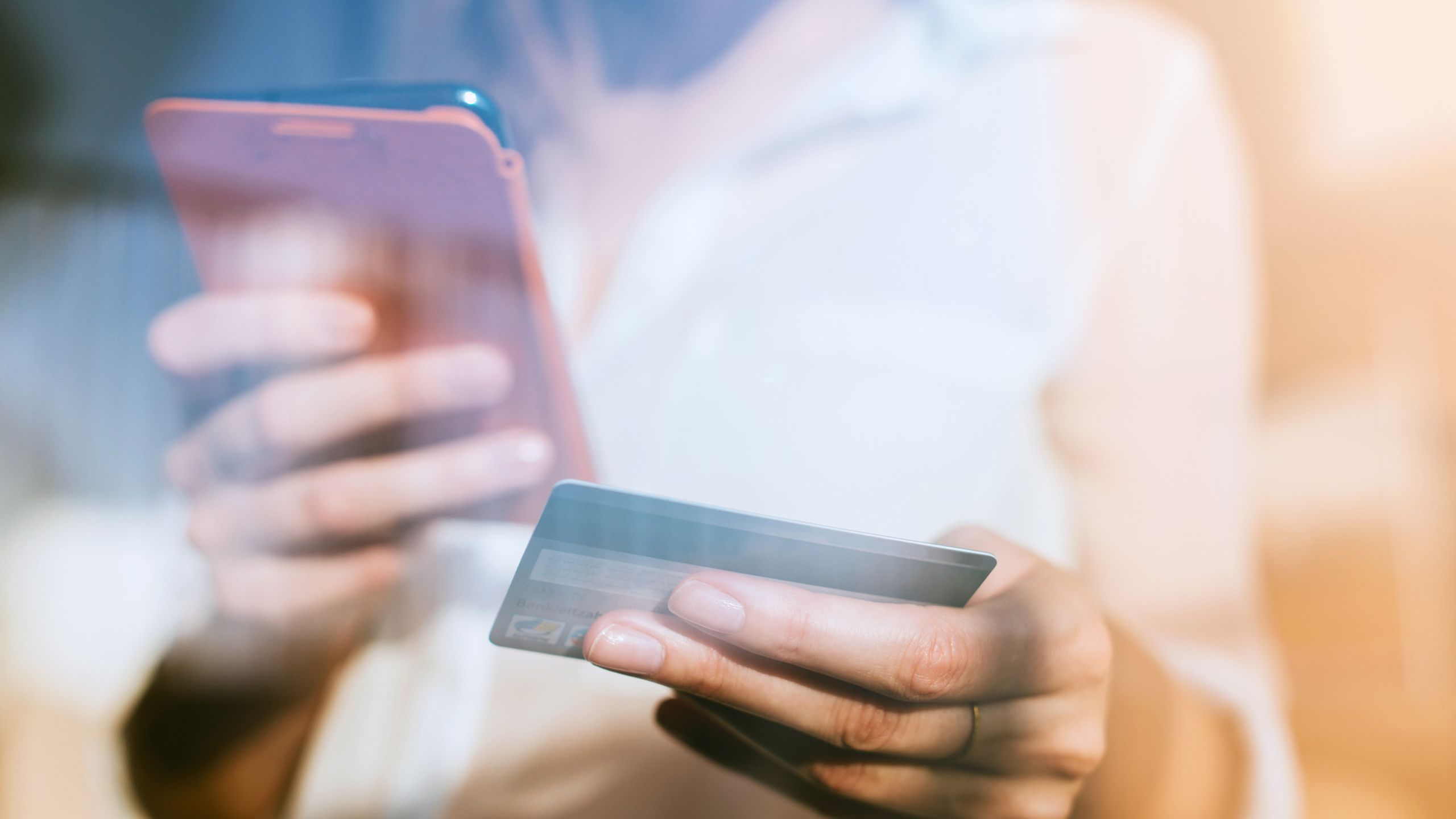 But for businesses looking to capitalise on South Africa's increased appetite for online shopping, the solution may lie in the platform economy.
Companies like Google, Apple, Alibaba, Amazon and even Facebook are the best-known international examples that have used the platform economy model to grow their profits exponentially. Until Covid-19, many speculated that the concept was too early for South African businesses to take advantage of.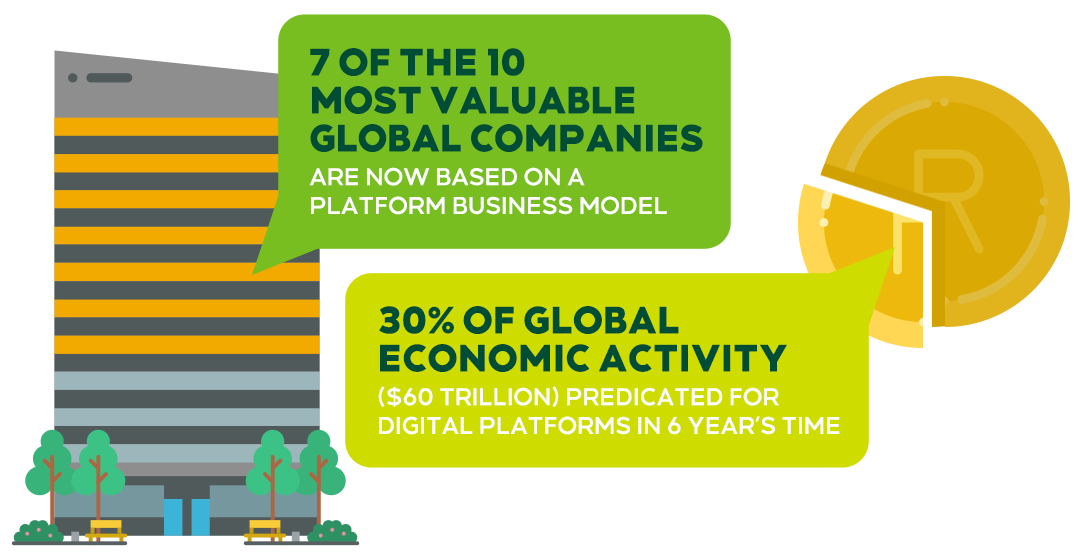 Post-Covid-19, however, tools that capitalise on the platform economy may hold the answer for businesses.
Small, medium and large businesses can leverage the platform economy to increase their online sales – and in doing so, solve many of the issues relating to cybercrime, payment processing, shipping and logistics.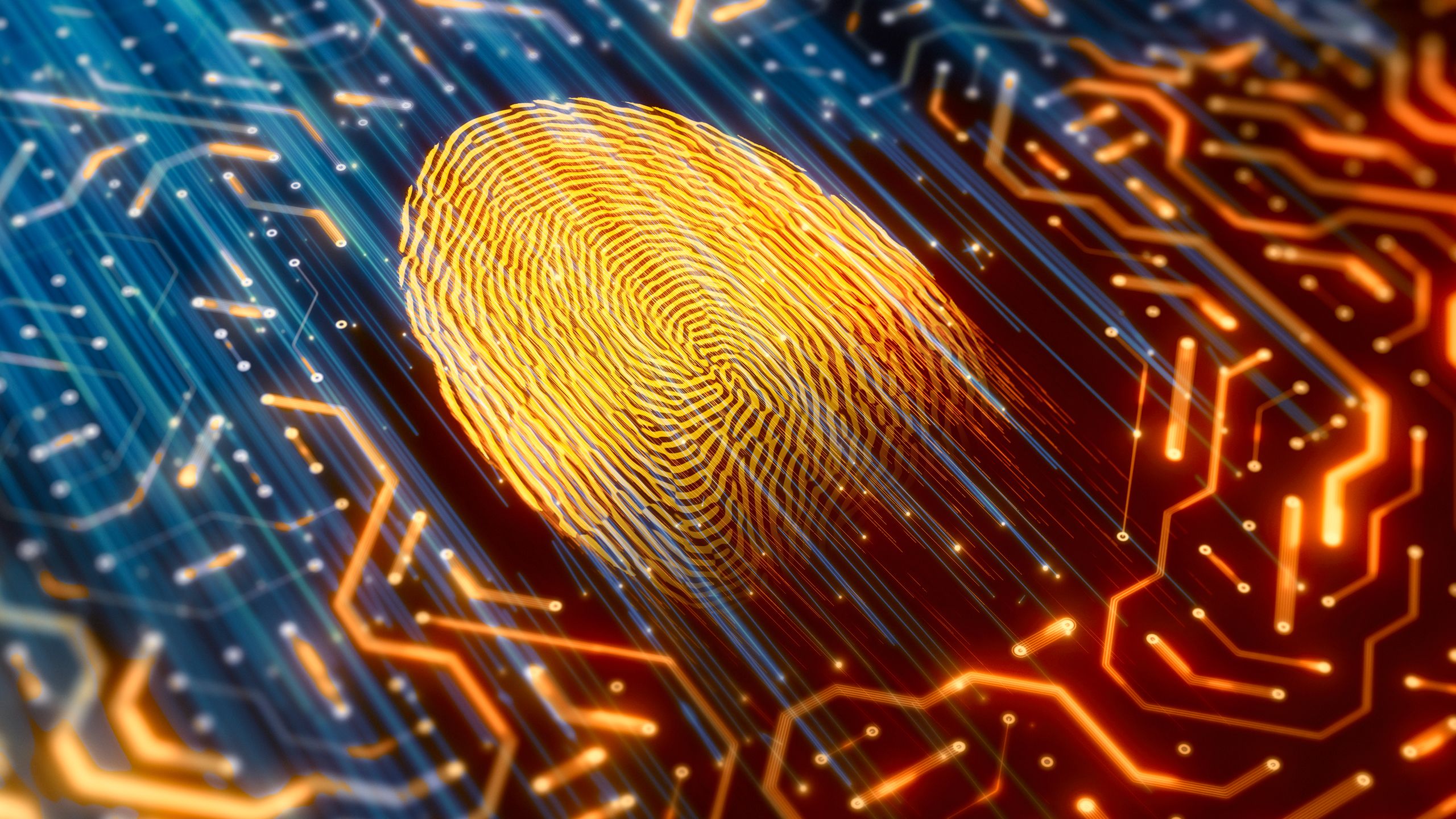 Before Covid-19, concerns about cybercrime and processing credit card transactions may have made the journey into e-commerce daunting.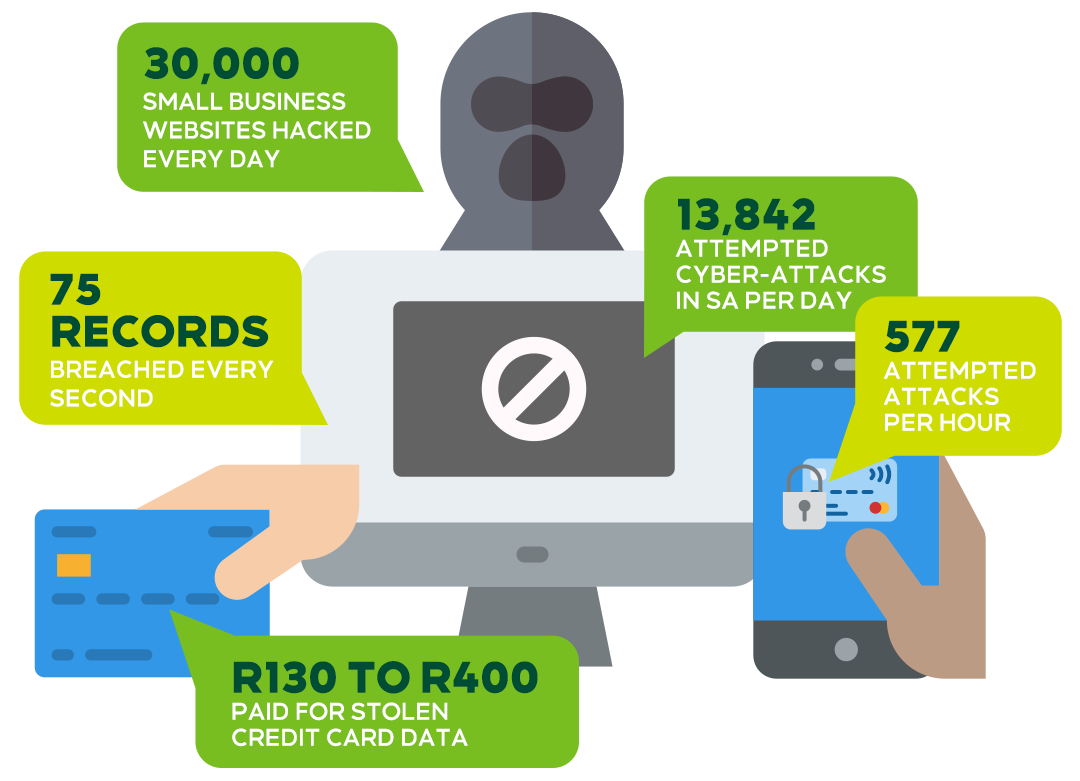 But these are realities that companies will have to face and a comprehensive online solution is no longer a luxury, but an essential tool for survival.
Vishal Maharaj, Digital Executive at Nedbank, says the bank's platform economy solution, Avo, instantly solves many concerns around selling products online.
'As a business participant on the platform, you can get access to vital services,' says Maharaj. 'For example, a lot of online businesses are unsure how to move their goods locally, 'last mile' or nationwide, and Avo has onboarded logistics partners to fulfil these needs.'
Mark Rose, who oversees strategy, new business development and customer experience at Nedbank Business Banking, says that a full digital transformation is no longer the complex process it once was.
Nedbank Business Banking has an ecosystem of tools that take all the risks and administrative tasks into account, and at the same time enables businesses to expand and capitalise on this powerful movement.
'We have a range of digital and mobile payment solutions so that we can help our business banking client integrate into their various platforms,' says Rose. 'And a whole wave of e-commerce solutions can help them with their e-commerce capability.'
Govender admits that transforming an offline business into an online one can be daunting, but his advice is to enlist the help of professionals.
'You should be focusing on the core of your business,' he says. 'You should not be worrying about these types of things. Worry about how to grow your business instead.'