COVID-19 BROUGHT GLOBAL TRADE TO A STANDSTILL – BUT FUTURE EXPORT OPPORTUNITIES ARE CLOSE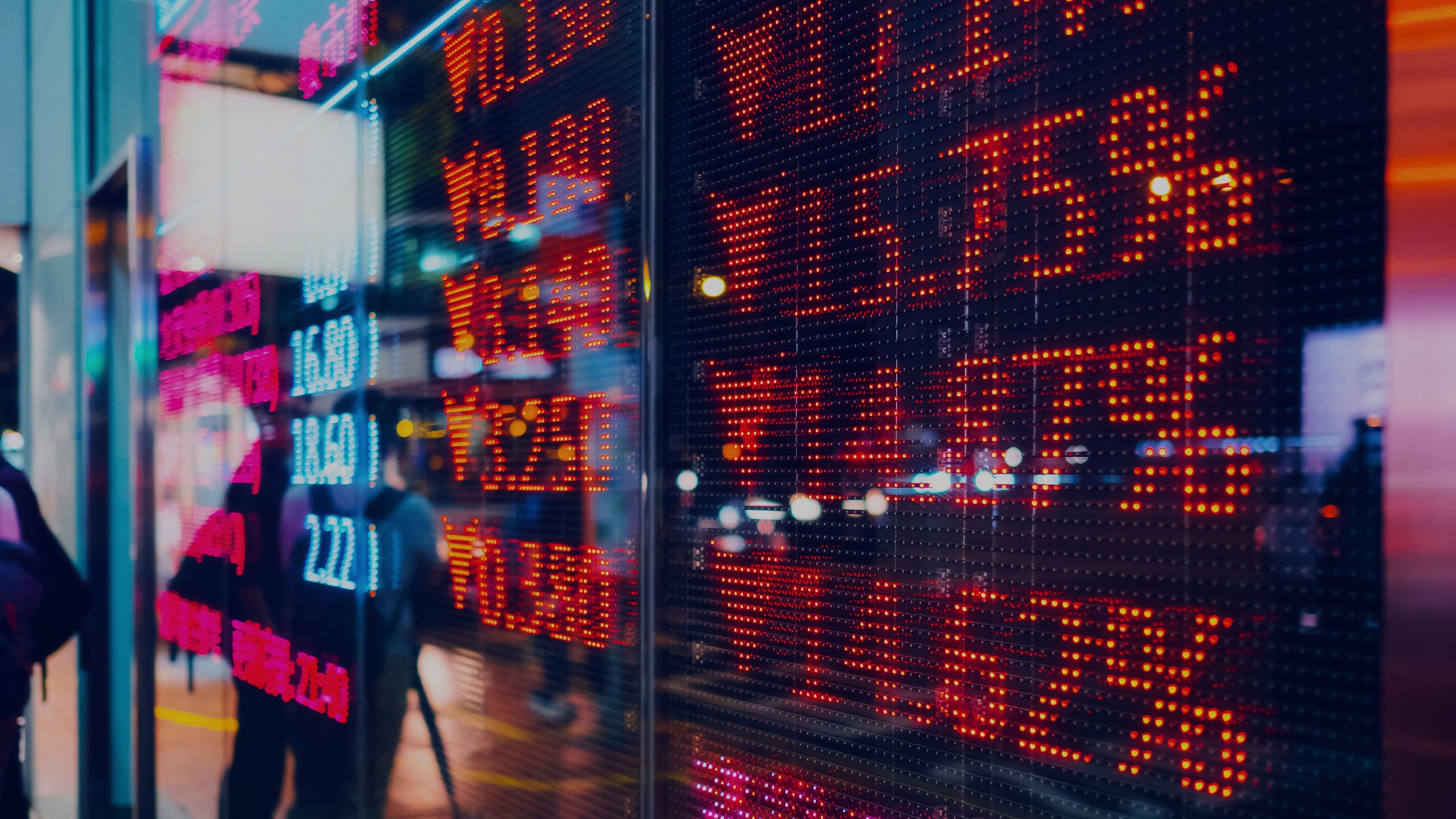 When the first reports of Covid-19 surfaced in China, initial concern from businesses in South Africa was muted.
---
With only previous epidemics to go on, and no indication that this one would be any worse than those in recent history, initial reports suggested that it was going to pass without massive global fallouts.
'Previous Chinese epidemics also suggest the economic impact of Covid-19 will be significant but short-lived,' said one report by Strategy&, released in February 2020.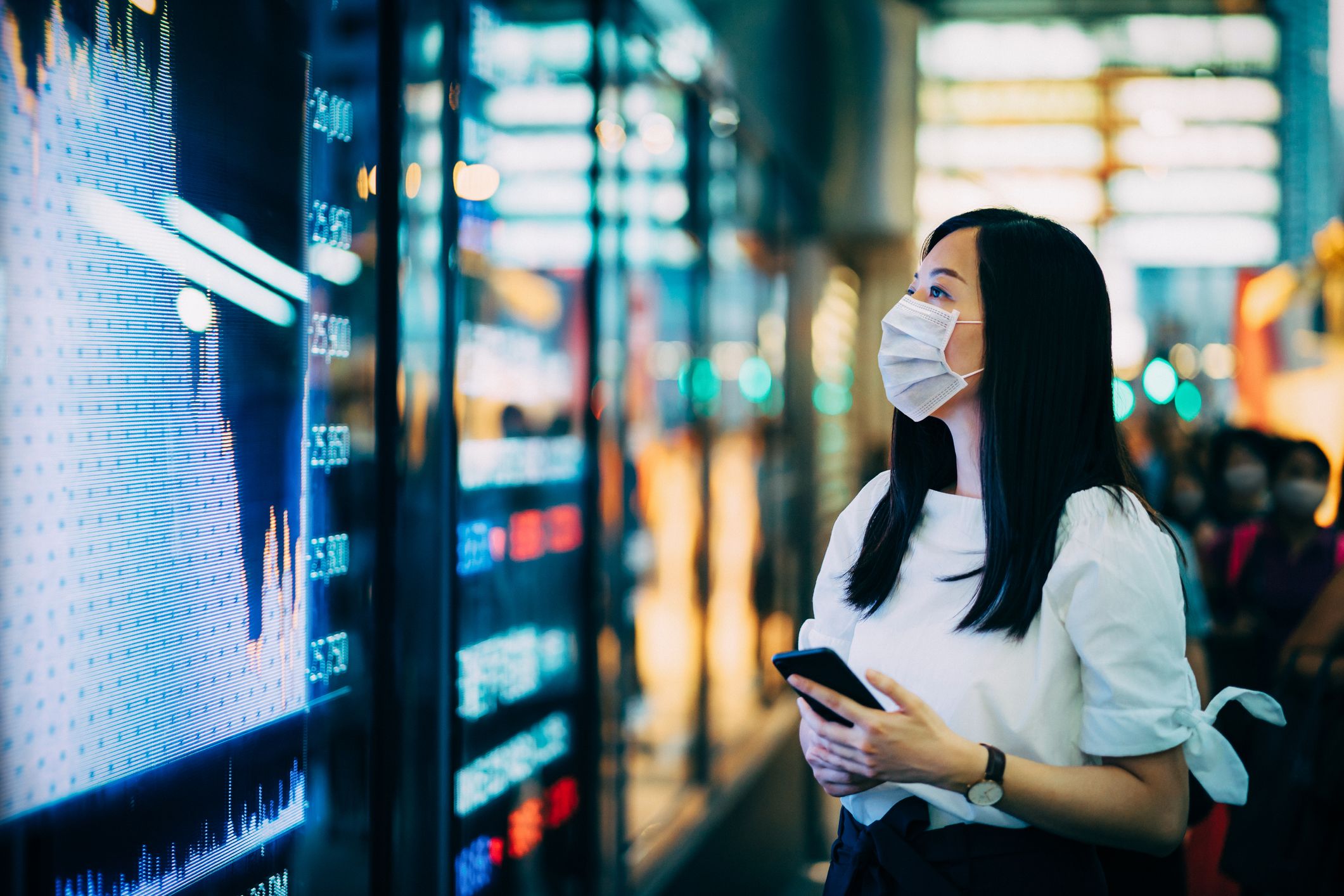 At the time, a significant impact was thought to be around a 1% growth cut in the Chinese economy, which the International Monetary Fund at the time suggested could impact South African growth by 0,2 percentage points – with the trade disruption cutting South Africa's GDP growth by 1%.
At the time, some saw the localised epidemic as a lesson in overdependence on China. The slowdown of manufacturing and exports from that country, and the complexity of global supply chains, led some local businesses to learn, for the first time, that they were reliant on Chinese supply chains.
But what many at the time failed to consider was that this virus would rapidly reach pandemic proportions – and essentially shut down the movement of goods around the world.
  WORLD TRADE WILL FALL BY UP TO 32%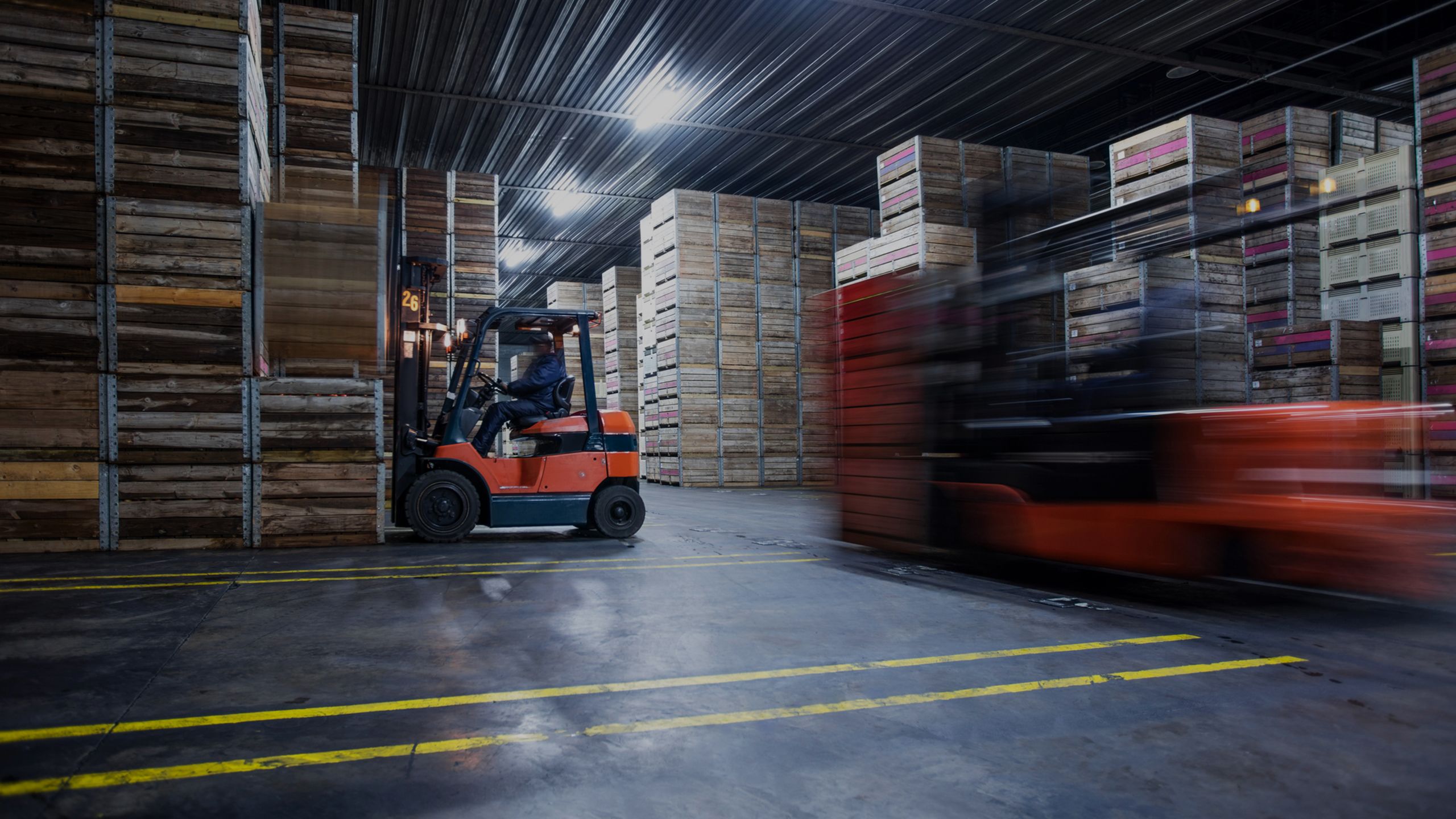 It is now clear that the impact of Covid-19 on global trade is significant.
The World Trade Organization projects it will fall by between 13 and 32% in 2020 – its steepest drop in at least 60 years. Nearly all countries around the world will suffer double-digit declines in trade volumes.
Nedbank economist Busisiwe Radebe says the widespread impact of the pandemic means that South Africa's export market is not alone in the battle – which may not be such a bad thing.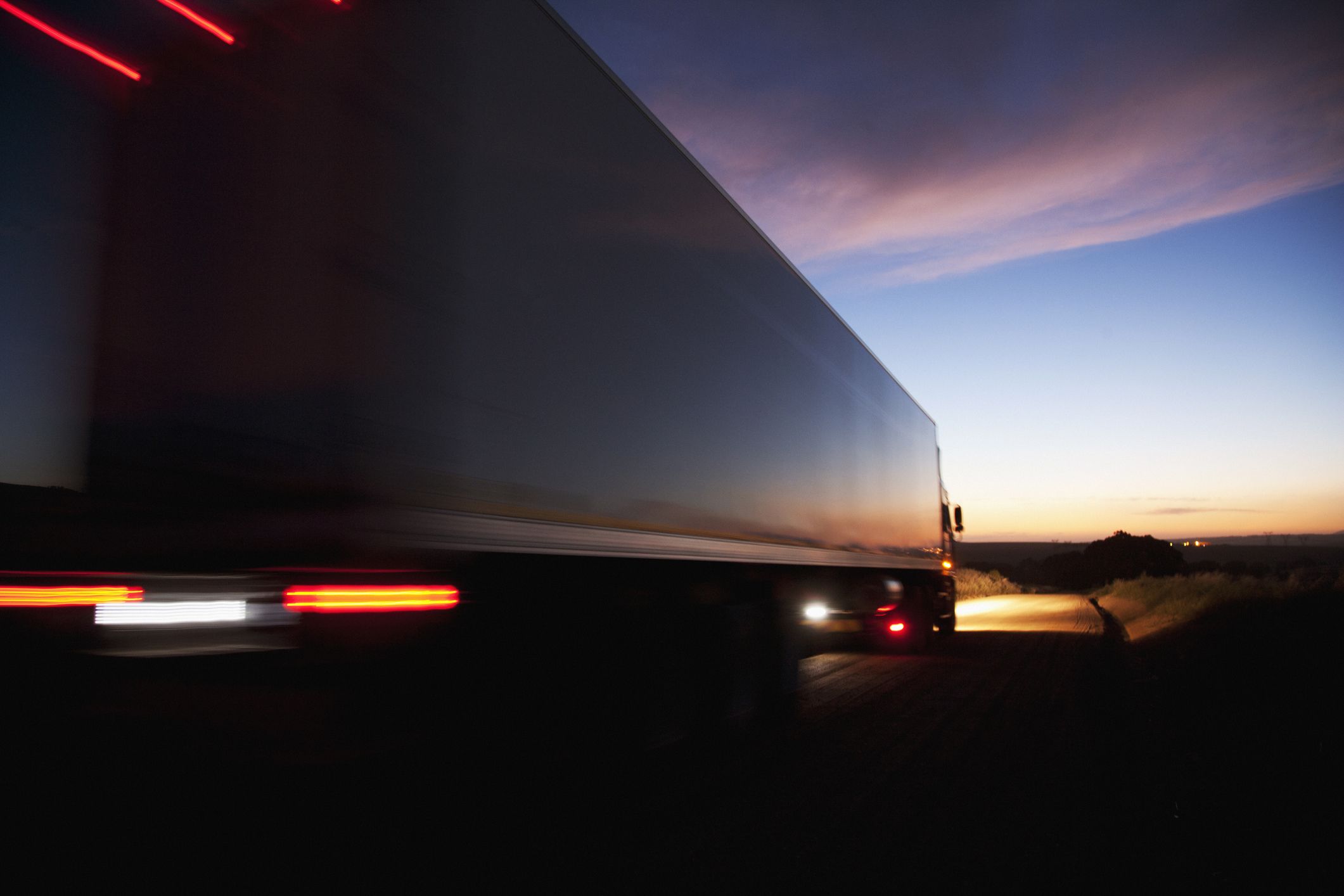 'The good thing here is that everybody is having the same struggle,' says Radebe.
South Africa's export market was already struggling prior to Covid-19 though, and the global slowdown on the movement of goods is just another speed bump in the road for this sector.
'The big short-term predicament – that you just could not export – was obviously a large one,' says Radebe. 'But it is also not like we were raring to go before Covid-19. We were not exporting a lot, and we were not that competitive on the export side to begin with – that's why we were running such big trade deficits.'
MEDIUM TO LONG-TERM OPPORTUNITIES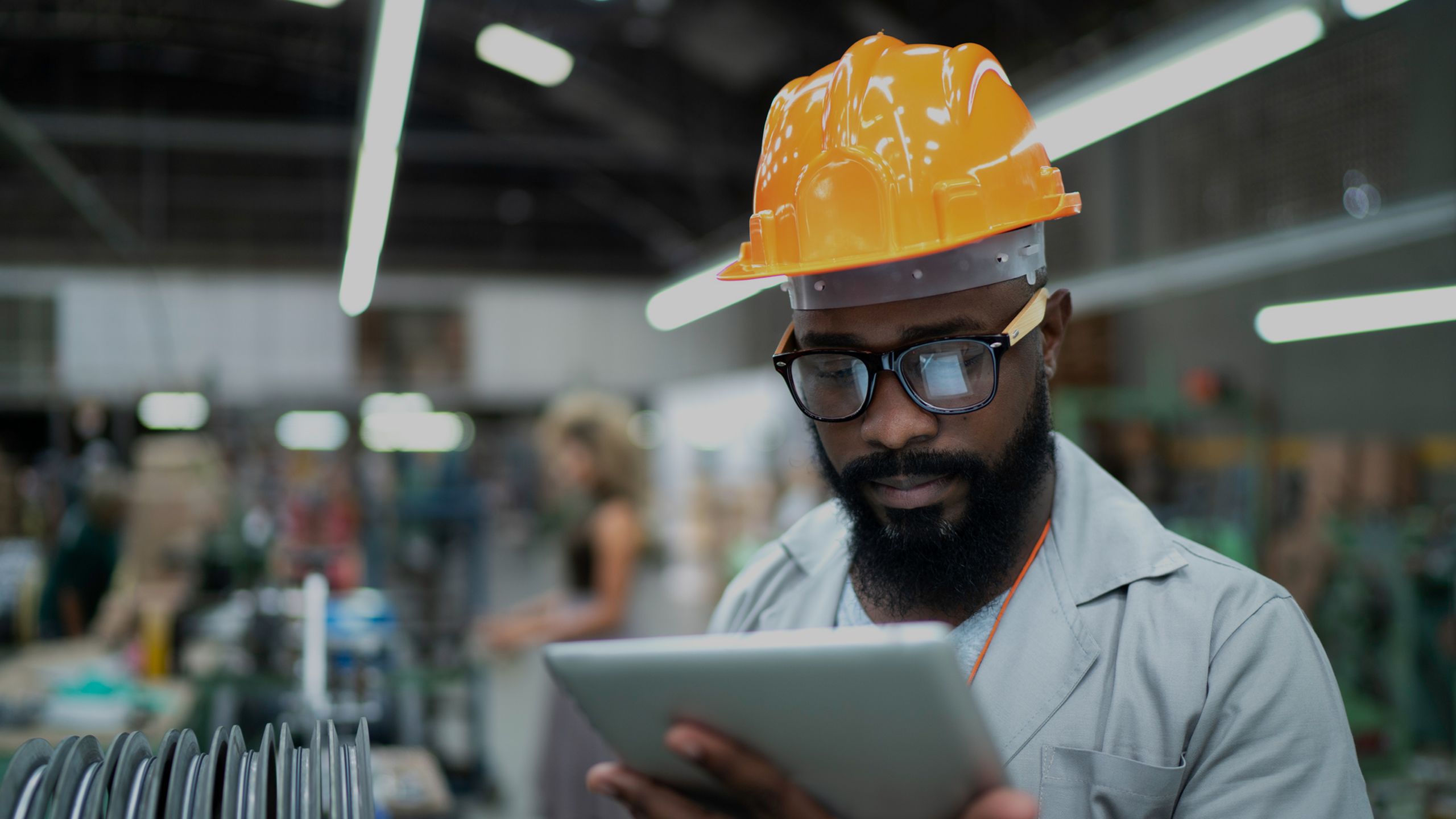 Even if Covid-19 hadn't impacted the country's import and export markets like it has, we wouldn't have had a great trade story to tell – and yet, in spite of this, it may still have some positive consequences for those who are able to take advantage of the circumstances.
In the immediate aftermath of international supply chain and import channel delays, some companies reported surprisingly positive news.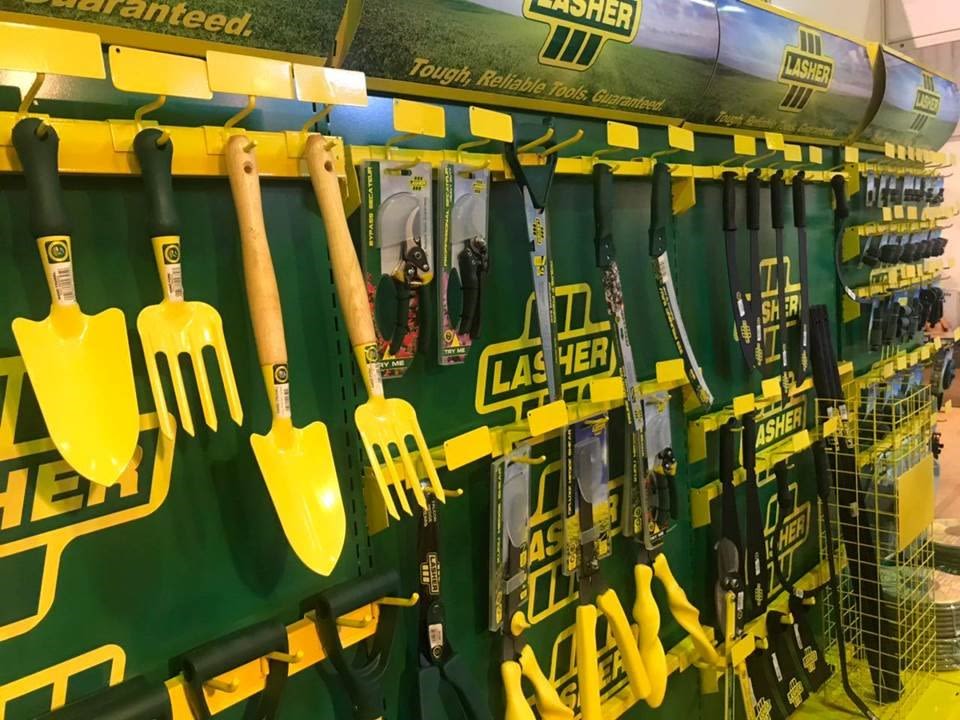 Johannesburg-based tool manufacturer, Lasher, says the company had previously lost orders to China, but as a direct result of slowing global trade and temporary factory closures in that country, it secured new orders from a local retailer.
'For the first time, a big local retailer placed a multimillion rand order with Lasher for products that the company has never bought from us before,' says marketing manager Albert Louw.
  SOUTH AFRICA AS A SPRINGBOARD INTO THE CONTINENT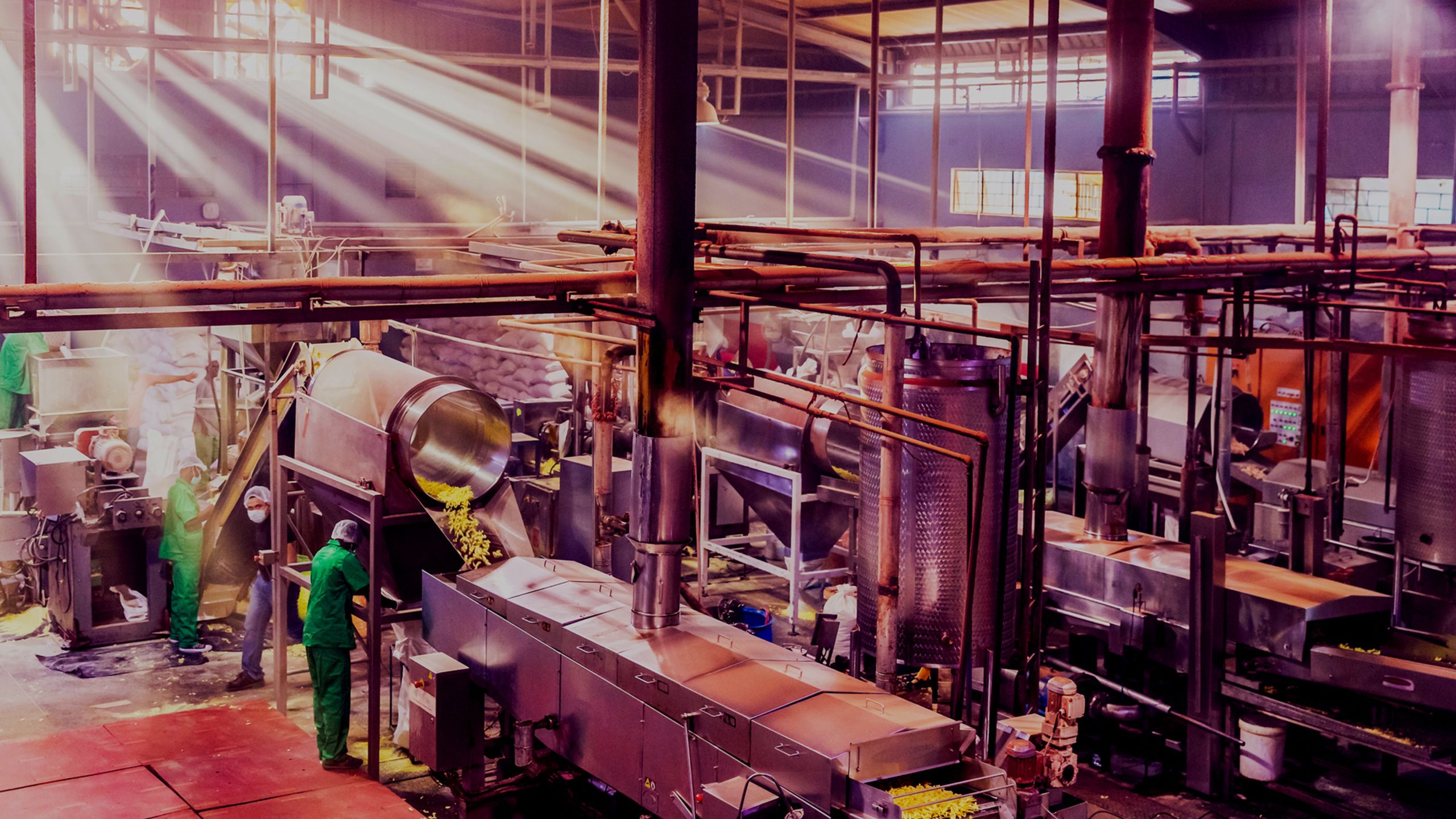 Covid-19 has also presented an opportunity for businesses to focus on localisation, rather than globalisation. Although the immediate focus on the local production front is on critical personal protective equipment, local manufacturing opportunities extend beyond this – and now might be the best time to exploit this, both as a recovery and future growth tool.
South Africa is still ideally placed as a soft landing and springboard into Africa in this regard, and although this is not a new notion, Radebe believes strengthening our local bases for exports into the continent would be a wise move – especially in the wake of Covid-19.
'Even though we complain quite a lot compared to the rest of the continent, our infrastructure is actually brilliant,' says Radebe. 'We are still a gateway into the rest of Africa. If you want to export into the rest of the continent, it's from here that you can do it.'
South African companies are also increasingly looking towards new opportunities on the continent to grow their global footprints – and although still complex, it comes with several new advantages as global economies retract.
'It's too expensive to go into Europe, Australia, and the United States right now,' says Radebe. 'And so the rest of the continent might be where you want to go.'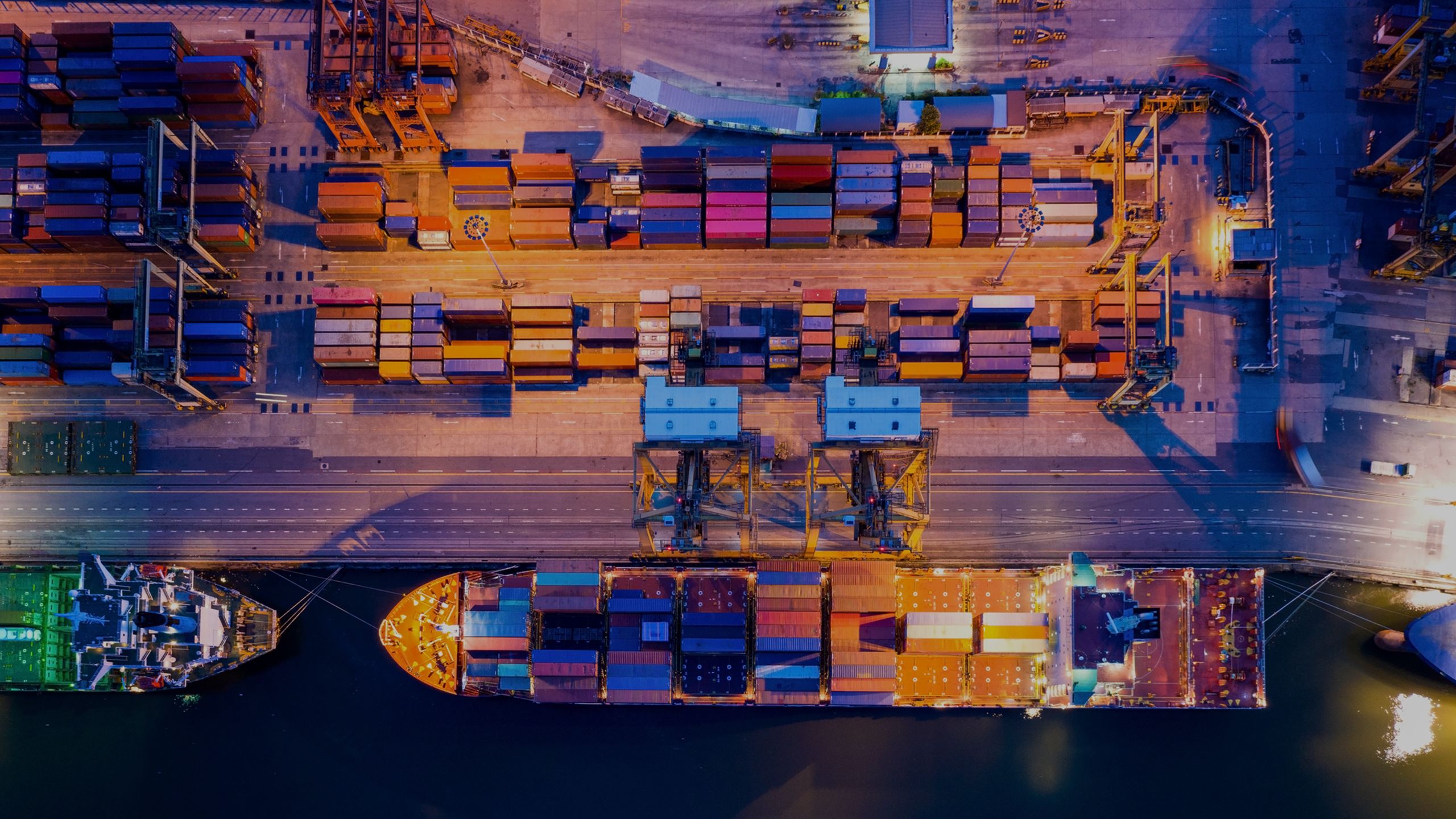 Nedbank Business Banking's Mark Rose says an increasing number of businesses are now looking to expand into the African continent. Instead of only eyeing the big markets like the USA or Europe, he says many are now identifying lucrative opportunities elsewhere.
'We are seeing an emerging trend where companies with successful products or services, selling to an existing market in South Africa, feel the local market is becoming a little bit uncertain, or it's becoming a bit too crowded out,' he says. 'And in those cases, we're helping businesses gain footholds in foreign African markets.'
There are indeed opportunities to exploit on the continent right now, according to Radebe, but the decision to set up business elsewhere must be a carefully considered one.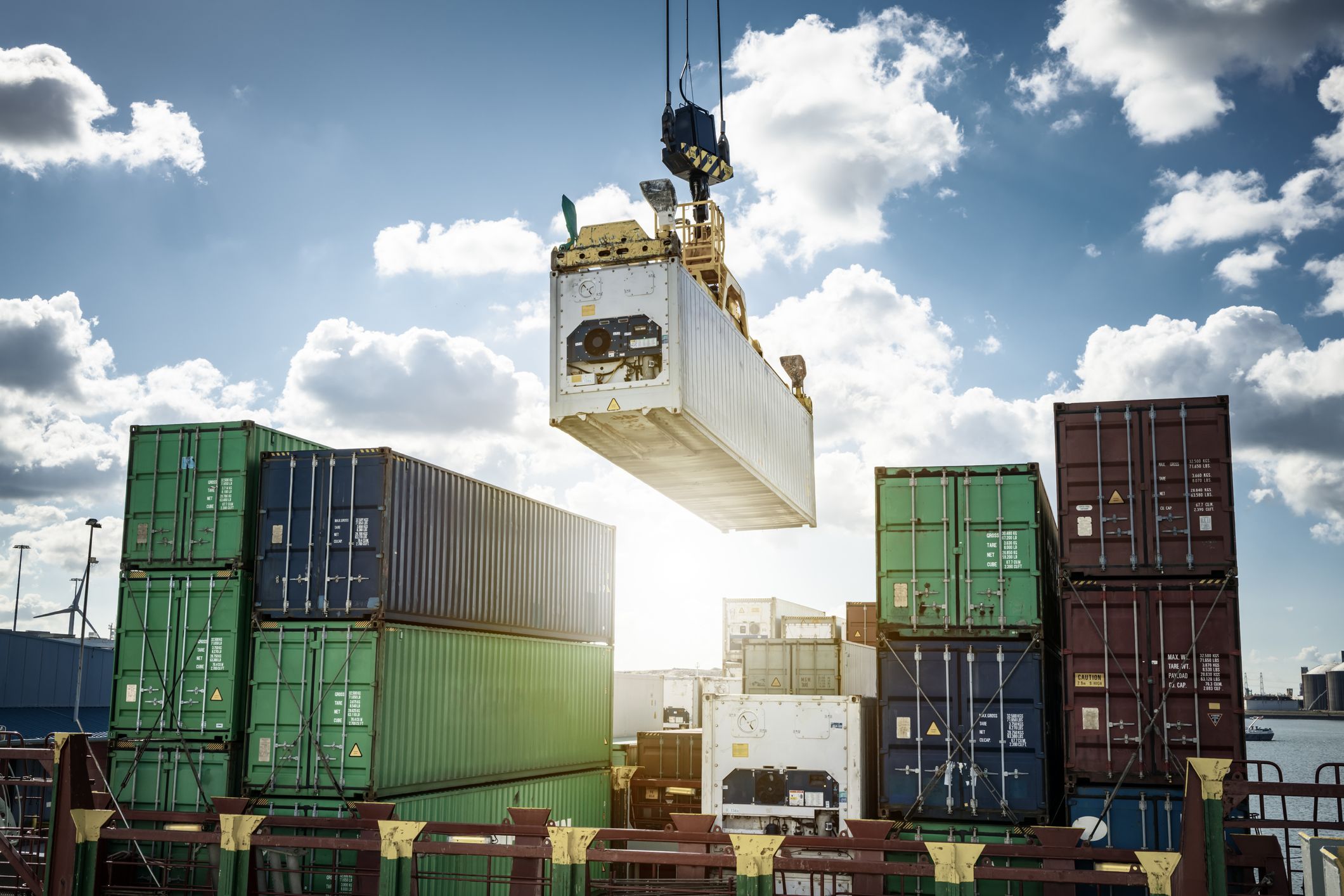 'It's often difficult to do business in Africa. And you must be 100% sure that what you're selling is required there,' she says. 'But with the right product, catering to the right market, and with adequate support, there's an opportunity there.'
Rose says that Nedbank Business Banking can help companies focused on export markets react to the current challenges – and then take advantage of these opportunities.
'In the short term, this means we have the ability to alleviate cashflow pressures brought on by fluctuating currencies and complex forward exchange cover issues,' says Rose. 'But in the medium to long term, our expertise and comprehensive suite of business banking and continent-specific solutions can help businesses expand into the African continent.'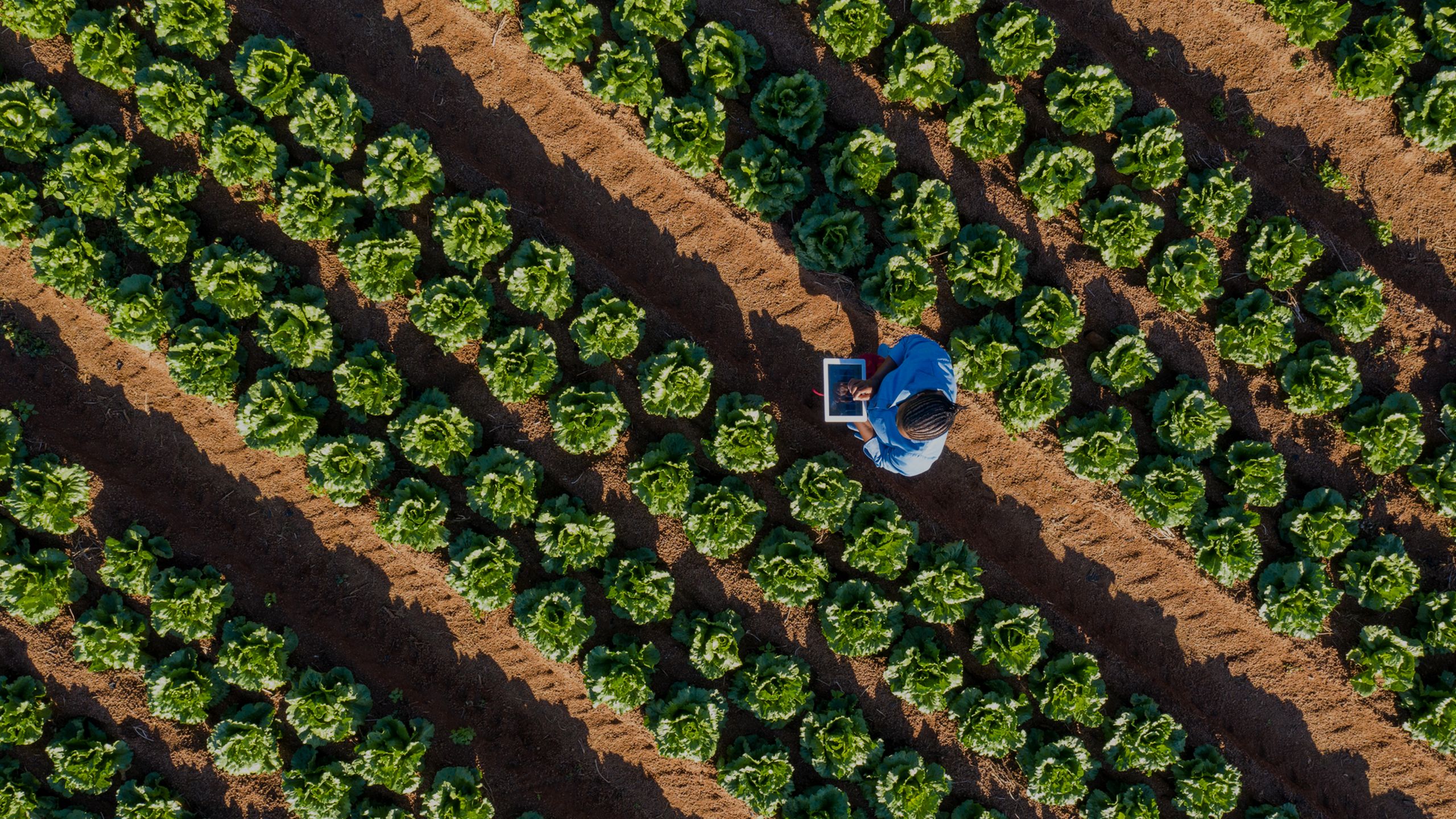 Although doing business in Africa is not without its complexities, Rose says Nedbank's partnership with Ecobank is an example of a solution for local companies with continental outlooks.
'If you're thinking of exporting or setting up a business in Africa, our alliance with Ecobank means we can connect you to people who have the experience in the local market,' says Rose.
'We also have a very strong research wing that can support businesses through this, and provide them with details on the economic scene, demographics, country growth, rules and regulations, policies – you name it.'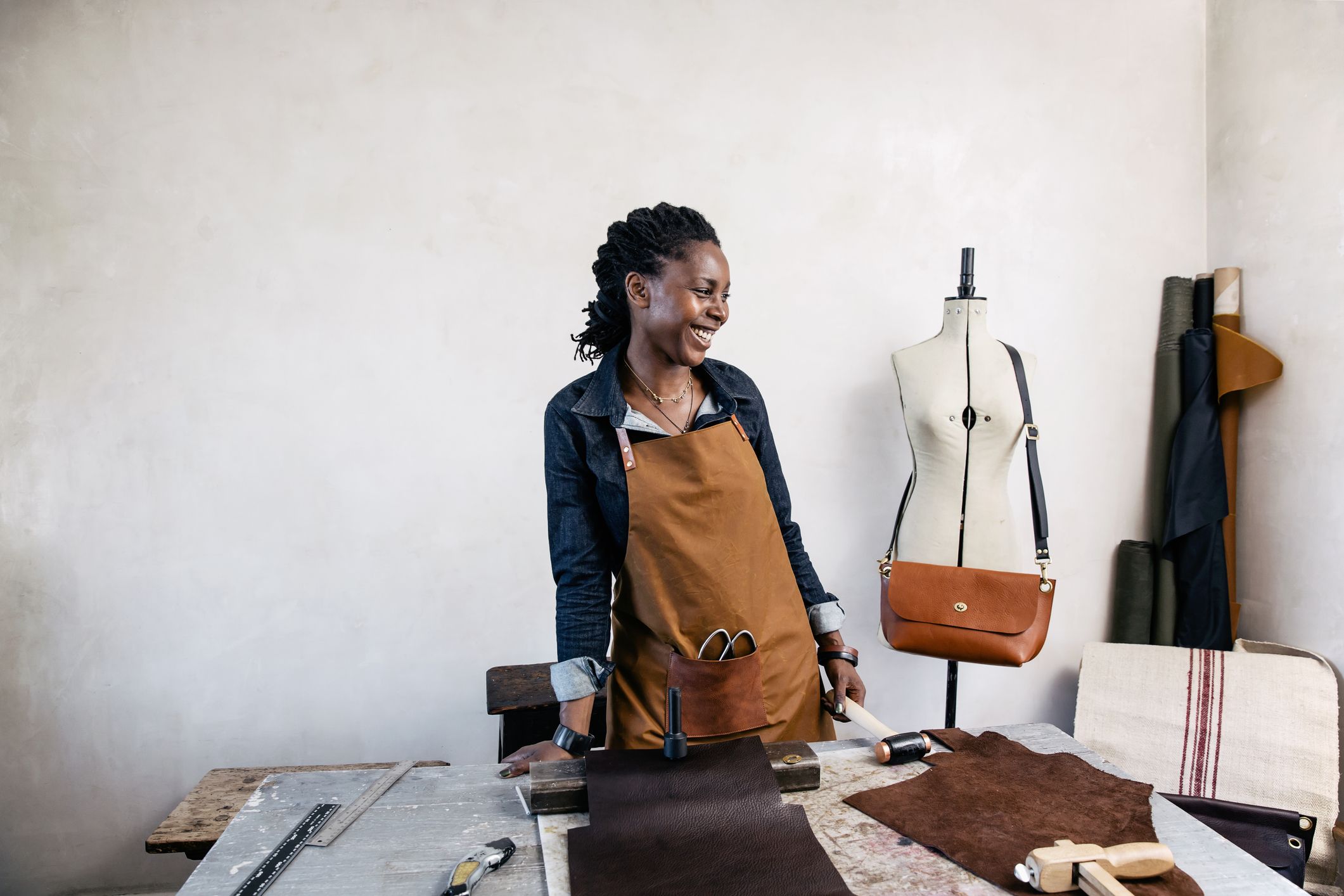 Although global trade, and local economies, may take years to fully recover, Rose is adamant that with the negativity also comes opportunity, and that for many, this focus might be closer to home than they realise.
'There really is an opportunity here that businesses can capitalise on,' says Rose. 'We're aware of the short-term issues, but we have not lost sight of the medium- to long-term opportunity either.'