Side Hustles
Money Heroes - Episode 9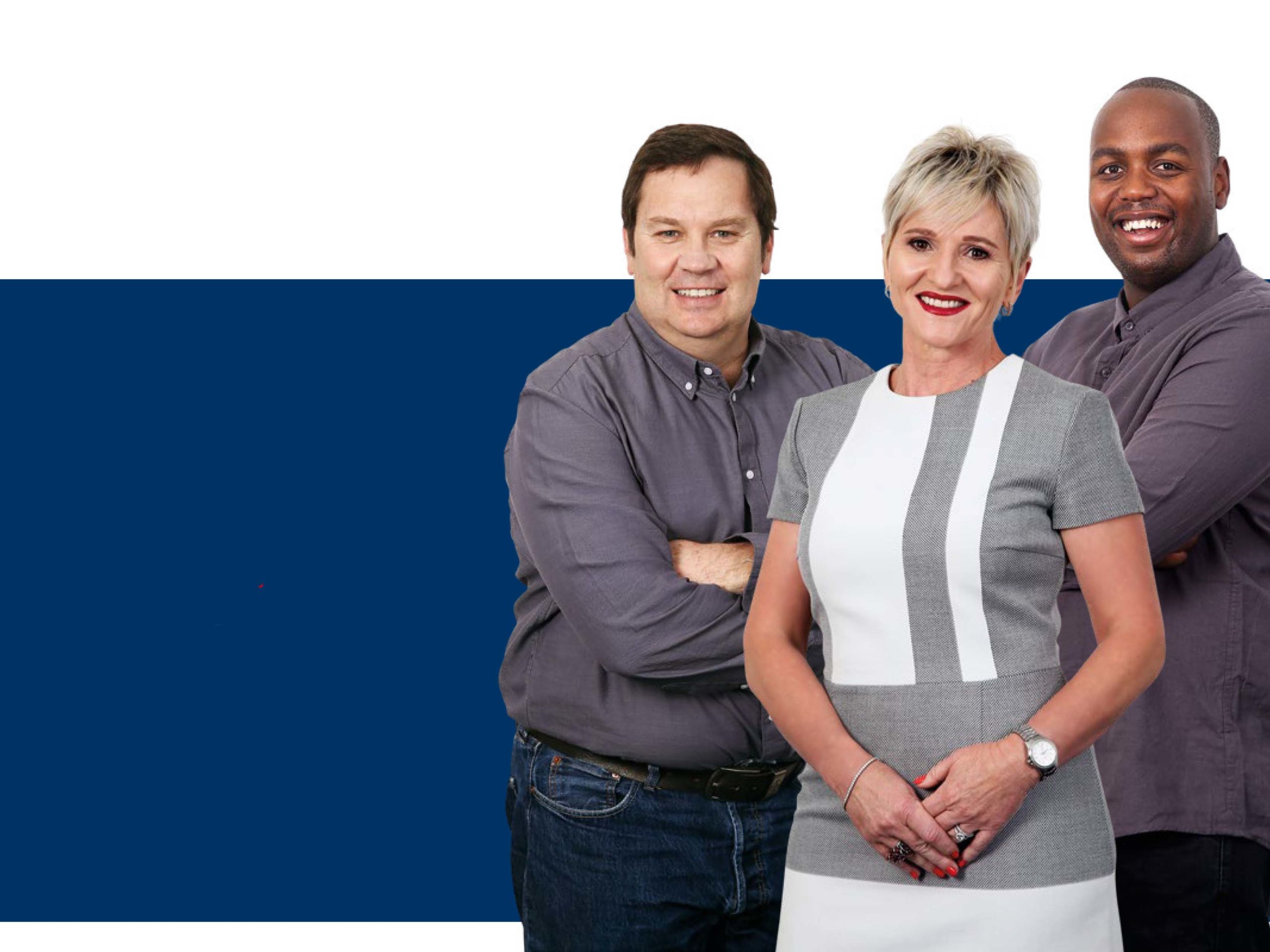 Money Heroes
Money Heroes is a 13-part series that explores various topics that influence our short- and long-term financial decisions. From credit and retirement to investments and holidays, we've got you covered with sound advice from industry leaders in South Africa that will accelerate your journey to success.
In the ninth episode of this series, experts and everyday South Africans talk about the pros and cons of side hustles. Side hustles are a great way of pursuing passion projects, but not when it's to the detriment of your job or primary income.
Find out more about side hustles below.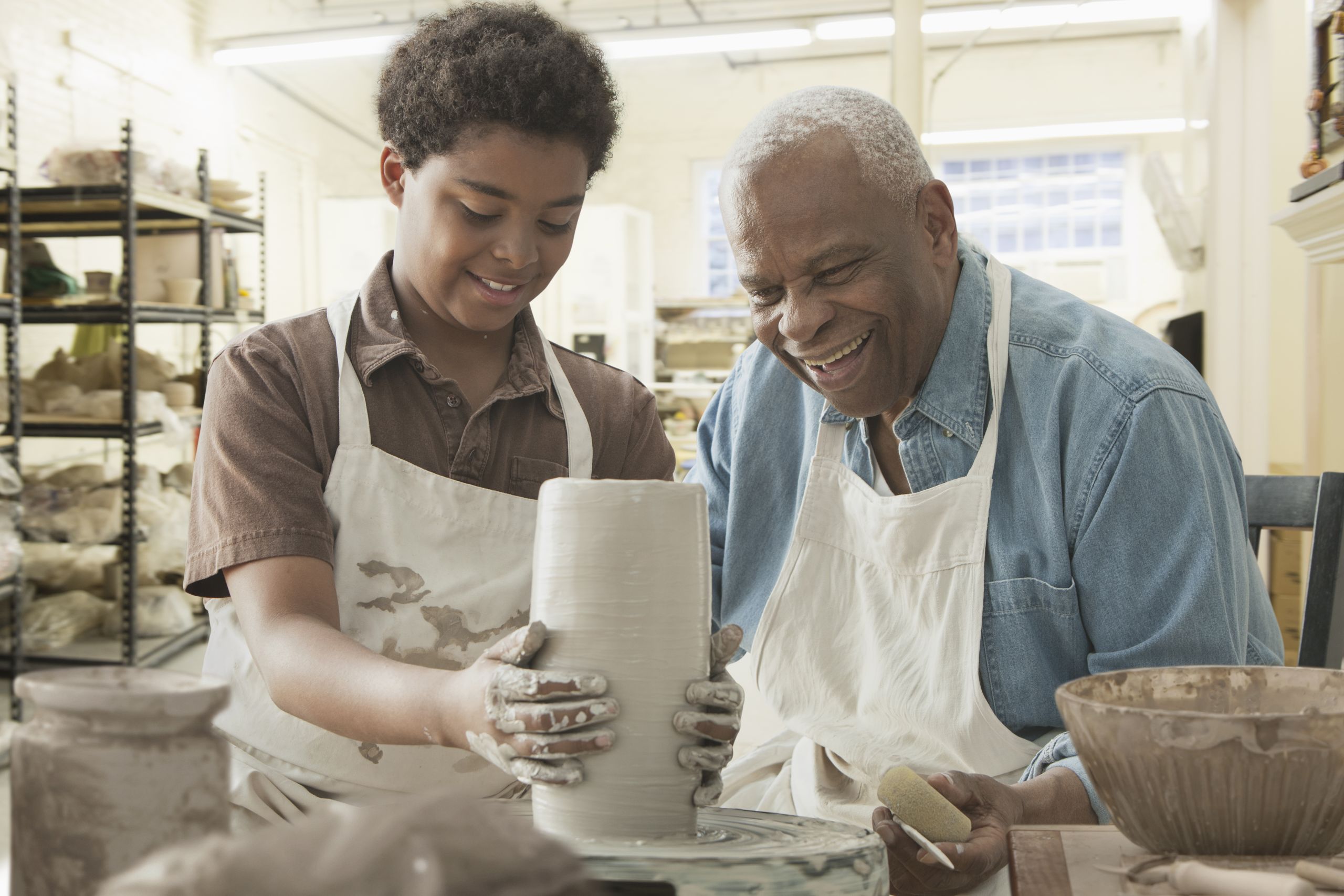 The ups and downs of side hustles
If you have a great business idea but you also have a stable job that provides you with a fixed income, it might be worth chasing your passion project in your own time.
"There's a number of reasons why it makes sense to first have a side hustle before pursuing a passion project full-time," says Jeanette Marais, deputy CEO of Momentum Metropolitan. "Firstly, it allows you the time to build your business slowly on the side. Secondly, it doesn't place your fixed income and the predictability of your finances at risk. Additionally, a side hustle allows you to learn the tricks of the trade of a business from a safe distance," she adds.
But how do you know whether or not a business idea is worth pursuing? Jeanette says that liking something doesn't necessarily mean you'll succeed in making a business out of it. "Be cautious of following trends," she warns.
Tips from Theo Vorster
"You have to find something that keeps you busy during retirement, something that gives you purpose," says Theo Vorster, CEO of Galileo Capital Holdings. Therefore, Theo says there's value in pursuing side hustles in your spare time before retirement.

Here are Theo's three principles on side hustles.
From side hustle to main income stream
Mabel Ledwaba, founder of Havilla Beauty, has been passionate about the beauty industry ever since she was 13-years-old. She fuelled her passion by doing hair and make-up for friends and family in her bedroom as a teenager, and slowly but surely grew a cosmetic empire that is known as Havilla Beauty today.

"When we started our business ten years ago, we started very small," Mabel recalls, "And I would advise anybody to start small with what you have instead of with big leases and rentals." What started out as a fun side hustle for Mabel, soon turned into a flourishing company that turns over R3 million annually.

Mabel's advice to young entrepreneurs is to start their businesses as early as possible because that's how you acquire skills .
The South African hustler behind the global USN brand
USN (Ultimate Sports Nutrition) is a dominant name in the supplement industry that needs no introduction among avid sports men and women. It's therefore hard to imagine a time when this Pretoria-based company, with its massive global reach, was a mere side hustle for an ex-policeman.

"When I started USN, I was still a sales rep at a health club which was a good thing because it meant I had an income while I took a chance on the side," says Albé Geldenhuys, CEO and founder of USN. However, it was never about the money for Albé but more about chasing his passion. He often asks himself: "What would I do if I have all the money in the world but nothing that motivates me to get up in the morning?"

"It was passion, excitement, creativity, developing new products and getting feedback from consumers that motivated me to grow my own business," he says.

Fast forward to 2020 and USN does business in over 70 countries across the globe. USN also has the distinction of being the first multi-national supplements company in Africa to embark on due diligence screening and HFL Sports Science testing programs. "Timing, creativity, innovation and the drive to be better was but a few of the multiple factors that contributed to USN's success", Albé says.
Back to homepage.

Building wealth is a journey
Who doesn't want financial success? It's something we all dream about, but getting there can be tough, especially if we've made poor financial decisions.It all starts by setting financial goals, but it can be hard to know where to begin. Having the right financial adviser can make all the difference and accelerate you towards success.Our advisers will get to know you – what do you value? What are your goals? This deep discovery sets the foundation for the relationship that is built on trust and a partnership with you.
Find a financial adviser
Speak to a financial adviser