Scams
Money Heroes - Episode 11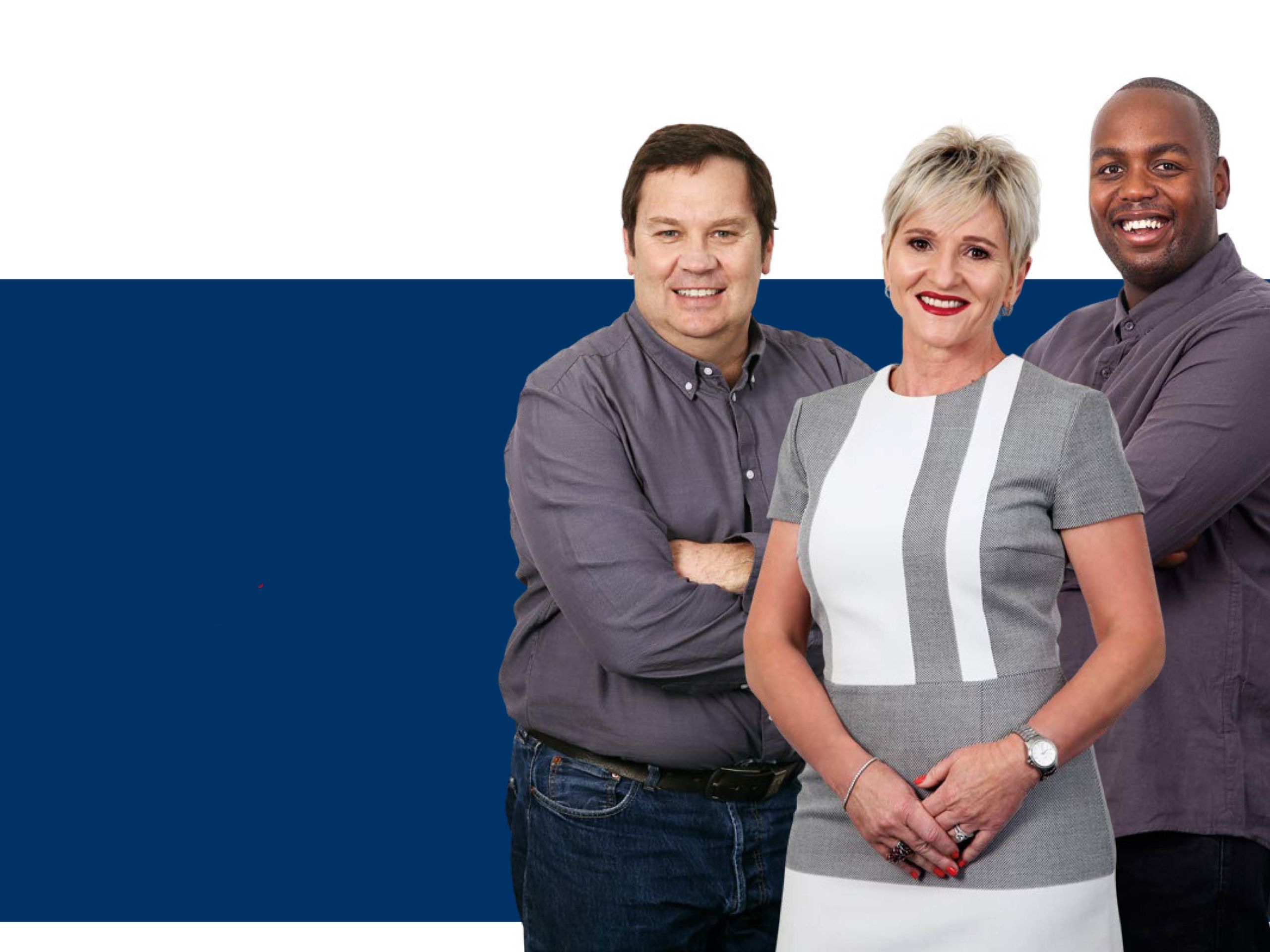 Money Heroes
Money Heroes is a 13-part series that explores various topics that influence our short- and long-term financial decisions. From credit and retirement to investments and holidays, we've got you covered with sound advice from industry leaders in South Africa that will accelerate your journey to success.
In the 11th episode of this series, experts and everyday South Africans point out some red flags that are linked to financial scams. Unfortunately, there is a lot of fraud in the world and it's important to protect your assets and investments against that.
Here are some examples of how to identify scams and safeguard your funds.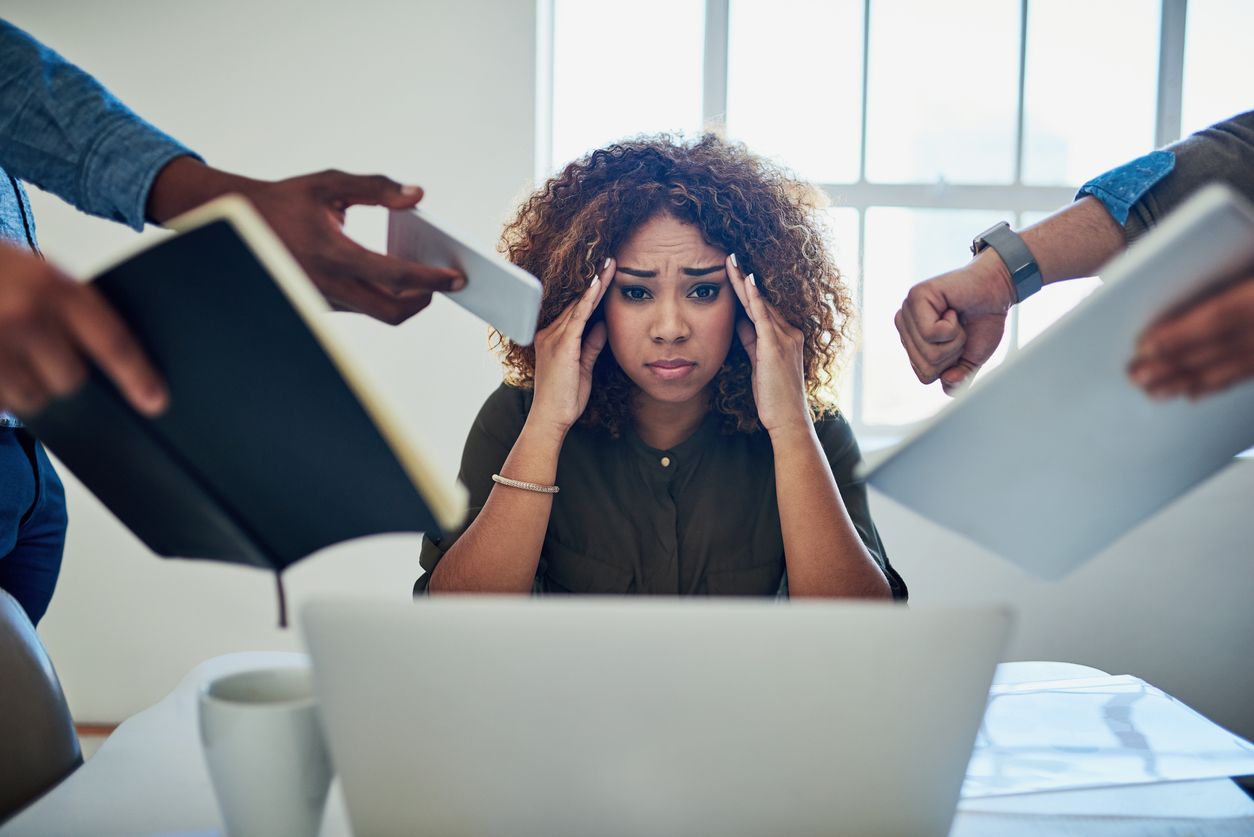 Some things are just too good to be true
"The best way to make sure that you don't fall victim to a scam is by doing your homework," says Jeanette Marais, deputy CEO of Momentum Metropolitan. "When something sounds too good to be true, it probably is."
While anyone can be scammed, people who fear they're going to miss out on a great deal or people who urgently need a lot of money often fall victim to fraud easier.
When you come across an opportunity that promises a lot of growth in a short period of time, Jeanette's advice would be to consult a financial adviser about what realistic returns on investments should be. By establishing a realistic spectrum of what high risk and low risk investments are, you'll be able to identify scams easier when they fall far outside that range.
Jeanette specifically warns against internet fraud and sharing personal information online. She says you need to be vigilant and wide awake in order not to fall for common scams. If you are in the unlucky position of being scammed, it's important to make sure you block your bank cards or accounts and immediately report the incident to the police.
Tips from Theo Vorster
"We live in a time where growth rates and yields are low, so scams are all around us to entice us," says Theo Vorster, CEO of Galileo Capital Holdings. Through empty promises of higher returns that seem promising in dire economic situations, scams often trick people into parting with their money.
Here are Theo's three red flags to help you identify a scam.
Gideon Galloway, CEO of King Price Insurance, shares some red flags to look out for
Gideon Galloway is the CEO and founder of King Price Insurance, the only insurance company in the world that decreases your premiums as your vehicle's value depreciates. "In my career I've seen my fair share of scams," Gideon says. "If I just did a simple background check, I could have saved myself a lot of pain."
As technology progresses, scams also progress, but old rules still apply. "Do a background check to see if a deal is credible or not credible and move forward from there," Gideon advises. Another red flag Gideon points out, is that many scams promise monthly returns but legit investments promise annual returns.
If a company is evasive about supplying information like their business plan or return on investments, its better to stay away. "Get all the information you need irrespective of whether you know the business personally or not," Gideon says. "I've learnt that a lot of people have been scammed by people they know for years and years."
When a comedian gets scammed, it's no joke
Renowned stand-up comedian Jason Goliath and his team at Goliath&Goliath recently fell victim to internet fraud. "When we were defrauded, a lot of people just assumed we just paid the wrong people, but that wasn't the case," Jason says.
In a digitally savvy world, cyber criminals continue to find smarter ways to scam innocent people and unfortunately that makes it harder to identify fraud from the get-go. "People intercepted our emails and invoices to clients, changed the banking details and then harassed clients to pay them into their bank accounts," Jason says.
Although their clients paid in error, the exact same thing happened to Jason and his team and they paid an incoming invoice into a fraudulent account. "We now send our emails directly from our accounting system which makes it much more difficult to hack," Jason says.
Although the banks want to help, there's a lot of regulations that limit the extent to which they can assist when fraudulent payments have already been authorised. Jason says it's therefore better to be preventative and strengthen your cyber security protocol.
Back to homepage.

Building wealth is a journey
Who doesn't want financial success? It's something we all dream about, but getting there can be tough, especially if we've made poor financial decisions.It all starts by setting financial goals, but it can be hard to know where to begin. Having the right financial adviser can make all the difference and accelerate you towards success.Our advisers will get to know you – what do you value? What are your goals? This deep discovery sets the foundation for the relationship that is built on trust and a partnership with you.
Find a financial adviser
Speak to a financial adviser