Savings
Money Heroes - Episode 1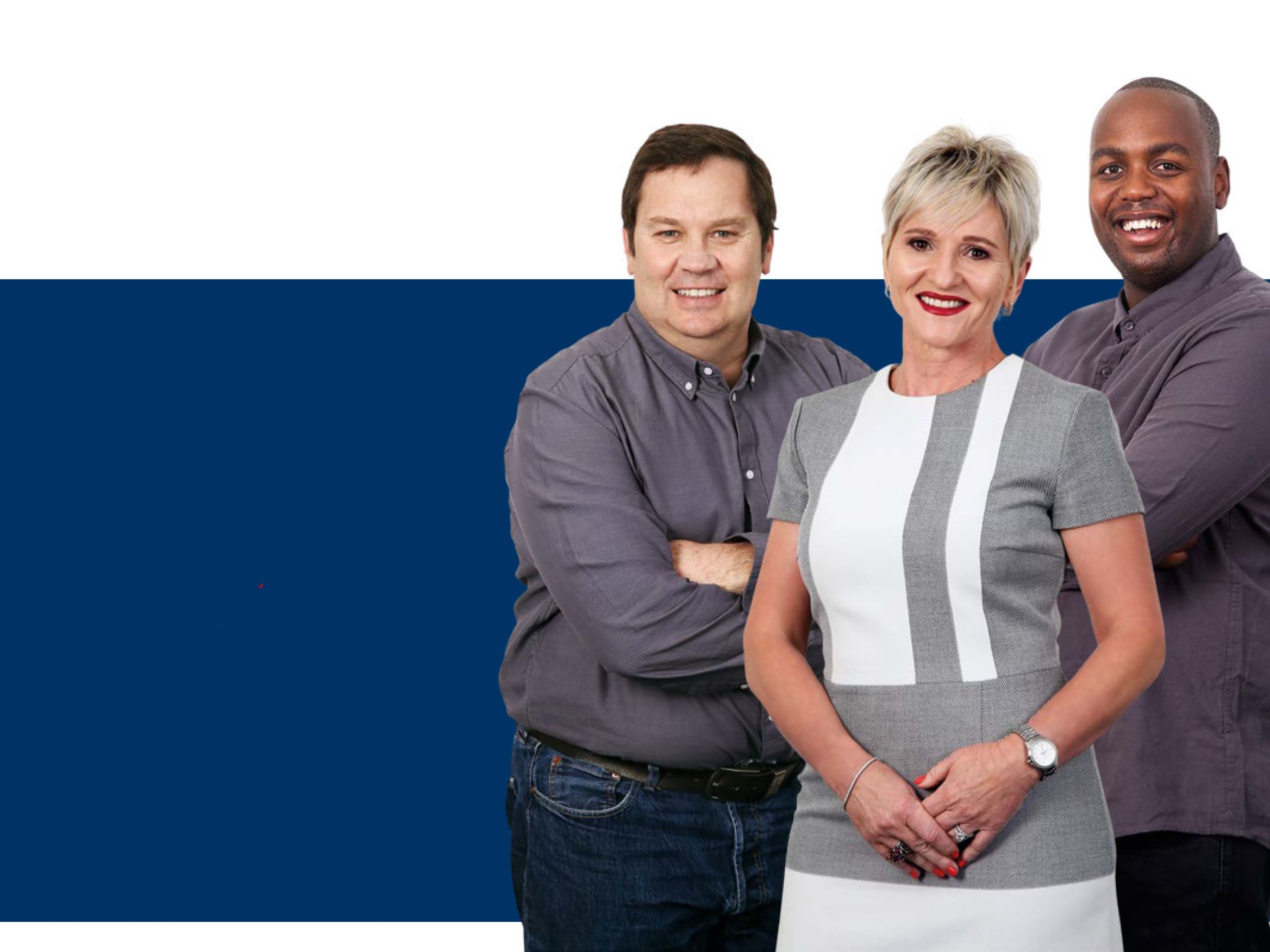 Money Heroes
Money Heroes is a 13-part series that explores various topics that influence our short- and long-term financial decisions. From credit and retirement to investments and holidays, we've got you covered with sound advice from industry leaders in South Africa that will accelerate your journey to success.
In the first episode of this series, we looked at healthy saving habits and how to apply them to your life. Why is it important to start saving young and what is the best way to get returns on your investments?
Get all the answers from the experts below.
What is saving?
"Savings are nothing but postponed consumption," explains Dawie Roodt, Chief Economist at Efficient Wealth. When you don't spend your money immediately and you put it away for the future, you essentially postpone your consumption of those funds.
"This is why it's so difficult for many South Africans to save", Roodt says. "Instant gratification tends to make us want to spend all our money as we get it instead of saving it for future consumption. The pressures of day-to-day expenses, bad discipline and a lack of proper saving methods are also stumbling blocks for saving in South Africa."
Luckily, there are many ways to start saving even if it's just a little bit at a time. "You'll be amazed how a small pot of money can become a big pot of money over time," Roodt says.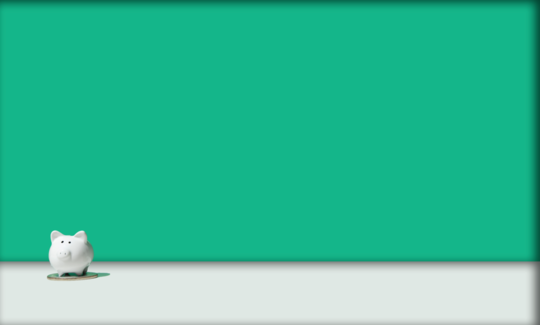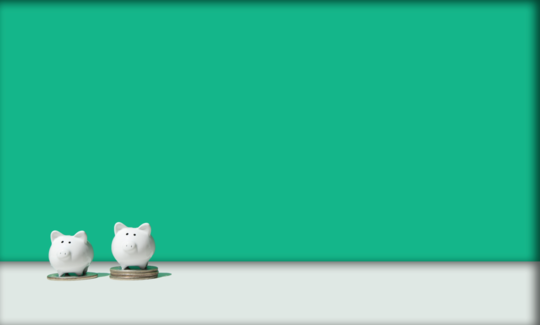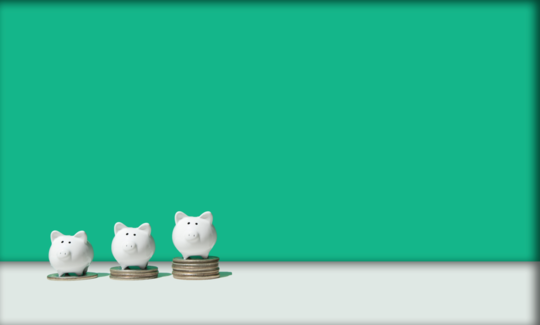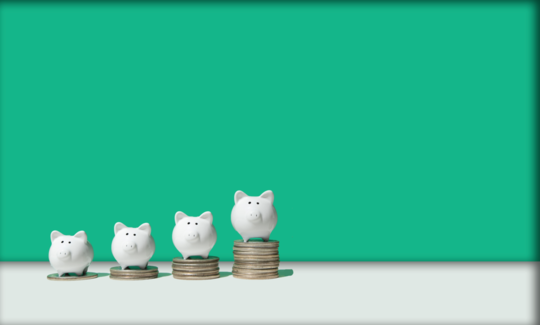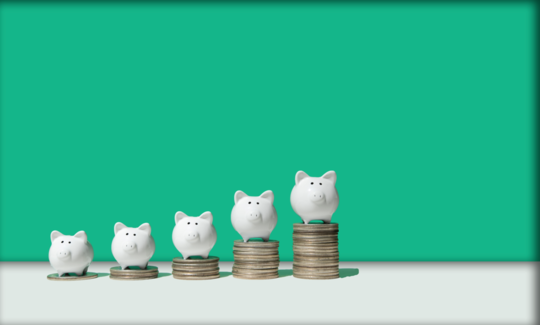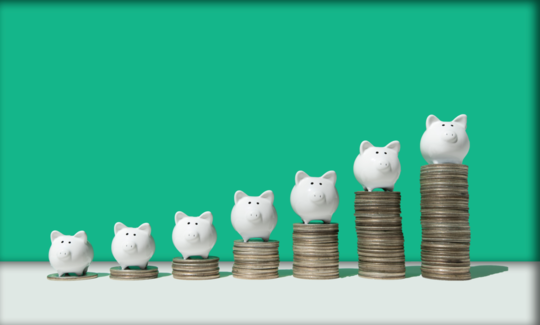 Saving Tips from Jeanette Marais
Jeanette Marais, deputy CEO of Momentum Metropolitan, says saving is one of the most important goals that people can set for themselves. "Saving gives you access to what we call the 8th wonder of the world - compound interest," she explains.
Here are four saving tips from Jeanette:
Theo Vorster's advice on saving
Theo Vorster, CEO of Galileo Capital Holdings, has three tangible tips for saving. "The first," he says, "is to simply stay within your monthly budget."
You should have money left at the end of the month. You shouldn't have month left at the end of your money
The second piece of advice is to structure how you put away your money. Do it in a way that assists you with saving. Whether it's easier for you to put money away in the beginning of the month or at the end of the month, get into a habit of taking your savings out of your current account.
Last but not least, Theo says that discipline is the key to saving success. Get used to living off the money you have left after saving by staying disciplined.
Successful savers
One group of South Africans who have managed to put their savings to good use is the Fokofpolisiekar band. Wynand Myburgh, bass guitarist of the group, shares how they realised soon in their career that they  wouldn't be able to sustain all five band members forever.
Wynand, who manages the brand for bands like Fokofpolisiekar, Heuwels Fantasties and Jack Parow among others, says when the band started making more money they had to decide whether they were going to put that money in the bank or invest it in more projects.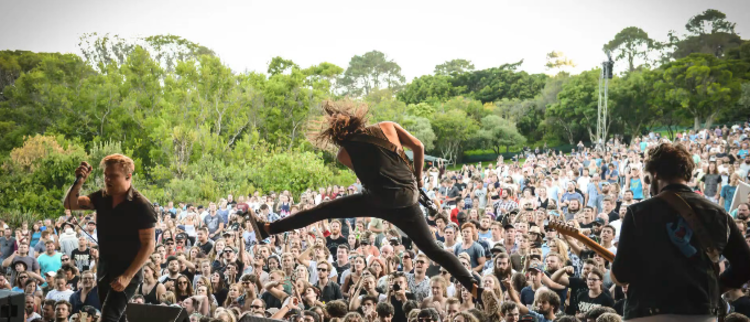 This led to the expansion of the Fokofpolisiekar brand. They started to invest in things they were interested in and products they associated with. "We're not big spenders and all our eggs aren't in one basket but we're constantly trying to develop new ideas around Fokofpolisiekar," he says.
Through strategic investments, Myburgh and the group have opened a bar, crafted their own beer and expanded their merchandise label.
Back to homepage.

Building wealth is a journey
Who doesn't want financial success? It's something we all dream about, but getting there can be tough, especially if we've made poor financial decisions.It all starts by setting financial goals, but it can be hard to know where to begin. Having the right financial adviser can make all the difference and accelerate you towards success.Our advisers will get to know you – what do you value? What are your goals? This deep discovery sets the foundation for the relationship that is built on trust and a partnership with you.
Find a financial adviser
Speak to a financial adviser