Retirement
Money Heroes - Episode 13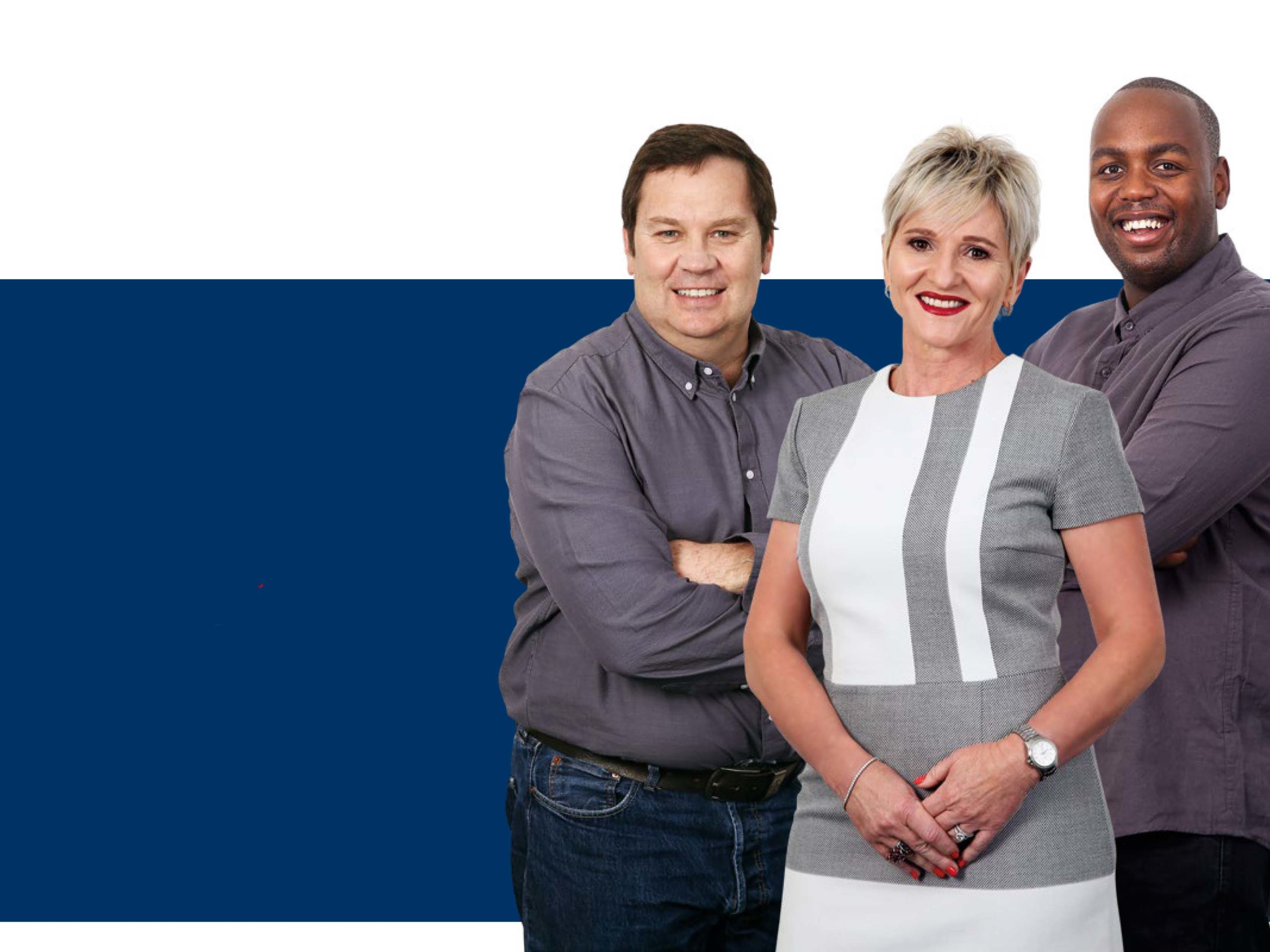 Money Heroes
Money Heroes is a 13-part series that explores various topics that influence our short- and long-term financial decisions. From credit and retirement to investments and holidays, we've got you covered with sound advice from industry leaders in South Africa that will accelerate your journey to success.
In the 13th and final episode of this series, experts and everyday South Africans share their insights on retirement. When is it the right time to retire and how do you know you have saved enough to comfortably enjoy your golden years?
Read more about retirement and how to plan for it below.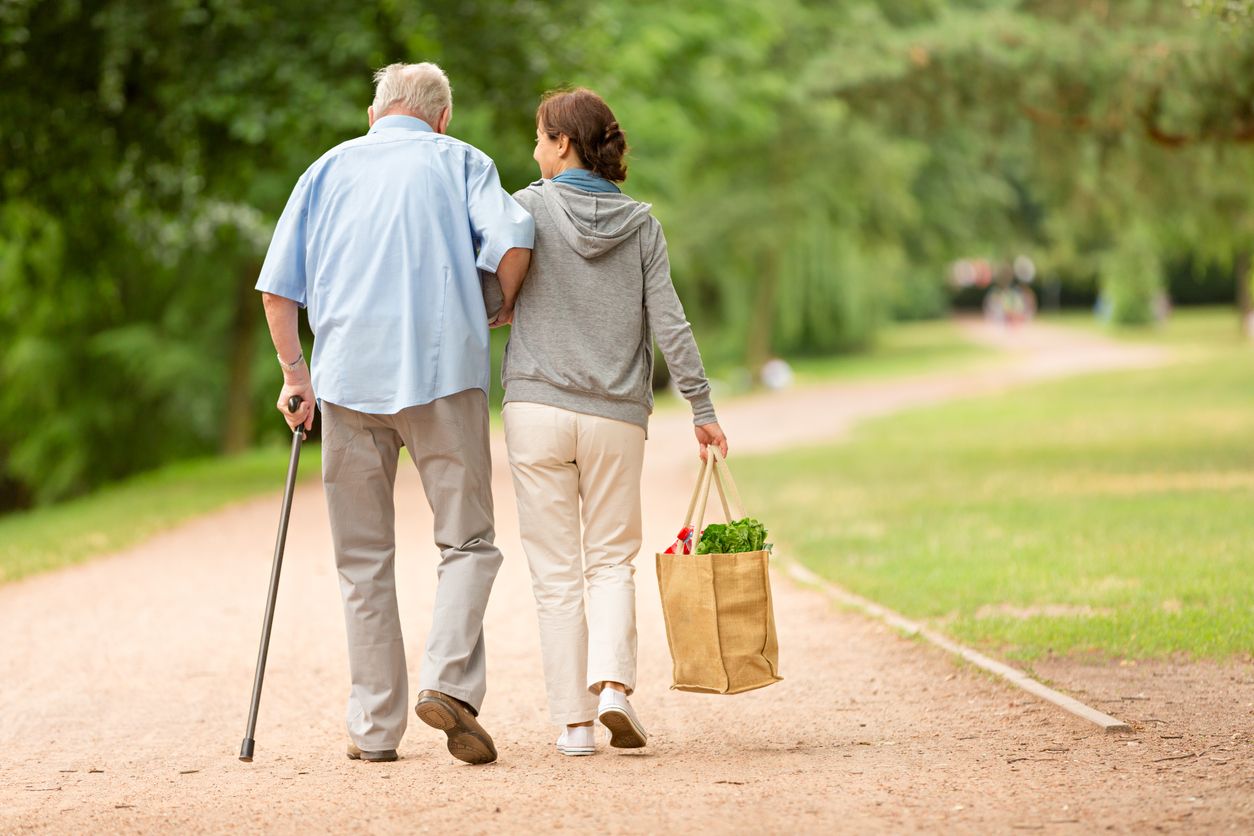 The reality of retirement in South Africa
"In South Africa, the sad reality is that only 6% of the population can afford to retire and maintain the same lifestyle they had before retirement," says Jeanette Marais, deputy CEO of Momentum Metropolitan. Jeanette explains that there are many reasons for this but the three biggest factors are:
People don't start saving for retirement early enough.
People don't put a large enough percentage of their salaries away.
People withdraw their retirement savings when they change jobs.
If you haven't saved enough for retirement when you're at a retirement age, it's luckily not the end of the world. "If you haven't saved enough for retirement, the best you can do is work five years longer because it will allow you to win the benefits of 20 years," Jeanette says.
How you might wonder? Jeanette explains that if you simply work five years extra, you earn five years worth of income; you then have five years more to make a contribution to your pension fund; your retirement savings enjoy the added benefit of five years' compound interest; and you rely five years less on your pension fund.
Tips from Theo Vorster
"Be weary of the three D's before retirement: death, divorce and depression," says Theo Vorster, CEO of Galileo Capital Holdings. Retirement can be your golden years and a whole new chapter of your life, but it's important to be prepared for the life changes that go with it.
Here are Theo's three tips for retirement.
Working beyond the age of retirement
In South Africa, the normal age of retirement is 65, but many people might still feel fit as a fiddle beyond that milestone. At the age of 85, Eskel Jawitz, the founder and Chairman of Jawitz Properties, still enjoys working. "People are often amazed that I'm still working and I keep on asking the question: Why not?" Eskel says.
"I'm interested in what I do, I enjoy what I'm doing and I've got a lot to contribute," he says. Eskel adds that we live in a society where we're told to retire at a certain age while many elderly people still have a lot to contribute to the work force. "I think us old dogs can still teach a lot of the young dogs new tricks," Eskel says.
As an industry, property never ends and there's always more to learn. For this reason, Eskel says he never gets bored in the industry or in his office and that in itself keeps him up to speed, on his toes and motivated.
When to handover your life's work
Ina Lessing from Neilstroom is a jam maker and has managed to build a substantial nest egg for retirement through her jam and preserve company. She has even managed to put all five of her children through university with "jam" she jokingly says.
"It's wonderful to know that your children can take over the business," Ina says. " My children share the same passion and enthusiasm for the business."
Unlike preserves, people aren't born with expiry dates so retirement is difficult, Ina says. "I think you should continue work to work while you still can and continue to do things to the best of your ability," she suggests.
Back to homepage.

Building wealth is a journey
Who doesn't want financial success? It's something we all dream about, but getting there can be tough, especially if we've made poor financial decisions.It all starts by setting financial goals, but it can be hard to know where to begin. Having the right financial adviser can make all the difference and accelerate you towards success.Our advisers will get to know you – what do you value? What are your goals? This deep discovery sets the foundation for the relationship that is built on trust and a partnership with you.
Find a financial adviser
Speak to a financial adviser