Property
Money Heroes - Episode 10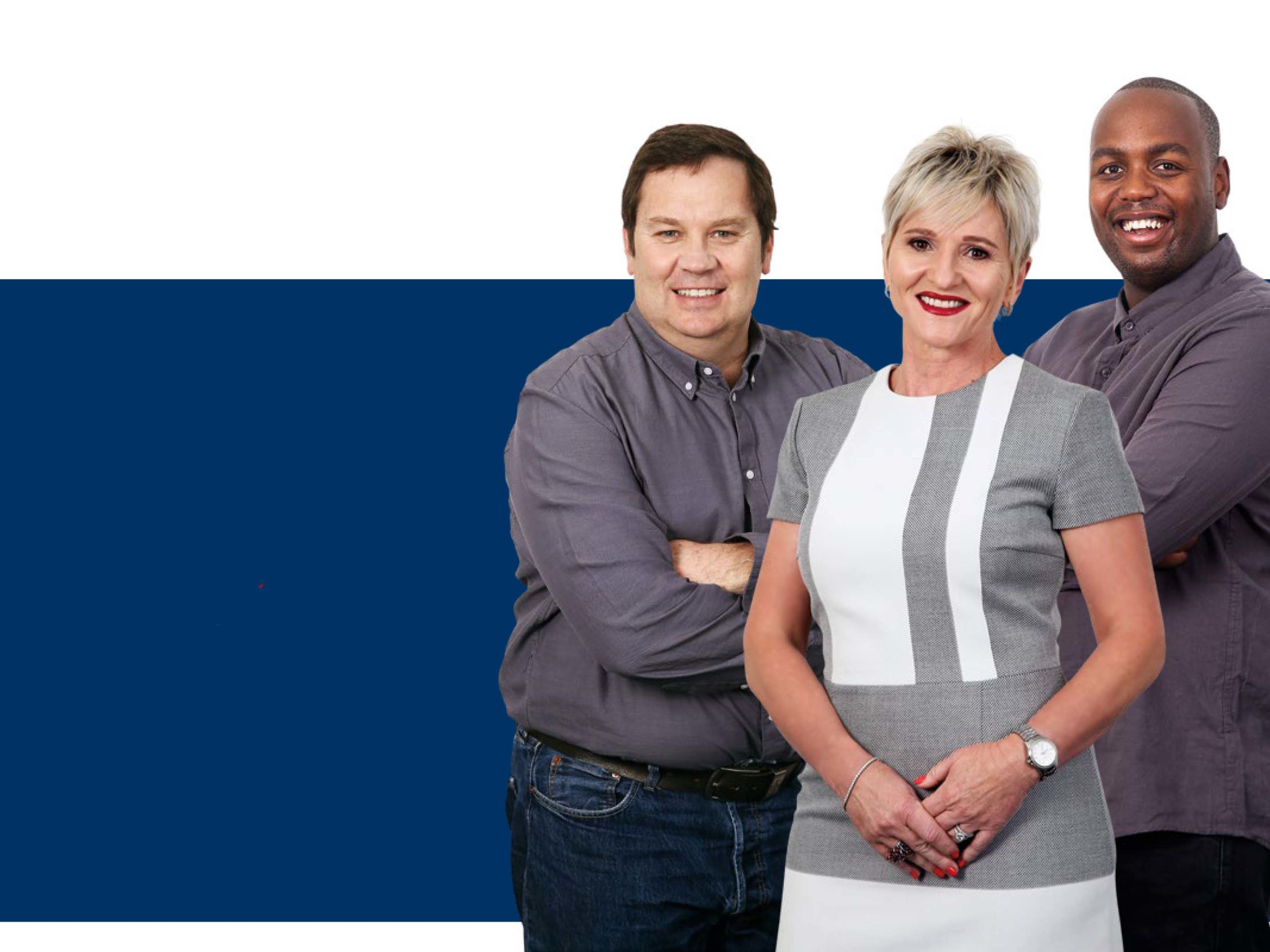 Money Heroes
Money Heroes is a 13-part series that explores various topics that influence our short- and long-term financial decisions. From credit and retirement to investments and holidays, we've got you covered with sound advice from industry leaders in South Africa that will accelerate your journey to success.
In the tenth episode of this series, experts and everyday South Africans talk about one of the biggest assets you may ever acquire: property.
Property is a massive investment. However, since it often doubles as a home, it's not a liquid investment that you can easily access. Diversifying your investment portfolio is therefore important to make sure you have funds in any scenario.
Find out more about investing in property below.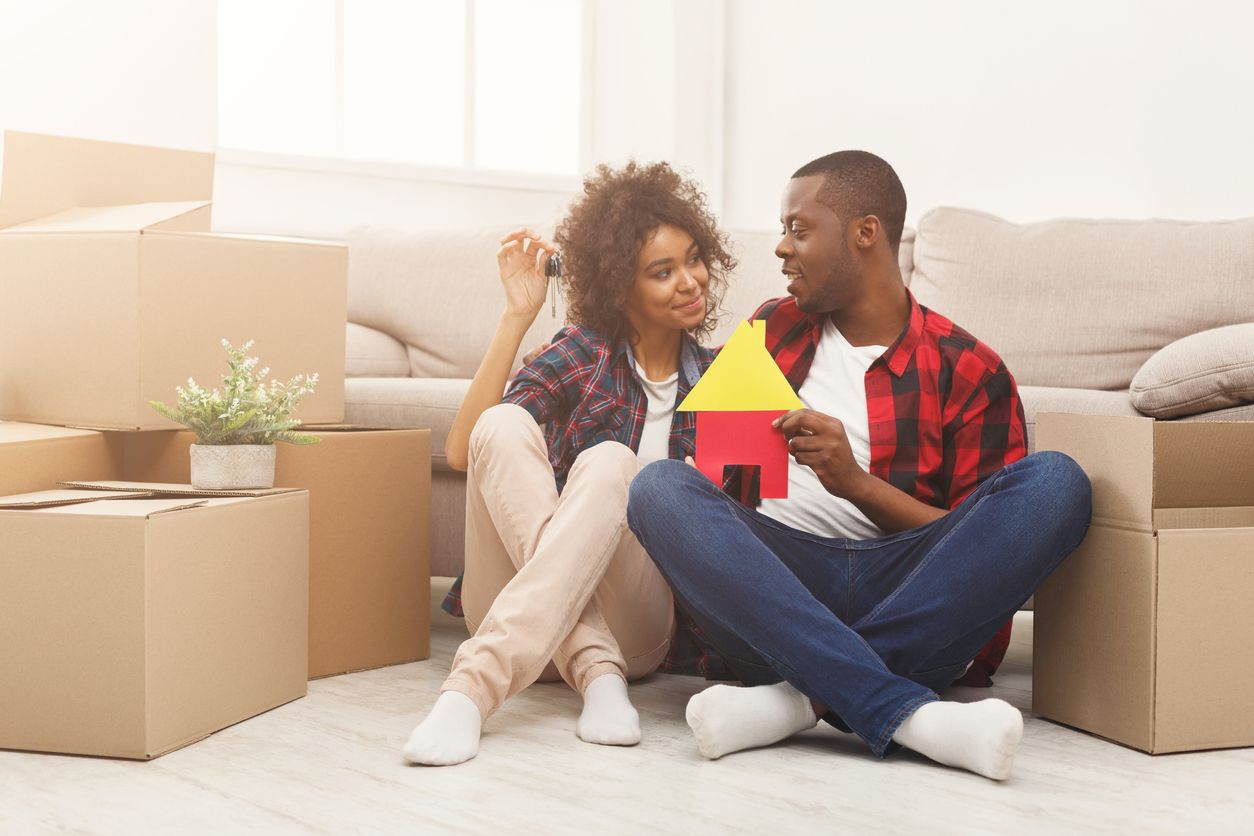 Investing in a home, a property or a property unit trust fund
"Property is a great investment, but you need diversification," says Jeanette Marais, deputy CEO of Momentum Metropolitan. "Never look at the home that you live in as part of your investment portfolio."
This is because an investment portfolio is there for both the good and the bad times, and you need to be able to access funds in your portfolio in case of an emergency. "You often need a second or third property to draw a profit from it," says Jeanette.
Therefore, a better way for the average person to invest in property is through a property unit trust fund. Jeanette says this is a good option because:
You don't need a huge amount of capital.
You can get access to a wider portfolio of properties.
With little money, you get exposure to a variety of properties with minimum risk.
Tips from Theo Vorster
"Investing in your primary home is a whole different type of property investment in itself," says Theo Vorster, CEO of Galileo Capital Holdings. Whether you need to buy or rent a home, depends on a variety of factors.
Here are Theo's three principles for buying your primary property.
Advice from real estate broker and CEO Adrienne Hersch
Adrienne Hersch is a real estate broker and CEO of Adrienne Hersch Properties. Adrienne's advice for any young person who has secured funding, is to invest in buying a property rather than renting it. "Your property will gain in value eventually," she says. "You're actually investing in yourself by investing in your property."
With that said, Adrienne adds that the South African property market is currently in a very bad state for sellers and home owners often have to come down between 20-30% in their asking price. If you are in a position to buy a property, now might be a good time. There area lot of buyers in the market and a lot of sellers, but the challenge for real estate brokers like Adrienne and her team is to get them to meet.
The property market in South Africa is very susceptible to the overall economic climate in the country, but every cloud has a silver lining. "Some good news is that interest rates have not been increased and banks are back in the game to give people financing of up to 108% to buy a home," Adrienne says.
Learn about property before you buy property
Koketso Sylvia Milocevic is the co-founder of Wealth Alliance and a property investor. At Wealth Alliance, Koketso and her team run property education training programmes and empower people to learn what it takes to build a property business. As with anything in life, Koketso says she wholeheartedly believes it's fundamental to invest in learning about property before you invest in buying property for the first time.
Koketso learnt this lesson through experience. When she first started investing in property and renting it out, she realised the rent her tenants were paying wasn't covering all the costs of the property. "I soon found myself in a position where I was subsidising my properties and losing money in the process," she says.
"When I learnt about how to invest in property the right way, I learnt that property should be making you money from day one," Koketso says. She consequently restructured her portfolio, sold properties that weren't making money and started to invest in multi-lets like student accommodation. Today, Koketso is a full time property developer and investor.
Back to homepage.

Building wealth is a journey
Who doesn't want financial success? It's something we all dream about, but getting there can be tough, especially if we've made poor financial decisions.It all starts by setting financial goals, but it can be hard to know where to begin. Having the right financial adviser can make all the difference and accelerate you towards success.Our advisers will get to know you – what do you value? What are your goals? This deep discovery sets the foundation for the relationship that is built on trust and a partnership with you.
Find a financial adviser
Speak to a financial adviser