Medical Aid
Money Heroes - Episode 7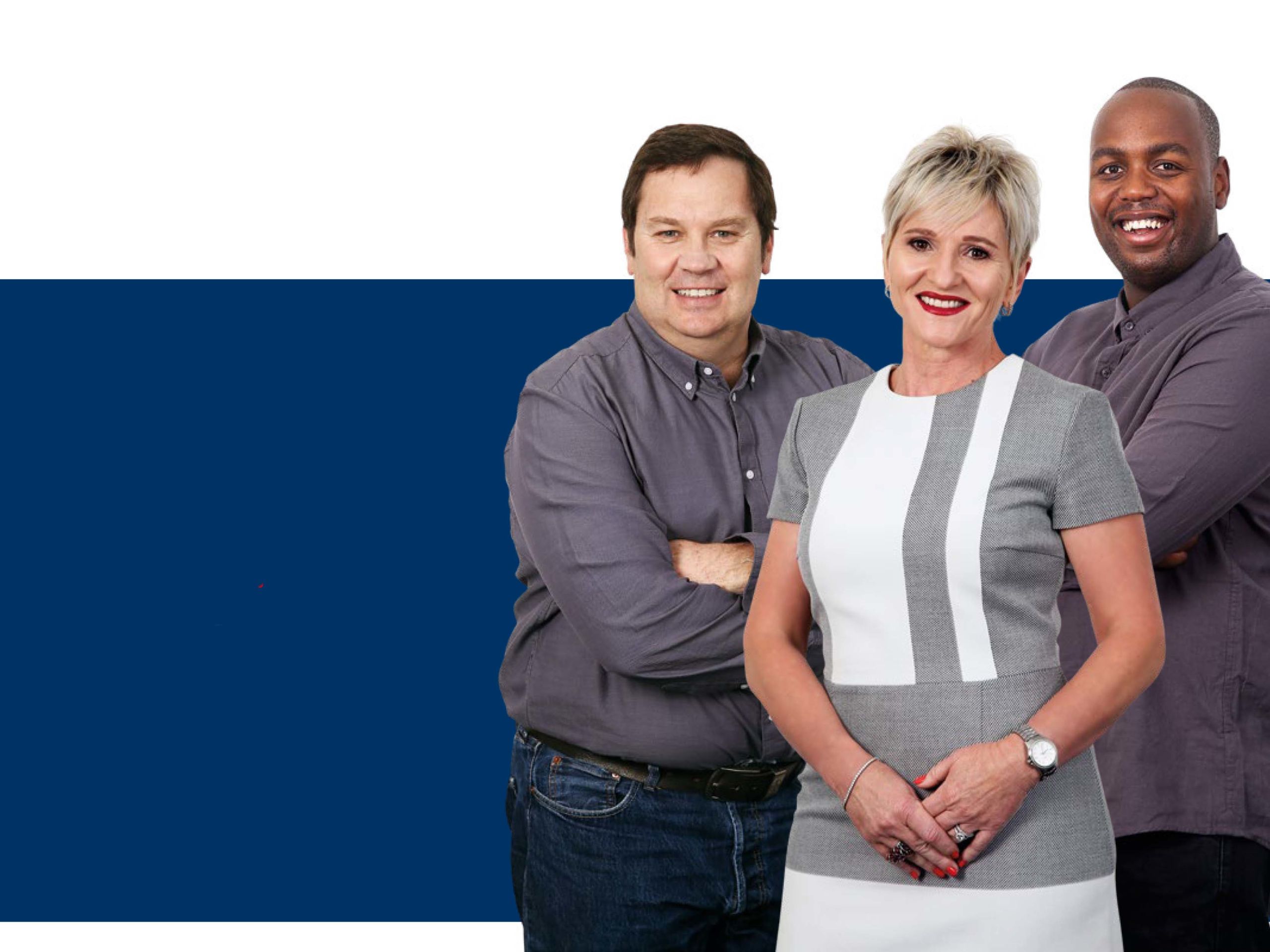 Money Heroes
Money Heroes is a 13-part series that explores various topics that influence our short- and long-term financial decisions. From credit and retirement to investments and holidays, we've got you covered with sound advice from industry leaders in South Africa that will accelerate your journey to success.
In the seventh episode of this series, experts unpack the costs and benefits of medical aid. Your health is one of your biggest assets and making provision for unexpected medical expenses is important. Choosing a full-fledged medical aid or a hospital plan is however a choice that every person needs to make according to their own needs.
Get some guidance on choosing the right plan below.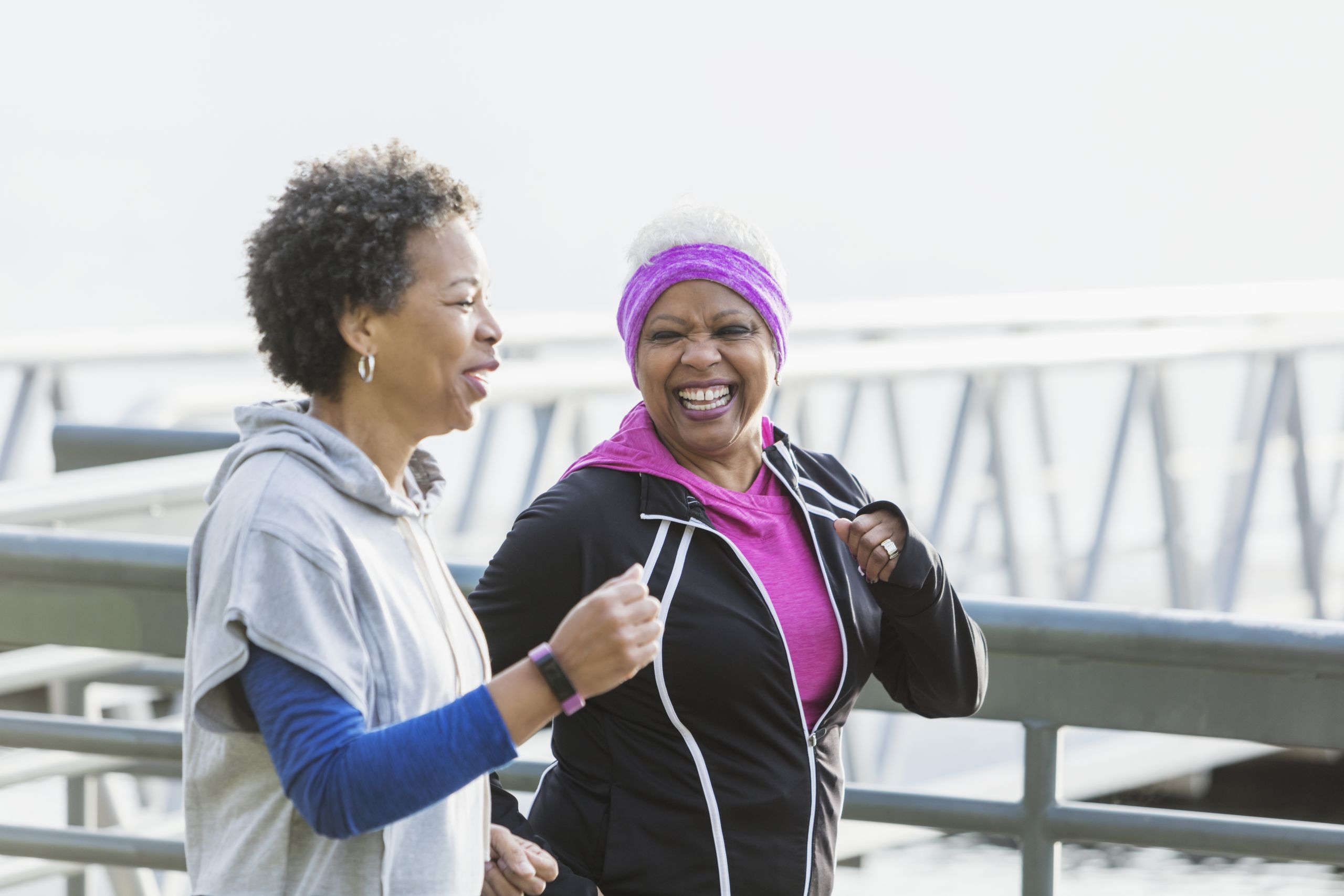 Your health is your greatest asset
"Medical aid is a very important component of financial planning because your health is by far your greatest asset," says Jeanette Marais, deputy CEO of Momentum Metropolitan.
Choosing the right medical aid plan for you can be quite complex. Firstly, you need to consider what type of plan you can afford and secondly, you need to consider your health given your age and other risk factors.
Minimising those risk factors through exercising and a healthy lifestyle is something that many medical aids and their accompanying loyalty programmes encourage. "Fitness has been proven to be very closely linked to health," says Jeanette. Wearing a fitness tracker that monitors your heart rate, sleeping pattern and fitness activity not only lowers your own risk but also stores information for your medical aid providers to manage your health over time.
Tips from Theo Vorster
"Access to some of the best private medical services in South Africa can be a costly affair," says Theo Vorster, CEO of Galileo Capital Holdings. However, if you can afford a medical aid, you don't want to live without one.
Here are Theo's three tips on choosing a medical aid.
How a medical aid scheme works
Anton Rijnen has 32 years of experience working in the medical scheme industry. As the former CEO of Medihelp, he has seen the workings of the medical scheme industry first-hand.
"The principle of a medical scheme is that there are a lot of people who pay premiums every month but not everyone is sick every day," Anton explains. In order for the risk profile of the scheme to be good, it needs a good age profile. In other words a medical scheme relies on a lot of young people and fewer pensioners to carry its members. In that way, a medical scheme is able to cover the benefits of all their members when they need it.
Anton says he thinks a medical scheme is good to have because you never know when you might need it and a massive medical expense can be catastrophic and ruin you financially if it's unexpected.