Investment
Money Heroes - Episode 6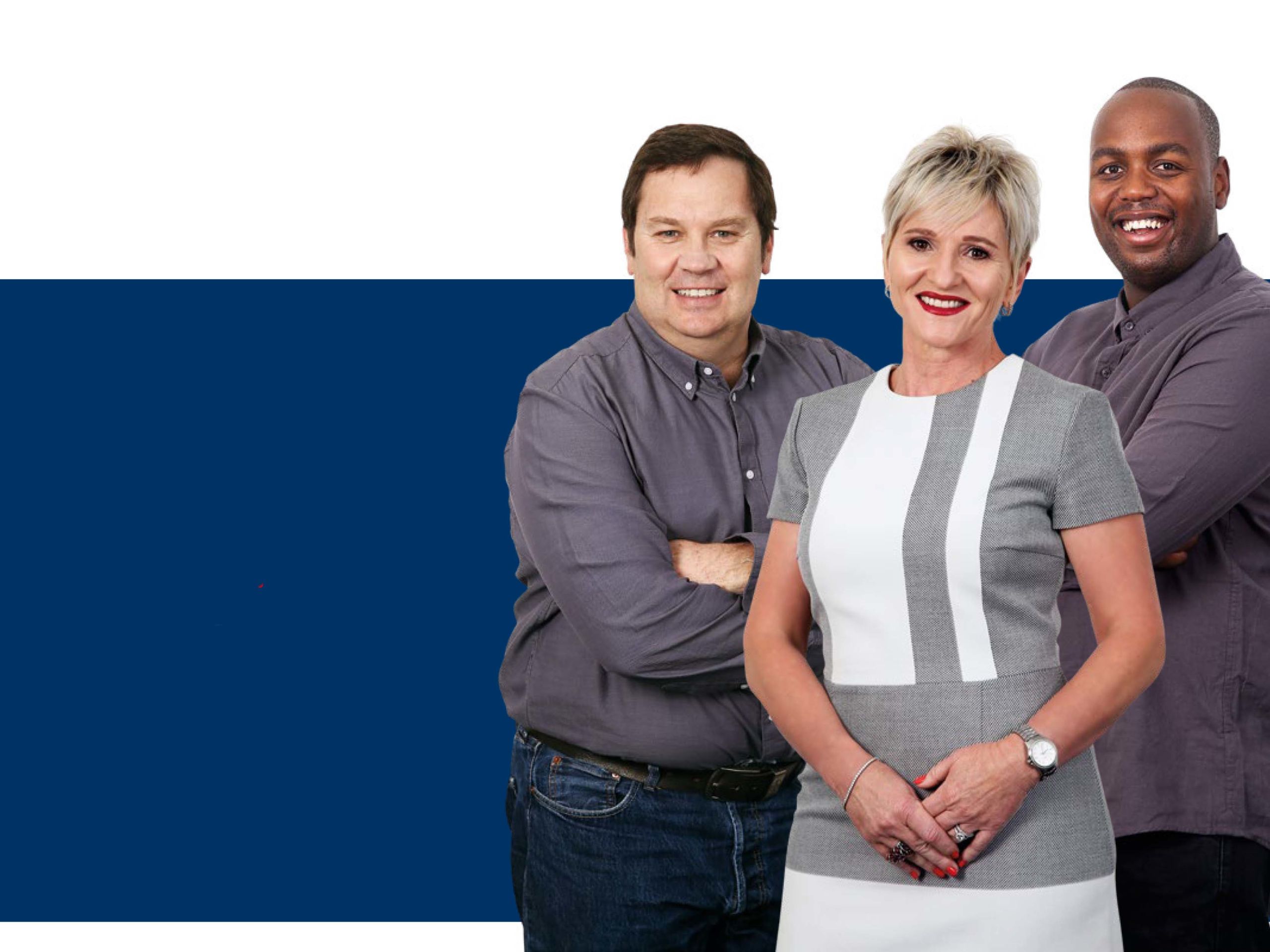 Money Heroes
Money Heroes is a 13-part series that explores various topics that influence our short- and long-term financial decisions. From credit and retirement to investments and holidays, we've got you covered with sound advice from industry leaders in South Africa that will accelerate your journey to success.
In the sixth episode of this series, experts and entrepreneurs unpack their investment philosophies. From beating inflation to not putting all your eggs in one basket, there's plenty tips of the trade to help you invest more efficiently for your long-term goals.
Find out more below.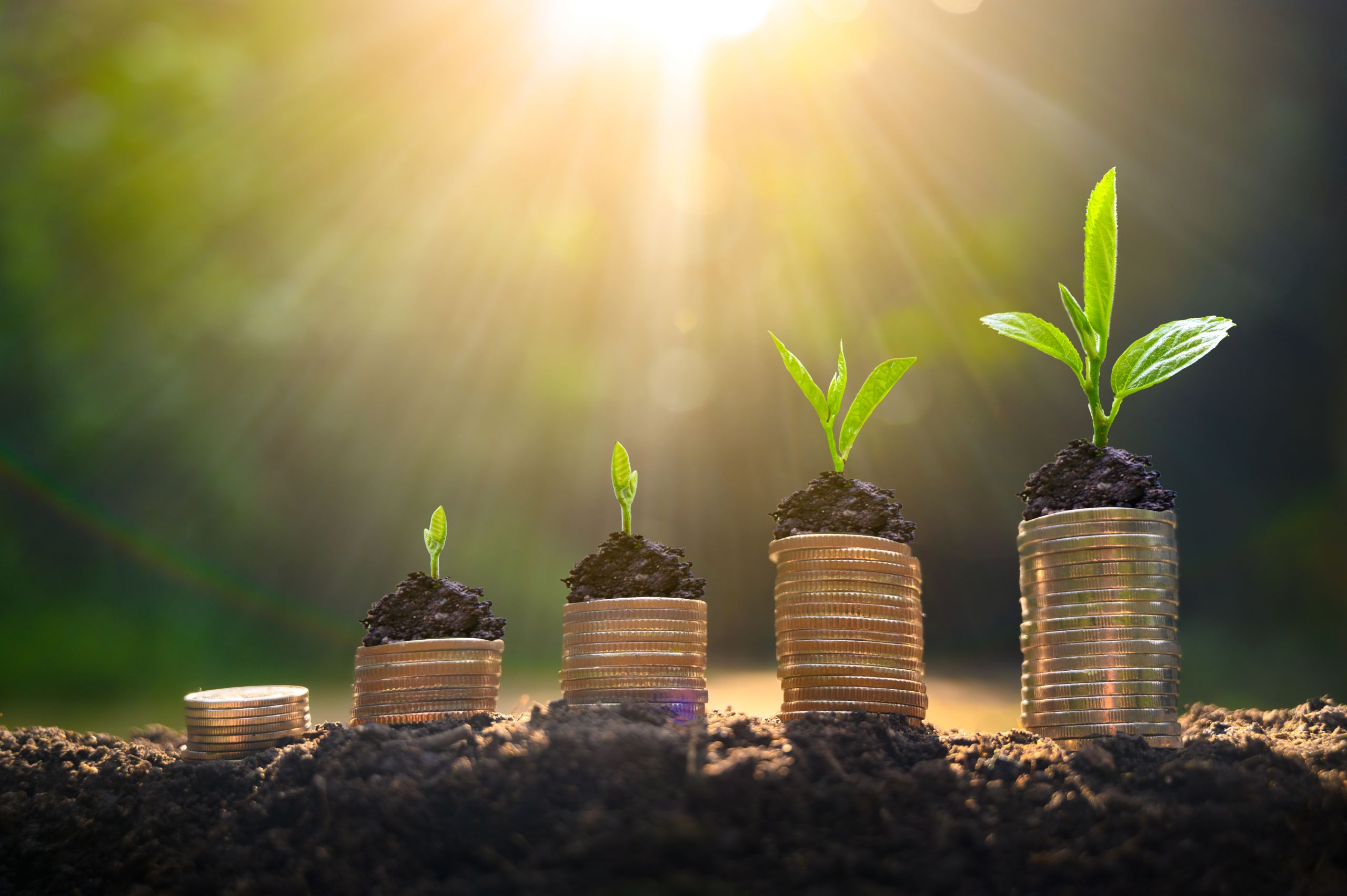 Insights on investments
"My definition of investing is postponing the usage of your money today to somewhere in the future, with the hope that you will attain enough growth on that money that it's worth more in the future," says Jeanette Marais, deputy CEO of Momentum Metropolitan.
In the long run, inflation is your investments' biggest enemy because it erodes the buying power of your money. "At Momentum, for example, our flagship funds all have a goal to beat inflation by a certain number," Jeanette says.
In every investment relationship there are three important parties:
The client who needs to decide what their investment goal is.
The financial adviser who helps the client to find the best possible fund to reach their goal.
The investment company who must have that goal as a benchmark.
Tips from Theo Vorster
"Saving is having money left at the end of the month and investing is what you do with that money," says Theo Vorster, CEO of Galileo Capital Holdings. Investing your money for the future and allowing compound interest to do its work is one of the first steps you can take towards financial independence.
Here are Theo's three tips on investing.
Back your business with strong investors
Tumi Phake, founder and CEO of Zenzele Fitness, worked in a corporate space for seven years before taking a leap of faith to start his own business. "I was fortunate enough to secure R5 million of investments through a funding institution to start my business," Phake recalls.
Although Phake didn't have any experience in the fitness industry at that stage, his investors backed him as an entrepreneur. "I remember when I first got the funding I still asked if I could pursue the project part-time but my investors told me I needed to be all in," Phake says. Because he created a business-to-business service of value, the investment really paid off in the end.
Today, the Zenzele fitness group comprises of 18 clubs with over 120 employees.
Investment comes in all forms
Braam van Huyssteen, founder of Tekkie Town and co-founder of Mr. Tekkie, has seen both the risks and rewards of big investments. He built Tekkie Town from the ground up to become a well-known name with 350 stores across South Africa.
The flourishing business grabbed the attention of many investment companies among which the Steinhoff Investment Group was one. Three years ago, Van Huyssteen decided to sell the whole company to Steinhoff in exchange for Steinhoff shares which he had to keep for at least three years.
At the end of 2017, Steinhoff was involved in an accounting fraud scandal that wiped out R216 billion rand from their market value. Consequently the shares that Van Huyssteen received for Tekkie Town were fool's gold and not worth the value it was supposed to be.
"We are investing aggressively in our business again because we believe in the concept but we also believe in our people who are our biggest asset."
Today, Van Huysteen is in the process of cancelling that transaction in court to get his business back and to start investing in Tekkie Town again. "I think there's different types of investments," he says. "There are high risk investments and low risk investments and then there are investments in people - which is something I strongly believe in."
Back to homepage.

Building wealth is a journey
Who doesn't want financial success? It's something we all dream about, but getting there can be tough, especially if we've made poor financial decisions.It all starts by setting financial goals, but it can be hard to know where to begin. Having the right financial adviser can make all the difference and accelerate you towards success.Our advisers will get to know you – what do you value? What are your goals? This deep discovery sets the foundation for the relationship that is built on trust and a partnership with you.
Find a financial adviser
Speak to a financial adviser