Holidays
Money Heroes - Episode 12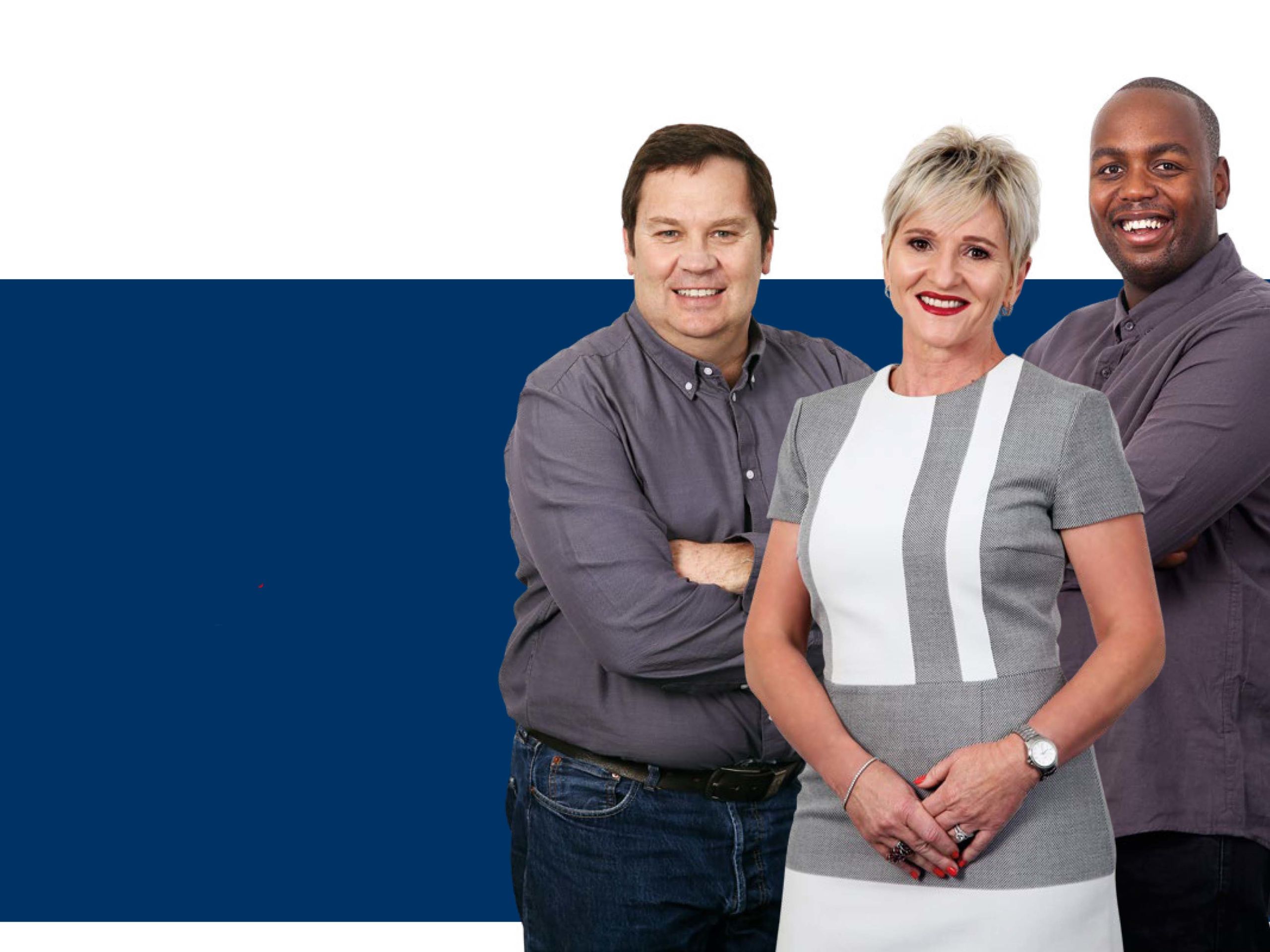 Money Heroes
Money Heroes is a 13-part series that explores various topics that influence our short- and long-term financial decisions. From credit and retirement to investments and holidays, we've got you covered with sound advice from industry leaders in South Africa that will accelerate your journey to success.
In the 12th episode of this series, experts and everyday South Africans talk about holidays and how they could impact your finances . Whether you choose to spend time at home with your family or you want to travel, planning is key to optimising any holiday.
Here are some valuable tips on how to make the most of your holidays.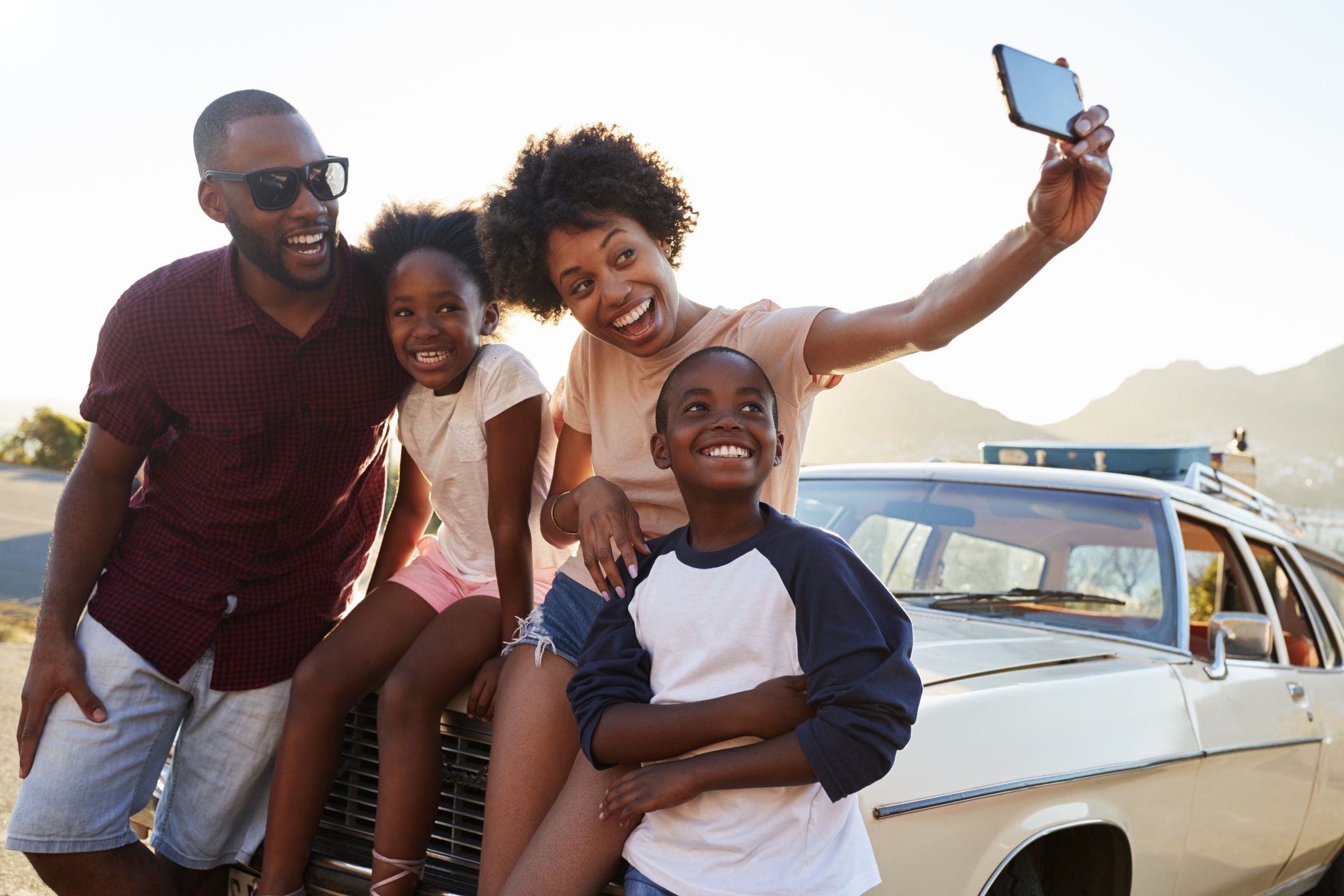 The value of reflection during holidays
"Holidays are one of the only times during the year when I have the whole family together and I think holidays are important for a few different reasons," says Jeanette Marais, deputy CEO of Momentum Metropolitan. "Besides being a good time to recharge and reflect on the year that passed, holidays are also the perfect time to look ahead and plan your future," she adds.
Whether you're sharing your goals and dreams or tackling tougher questions like wills, Jeanette says holidays are a good time to discuss important things as a family. "It's an opportunity to express your desires and needs for your family in a time where you can use your own voice to have those difficult conversations," she says.
Holidays are also the perfect opportunity to plan for the year ahead before life escalates again. Jeanette says she uses the opportunity to make lists of personal things she needs to review before the year starts like her will or life cover. Although you don't have to action anything during your holidays, you'll at least know where to start in the new year.
Tips from Theo Vorster
"Going on holiday is usually more expensive than you think," says Theo Vorster, CEO of Galileo Capital Holdings. Every holiday has a financial element to it that needs to be planned just as meticulously as your travel itinerary.
Here are Theo's three tips for planning a holiday.
How to experience the best of SA's wildlife without breaking the bank
Nadav Ossendryver is the CEO & Founder of Latestsightings.com, a platform where people can share their wildlife sightings in real time. From elephants drinking water at dawn to a leopard prowling for prey, Latestsightings.com has some of the most amazing footage of South African wildlife. "Not only can these amazing sightings be shared with people all over the world, but it also helps people in national parks to see more animals," Nadav says.
In South Africa, most national parks are run by South African National Parks (Sanparks) who try and make places like the Kruger National Park accessible for South Africans. Nadav explains that tourists and locals can buy a Wildcard annually which gives them unlimited entries to all the national parks for that year.
"Once a year, during heritage week, Sanparks also allow visitors free access to national parks across the country," Nadav says. September is therefore the perfect time to visit one of the many beautiful parks in South Africa if you've always wanted to explore the bush but never had the opportunity or the funds to do so.
Your next holiday can be just around the corner
Siyabonga Dlamini is the owner of The River Meadow Manor, and says he decided to buy the manor because of the heritage behind it. The property, that dates back to 1926, once belonged to Jan Smuts and has that heritage element to it, Siyabonga explains.
"I think social media puts a lot of people under pressure because they see other people live a certain lifestyle, go on holidays and do certain things," Siyabonga says. "The danger in that is that people go into debt to service that lifestyle that they can't in essence afford."
Everyone needs a holiday though and the good news is that you can have a great vacation just by driving to areas outside your hometown. "It's important to regularly go on holidays (even if it's to destinations that are 30 km away) just to revitalise, relax and rejuvenate a little bit," Siyabonga says.
There are many places in South Africa that won't break the bank that can offer you peace and quiet away from your normal surroundings and allow you the time to recharge.
Back to homepage.

Building wealth is a journey
Who doesn't want financial success? It's something we all dream about, but getting there can be tough, especially if we've made poor financial decisions.It all starts by setting financial goals, but it can be hard to know where to begin. Having the right financial adviser can make all the difference and accelerate you towards success.Our advisers will get to know you – what do you value? What are your goals? This deep discovery sets the foundation for the relationship that is built on trust and a partnership with you.
Find a financial adviser
Speak to a financial adviser