Freelancing
Money Heroes - Episode 8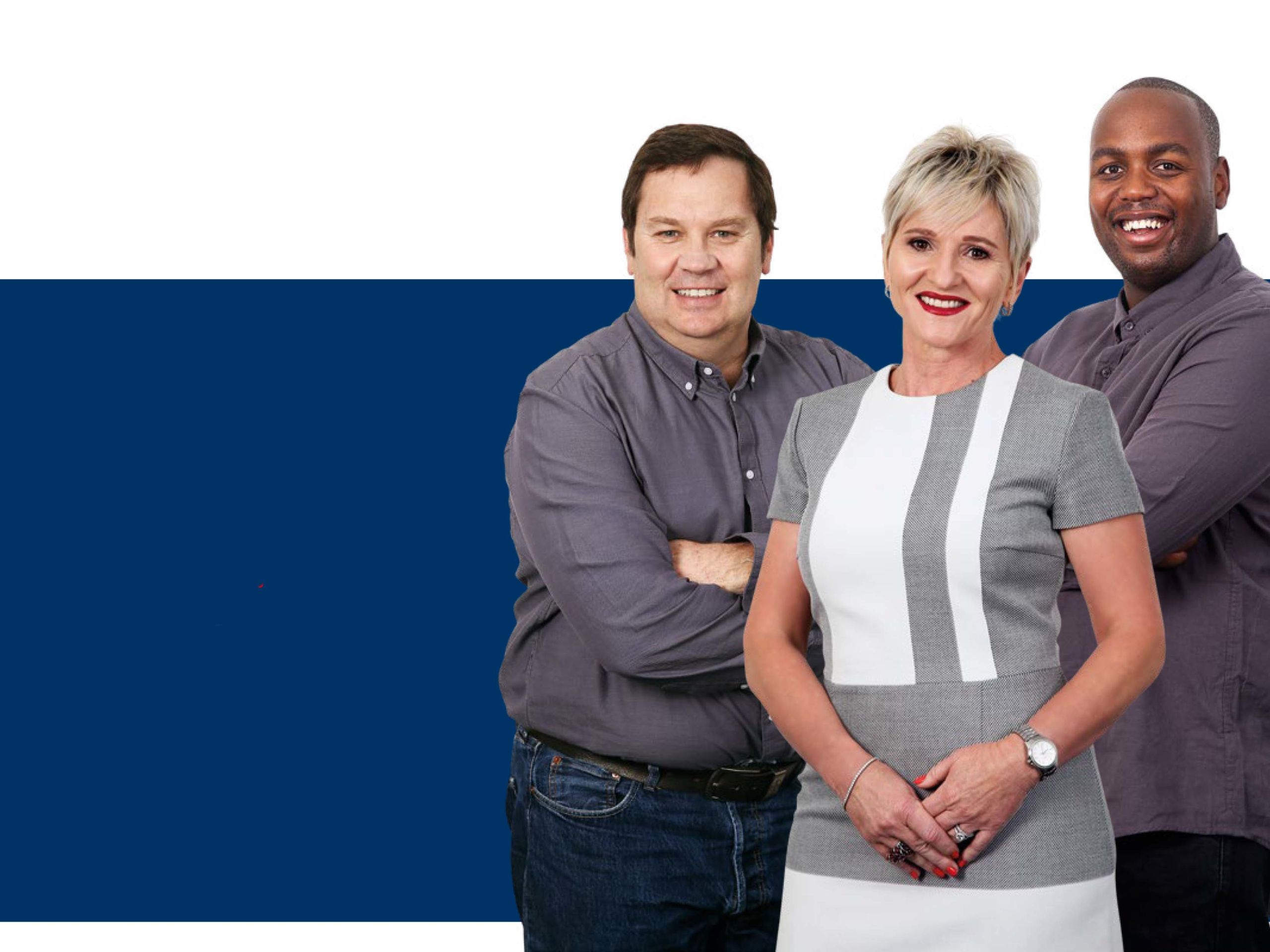 Money Heroes
Money Heroes is a 13-part series that explores various topics that influence our short- and long-term financial decisions. From credit and retirement to investments and holidays, we've got you covered with sound advice from industry leaders in South Africa that will accelerate your journey to success.
In the eighth episode of this series, experts and everyday South Africans unpack the importance of financial planning for freelancing. Any freelancer can testify that there are months where work is abundant and months where it's not. To cater for the latter, it's essential for freelancers to spread their income evenly over time.
Get some guidance on planning your finances as a freelancer below.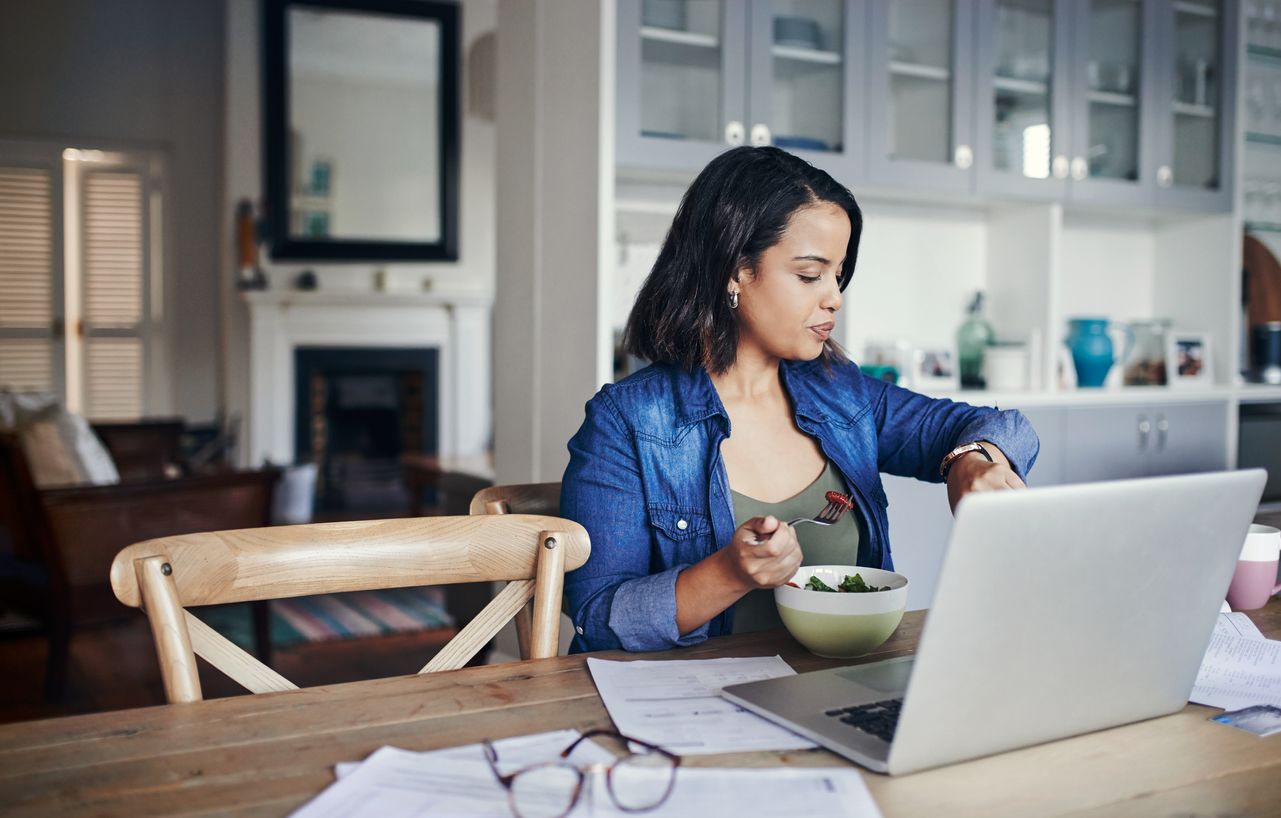 Financial goals for freelancers
Both long term and short term financial planning is something freelancers need to consider.
In the short term, it's important to build up an emergency fund worth three months of income, says Jeanette Marais, deputy CEO of Momentum Metropolitan. "Compartmentalise the different types of funds you will need to tie you over in months when you don't have a regular income," she suggests. In the long term, saving for retirement should be a priority for any freelancer in order not to have a volatile income forever.
Jeanette advises that you put your money away in funds that align with these goals. Consider a fund that's low risk and easy to access for short term emergency funds and a fund that will garner growth for your long term investments.
"Bring in as much predictability into your financial situation with a budget," Jeanette says. Budgeting is the best way to be aware of what your expenses will be and plan your income accordingly.
Tips from Theo Vorster
"If you do freelance work, you must realise that the rhythm of your income won't always mirror the rhythm of your expenses," says Theo Vorster, CEO of Galileo Capital Holdings. Therefore, Theo says that proper financial planning is essential for freelancers.
Here are Theo's three tips for freelancers.
How to make it as a freelancer
Rhetabile Ramaphakela, the co-owner of Burnt Onion Productions, has a freelancing success story worth sharing and learning from.
Rhetabile, who was formerly a presenter on KTV and Vuzu, has built a full-fledged career in the South African media industry. "I'm a business owner but also a writer, a producer, a voice over artist and a bit of everything really," Rhetabile says. Her approach to business, as a creative, has been education.
From cash flow projections to overheads, it's important to educate yourself around business terms even if you're not in the financial sector. "If you want to run a business, you have to run it like a business," Rhetabile says.
Planning finances for a time when there won't be work can be difficult, but Rhetabile's experience has taught her to rely on cash flow projections during those times. By looking at the year ahead and planning how long the money you have will last you, you can plan how much you need to earn to match your expenses.
The importance of a contingency plan
The biggest fear for many freelancers is that their money taps will run dry before new projects come in. For TV and radio presenter Rozanne McKenzie, that has been a reality she has had to face.
In 2019, Rozanne worked on a television show that was suspended indefinitely. "On the Wednesday I was told that it would be my second last show; on the Thursday we shot the last show; and on the Friday we were off air," Rozanne says.
"When you start a new project, you hardly ever think about when it's going to end or expect that it will end abruptly," Rozanne says. But given her experience with previous projects where she received a few months notice, Rozanne has learnt to always have a contingency plan in place.
Rozanne's two-fold advice for any freelancer would be to not spend all your money at once and to not put all your eggs in all basket. "Make sure you're not dependent on one project so that when the rug gets pulled out from underneath you, you have something to fall back on," she advises.
Back to homepage.

Building wealth is a journey
Who doesn't want financial success? It's something we all dream about, but getting there can be tough, especially if we've made poor financial decisions.It all starts by setting financial goals, but it can be hard to know where to begin. Having the right financial adviser can make all the difference and accelerate you towards success.Our advisers will get to know you – what do you value? What are your goals? This deep discovery sets the foundation for the relationship that is built on trust and a partnership with you.
Find a financial adviser
Speak to a financial adviser