Education
Money Heroes - Episode 5
Money Heroes
Money Heroes is a 13-part series that explores various topics that influence our short- and long-term financial decisions. From credit and retirement to investments and holidays, we've got you covered with sound advice from industry leaders in South Africa that will accelerate your journey to success.
In the fifth episode of this series, we look at the importance of education during all life stages. Whether you're saving to put your child through university or taking time to upskill yourself, education is an investment.
And just like any other investment, it requires planning. Here are some guidelines on how to prioritise education alongside your other money matters.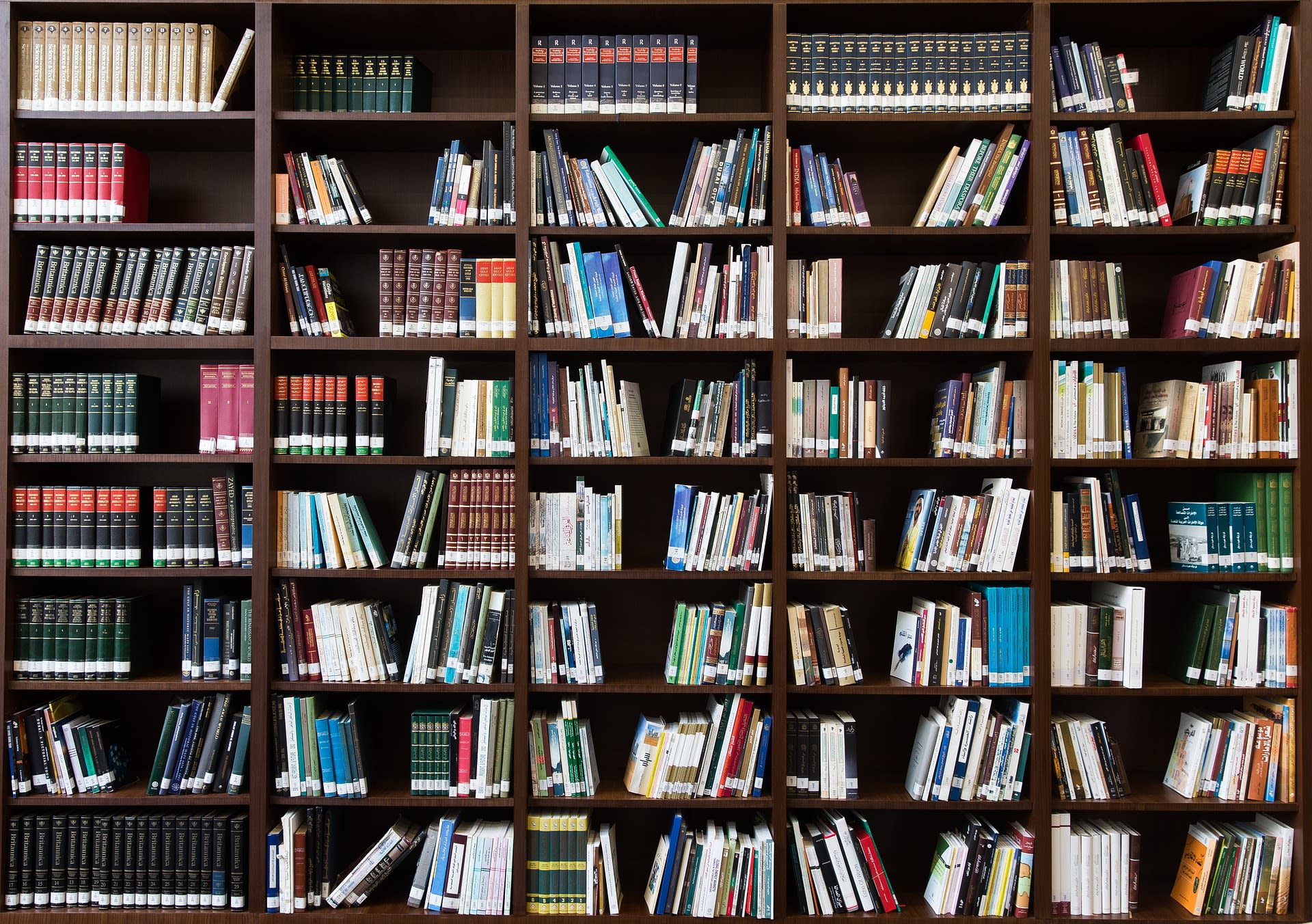 Education is an investment
"As a parent, one of the most important investments that you can make in your child's future is investing in their education," says Jeanette Marais, deputy CEO of Momentum Metropolitan. Speaking with reference to her own career, Jeanette says that education set her up, taught her a specific way of thinking and broadened her horisons.
Although education is a more abstract investment, it still requires the intentional planning that any other investment needs. If you, for example, want to put your child through private school and university, you'll need approximately R3 million, according to Jeanette. For this reason, your financial plan needs to make provision for this future fund.
A good way to start investing in your child's education is by seeing a financial adviser to help you calculate how much you need to put away to reach your goal. A degree will open the world for your child and give them a steady foot to stand on when they enter the job market.
Tips from Theo Vorster
Education may not be as tangible as a house or an investment portfolio but it's still a great investment, according to Theo Vorster, CEO of Galileo Capital Holdings. Education has the ability to increase your future earnings and is also your golden key to standing out in a pile of resumes.
Here are three tips on education from Theo.
Academic advice from Dr. Judey Pretorius
Dr. Judey Pretorius is an academic at heart. From completing her honours degree in biochemistry and her masters in genetics, she went on to capping a doctorate degree in pharmaceutical chemistry, a post-doctoral degree and even a law degree after that.
Dr. Pretorius says she always like studying but more importantly she always saw knowledge as power. "I saw my qualifications as nothing other than an investment into my career," she says. Today, she works as a biomedical scientist in her capacity as the CEO of Biomedical Emporium, a leading biotechnology company.
In South Africa, many people don't get the opportunity to further their education and Pretorius highlights the importance of changing that precedent. "We need to encourage people to get more formal forms of education, get that tertiary degree and become a scarce skill individual," she says.
How the school of life taught Lynné De Jager
Further education is simply not an accessible reality for many people in South Africa and not everyone has the opportunity or even the desire to study further. But this doesn't mean you've been dealt an unfair hand or can't build a profitable career.
Lynné De Jager, business owner and former Mrs. South, says that although she never went to university, she doesn't regret it when she looks back at her career. "What I know today, I learnt from myself and from my mentors," she says.
"I think if you don't have the opportunity to study further, it's not the end of the world. Find something that you're passionate about, something that makes you happy and find somebody who can be your mentor and teach you what they know."
De Jager says that if you have a special skill, service or product that you can offer as an entrepreneur, you don't necessarily need to study. Today, De Jager has built up her own brand to include a genuine leather handbag range and a lipstick range called LJ cosmetology.
Back to homepage.

Building wealth is a journey
Who doesn't want financial success? It's something we all dream about, but getting there can be tough, especially if we've made poor financial decisions.It all starts by setting financial goals, but it can be hard to know where to begin. Having the right financial adviser can make all the difference and accelerate you towards success.Our advisers will get to know you – what do you value? What are your goals? This deep discovery sets the foundation for the relationship that is built on trust and a partnership with you.
Find a financial adviser
Speak to a financial adviser